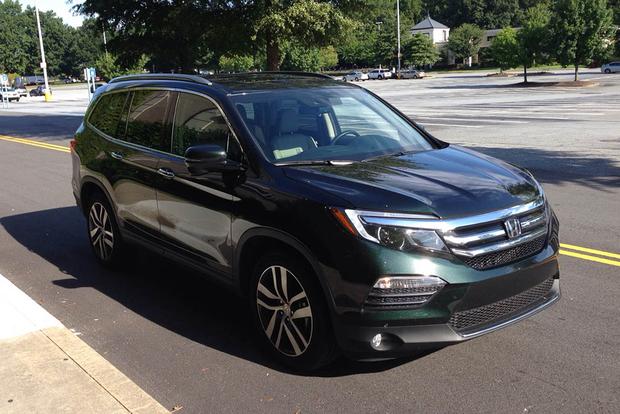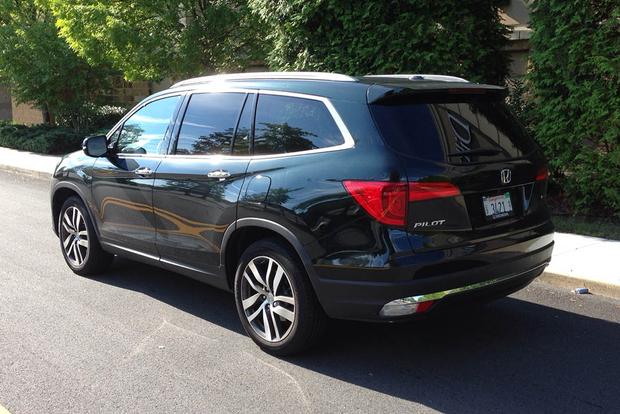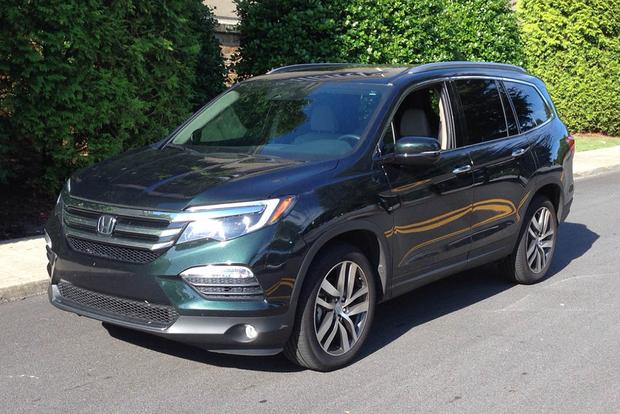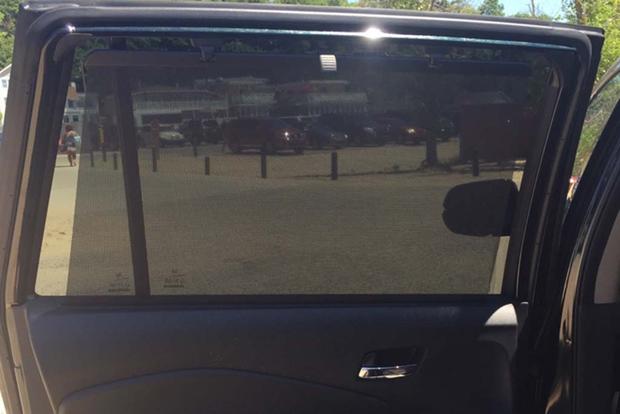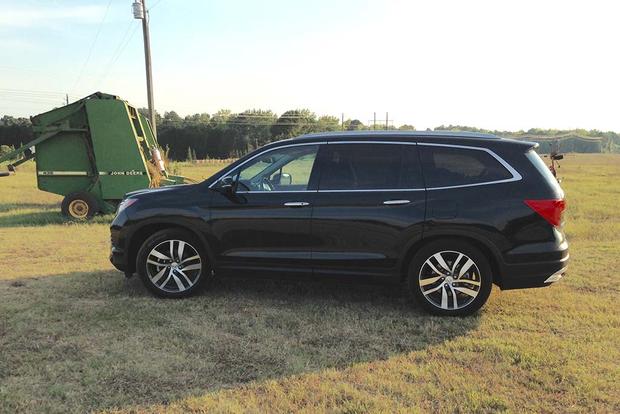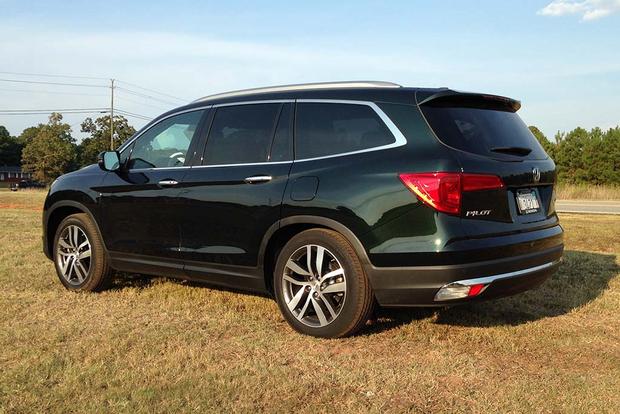 I get a lot of car questions when I'm in the parking lot of my son's preschool. Part of my job is to see how various cars work in real-life situations -- like with two car seats in the back, toting my kids to and from school each day. Since a lot of the other parents know this, they often want to know what I think about whichever car I'm driving.
Pilot Versus Highlander
Recently, a mommy friend of mine mentioned that she's in the market for a new 3-row SUV. She had narrowed it down to the 2016 Honda Pilot and the 2016 Toyota Highlander, and she wanted to know what I thought of the Pilot after using it as my family-hauler for a few weeks. As much as I like the Pilot with its super comfortable seats, spacious third row, LaneWatch system, just-right size and kid-friendly features like built-in rear sunshades, I told her that I don't know if I would buy it personally. The reason? Auto stop/start.
Stop/Start Me Up
I find the Pilot's auto stop/start feature to be extremely jarring, so much so that I turn it off every single time I get into the car. Every once in a while I forget, and then I idle at a red light and BAM! -- the engine turns off and scares the you-know-what out of me. But my biggest problem with it occurs when I've forgotten to turn the feature off and need to make a quick turn. I hit the gas, and the engine lags, forcing me to miss my chance to make that turn. It's incredibly frustrating! Also, the feature resets each time you turn the car off -- I wish there was a setting to turn it off permanently.
I honestly can't decide if the auto stop/start feature would be a deal-breaker for me. I really do like almost everything else about the 2016 Honda Pilot. I guess I need to drive it a little longer to find out.