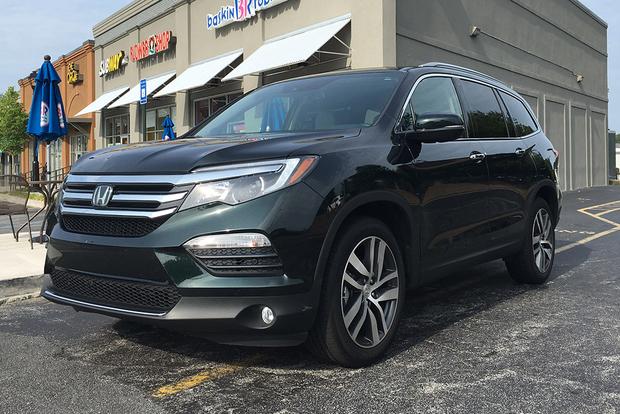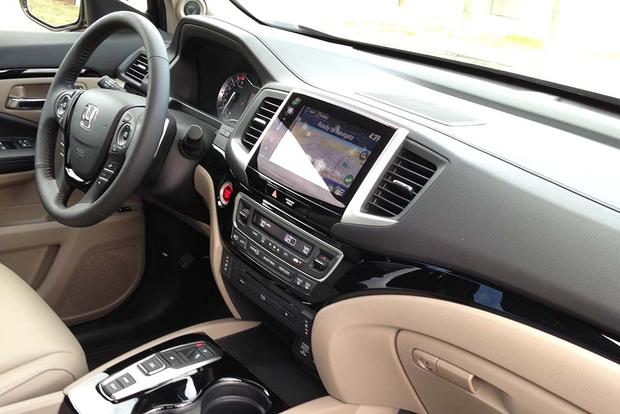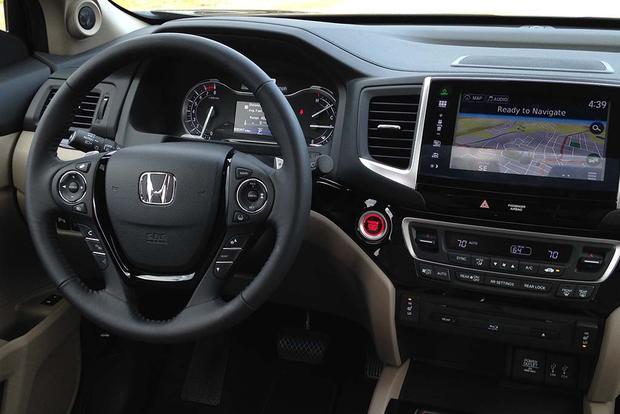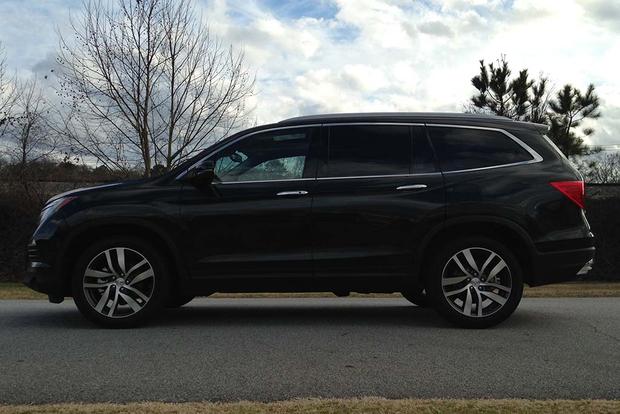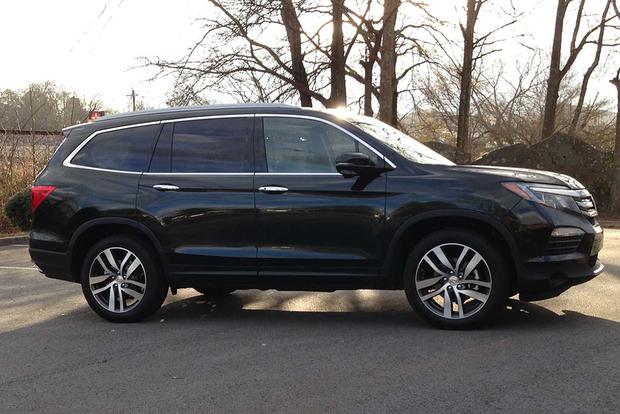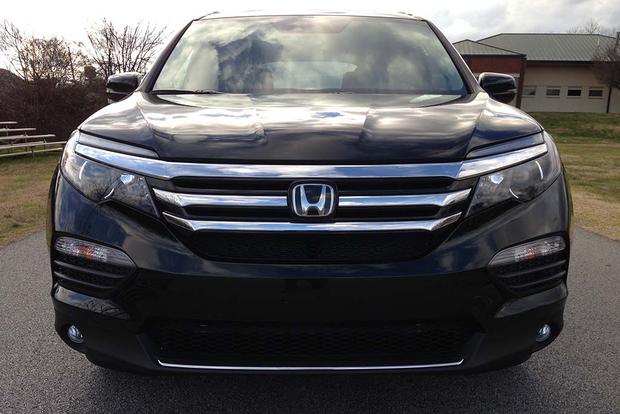 Although we're enjoying our 2016 Honda Pilot long-term test car, we recently had the chance to test out its adaptive cruise control feature in some highway driving, and we came away less than impressed with the feature. Here's what happened.
Jerky Starts and Stops
One big complaint we've noticed with the Pilot's cruise control system is that it feels jerky, like you're flooring the gas pedal or letting off whenever it increases or decreases speed. This surprises us, because cruise control systems have been around for years, and we've been in many Honda models where they feel smooth and barely noticeable when accelerating or decelerating.
We're not sure what the cause is -- whether it's the Pilot's transmission, or the cruise control system is just a little rough around the edges -- but we suspect shoppers who use cruise control frequently might find it a little annoying.
Not Really Adaptive
We've also discovered an issue with the adaptive cruise control feature in our 2016 Honda Pilot -- namely, that it isn't as adaptive as we were hoping. One of our editors noted that when he was using the feature, "there were a couple of times when I came up very close to a car, and the Pilot didn't slow down to match their speed."
While we've complained in the past that some adaptive cruise control systems are too sensitive, slowing down excessively when they detect another vehicle, it seems the Pilot's is actually the exact opposite: too daring. If the adaptive cruise control system forces a driver intervention even a few times, it's hard to trust the feature afterwards.