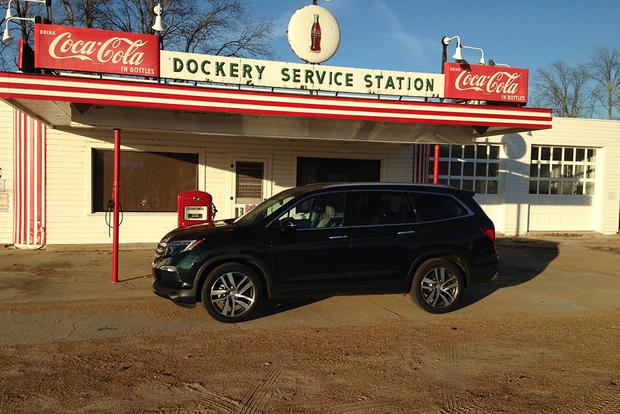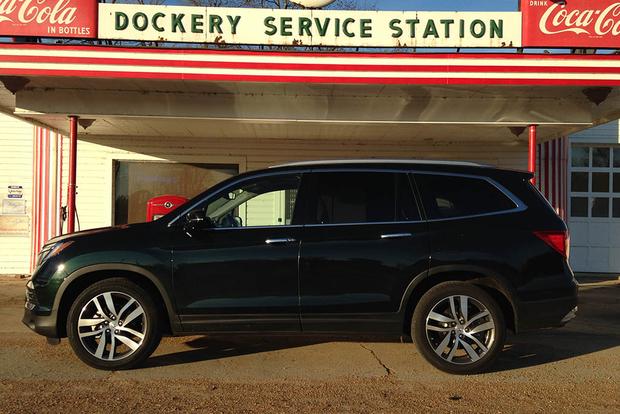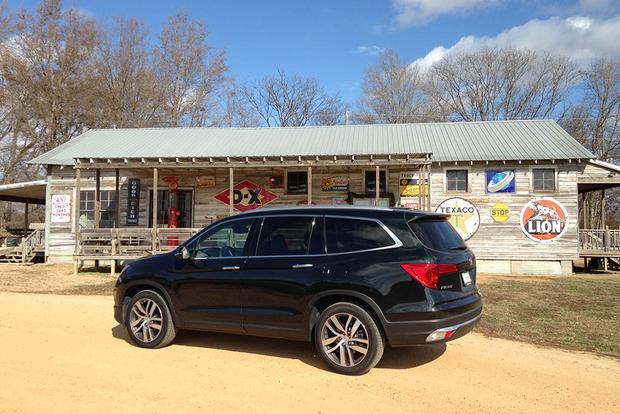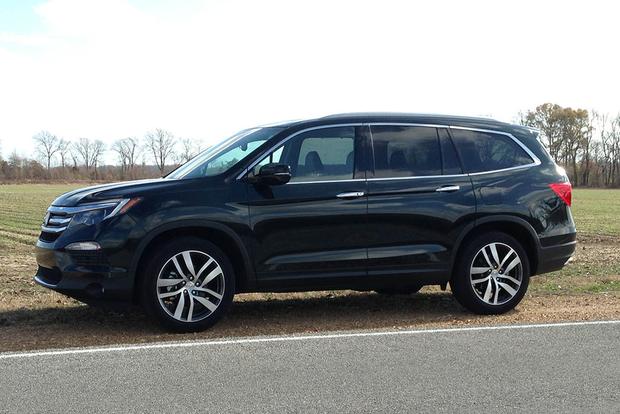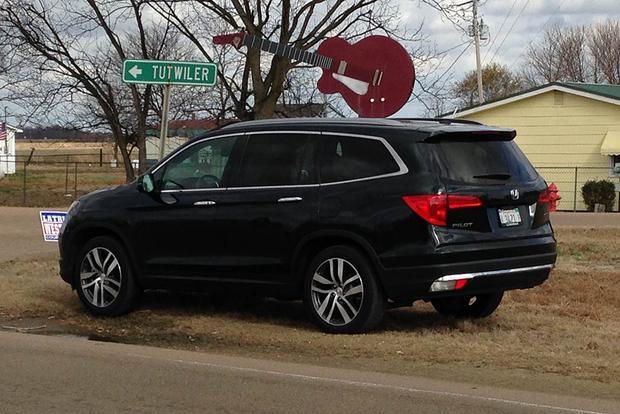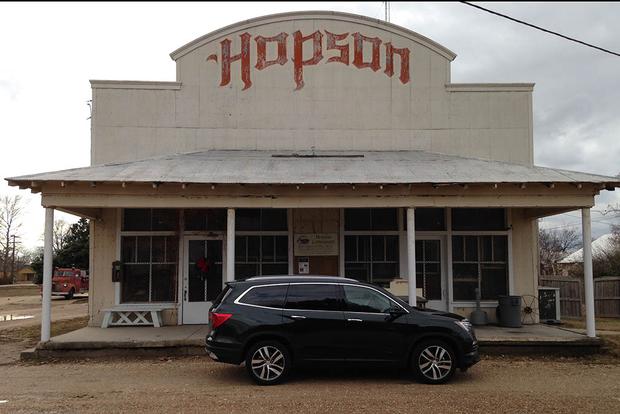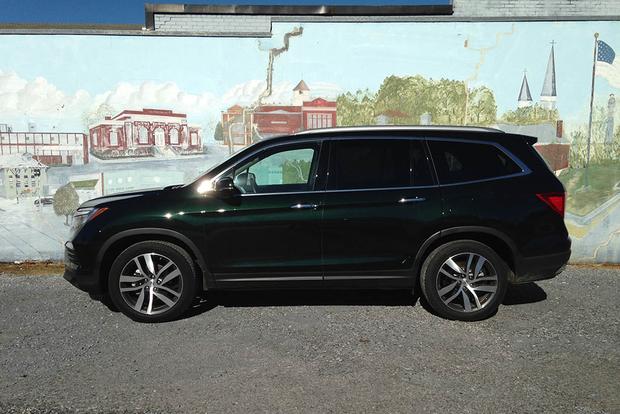 For my annual road trip home for Christmas, I was handed the keys to our long-term 2016 Honda Pilot. I had driven the Pilot on a previous road trip this past summer to New Orleans and had a pleasant experience with this full-size SUV. Now, with just over 10,000 miles on the odometer, I packed up my gear and gifts and headed west toward home. Would the Pilot be a one-hit wonder or prove to be a great road-trip car the second time around?
Hitting the Open Road
The Mississippi Delta is a unique place. It's the only spot in the world where Rome and Dublin are only ten miles apart. The Honda Pilot also has several great features that make a long road trip a pleasant experience. For starters, our Touring model includes 10-way power-adjustable seats with adjustable lumbar. They're extremely comfortable and have plenty of knee support. And after 10,000 miles, they also appear to be holding up well, with minimum noticeable wear. Another feature I came to appreciate is Honda's Satellite-Linked Navigation System. It's extremely handy for displaying gas stations, banks and restaurants that are close by, and the system also warned me about several traffic jams and other slowdowns during my trip. Honda's LaneWatch is also an exclusive feature that helps when passing and changing lanes. It's great, but a large SUV like the Pilot could also benefit from a blind spot monitoring system. For that, you have to step up the Elite model. Best of all, the Pilot has a comfortable ride that isn't too bouncy like in other large SUVs I've driven. Some of the country back roads I like to explore when I'm home haven't been repaved in years, and the Pilot's smooth ride helped me stay in control. There's also little body roll when maneuvering around tight curves or changing lanes at highway speeds.
During my trip, I logged 2,000 miles behind the wheel of the Pilot. I averaged 28 mpg, which is slightly better than the EPA average of 27 mpg. Even though 90 percent of the trip involved driving on the open road or interstate, I was a bit surprised to get mileage this high. The 9-speed transmission, which tends to be a bit jerky in bumper-to-bumper Atlanta traffic, behaved great on the highway and in exploring several small hamlets throughout the Delta.
A Few Bumps In The Road
There are still a few areas where the Pilot could be improved. For one thing, there's not enough underfloor storage space behind the third row. What little is available is very shallow and narrow, so it cannot hold larger items. During my trip, I noticed hand- and fingerprints on the passenger window where someone with prying eyes was checking out what may be stashed inside. A larger space under the floor would have been an added deterrent to theft. Also, our 2016 Honda Pilot doesn't have standard or available Apple CarPlay, either. Once you've experienced it, it's hard to do without for someone who depends on his or her iPhone. The good news is that, according to Apple, it will be available for the 2017 model year.
The Verdict
The Pilot's time with us is growing short, and I can honestly say I'll miss it. With all its great features and amenities, it's proven itself to be a worthy road-trip companion. Here's hoping I'll be able to get a little more time behind the wheel before it rides off into the sunset. Find a Honda Pilot for sale
Check out our 2016 Honda Pilot New Car Review