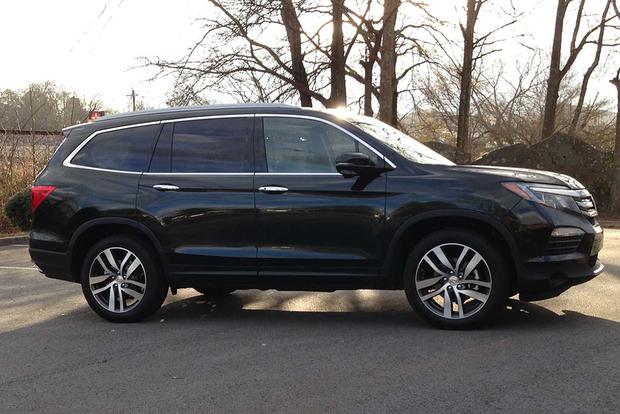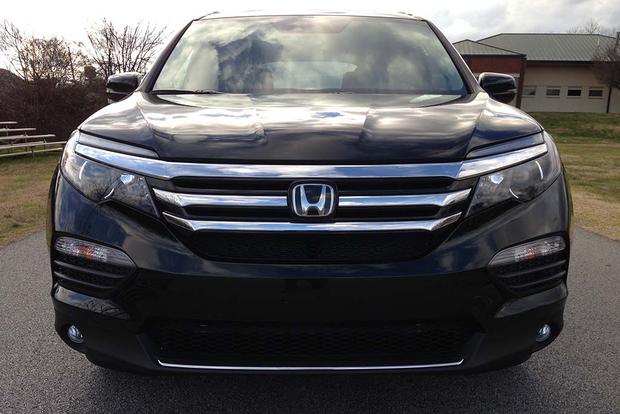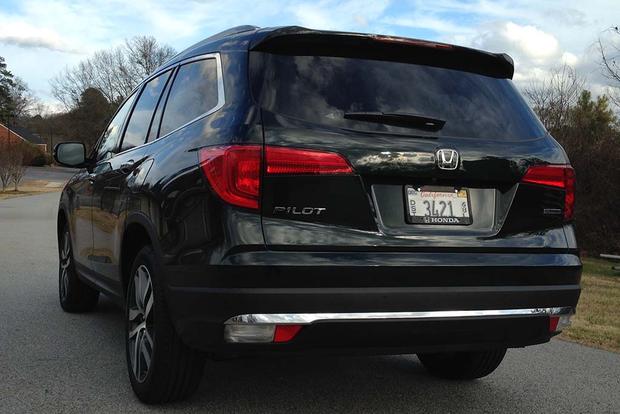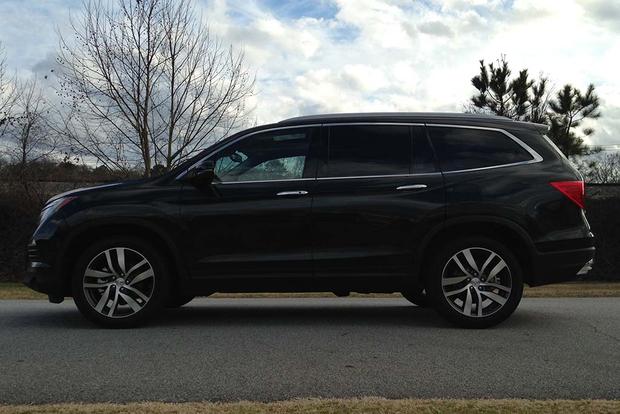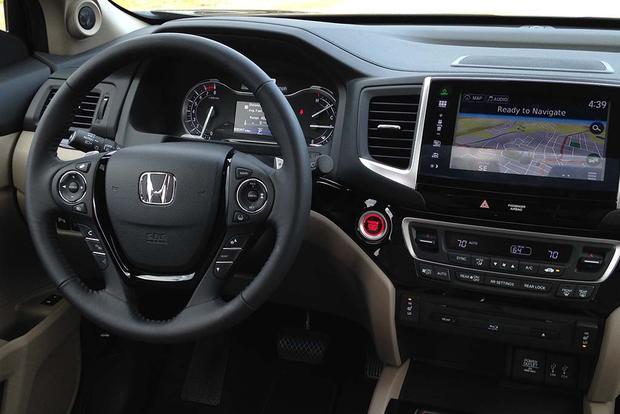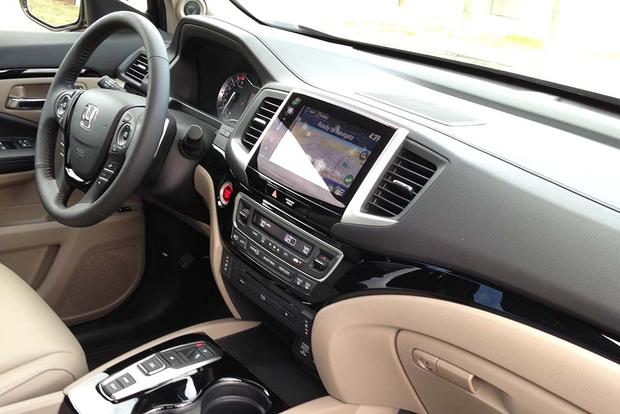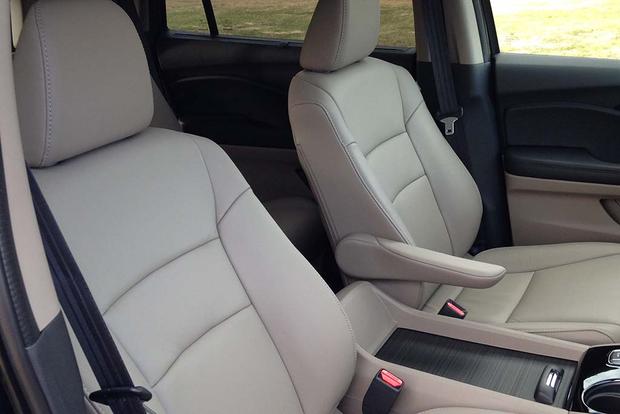 I have to admit, I'm not a big fan of the 2016 Honda Pilot. My family has a long history of Honda ownership, and I've always had a soft spot for Honda vehicles, but I just don't click with the Pilot the way I do with the Accord, Civic, Fit, Odyssey and even the new Ridgeline. Therefore, I've avoided driving it for more than just an occasional lunch out or errand. Despite my personal opinion, professionally I have to admit that the Pilot is attractive and well equipped, and will make tens of thousands of families happy for years to come.
I finally spent some serious time with the Pilot on a recent family trip (more like a series of small trips), and I kind of figured out why I'm not bonding with the Honda Pilot. My negative feeling about the Pilot comes down to the way it drives. The brakes, transmission and soft suspension make it unpleasant around town. However, take a road trip, and the Pilot suddenly becomes one of the best family SUVs around. At speeds between 40 and 80 miles per hour, it's amazing -- quiet, smooth and equipped with an Acura-like refinement that easily answers the question "Why is this SUV $40,000?" In a word: quality. The Pilot just feels like it's been bolted together with a little extra care compared to some other 3-row SUVs. That being said, I wish the cabin, especially up front, had a little more wow factor. As it is, it feels kind of plain.
The engine stop feature, which automatically engages itself each time you turn the car on and off, hasn't earned any fans either. Surprisingly, one driver actually didn't care for the LaneWatch feature, noting that "it's a problem when you're using the nav system in an unfamiliar area and then go to signal for a right lane change." But on an everyday basis, we think the LaneWatch system is invaluable.
That same interior boasts excellent packaging -- the numerous bins and holder on each door up front, plus second- and third-row storage, make taking a family trip easy. Pilot owners will certainly find that the SUV works its way into your life with ease, and you'll wonder how you ever lived without it. One feature worth mentioning is the push-button second-row seat, which allows easy access to the third row. Any time kids let themselves in and out of the third row, that's just one less little thing a parent has to deal with. It's an excellent feature, and even the third row is easy to fold up and down.
Here's the bottom line: My personal opinion is that the 2016 Honda Pilot just isn't for me. Professionally, I have to admit it's one of the best family-friendly 3-row SUVs money can buy. Should you buy one? That sort of depends on your family's needs. At the very least, test drive the Pilot, as well as the Toyota Highlander, Nissan Pathfinder and Ford Explorer, before you decide.