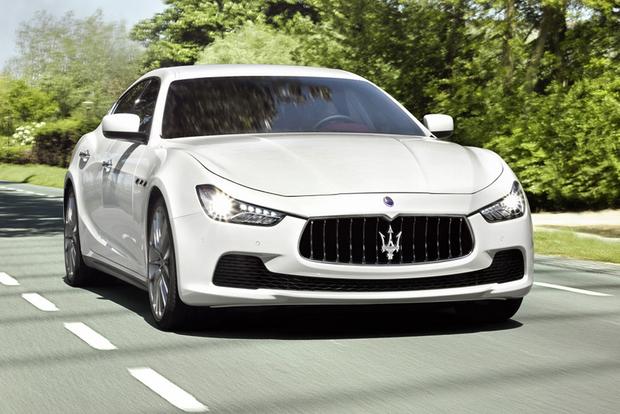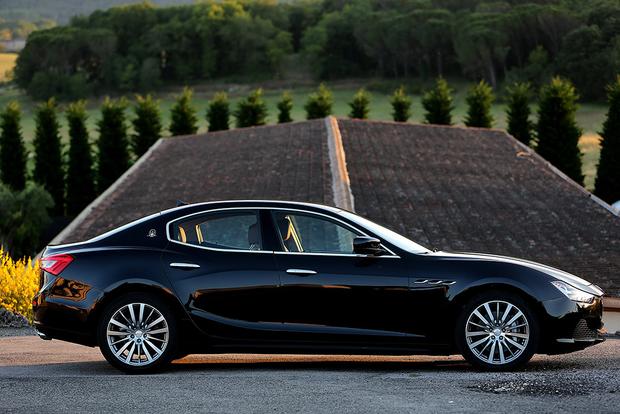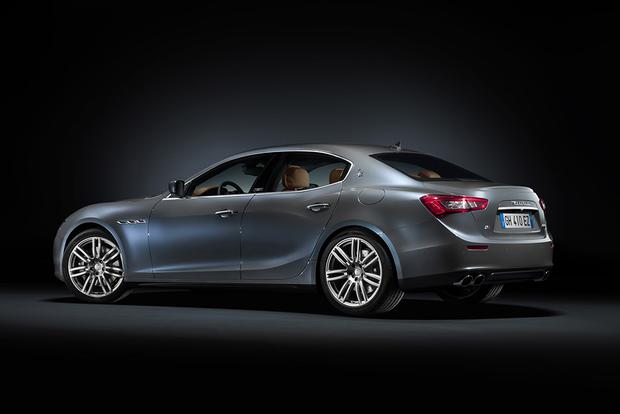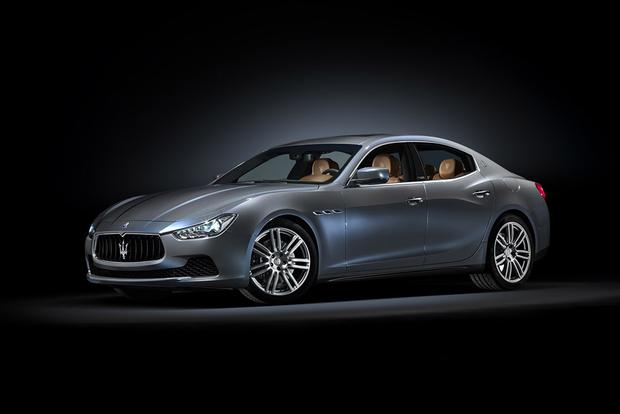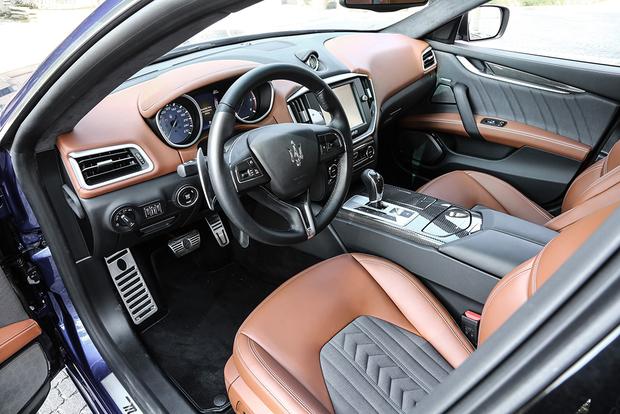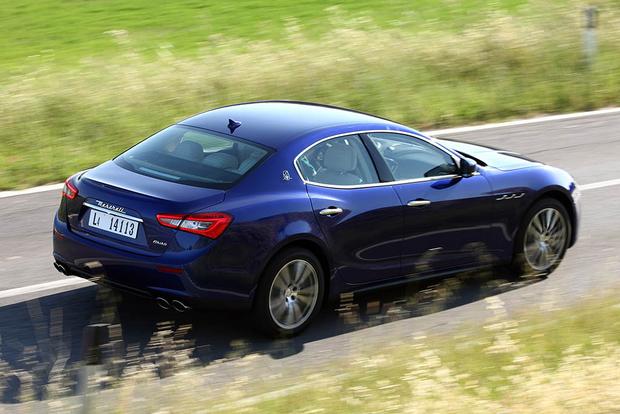 What's New For 2016?
The 2016 Maserati Ghibli makes only two changes compared to last year's model: the addition of a new, mid-level, rear-wheel-drive S trim level and few newly standard features like a power sunroof and a power tilt-telescopic steering wheel.
What We Like
Beautiful styling; excellent sound; impressive brand cachet
What We Don't
So-so performance; high price tag; some mediocre interior materials
Overview
Don't mind the Maserati Ghibli's rather pricey $71,600 base MSRP. Instead, consider this an entry-level Maserati, and you'll have this car pegged to a T. The Ghibli slots below Maserati's larger, more powerful Quattroporte sedan and is designed to compete with standard-fare luxury vehicles like the BMW 5 Series, Mercedes-Benz E-Class and Audi A6.
That's right: A Maserati designed to compete with traditional luxury cars from normal luxury brands -- and on paper it seems to work. The Ghibli is about the same size as those cars and base-level models come with a competitive 345-horsepower turbocharged V6, which features standard rear-wheel drive. Shoppers who want more power or all-weather driving capabilities can opt for the Ghibli S, which features 404 hp and available all-wheel drive. Both models come standard with an 8-speed automatic transmission.
While that all sounds very appealing, the Ghibli trails behind its more established competition in a few crucial areas. For example, pricing starts north of $70,000, which is far more than a well-equipped E-Class, while a high-end S Q4 model starts at a pricey $79,600 -- and that's before options. Fortunately, Maserati has made a concerted effort to increase the Ghibli's level of standard equipment and the sedan now boasts typical standard luxury car conveniences like Bluetooth, a backup camera, a power sunroof and a touchscreen. Another drawback is the Ghibli's performance, especially in base-level form -- it doesn't quite live up to the Maserati name.
Still, we appreciate the 2016 Maserati Ghibli's presence in the luxury car segment, if only because it brings a little Italian flair to a portion of the market that has for too long been dominated by stoic Germans.