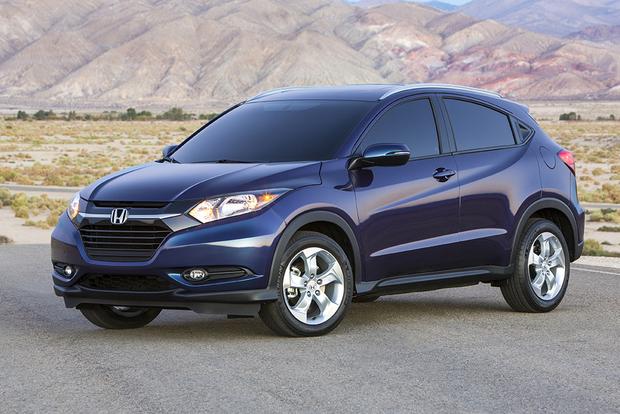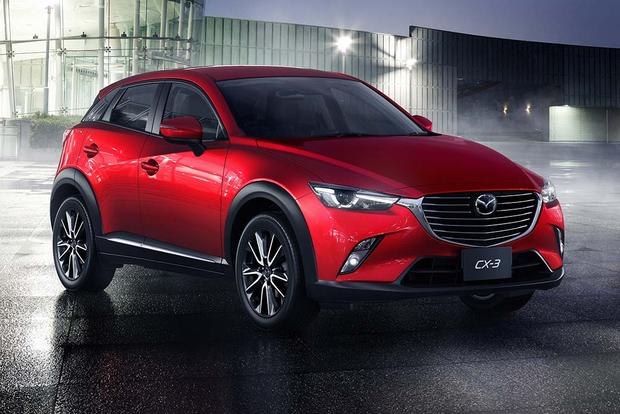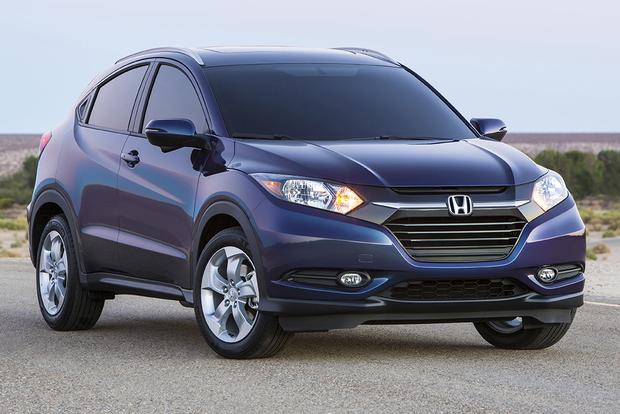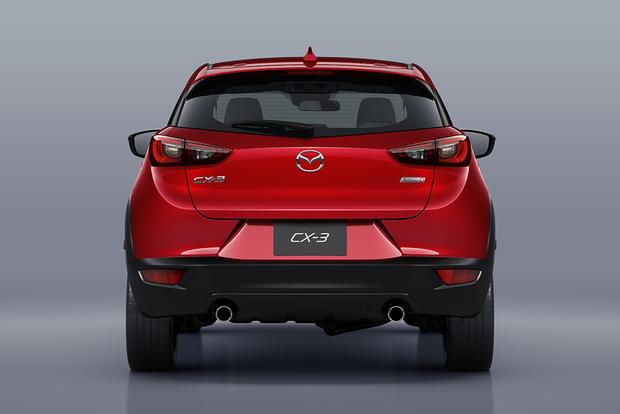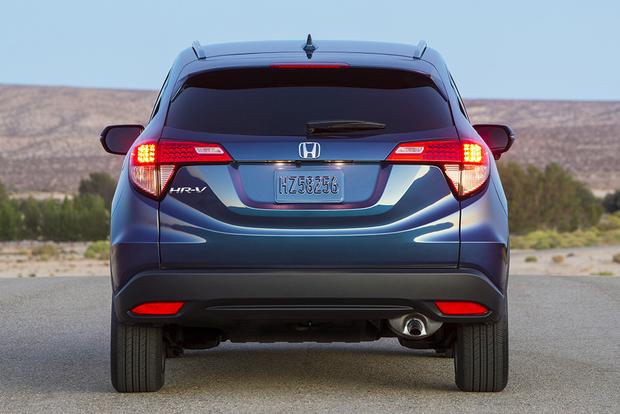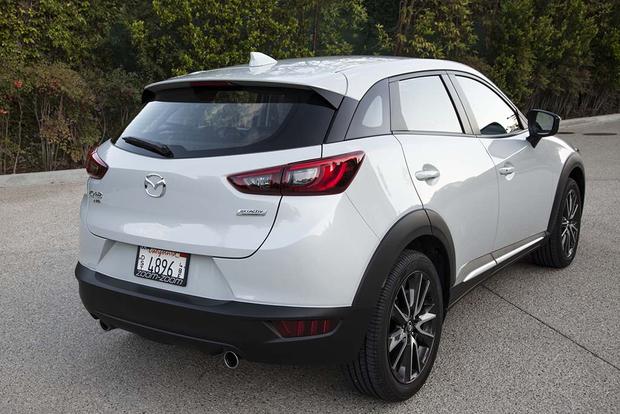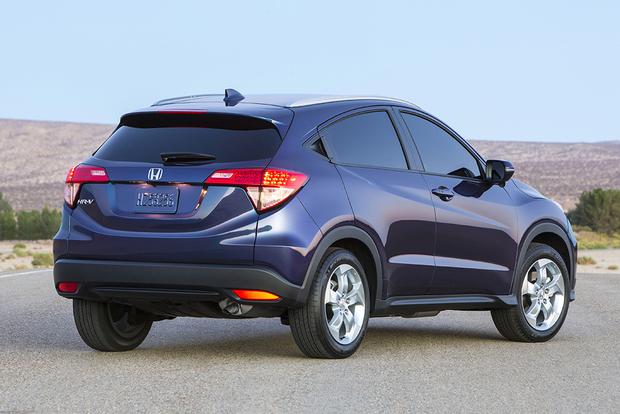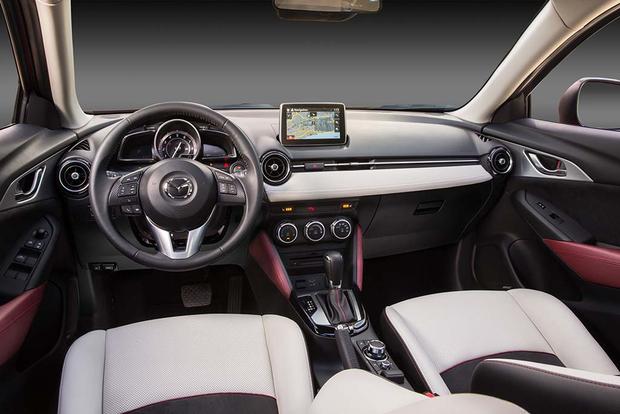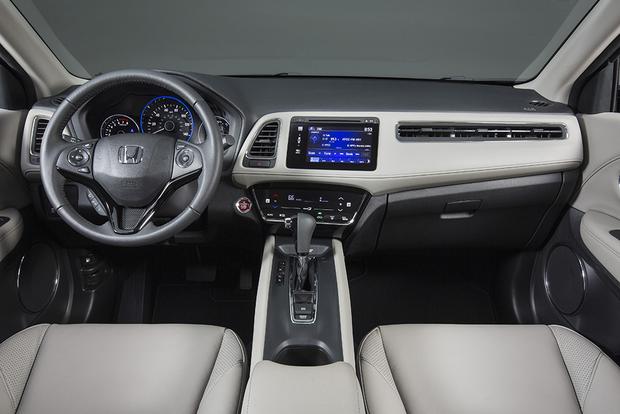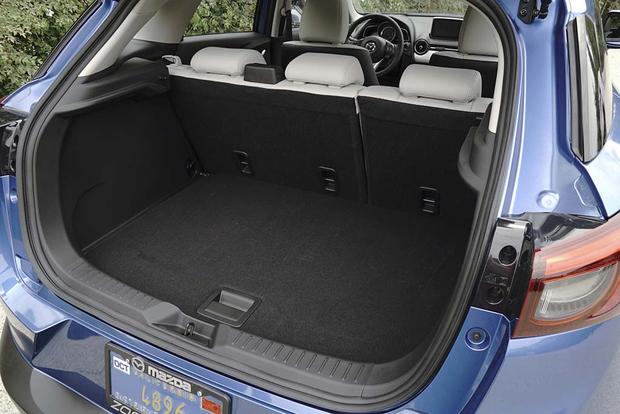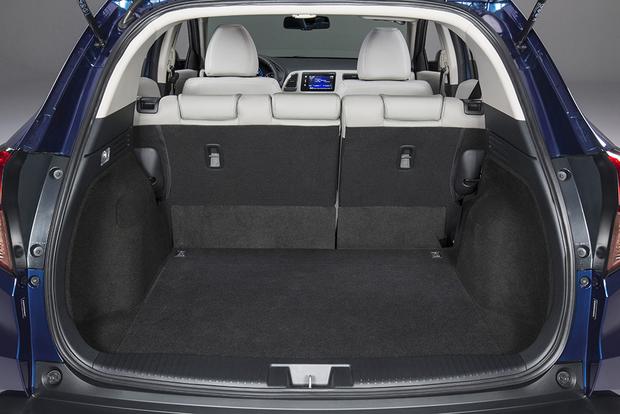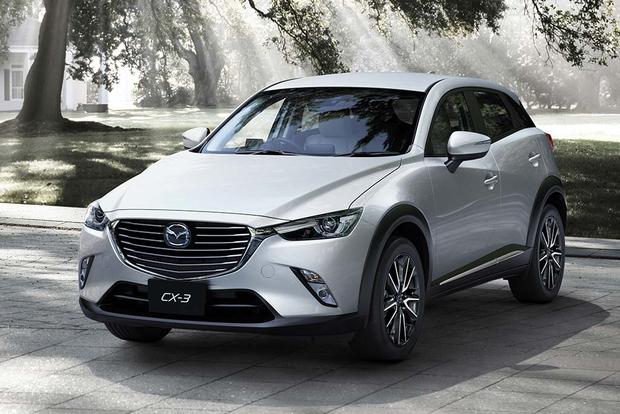 The subcompact-crossover segment is officially taking off, with recent entrants from Buick, Chevrolet, FIAT, Jeep and several others, including Honda (with the HR-V) and Mazda (with the CX-3). Positioned below the popular CR-V and CX-5 crossovers, these models look to bring major success to both brands' growing SUV lineups. Which one is better, and which one should you buy? We've created a close comparison between the 2016 Mazda CX-3 and the 2016 Honda HR-V to help you find out. First, let's see what's new with these two crossovers for the 2016 model year.
2016 Mazda CX-3
The Mazda CX-3 slots below the brand's popular CX-5 crossover as an all-new entry for the 2016 model year.
2016 Honda HR-V
Likewise, the HR-V is completely new for 2016, entering a segment beneath Honda's highly popular CR-V crossover.
Reliability
Because the HR-V and CX-3 are so new, industry experts have not yet rated either model for reliability. J.D. Power has issued strong reliability ratings for the HR-V's big brother, the CR-V, which typically include above-average or best-in-class scores. While J.D. Power has not yet rated the larger Mazda CX-5, Consumer Reports says the model also offers above-average reliability.
As for warranty length, the HR-V and CX-3 are equal. They both offer 3 years or 36,000 miles of bumper-to-bumper protection, along with 5 years or 60,000 miles of powertrain coverage. As a result, this category is a draw, until we have more accurate reliability scores from the HR-V and CX-3.
Fuel Economy
The HR-V and the CX-3 offer only one engine. In the HR-V, it's a 140-horsepower 1.8-liter 4-cylinder, which comes with a standard 6-speed manual transmission or an optional continuously variable transmission (CVT) automatic. The engine boasts up to 25 miles per gallon in the city and 34 mpg on the highway with the manual or 28 mpg city/35 mpg hwy with the CVT automatic. With all-wheel drive, which is only offered with the automatic, those figures drop to 27 mpg city/32 mpg hwy.
Meanwhile, the CX-3 uses a 146-hp 2.0-liter 4-cylinder that comes standard with a 6-speed automatic and offers front- or all-wheel drive. Front-wheel-drive models offer up to 29 mpg city/35 mpg hwy, while all-wheel drive drops things to 27 mpg city/32 mpg hwy.
Which one is better? Although the CX-3 offers a 1-mpg advantage with front-wheel drive and an automatic transmission, all other automatic transmission numbers are the same (and the CX-3 doesn't offer a manual for comparison). Unless you're looking closely, we suspect you won't notice a real-world fuel economy difference between the Honda HR-V and the Mazda CX-3.
Safety
Although the Mazda CX-3 has not yet been tested by the federal government's National Highway Traffic Safety Administration, the Honda HR-V has earned a perfect 5-star overall rating. Neither model has been tested by the nonprofit Insurance Institute for Highway Safety.
As for safety features, both the CX-3 and the HR-V offer everything you could need as standard equipment, including a backup camera, side-curtain airbags, traction control and anti-lock brakes. However, the models diverge when it comes to optional safety features. The CX-3 offers rear cross-traffic alert, a lane-departure warning system and a forward-collision warning system with automatic braking, while only the HR-V touts the highly useful LaneWatch blind spot monitoring system. We'd say the CX-3 has a slight leg up, though some safety-minded drivers may prefer LaneWatch over the CX-3's additional gadgets.
Technology
When it comes to technology, the Mazda CX-3 offers more than the basic Honda HR-V. Yes, the Honda offers the excellent LaneWatch blind spot monitoring system, but the CX-3 boasts several additional benefits previously covered, like a forward-collision alert system with automatic braking, lane-departure warning and rear cross-traffic alert, none of which comes with the HR-V. The CX-3 also touts some other unique benefits, like available automatic high beam control, automatic wipers, adaptive cruise control and available automatic transmission paddle shifters. In short, there's no question gadget lovers will prefer a well-equipped version of the CX-3 to a well-equipped HR-V.
Value
At first glance, the CX-3 may seem pricey with a starting manufacturer's suggested retail price of around $20,900 compared to the HR-V's base figure of around $20,000 with shipping. It's important to remember the HR-V comes standard with a 6-speed manual transmission. Opt for an automatic, and these two crossovers are priced within $45 of each other, a difference staying roughly the same as you progress through the trim levels.
Which one offers a better value? Interestingly, nothing especially important comes standard in the CX-3 that doesn't come in the HR-V and vice versa. As we've already seen several times in this comparison test, this category is too close to call.
Driving Experience
Although the CX-3 and HR-V are relatively similar on paper, the two models offer some major distinctions when you're behind the wheel. While the CX-3 feels more athletic than the HR-V, the Honda feels more solid and composed in day-to-day driving. The Honda also boasts less wind noise and a more comfortable ride, setting itself apart from its CX-3 rival. The HR-V has more space for back-seat passengers, especially important in this size class, where every inch matters.
Autotrader's Advice
Although the 2016 Mazda CX-3 and the 2016 Honda HR-V both offer several excellent traits, we prefer the Honda. We like the LaneWatch blind spot monitoring system, and we prefer the HR-V's interior and driving experience to the CX-3's. While gadget lovers will probably prefer the Mazda due to its wider array of technology features, we suspect most drivers will gravitate toward the Honda's comfortable ride, its predictable handling and the brand's long-term reputation for excellent dependability.