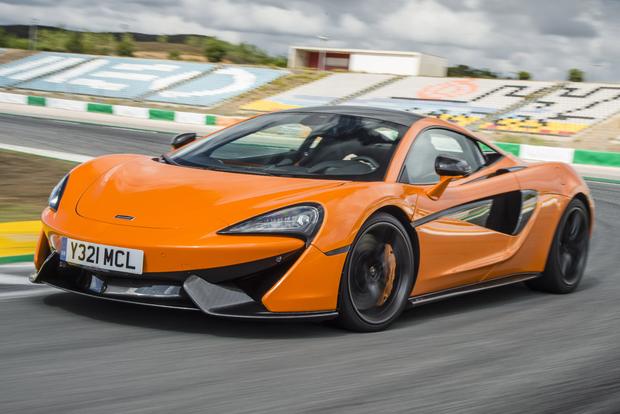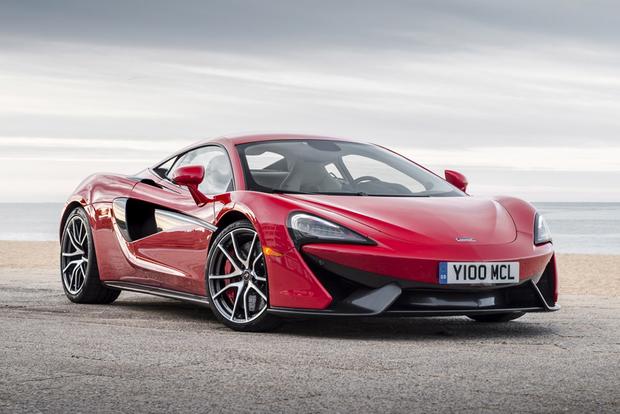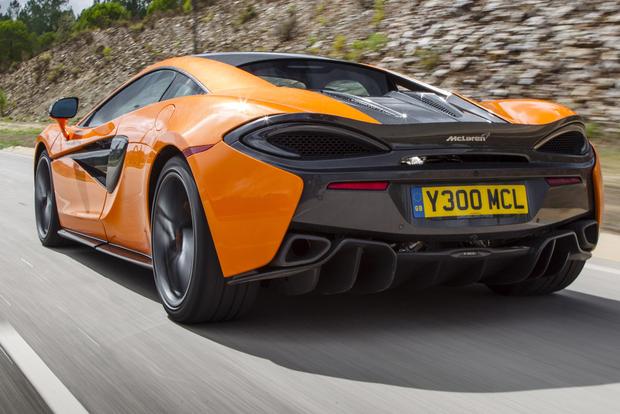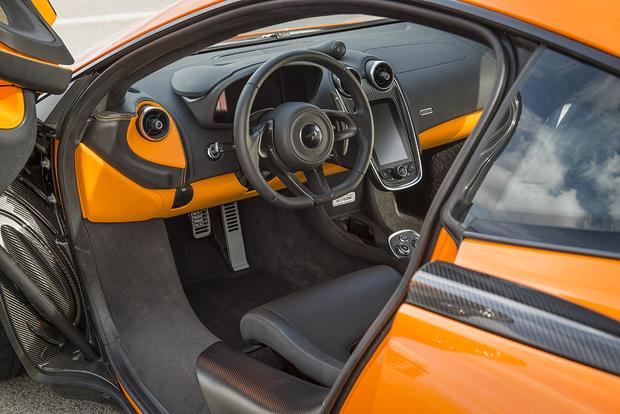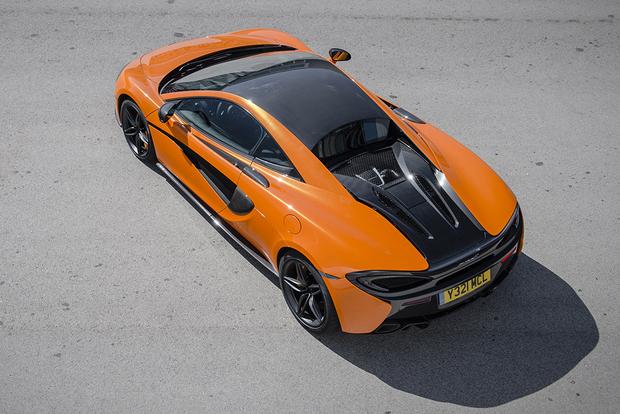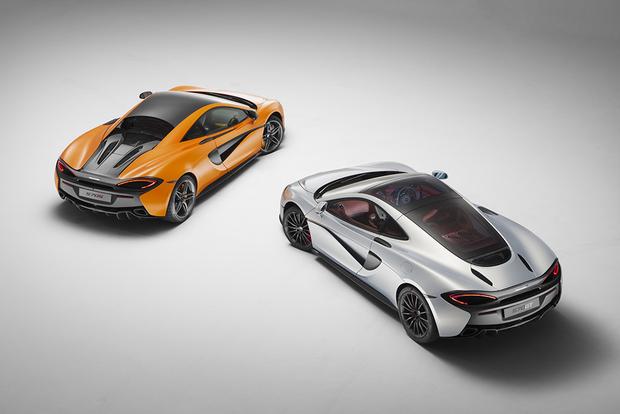 What's New For 2016?
The 2016 McLaren 570S is a completely new model. It slots below the more common 650S and the high-dollar P1 in the brand's ever-expanding lineup.
What We Like
Good looks; good performance; reasonable pricing compared to other McLaren models
What We Don't
Styling is too similar to other McLarens; still very expensive
Overview
The 570S marks the addition of a new model line to the McLaren range: an entry-level sports car. Of course, we say "entry-level" with a chuckle, because the 570S is anything but. At $186,000 with shipping before options, it's well out of reach for the vast majority of car shoppers.
Then again, the 570S is indeed at the bottom of the McLaren totem pole, which also includes the $270,000-plus 650S and the $1-million-plus P1 supercar, which is now out of production. Of course, the starting point of the McLaren world isn't a bad place to be. The 570S still offers 562 horsepower and a 3.2-second 0-to-60 time, which is amazing by any measure. Still, it's certainly a shade off the more powerful 650S, which boasts 641 hp and can reach 60 miles per hour in 3 seconds flat.
Beyond its performance numbers, the 570S has a lot to offer, including handsome styling that we think looks a little too much like the brand's other models. There's also excellent weight distribution, a mid-engine design, enthusiast-preferred rear-wheel drive and a 7-speed dual-clutch transmission. Although the 570S is currently only offered as a coupe, we could see a convertible arriving in the future, much like other McLaren models.
As for driving the 2016 McLaren 570S, we haven't had the chance to climb behind the wheel. But if it's anything like the 650S or the older MP4-12C, which we've sampled, then we suspect we'll forget about that whole "entry-level" thing with every stab of the throttle and each turn of the wheel.