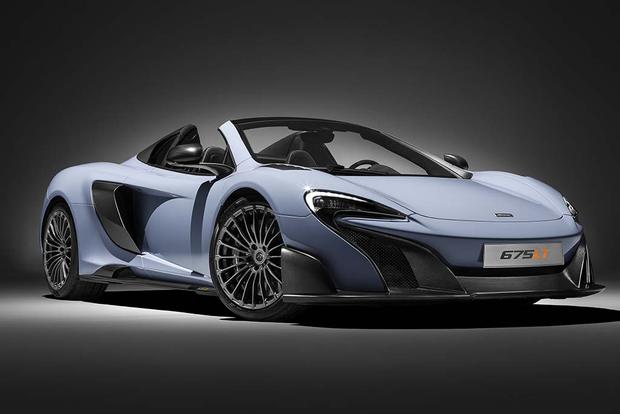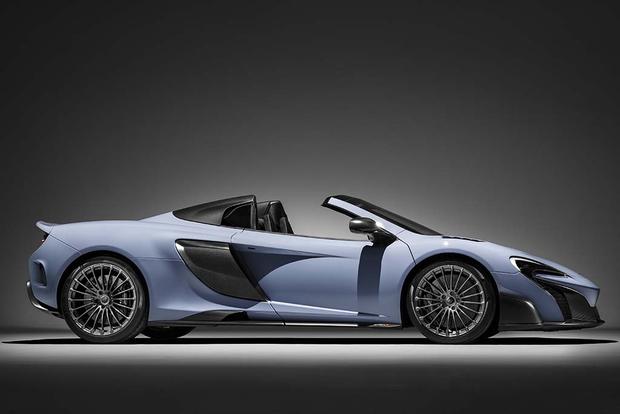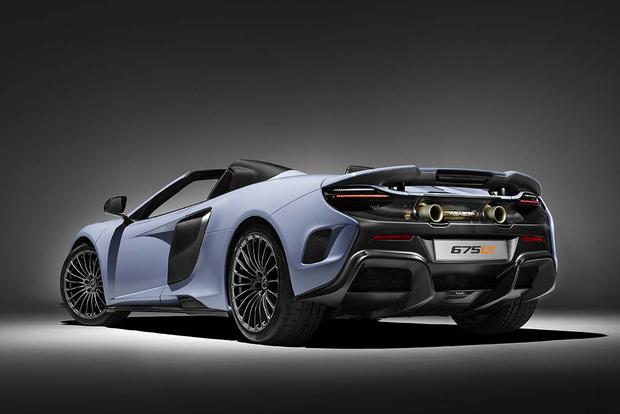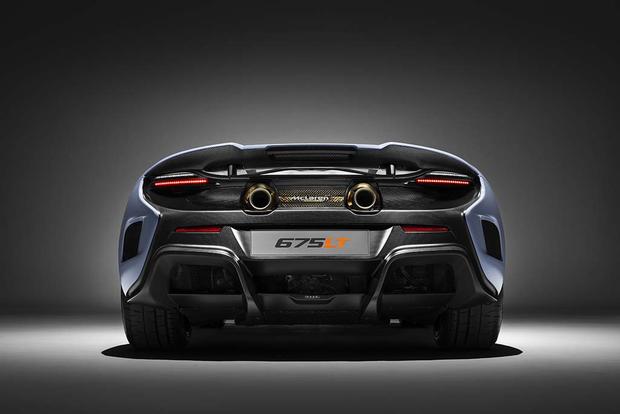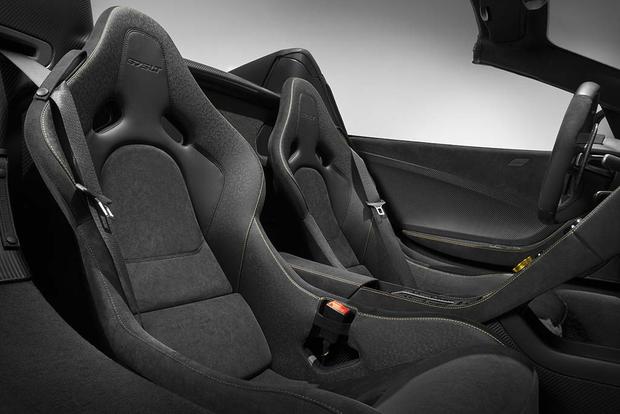 What's New For 2016?
The 2016 McLaren 675LT is a totally new model.
What We Like
Beautiful styling; breathtaking performance; the latest and greatest from one of the hottest automakers
What We Don't
Still looks like all the other McLaren models; uses the same engine, too
Overview
The 2016 McLaren 675LT may look like all the other McLaren models, but to the trained eye, it offers some major differences. Essentially a high-performance version of the brand's 650S supercar, it touts a few big stylistic differences, extra power and a long list of track-focused enhancements.
If you're an enthusiast, you'll first notice subtle changes to the 675LT's styling, which include revised front and rear ends and a more aggressive overall look. In fact, the LT in the model's name stands for "Longtail," a reference to a previous high-performance McLaren, the Longtail version of the brand's famous F1 supercar, which featured similar styling upgrades.
Under the hood, the 675LT features McLaren's familiar 3.8-liter twin-turbocharged V6, which touts 666 horsepower, up from 641 hp in the 650S. The result is an ever-so-slightly quicker 0-to-60 time of around 2.9 seconds compared to the 650S's claimed 3.0 seconds.
More important are modifications to the rest of the car, virtually all of which were designed to save weight. The 2016 McLaren 675LT features new weight-saving wheels, seats and carbon-fiber accents throughout, along with improved tires for better grip and larger brakes for enhanced stopping power. Essentially, the 675LT is the track-focused version of an already fast exotic car -- and it has the cost to match, with prices starting around $350,000 with shipping.