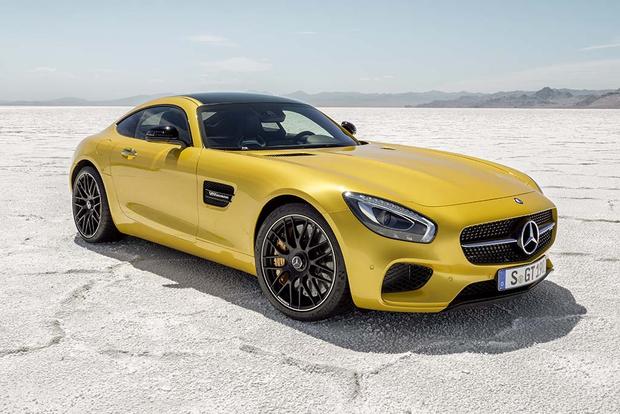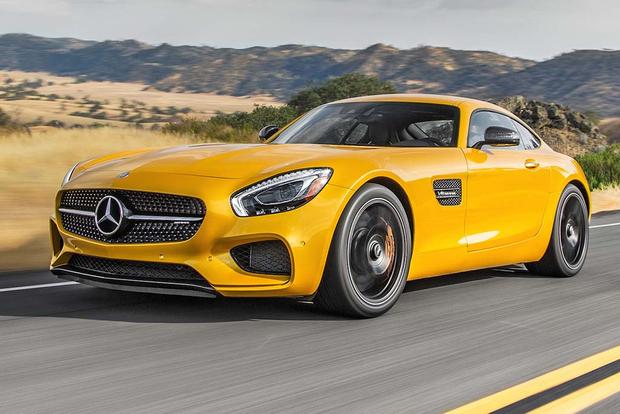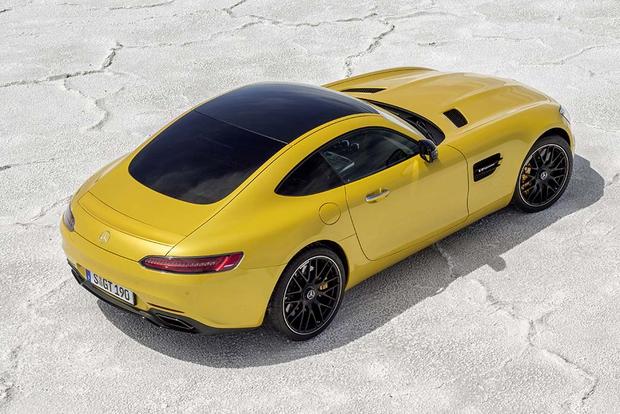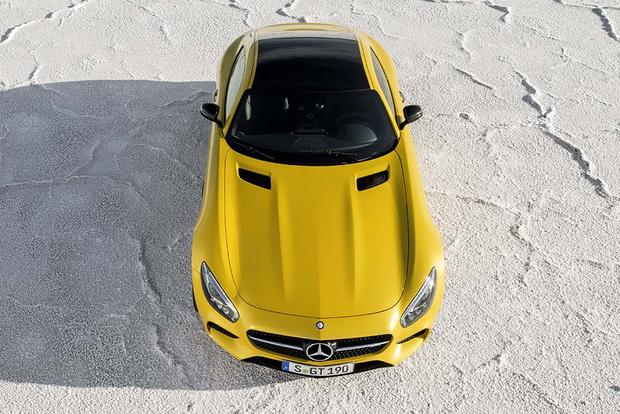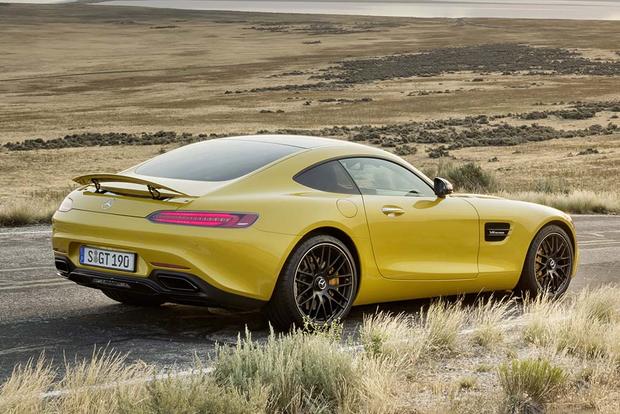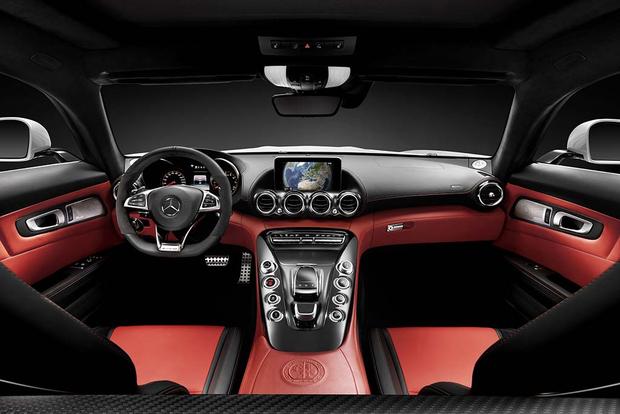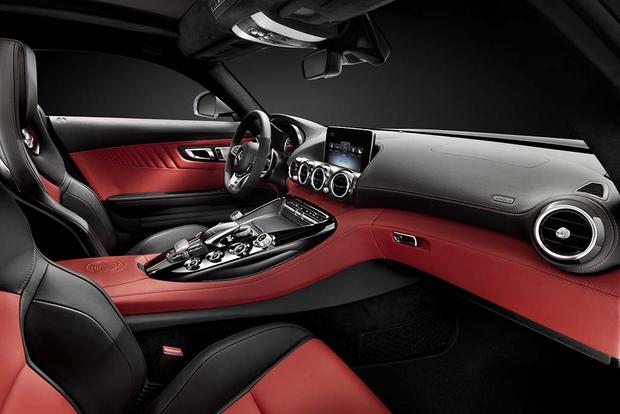 What's New for 2016?
The 2016 Mercedes-AMG GT S is all new. It effectively replaces the brand's SLS AMG sports car (at a lower price point), which was available through 2015.
What We Like
Beautiful styling; impressive performance; surprisingly reasonable price tag for an exotic Mercedes
What We Don't
No gull wing doors; no convertible; challenging visibility
Overview
If you're looking for a new car with the 3-pointed star on the hood, the 2016 Mercedes-AMG GT S is the coolest thing you can get right now. Featuring sleek styling, an amazing engine and excellent performance, the GT S is the new flagship coupe in the brand's model range.
The GT S picks up right where the popular SLS AMG left off, though the newer version makes two distinct changes. For one, the SLS's unique gull wing doors are gone, replaced instead by traditional doors with normal hinges. Additionally, the price tag is very different. The GT S starts at $131,000 with shipping, while the SLS was well over $200,000. The GT S is also missing the SLS's convertible variant, though we suspect that'll be coming along in the next year or two.
So what's the GT S like? Thrilling, thanks to a standard turbocharged 4.0-liter V8 that makes an impressive 503 horsepower and 479 lb-ft of torque. Helping things along is an ultra-quick 7-speed dual-clutch automatic transmission. If that's too much for you, a base-level Mercedes-AMG GT model (without the S) will be on sale soon, with 456 hp and 443 lb-ft of torque.
Not surprising, the 2016 Mercedes-AMG GT S is luxurious too, as it touts a long list of standard features, including automatic high beams, front and rear parking sensors, keyless access with a push-button starter, dual-zone automatic climate control and a navigation system with an 8-inch center display. Of course, there's also a wide range of personalization options, so you can have your AMG GT just about any way you like.