Car Review
2016 Rolls-Royce Phantom Drophead Coupe: Overview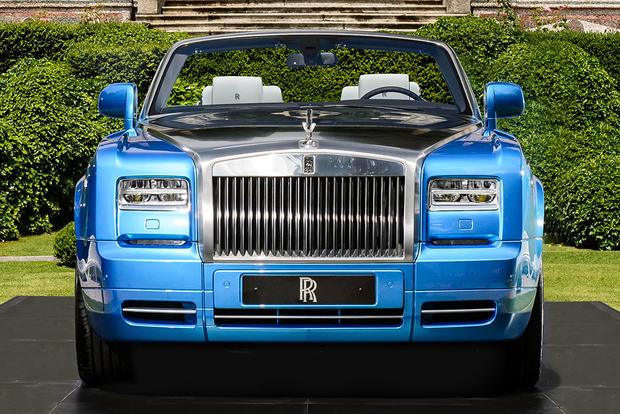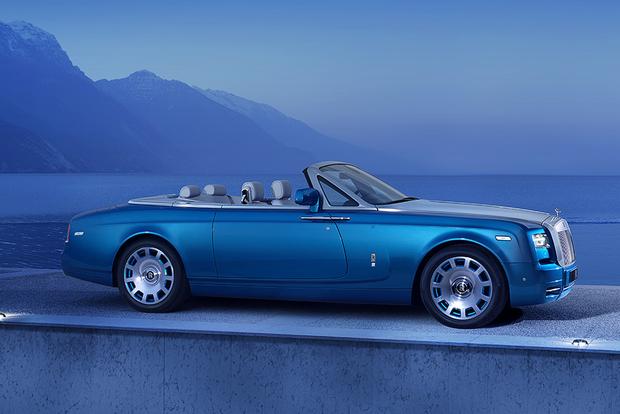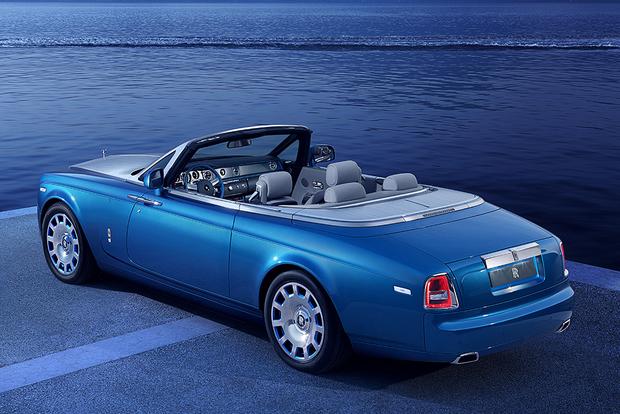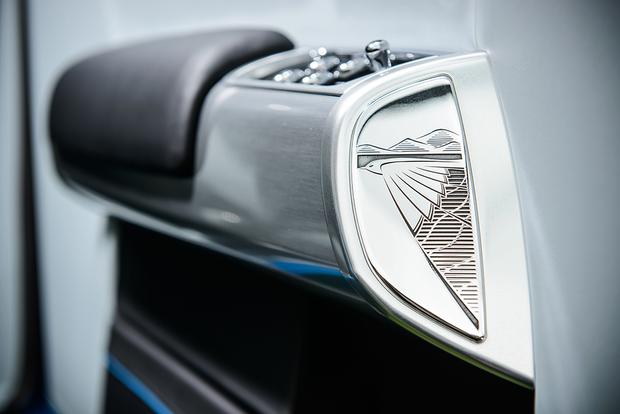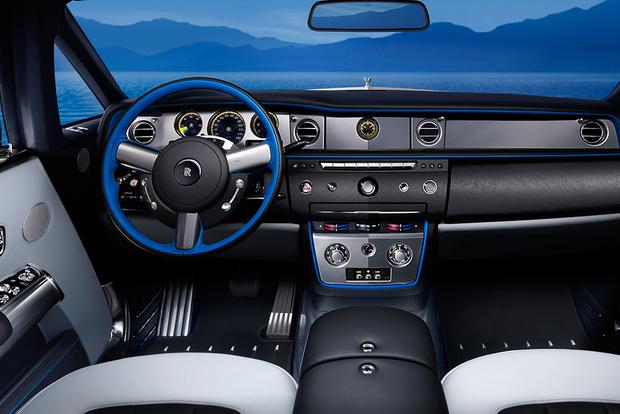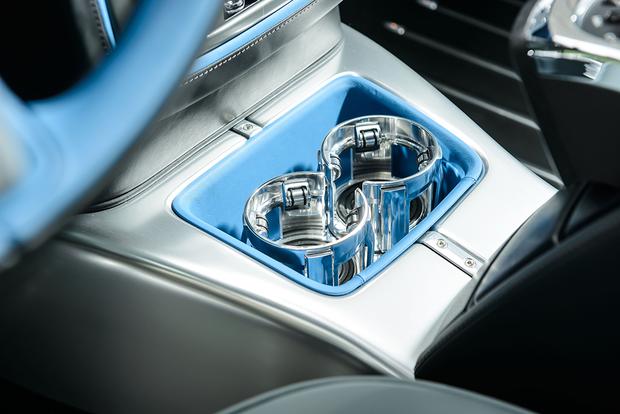 What's New for 2016?
The Phantom Drophead Coupe is unchanged for 2016.
What We Like
Unparalleled opulence; amazing features; astounding road presence
What We Don't
Incredibly expensive; rapid depreciation; tremendously inefficient
Overview
The Rolls-Royce Phantom is the ultimate luxury car, and the 2016 Rolls-Royce Phantom Drophead Coupe is the ultimate version. Not only is it the most expensive Phantom on the market (and one of the most expensive vehicles overall), but it offers a substantial presence that's almost unmatched by any modern vehicle thanks to its huge size and bold styling.
Let's start with styling: Despite its name, the Phantom Drophead Coupe is a convertible version of the standard Phantom, minus two doors and plus a retractable soft-top. The appearance is largely the same, with enormous proportions and a commanding presence.
Things are relatively similar inside the Phantom Drophead, too. Of course, you get a wide range of standard equipment, such as a vast array of exterior cameras, a power-closing trunk, 21-inch alloy wheels, front and rear parking sensors and more. You also get an endless array of customization options that allow you to option your Phantom precisely as you wish.
What's under the hood? That would be Rolls-Royce's brawny 6.75-liter V12, which makes 453 horsepower and 531 lb-ft of torque. While those numbers sound impressive, it's important to remember that the Phantom Drophead Coupe weighs in at nearly 6,000 pounds, so it's not as spry as other cars with that kind of engine.
So what does it all cost? It's almost hard to believe: The 2016 Rolls-Royce Phantom Drophead Coupe starts around $480,000, and that's before you add options and accessories. It's the most expensive luxury car on the market but for the Phantom Drophead's highly demanding buyers, few other vehicles cater to their lifestyle quite as well.