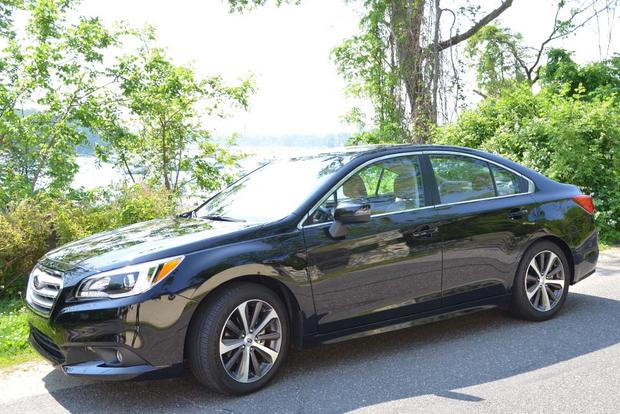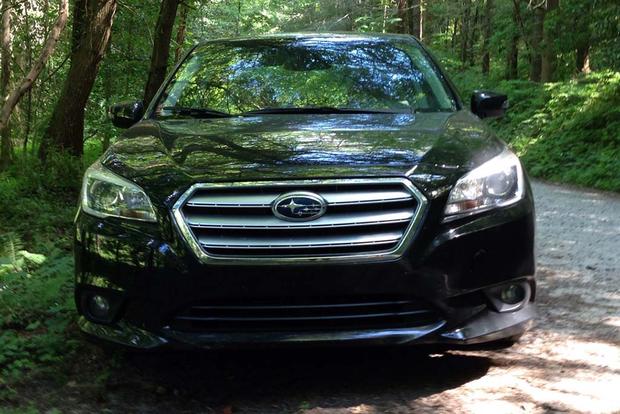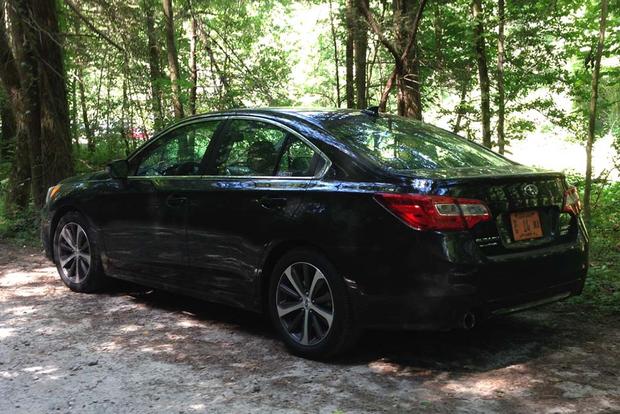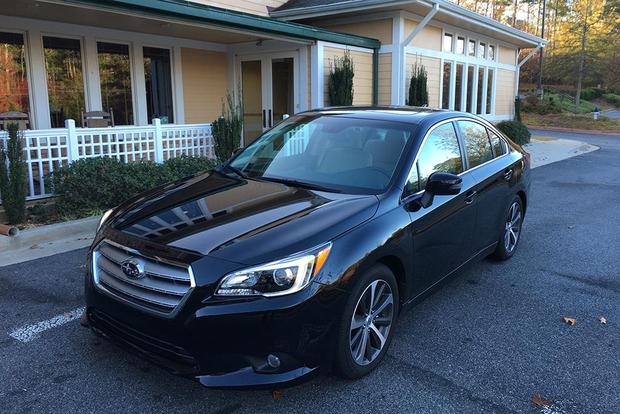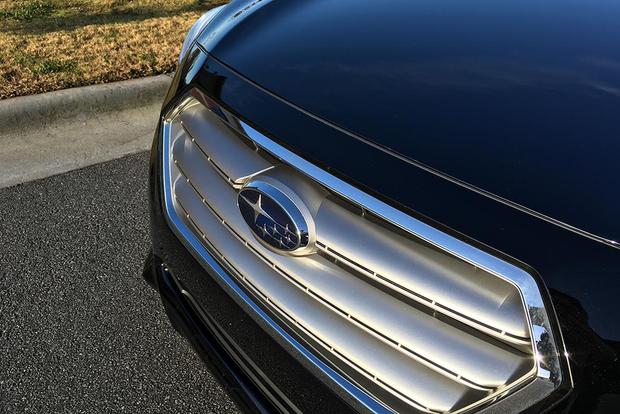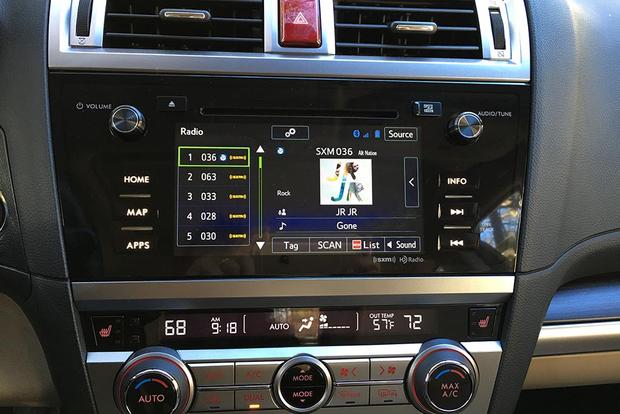 It wasn't too long ago when the Subaru Legacy's standard all-wheel-drive system resulted in considerably lower fuel economy than its front-drive competitors. Our long-term 2016 Subaru Legacy proves that's no longer the case . We averaged 34 miles per gallon on a recent 1,300-mile road trip from Atlanta to Washington, D.C., and back again. That aligns nicely with the Environmental Protection Agency's highway estimate of 36 mpg.
Besides saving you money, that thrifty fuel economy also grants the Legacy tremendous range: With our 34-mpg average, we could've gone 630 miles. When driving such a long distance, that sort of range is a huge convenience, allowing you (and your stomach or bladder) rather than the fuel gauge to dictate when to stop.
The Legacy is great for road trips in other ways, too. Lane-keep assist and adaptive cruise control helped us stay between the lines and maintain a safe distance to the cars ahead. That's not to say we no longer had to pay attention; it just alleviates some of the attention required. And after many hours behind the wheel, that adds up to feeling much fresher upon arrival. The surprisingly good sound system -- another element that hasn't always been Subaru's forte -- helped in that regard, too.
Although we would've welcome rain-sensing wipers during a midtrip downpour, our 2016 Subaru Legacy nevertheless proved to be an excellent road trip choice.