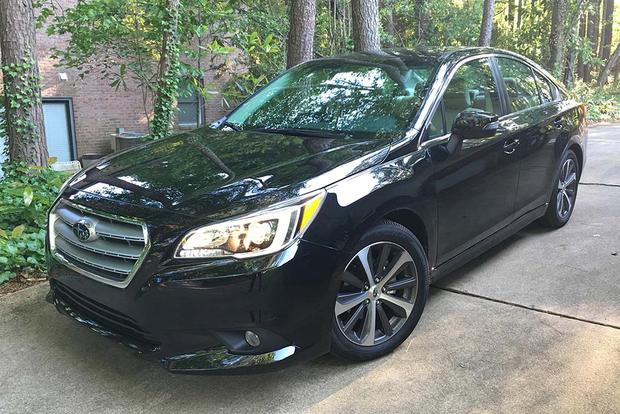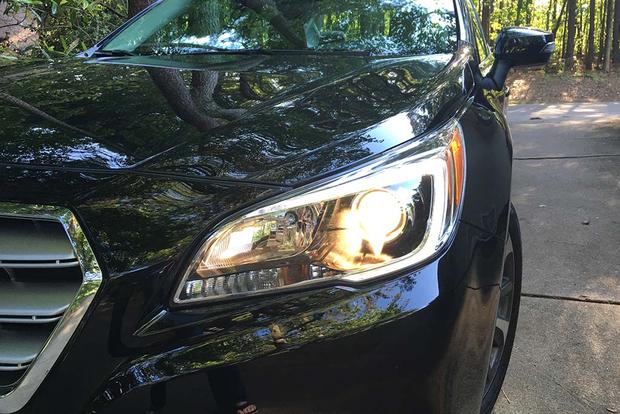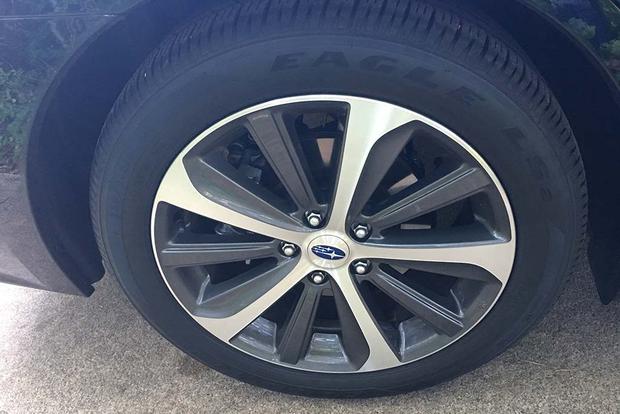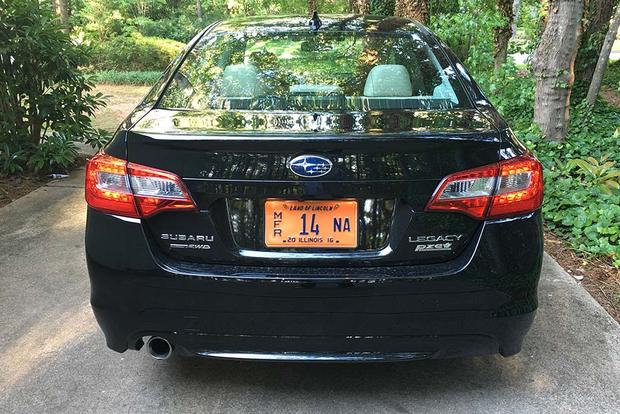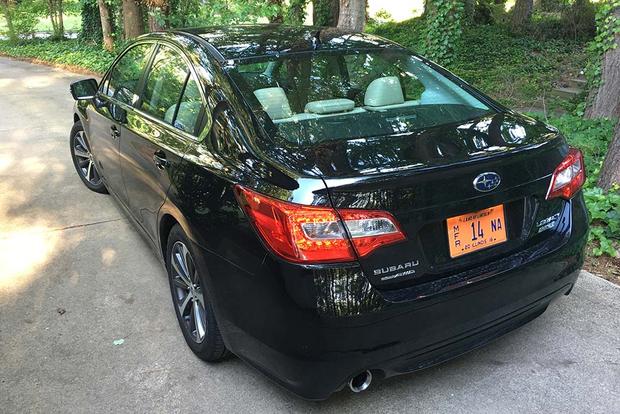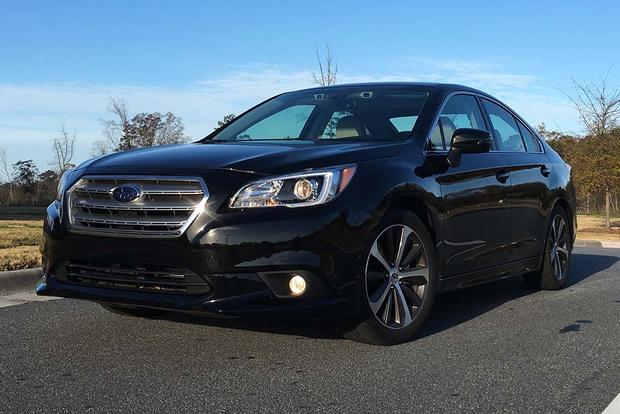 The French expression "je ne sais quoi" literally means "I don't know what." It's a way of saying that some things in life are more than they appear to be, more than just the total of all their parts. The expression is often used in a romantic context -- "I really like her, but I'm not exactly sure why ... she has a certain something." That is the essence of "je ne sais quoi," and that's what I've come down to with the 2016 Subaru Legacy -- there's just something about it that I really like, and I don't always know what.
Not So Obvious
If I were to say "I'd love to own a Rolls Royce," most people would respond: "Of course, who wouldn't?" The positive attributes of a Rolls Royce are obvious: bold styling, a handcrafted interior with the finest materials, a super-smooth ride and an ultra-quiet cabin. When it comes to the negatives of aRolsl Royce there's the price ... and that's about it.
But if I say "I'd love to own a Subaru Legacy," the response might be: "Really, why?" And that's the thing; my reasoning doesn't go much further than "I don't know ... there's just something about it."
Sure, the newly redesigned Legacy has a lot of great features you can list on paper: I think the Legacy is great-looking; I really like the wheels on our 2016 Subaru Legacy Limited; the EyeSight system makes modern safety tech affordable; and standard all-wheel drive is a great feature for a car that's priced in the same neighborhood as a Mazda6, Honda Accord or Chevy Malibu.
Not Perfect
But the Legacy has plenty of flaws, too: I think there's too much engine noise (especially when it's cold outside), the EyeSight system won't work in heavy rain or snow, and there's no USB port or other power source available for rear-seat passengers. And yet this is one car I just can't get enough of -- the ride and handling are an excellent blend of sporty and comfortable, and the Harman Kardon audio system is really good for a specifically nonluxury car.
The Legacy is one of those cars that just gets under your skin. It's one of the reasons Autotrader named the 2016 Subaru Legacy one of our 10 Must Test Drive Vehicles for 2016. We're not saying the Legacy is better than all other sedans or that it's the best car of the year, but we are saying that it's so good that a test drive is a must for anyone looking at midsize sedans.
The Legacy has racked up lots of other awards, too. Automotive Lease Guide (ALG) says Subaru is the top mainstream brand for maintaining resale value; Kelley Blue Book named Subaru as its 2016 Best Overall Brand, as well as the Most Trusted and Best Performance brands; and the Insurance Institute for Highway Safety rated the Legacy with the EyeSight system as a Top Safety Pick+ when it comes to crash safety.
I fully acknowledge the Legacy is not a perfect car, but it does have that certain something that can't be explained with prices, spec sheets and TV ads. This is one of those cars you just have to get behind the wheel to truly appreciate.