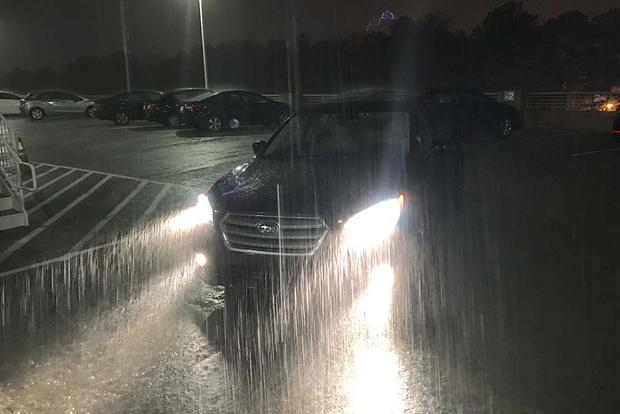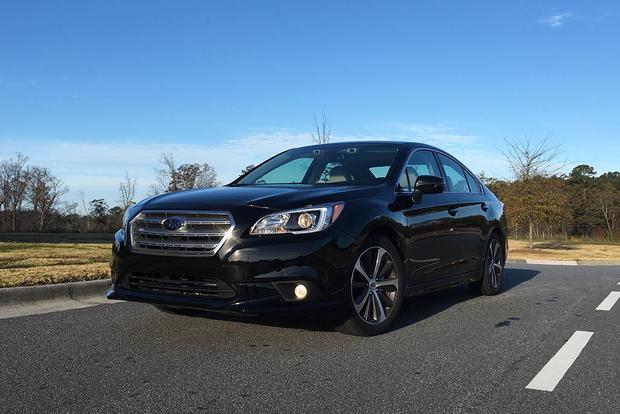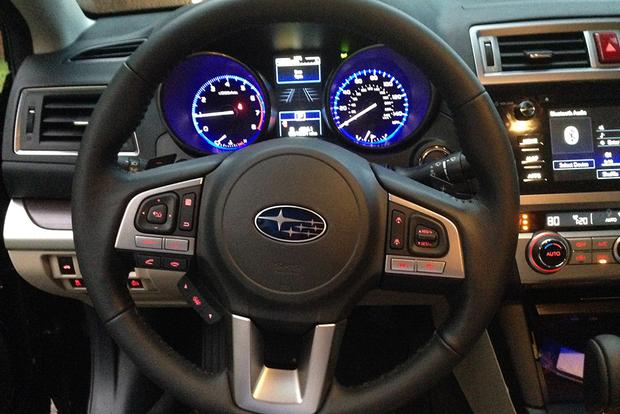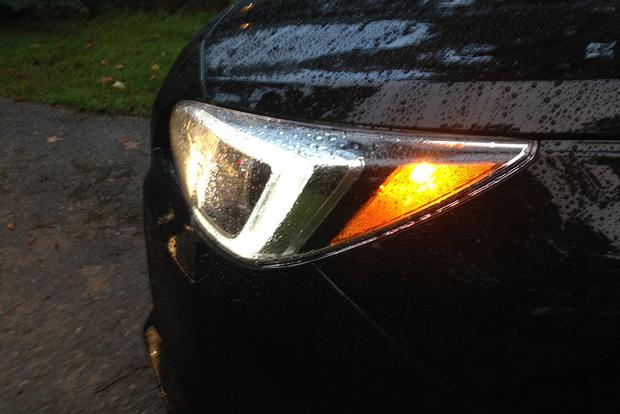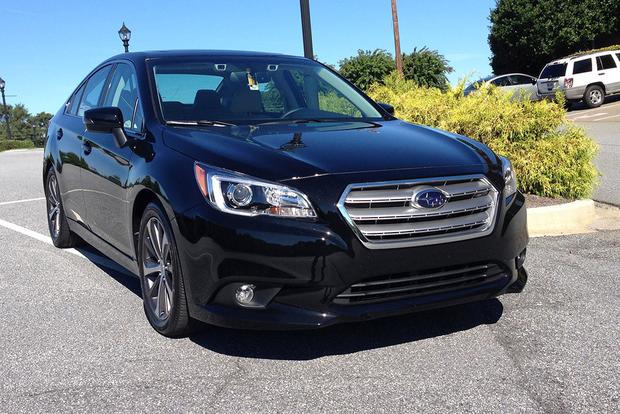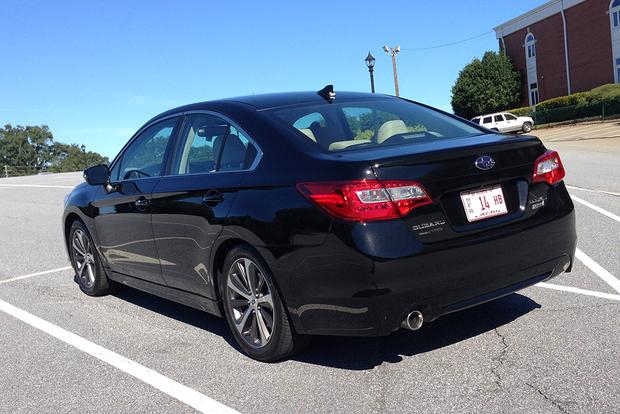 Our long-term 2016 Subaru Legacy serves its time in Atlanta, Georgia. I mention this because the climate in various regions of the country varies widely. Obviously, this is why all-wheel-drive Subarus are popular in places where it snows a lot. Although it doesn't snow very much in Atlanta (maybe a few days per year), it sure does rain.
Having grown up in Northern California near the Sierra Nevada mountains and foothills, I've seen heavy rain and some severe weather. Once when I was a kid we even had a little tornado in my hometown of Roseville. It knocked down some fences and dropped our aluminum utility shed out in the street. Still, the kind of heavy rain you see in places like Atlanta feels biblical by comparison -- it really rains hard.
Hard Rain
And that's what happened last week: It was raining very hard. I was on the freeway at 6:30 a.m. when it began raining so hard that everyone on the road slowed down. I was going 38 miles per hour on the freeway in light traffic, and even that seemed a little too fast.
What's really amazing is that the Subaru Legacy felt surefooted the entire time. If you've ever driven in heavy, pounding rain in a 2-wheel-drive car, you know you can feel the tires slip and bite, and traction is gained and lost. You can even feel some all-wheel-drive systems working, as they're designed to run in 2-wheel-drive mode until those wheels start to slip, then power is sent to the other two wheels.
Symmetry
The Legacy has a different system: Subaru calls it Symmetrical All-Wheel Drive. That means that power is flowing to all four wheels even in dry conditions. As one wheel or the other starts to spin faster from a loss of traction, the system adjusts and decreases power to that wheel, sending more power to the other wheels.
To illustrate this in a more visual way, Subaru, along with the United States Auto Club (USAC), produced a video a while back. Keep in mind, this appears on the Subaru web site, but USAC is an independent automotive organization.
Back on that rain-soaked freeway, I never felt the kind of back-and-forth transfer of power you often can feel in a car with a part-time all-wheel-drive system.
It used to be that this sophisticated all-wheel-drive system was all that any Subaru had to offer -- well, that and high resale value. However, the Legacy is kind of the best of both worlds: It offers the scrappy "handle anything" nature of an old Subaru combined with the comfortable interior and modern safety features of a Toyota Camry. Find a Subaru Legacy for sale
Check out our 2016 Subaru Legacy New Car Review