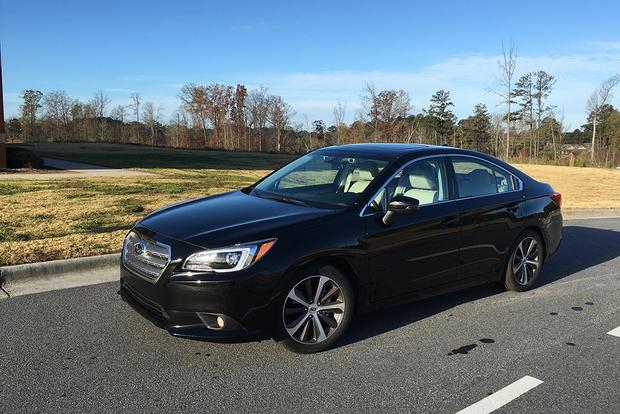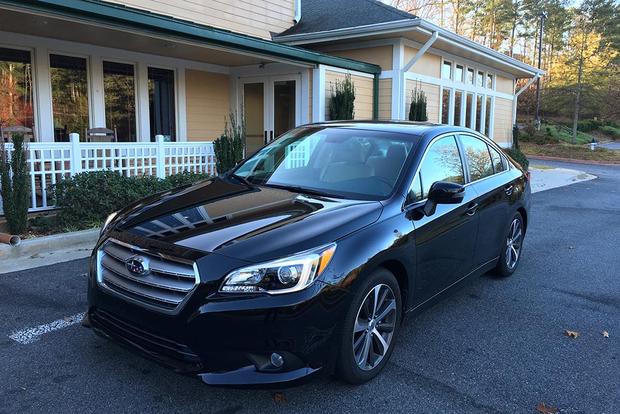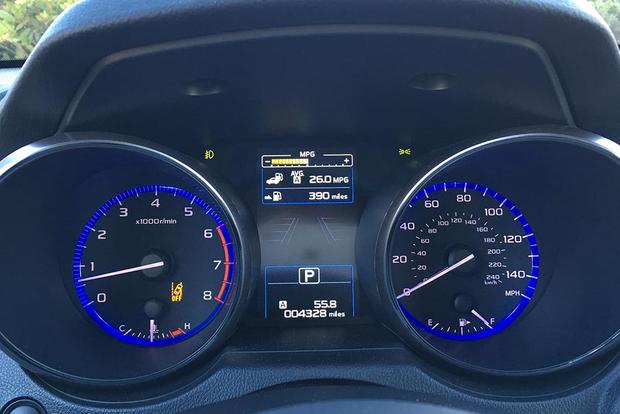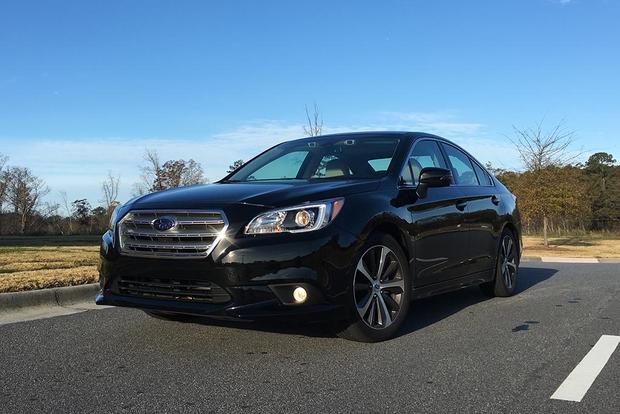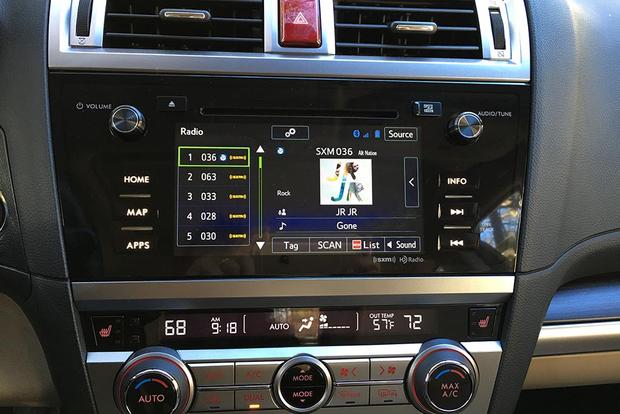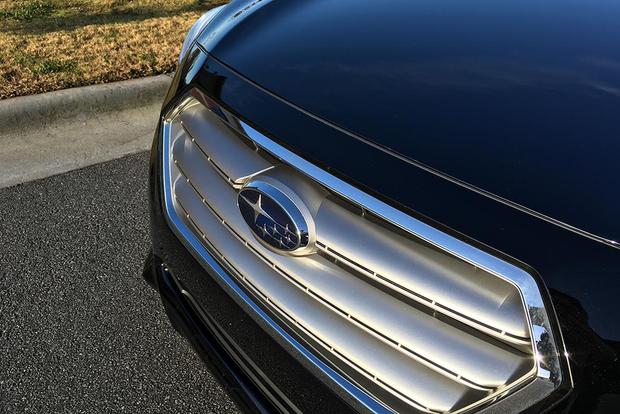 One of the reasons we like to have a fleet of long-term test cars is that driving a car beyond the usual day or week we spend with a press car helps us to find little issues you wouldn't normally see in a short time behind the wheel. And while these issues may not be immediately apparent on a quick test drive, they could become annoying over the long haul.
Our 2016 Subaru Legacy has a few examples: Although we've generally enjoyed our time with the new midsize Subaru, we've also found some flaws here and there.
The Little Flaws
One such flaw: Sometimes when you're talking on the phone and you climb into the car, the Bluetooth fails to connect to your call. This annoyance isn't just unique to the Legacy, but it's worth noting for drivers who spend a lot of their driving time on the phone, because no one want to hang up and call back again every time you get in the car.
We've also discovered a few flaws with the Legacy's driving experience. The biggest relates to the transmission, which seems to feel a little jerky at low speeds, in places like parking lots. Additionally, some editors have complained that the ride is a little rougher than we'd expect on roads that are especially bumpy and uneven.
In addition, we're noticing that the trunk in our 2016 Subaru Legacy is getting a little hard to open. We're not sure why this is, though we're sure it wasn't a problem about 1,000 miles ago.
Interior Update
With all that said, we're happy to report one item that absolutely isn't a flaw: the Legacy's interior, which seems to be holding up well so far. This is a big contrast to the interior in our recently departed Chrysler 200 long-term test car, which showed some noticeable wear and discoloration after only a few months in our possession.