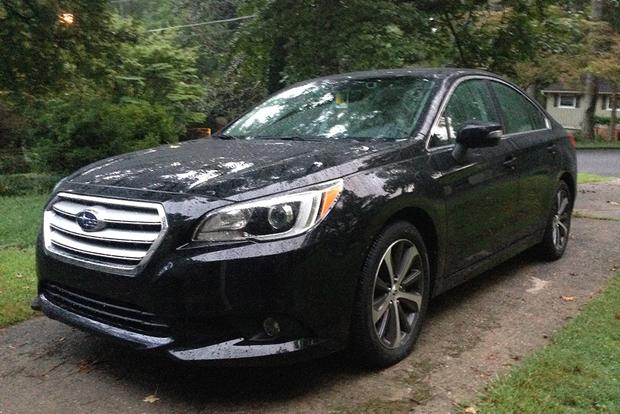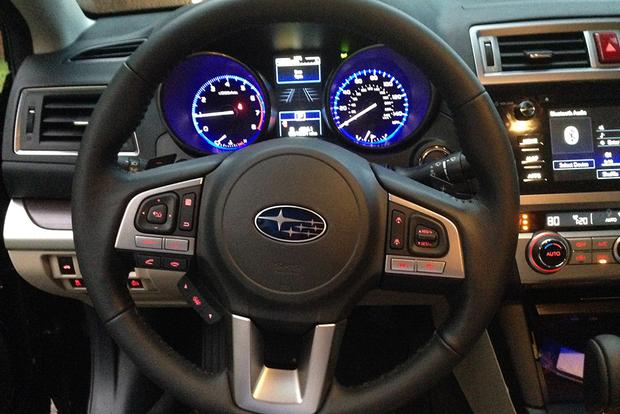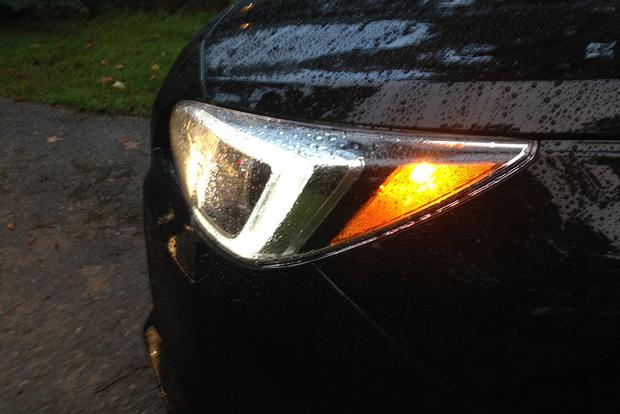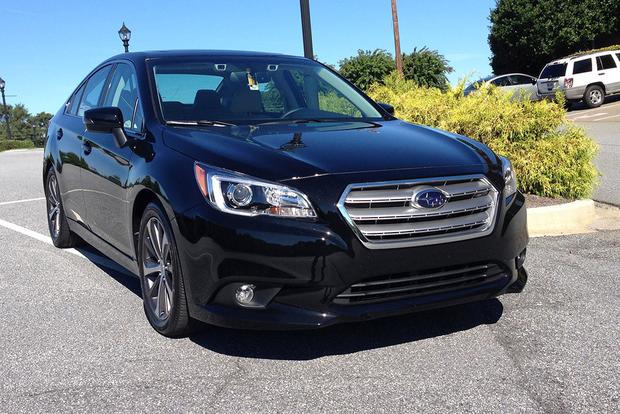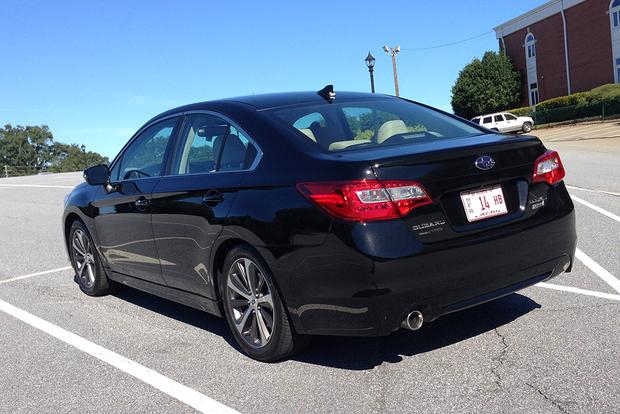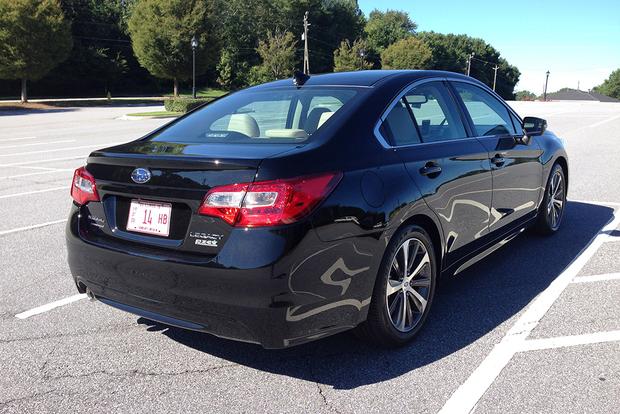 When it comes to midsize sedans, it seems like there are just a few specific models that get all the sales: the Honda Accord, the Toyota Camry, the Nissan Altima and maybe the Ford Fusion or Hyundai Sonata. But what about the Subaru Legacy? We've heard great things about the new model, which was redesigned last year -- so we decided to add a 2016 Subaru Legacy to our long-term test fleet in order to see what all the fuss is about.
Why the Legacy?
Ever since we can remember, the Subaru Legacy has been something of an also-ran in the midsize-sedan segment -- a vehicle that rivals top models such as the Toyota Camry and Honda Accord but doesn't offer any major unique selling points of its own. With the latest Legacy, however, we think that might have finally changed.
For one thing, the new Legacy now offers an impressive array of gadgets -- something that's been missing from just about every Subaru we've ever tested, including our 2012 Impreza long-termer. And we're not just talking about the slick new infotainment system: Subaru now offers its EyeSight safety suite on just about every model for just $1,195 -- a delightfully low price when you consider that it includes rear cross-traffic alert, a blind spot monitoring system, lane-keep assist, forward-collision warning, adaptive cruise control and automatic braking.
But it isn't just equipment: The Legacy also offers compelling pricing (base models start at just $22,500 or a touch over $26,000 when equipped with EyeSight), excellent fuel economy, two engine choices, a high-quality new interior and an improved driving experience. Essentially, it has everything the Camry, Accord, Altima, Fusion and Sonata have -- except the familiar name. But that's likely to change too, as Subaru sales have been steadily increasing year after year as more shoppers choose the brand's models.
Of course, the Legacy also has one other benefit over all other midsize rivals: standard all-wheel drive. While the Legacy has offered all-wheel drive for years, we've previously seen it as the only unique features of the otherwise bland sedan. Now, it seems like a bonus on an already compelling car.
Our Test Car
The vehicle we've enlisted to see if the Legacy is finally ready to compete with top midsize sedans is an upscale 2016 Subaru Legacy Limited, which starts from $27,940 with shipping. From there, our Legacy adds a $3,090 option package that includes a power sunroof, Subaru's revised infotainment system with navigation and the impressive EyeSight system for a total price of $31,030 including destination.
We decided to forego the 3.6-liter 6-cylinder engine for two reasons. No. 1, the vast majority of Legacy buyers will get the standard 4-cylinder -- and we wanted our test car to reflect a fairly typical Legacy that shoppers might buy. We also wanted to check out the 4-cylinder's fuel economy, as Subaru says it'll get an excellent 26 miles per gallon in the city and 36 mpg on the highway with the standard continuously variable automatic transmission.
And so, our Legacy has joined the family to help us answer a lofty question: Is this the Legacy that's finally as good as the top midsize sedans?