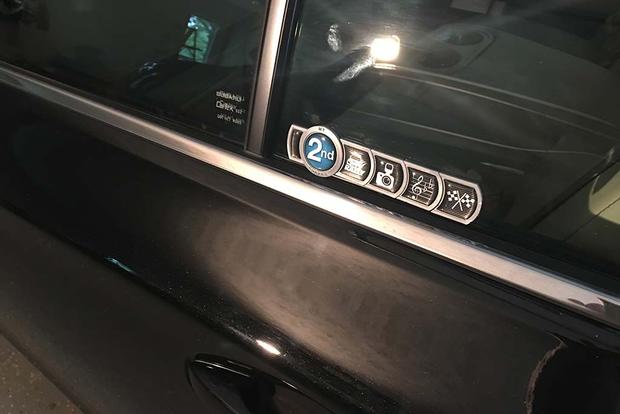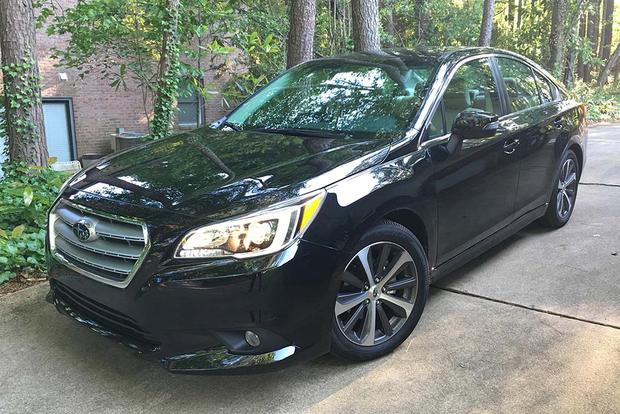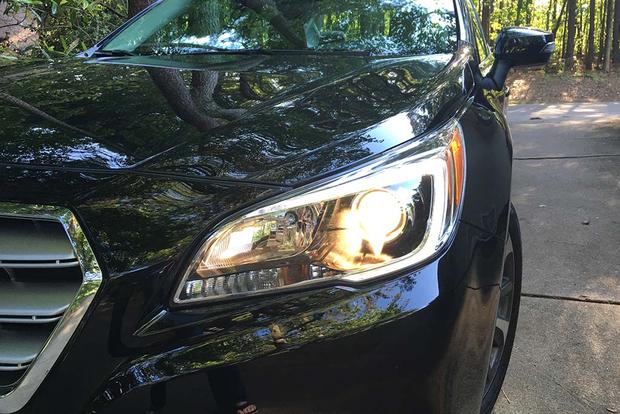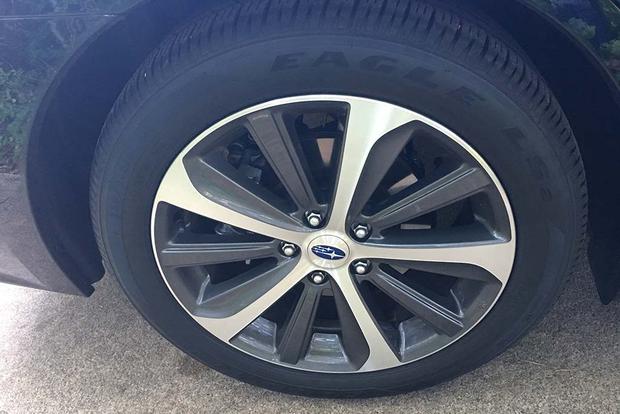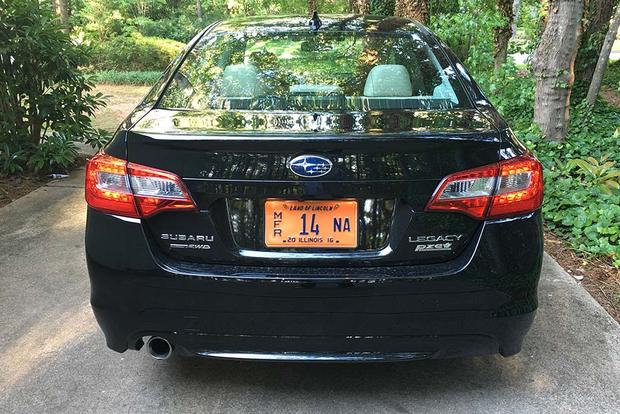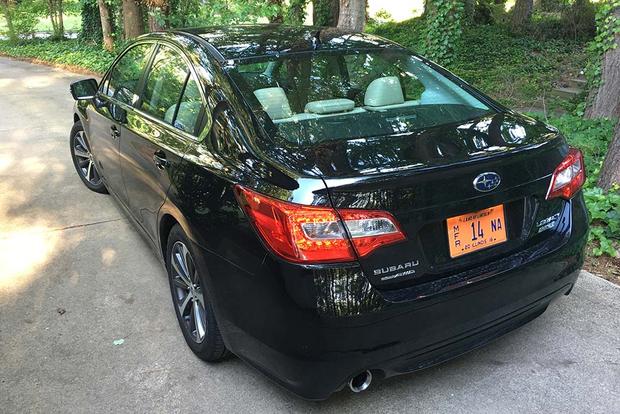 Subaru knows there's a certain quality about their cars, and that's why they offer a free Subaru Badge of Ownership. We opted to get one for our long-term 2016 Subaru Legacy.
Some Things Are Free
If you own a Subaru, you can get a free badge by visiting the Badge of Ownership page and making a badge to put on your car. We did it, and you can likewise customize your badge by selecting the kinds of activities you most like to enjoy in your Subaru. There's also a "My 1st Subaru" badge that can be customized by opting for "My 3rd Subaru" or "My 10th Subaru" or whatever number you, as a Subaru owner, are on.
Judging by the cars I see on the street, most people opt to put the Subaru badge on the rear of the car -- on the hatchback or trunk lid. I opted to put it on the side quarter glass of the left side of the car. On the Legacy, the rear trunk is already home to four different factory-installed chrome badges, including the words "Subaru," "Symmetrical AWD," "Legacy" and "PZEV," highlighting the Legacy's status as a partial zero-emissions vehicle. I simply thought it looked too busy with the addition of one more.
Origins
No matter where an owner decides to attach the badge, it's the kind of thing that totally seems to work for a brand like Subaru, especially for the 2016 Subaru Legacy. Subie owners are so dedicated, and I'm wondering who came up with the idea for the ownership badge first: Subaru as a way to build loyal customers, or Subaru owners looking for a way to express their love of the one car that can do everything they want it to. Both seem equally likely.