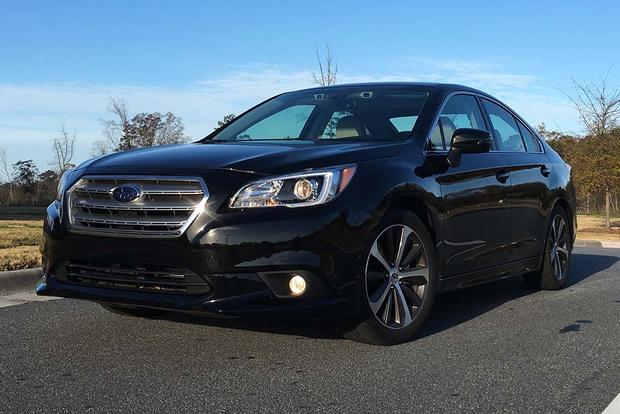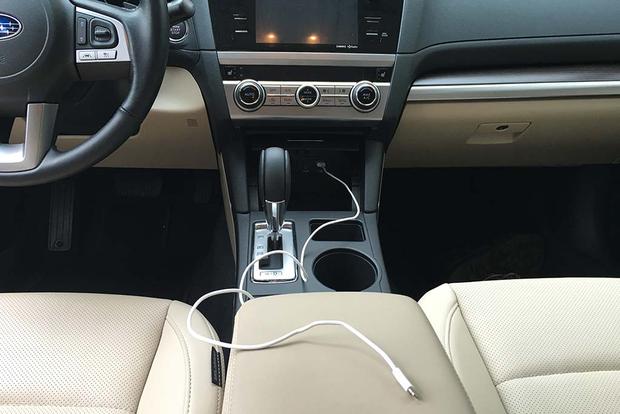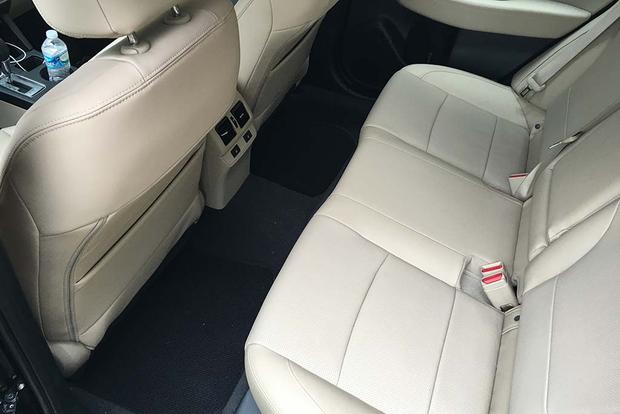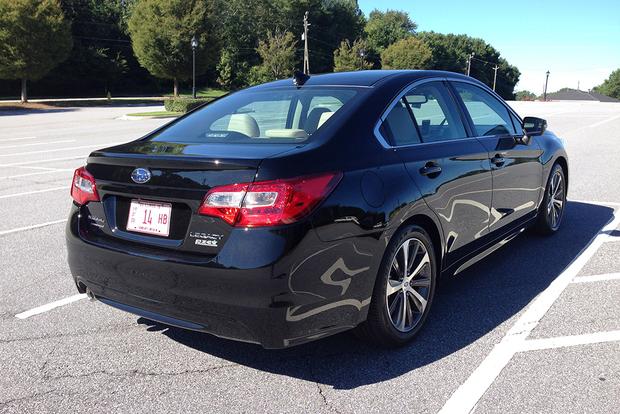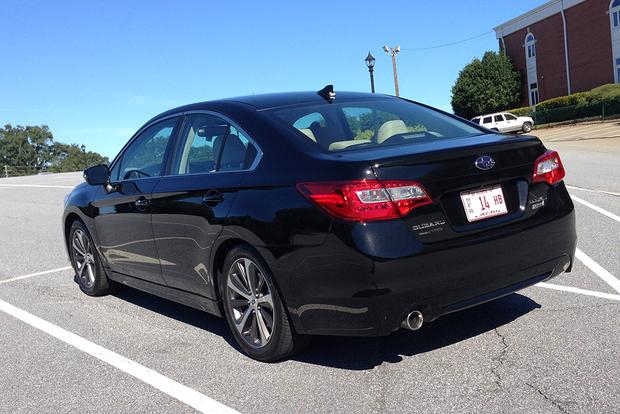 For several months, many of us have been enjoying the various benefits of our 2016 Subaru Legacy. In fact, we liked it so much that the car is on our list of Must Test Drive Vehicles for 2016. Personally, I think the Legacy is a good car. It's a better overall car than the Toyota Camry, the 4-cylinder version of the Chrysler 200 and the Hyundai Sonata, and in many ways, it's even as good as the Nissan Altima -- but the Subaru offers more character and more personality.
How It Stacks Up
On the other hand, I know that the Legacy is a notch below the Honda Accord, Chevy Malibu and Ford Fusion, but that's not really the point: The 2016 Subaru Legacy isn't the best midsize sedan ever, but it's still really good -- such a dramatic improvement that we have to advise shoppers to take it for a test drive. Anyone shopping for a midsize sedan probably already has the Honda Accord on their list, but the real fun lies in suggesting alternatives -- and the Subaru Legacy is an excellent alternative. This is a car I look forward to driving.
However, there are two things I think Subaru needs to add to make the Legacy a truly stellar sedan.
What's Missing
First, this car needs Apple CarPlay. If there was ever a brand whose customers are exactly in line with CarPlay's ease of use, no-nonsense interface and Apple-ish cool factor, it's Subaru.
Second, the car needs a USB power point somewhere in the back seat. I like that our Legacy's rear seat includes warmers, heating and air-conditioner vents, but to compare, the 2016 Chevrolet Malibu 2LT has four power points in the rear seat -- two USB ports, one household-style outlet and one cigarette-lighter-style power point. Even the old-school cigarette-style outlet allows passengers to use an adapter to get juice to their devices. For front-seat passengers, there's a USB connection point, as well as a 3.5-millimeter auxiliary jack.
I spend most of my time in this car alone -- commuting, running errands or going to some kind of work function. When I have kids in the back seat, the power point thing is an issue (my kids are 10 and 13). Either my kids have to get hyper-vigilant about charging up their phone, iPod and Nintendo DS -- or Subaru needs to add a power point. I know which one I think is more likely...