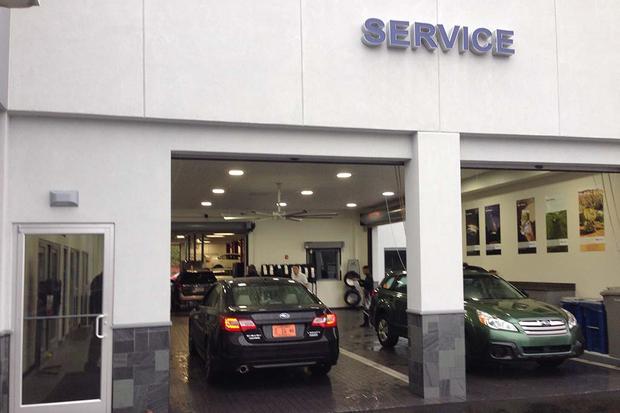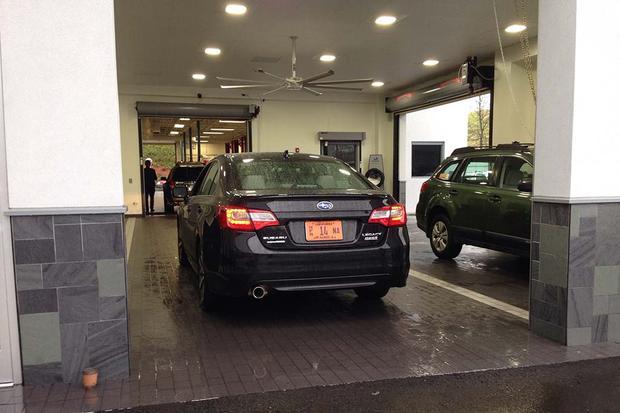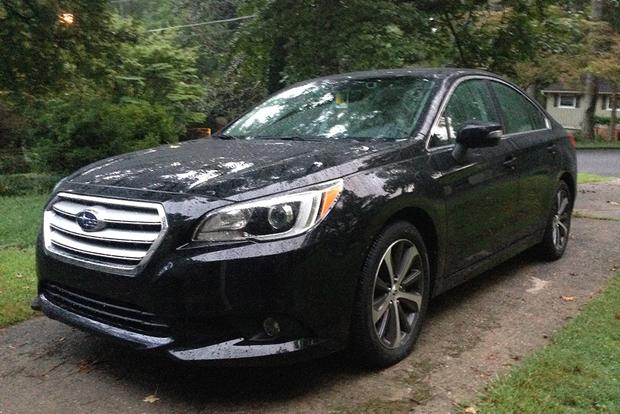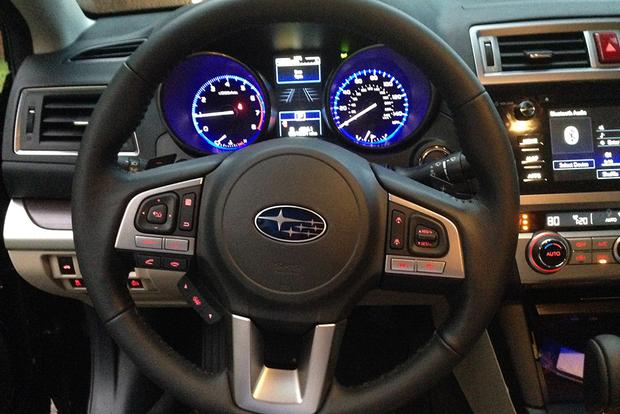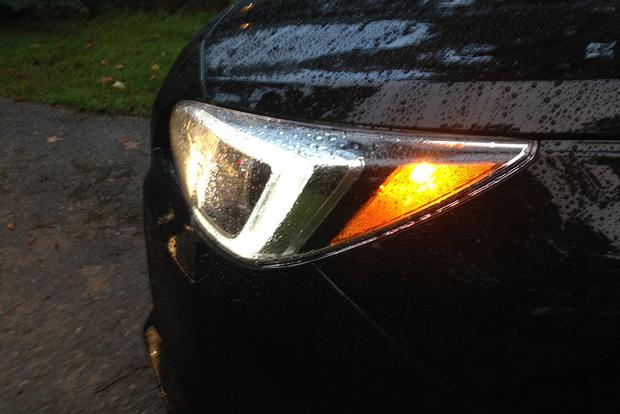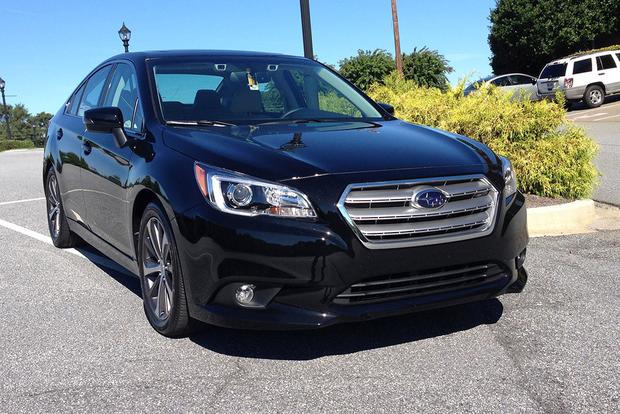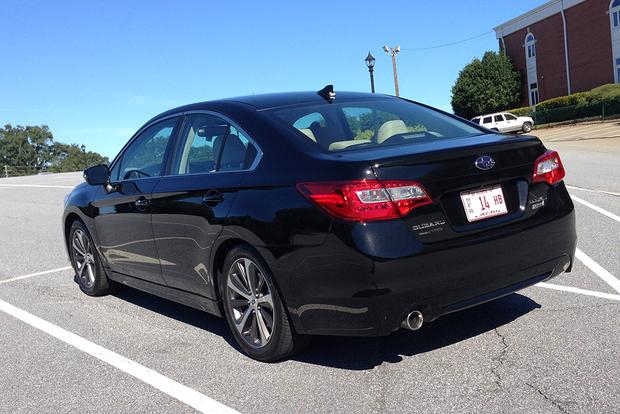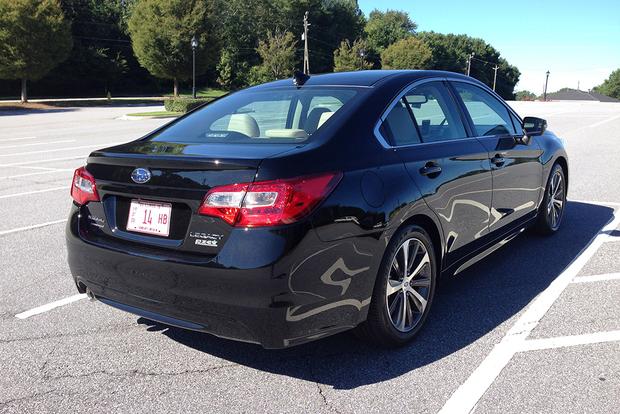 This past week, I had the opportunity to take our 2016 Subaru Legacy for a routine oil change at a local Subaru dealership. This was my first time dealing with the service department at Subaru, and I ended up getting a bit more than I originally expected in a few ways. Aside from some small issues, this tiny errand ended up being one of the best experiences that I've had while getting routine maintenance.
The Waiting Game
Upon pulling into the service department at the Subaru dealership, I was greeted by several helpful and cheerful service representatives whose demeanor was exactly the opposite of the gloomy and soggy weather outside. I passed them the keys and was directed to their waiting area, which was actually three separate rooms that catered to the different needs of customers. One room was specifically designed for children, with toys and kid-friendly programming available for families. Another room was a quiet room, which featured a large flat-panel television on mute and plenty of reading material. The final room was much like the quiet room, except for the fact that the television volume was turned on. It was definitely comforting to have a couple of options to choose from while I waited for the service staff to finish the oil change on my Legacy.
The waiting area also featured an awesome selection of free soft drinks and water, as well as two Keurig coffee makers with an ample supply of flavored coffee, tea and hot cocoa. In addition to the vast array of drinks for those parched customers, there was also a nice spread featuring bagels and a couple of different types of cream cheese. While the bagels did look enticing, my inner germophobe made me forego snacking on a bagel with a schmear, and I elected to make myself a flavored coffee instead.
Kind of Slow
It's a good thing that the waiting area was as comfortable as it was, because the oil change took longer than I had originally expected. My appointment was at 1:30, but I arrived 10 minutes early in order to try to wrap everything up before the onset of rush-hour traffic. By the time I got back behind the wheel of our 2016 Subaru Legacy, it was already 3:15, almost 2 hours from the time I had dropped off the car. While I understand that it was a busy week, 2 hours is a bit long for most people. Luckily, there was a television and plenty of car magazines to keep me occupied while I waited.
Kind of Pricy
After almost 2 hours of waiting, I was called in to a service representative's office to pay for the services rendered. I was handed a bill for a little over $100 that included a tire rotation that I neither asked for nor approved. I informed the service representative of this, and she quickly removed the charge from my bill. This left me with a final total of $78.11, which is roughly twice the cost of the oil change on our 2015 Nissan Murano. The increased cost is likely due to the 5.5 quarts of synthetic oil that were used for the oil change. While this probably won't break the bank of most drivers, the elevated price is definitely something to note for the cost-conscious.
Depending on where you live, the brand may also offer a program called Subaru Added Security. Through this program, shoppers purchasing a new Subaru may be able to get the first few oil changes for free. This program is primarily available in the Southwest and Southeast, and it varies by zip code. If you're considering a new Subaru, you should ask the dealer if that's something they offer. Still, the service was well worth the additional cost in my opinion, making what could have been an epic headache into a pleasurable experience.