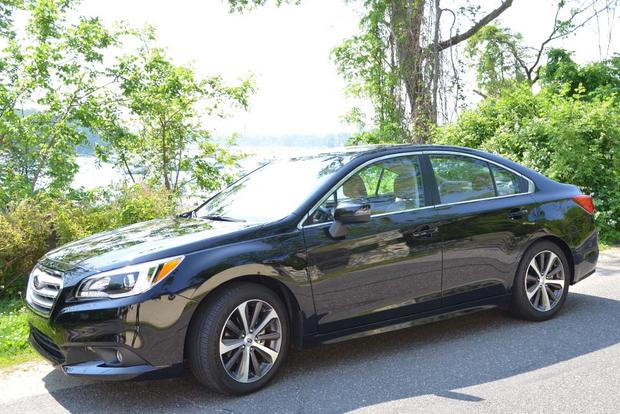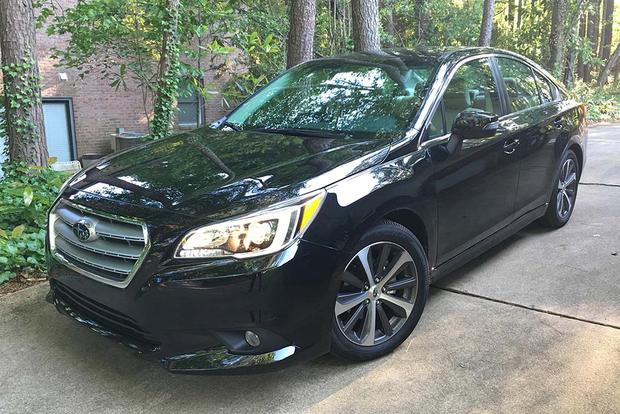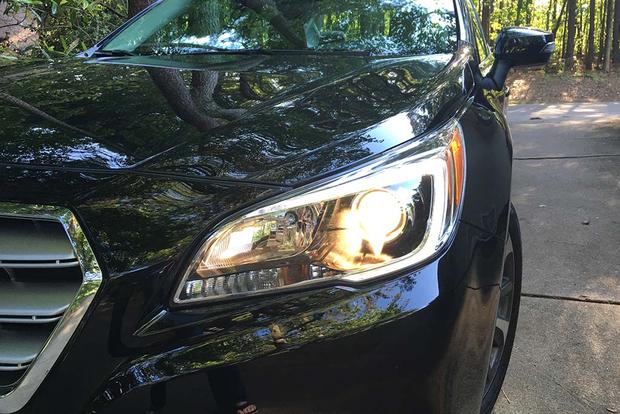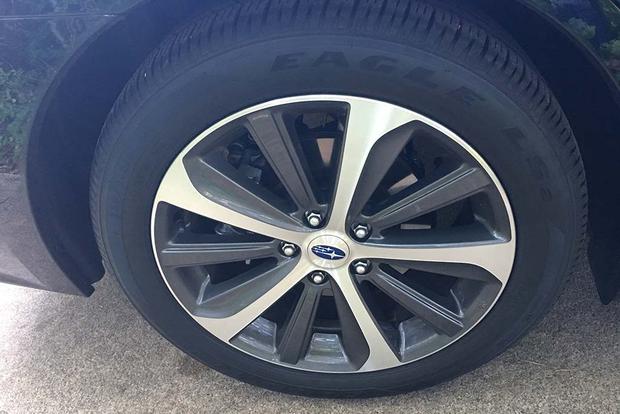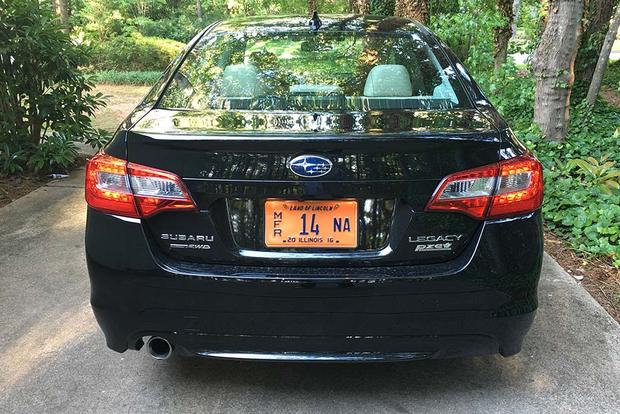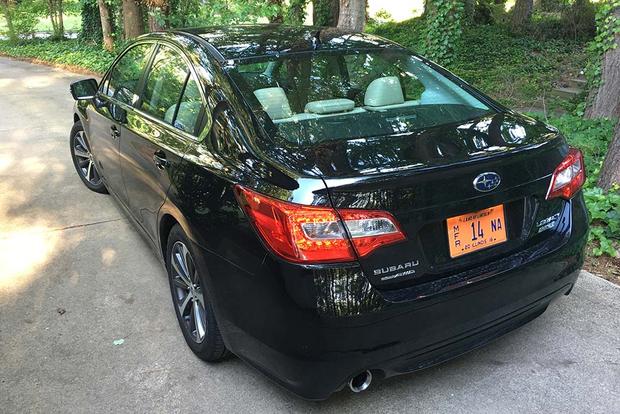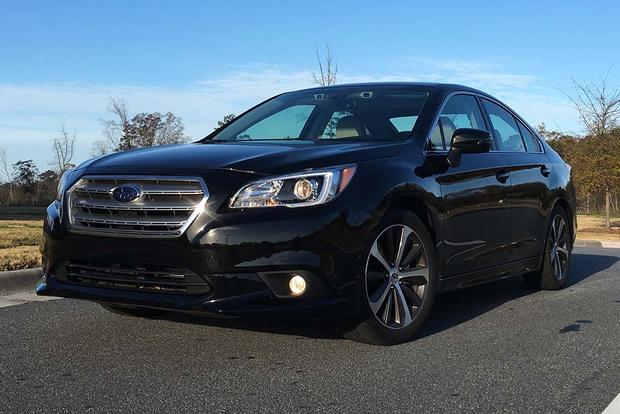 Our 2016 Subaru Legacy reminds me of college. Remember when you were in your 20s and thought cheese puffs, ramen and Kool-Aid were actually food? That was fun, right? And remember those rare occasions when you would rent a car, or maybe you got to borrow one of your fancy friends' cars? When you got back into your '87 Tercel EZ, it felt like exactly what it was: an economy car with crank-down windows, steel wheels, black bumpers and no rear-window defroster. In a word: disappointment.
But later in life, things such as rental cars, hotel rooms and meals out can actually pale in comparison to what you have at home -- your tastes have evolved, and unless you're following your true passion as an aspiring race car driver or you're a television reporter, you probably earn more money now. I know I earn more money now than I did in college, even though $10.77 per hour was pretty good.
But our long-term 2016 Subaru Legacy has not been a disappointment. Over the past month or so, I have not been in the driver's seat of the Subaru Legacy at all. This week, I came back to it expecting to be disappointed -- I wasn't. Despite seat time in plenty of Chevrolet, Lexus, Volvo, Honda and Nissan vehicles, the Legacy still feels great to me. Power from the 2.5-liter flat-four is more than enough. Horsepower is 175, which doesn't sound like much, but the engine and transmission work well together, so the car actually feels quick.
This is still one of my favorites, and not driving it for a few months has made me appreciate it all the more.