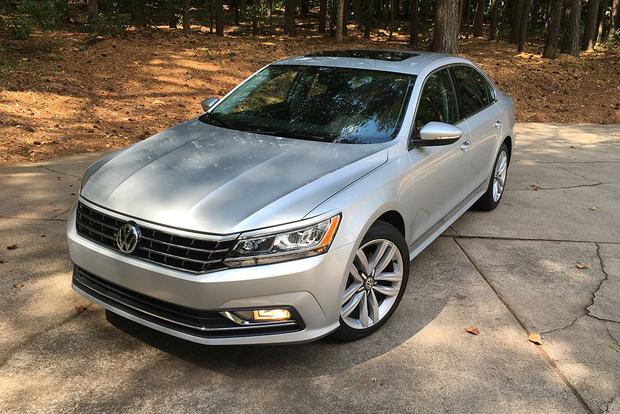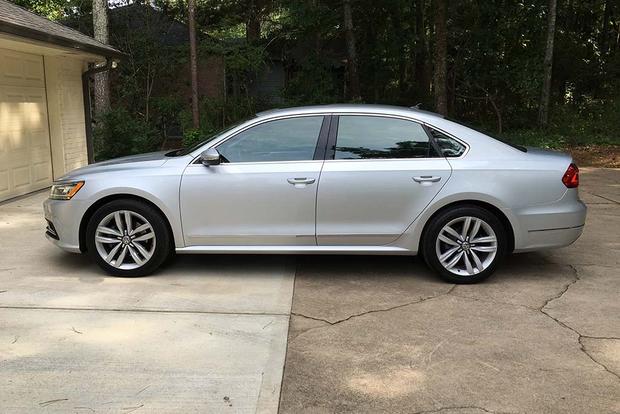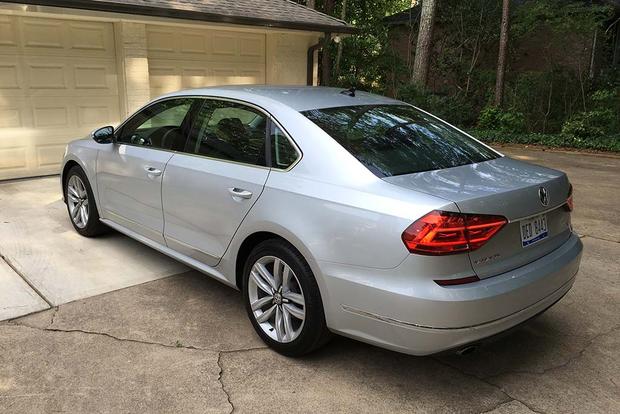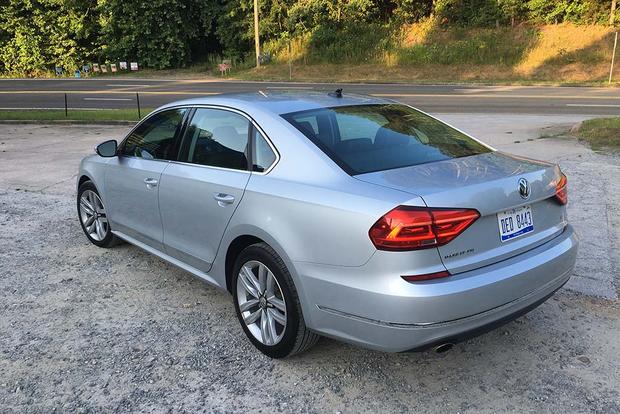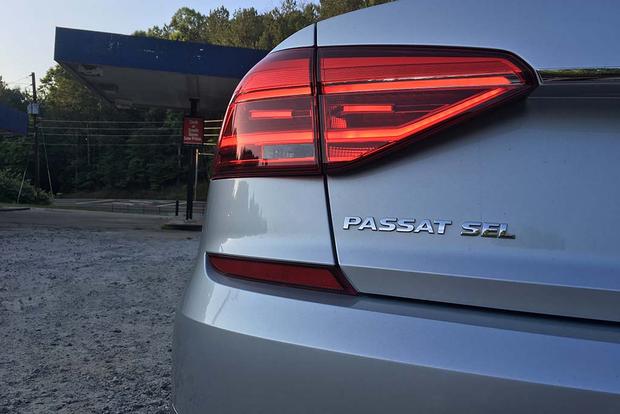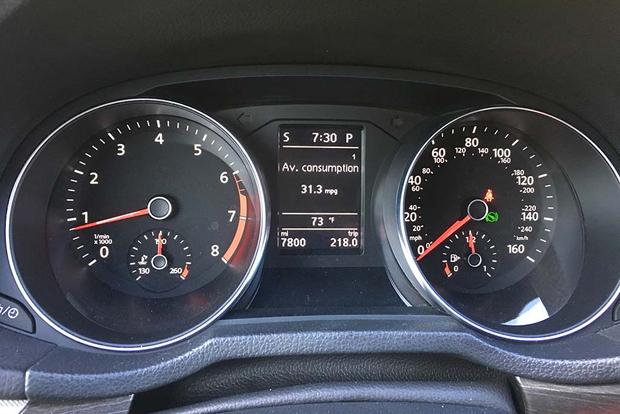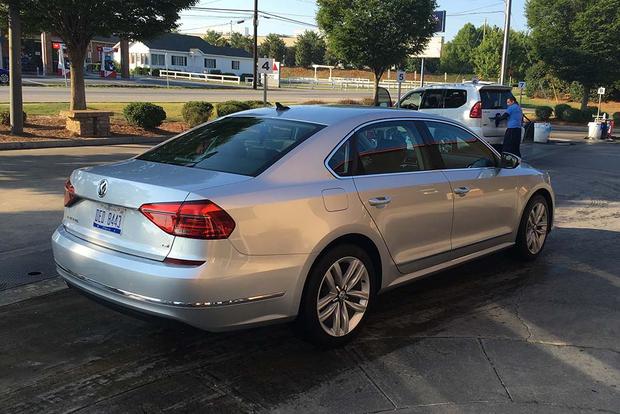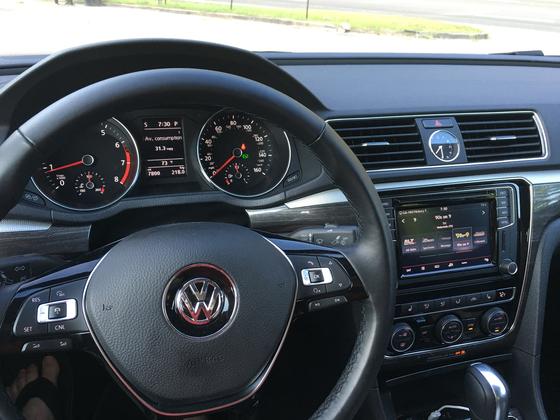 My time behind the wheel of our long-term 2016 Volkswagen Passat has been somewhat limited recently due to inclement weather, travel and the opportunities to drive several other vehicles, but there are nevertheless a few things about it that are good to come back to. Admittedly, I had grown a bit dispassionate about the Passat after my last experience behind the wheel, so time away from the stylish sedan was probably a good thing. Coming back to the Passat, I now appreciate some things I had previously overlooked. It's sort of like that old saying: "Absence makes the heart grow fonder."
Breathing Room
One thing I appreciate about the cabin of the Passat is that it never feels cramped. The interior always feels open and airy, which is certainly welcome in a day and age where virtually every facet of our lives is becoming more crowded. Nothing is worse than the claustrophobic feeling of being crammed in a tight cockpit and forced to endure long stretches of gridlocked morning traffic. In the Passat, however, there's room to breathe due to its 104 cu ft. of passenger volume. There's nothing like a bit of space during your commute to you help prepare for, and decompress from, a long day of work.
Mmph
After being away for a bit, I can say this about the Passat: It's not boring to drive. In sport mode, there's ample torque to perk up your day, even if the coffee isn't quite doing it. Too many gas-sipping vehicles today suffer from anemic, droning acceleration, usually due to the use of a continuously variable transmission (CVT). Luckily, the VW does without the CVT, and drivers are spared the annoying sound and lackluster performance. And while the 2016 Volkswagen Passat is far from an aggressive sport sedan, there's enough gusto to keep things interesting.