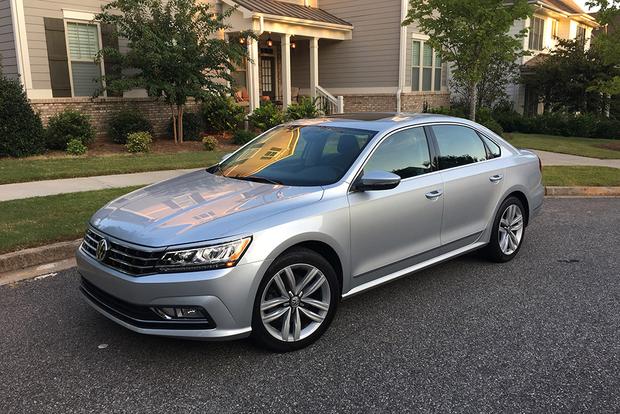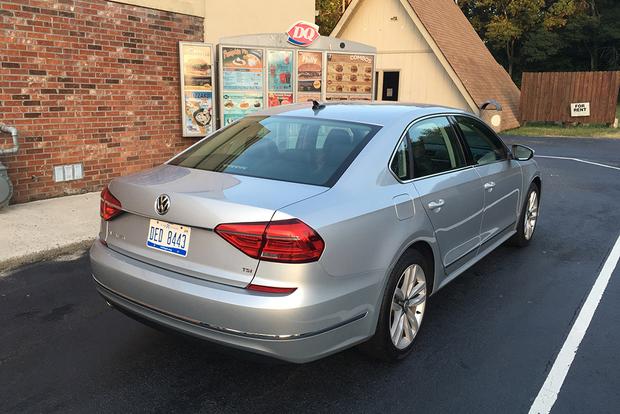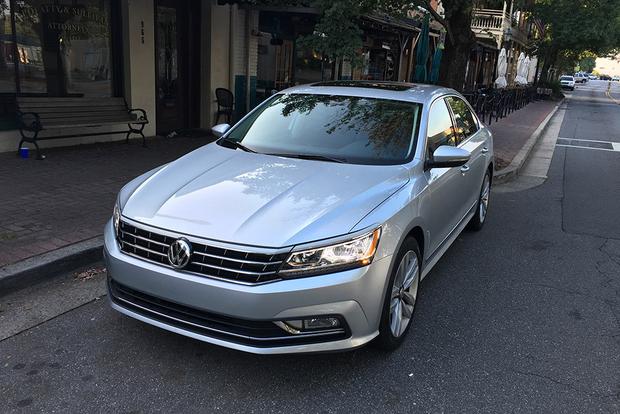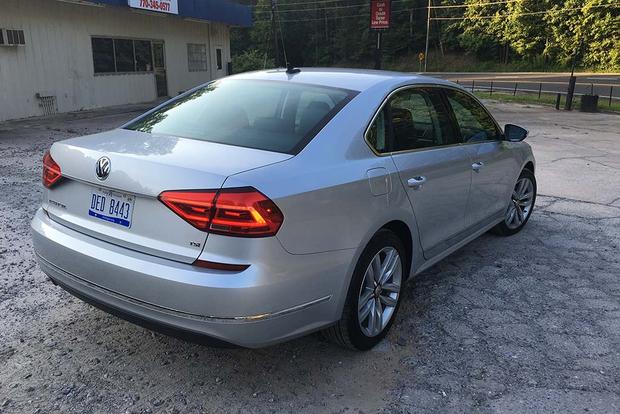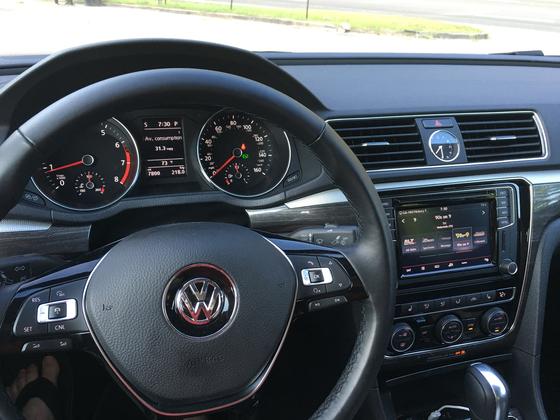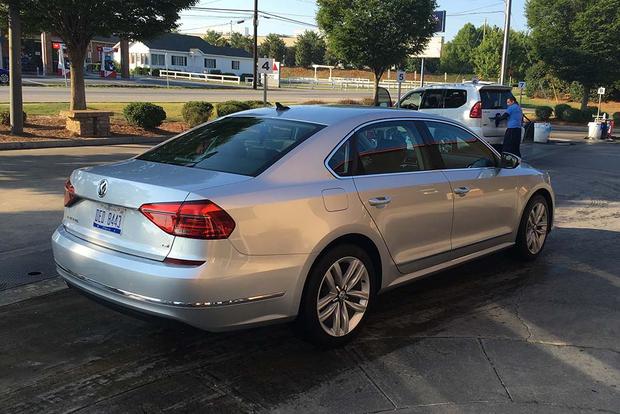 Our time with the 2016 Volkswagen Passat will soon be coming to an end -- it's scheduled to leave our press fleet in a few weeks. We got the sedan last July, so we've really been able to live with it for the past 7 months.
There are many things to like about the VW Passat. It's a good-looking, fun-to-drive sedan that makes the driver look a little more stylish and contemporary than would, say, a Toyota Camry. Despite this, we think it's unlikely the Passat will ever give Honda sales execs anything to worry about. Still, the Passat is perfect for anyone who wants a good midsize sedan but just can't bring themselves to get a Honda Accord or Toyota Camry. In terms of driving dynamics, the VW is outshone by other vehicles in its class like the Mazda6 and Chrysler 200, but the Passat's rear seat is real-world sized and makes for happy kids and happy parents when it comes to legroom.
When it comes to what's under the hood, the 2016 Volkswagen Passat's power plant is noteworthy. The VW's 1.8-liter turbocharged 4-cylinder engine produces 170 horsepower and 184 lb-ft of torque, which provides similar pep to the no-longer-available diesel variant. The TDI, while producing 30 less hp, gave drivers a whopping 236 lb-ft of torque. For those who are missing the TDI, test-driving the gasoline-powered 1.8-liter may convince you that 90 percent of the diesel's fun is present in this version.
We'll be sad to see our long-term 2016 Volkswagen Passat exit the fleet next month. Until then, stay tuned for another update or two.