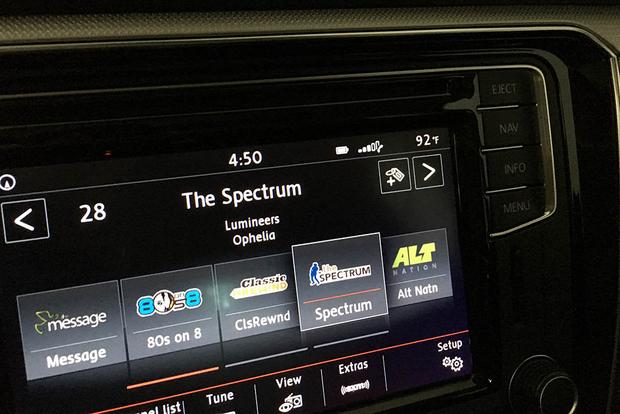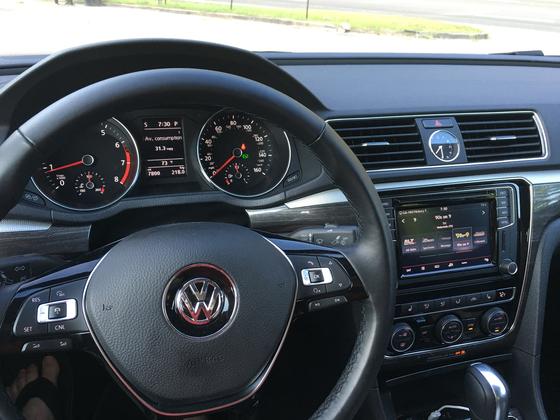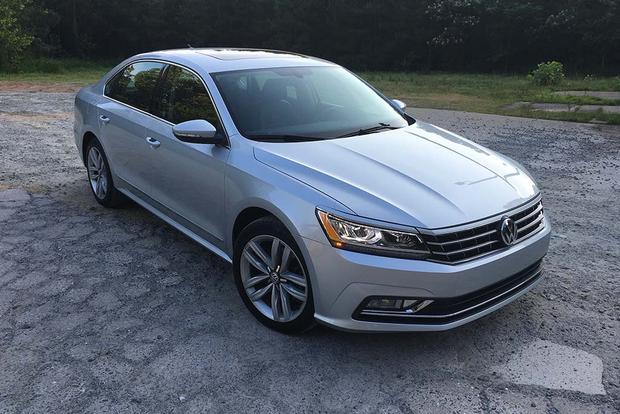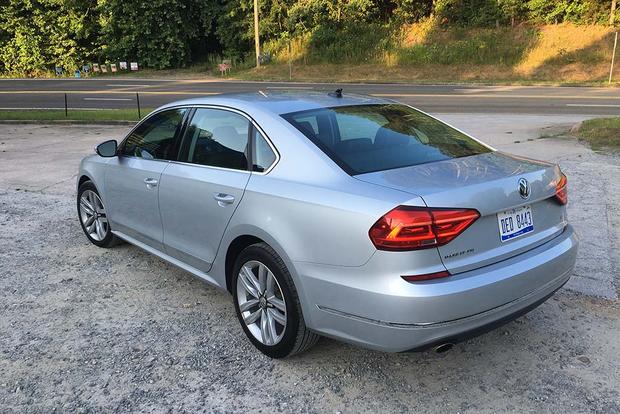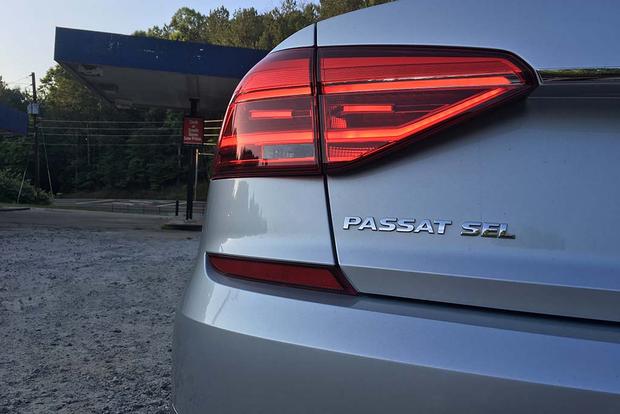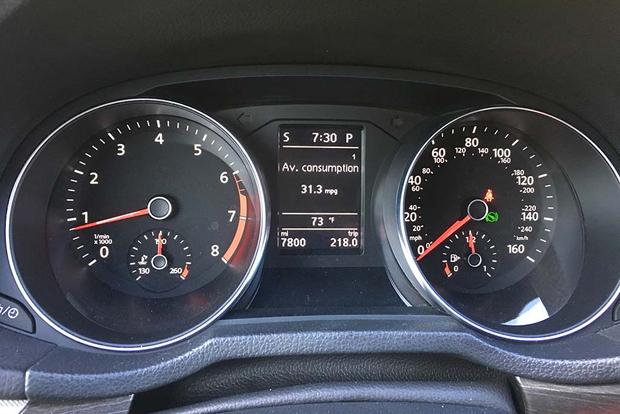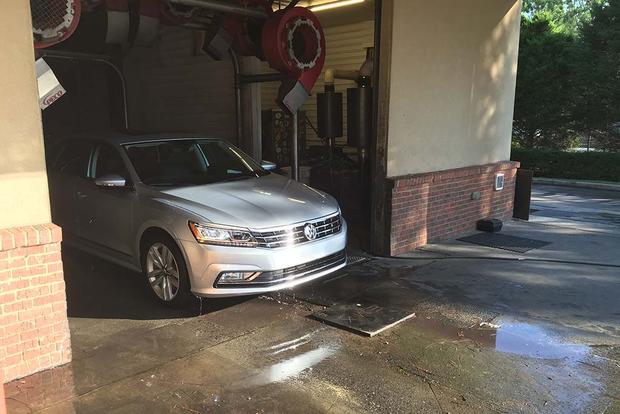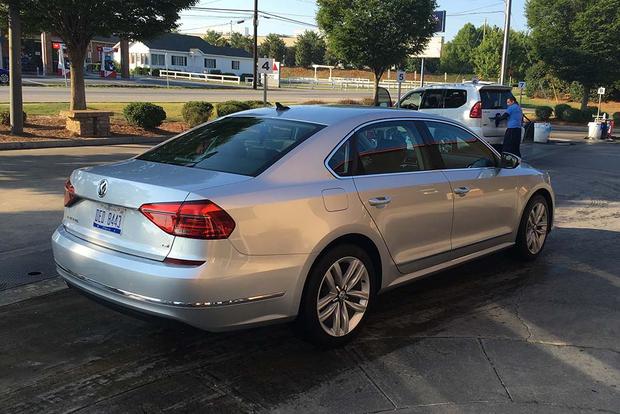 There are a few things you need to know about the recently tweaked 2016 Volkswagen Passat. The car seems to have divided our editors somewhat, so here are a few points of contention.
Our car has the Fender audio system, which is a worthwhile feature for sure. However, don't expect it to be a premium audio system such as one from Mark Levinson, Meridian or Lexicon. I know those are odd comparisons, but the Passat still gives me a little of that near-luxury vibe I used to really enjoy with Volkswagen cars, albeit to a lesser degree.
As far as the Fender system goes, it doesn't reward those who listen to low-quality music sources -- satellite radio and compressed files don't sound great. However, it performs well with a slightly better quality source such as terrestrial radio, HD Radio, iTunes files or even a CD. I know: No one has CDs anymore, I'm super old, and millennials use them as drink coasters. Still, the sound quality is generally much better than SiriusXM Radio or MP3 files. Based on this, I'm going to say the Fender audio system is worth getting if you're shopping for a new VW.
The one thing I really appreciate about this car that has been a point of contention is its exterior styling. I think the Passat has a sleek, European simplicity. Our managing editor, on the other hand, thinks the styling looks outdated: "The grille makes it look like an older car," she commented. For me, the simplicity of the car's overall look adds a level of sophistication that I personally like, but from a professional perspective, I can admit that not everyone may care for it. In my mind, I'm pitting the Nissan Altima against the Passat, and to my eyes the Passat looks classier, even though the two cars are similarly priced.
The one thing we really haven't touched on is the 2016 VW Passat's fuel economy. We'll take a look at that once we get a few more miles under our belt.