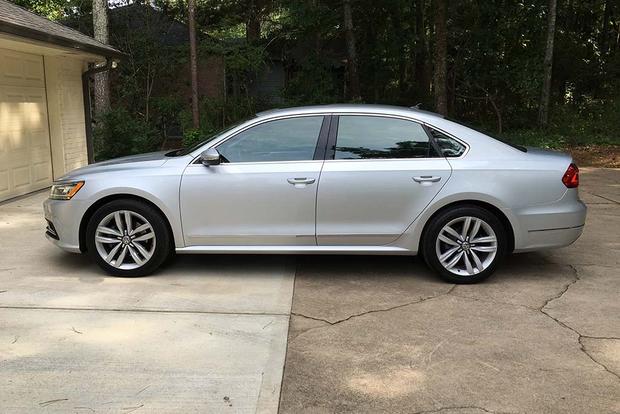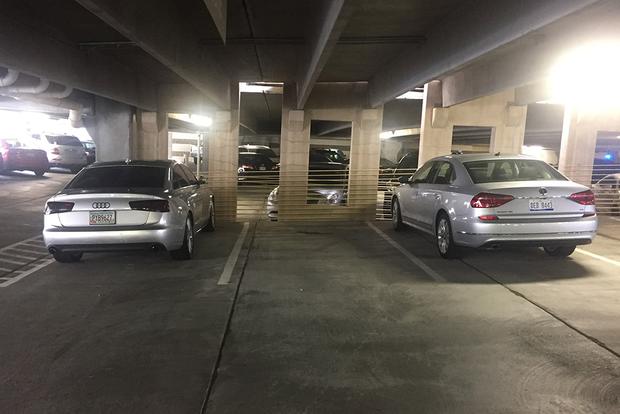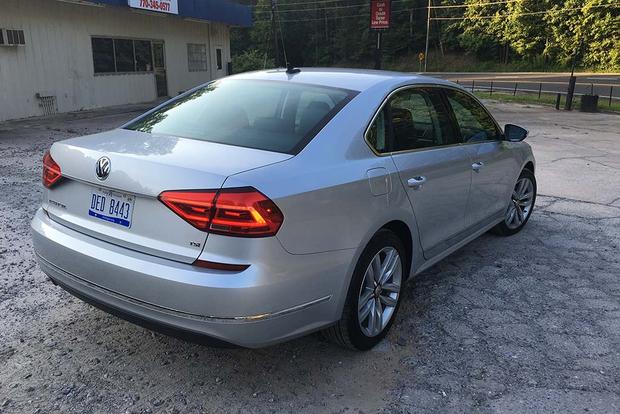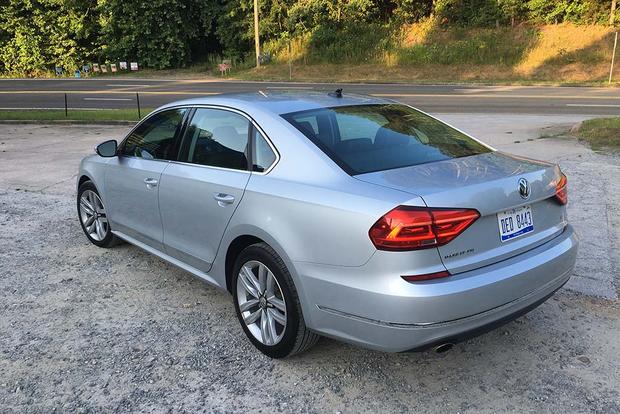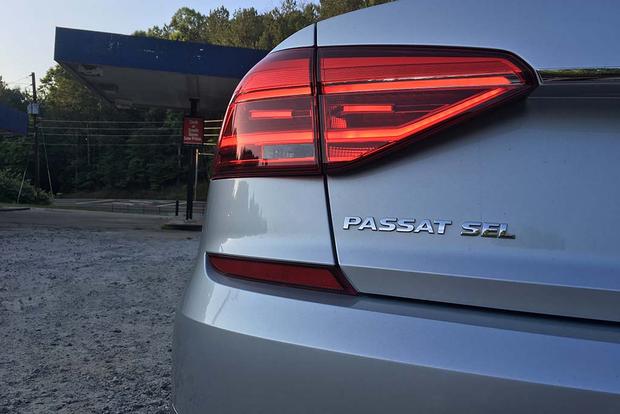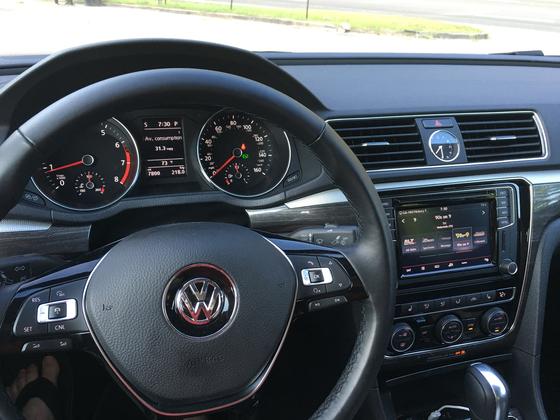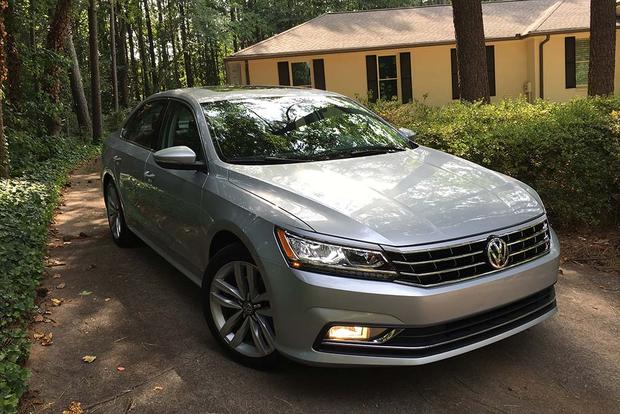 I've always been intrigued by the Volkswagen Passat. It somehow manages to be both mainstream and luxurious at the same time -- I feel like most cars are either one or the other. So I was pretty pumped when the keys to our new long-term 2016 Volkswagen Passat made their way to me last week.
Command Performance
Most cars leave much to be desired when it comes to voice commands. You say, "Call Mom on cell," and the response is typically, "Calling Bob," (as you frantically search for the cancel button) or even, "I do not understand that command; please try again."
However, the Passat's voice-recognition technology is fantastic. I say, "Call Mom on cell," and she (my in-car voice recognition gal) says, "Mom. Do you want to dial the contact?" Yes, the syntax is a little strange, but who cares when she follows directions so nicely? I'm hoping she rubs off on my children.
Mistaken Identity
I've been known to get into the wrong car in a crowded parking lot. In my defense, it was the EXACT same model and color as my car, making it an easy mistake. So I wasn't entirely surprised the other day when I walked up to the Passat in the Autotrader parking garage and spent about 3 minutes trying (and failing) to get into the driver's-side door, only to find that I was actually standing in front of an Audi A6.
Again, in my defense, it was the same color as the Passat, and while obviously not the same make or model, they have a particularly similar shape. I think this says a lot about the VW, actually. The 2016 Volkswagen Passat is undoubtedly an aging design, but it still looks good enough to be mistaken for an Audi. Not too shabby, I'd say. Find a Volkswagen Passat for sale