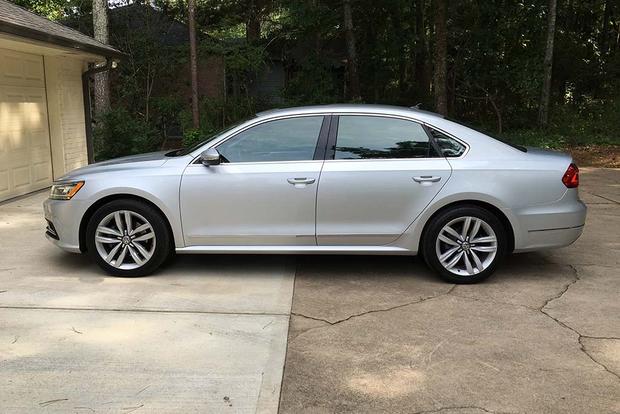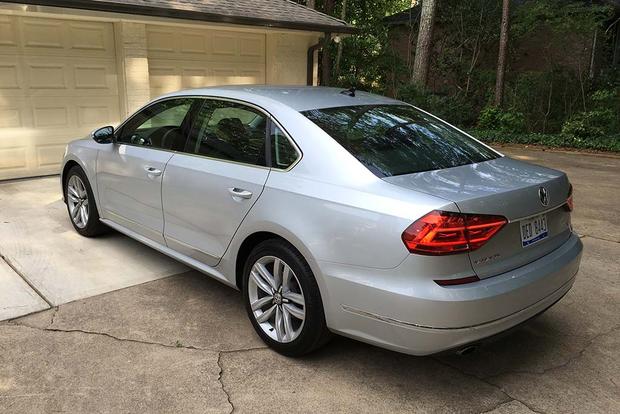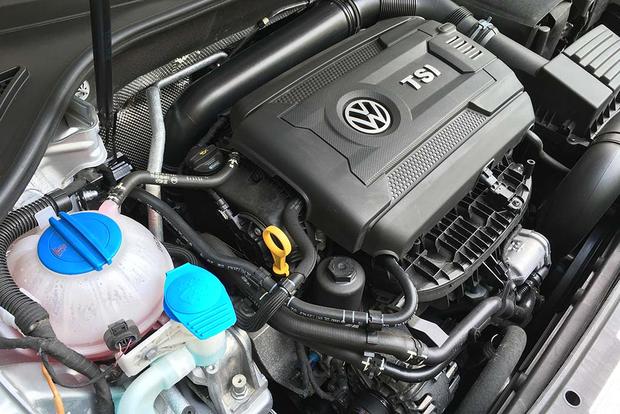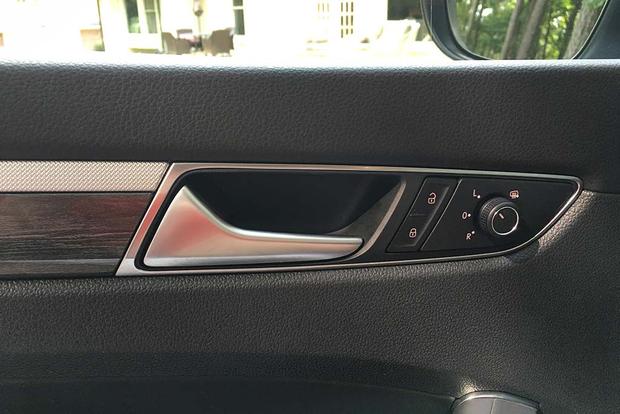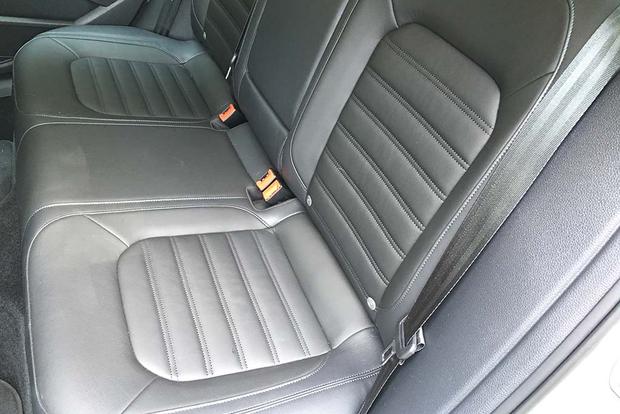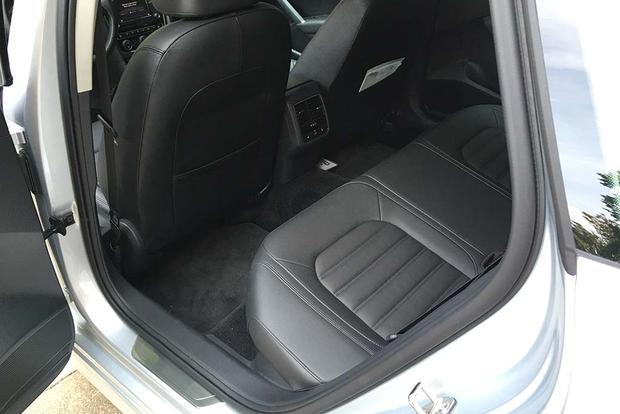 We've lived with our long-term 2016 Volkswagen Passat for about 3 months now, and we're noticing some of the smaller details.
Good Engine Sound, Not-So-Good Interior
Most of our editors have been impressed with the turbocharged engine in our long-term model. While it's not especially quick, we really like the torque -- in other words, the quick responsiveness when a light turns green or during passing maneuvers -- and the sound of the turbocharged powertrain. It's still not hugely fast, but there's no doubt the Passat's turbocharged 4-cylinder, added for 2015, is a big upgrade over the outgoing 2.5-liter 5-cylinder.
Not quite as impressive: the interior. One of our editors notes that he finds the leather material "passable" but also says it feels more like pleather than real leather. He extends that same assessment to much of the interior: It looks good at first, but it's "flimsy and tacky" upon closer inspection.
Tech Issues?
Our editors have also echoed the complaints of many Volkswagen owners regarding the Passat's Bluetooth system. Specifically, one editor noted that "placing calls can get a bit wonky," with the system sometimes transferring the call to the handset and sometimes delivering it hands-free. We're disappointed that the kinks haven't really been worked out of this system.
And while we're happy that our Passat is equipped with an autonomous-braking feature, the editor who drove it most recently didn't encounter it once during his week behind the wheel. That may be a good thing -- we've previously complained that some systems are too cautious -- but it may also be evidence that it doesn't quite work as well as autonomous-braking systems in rival models.