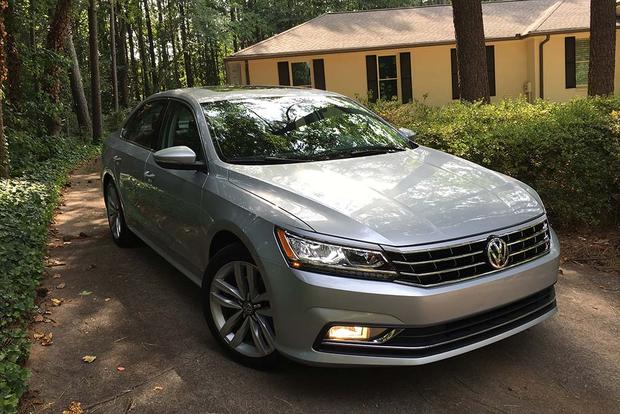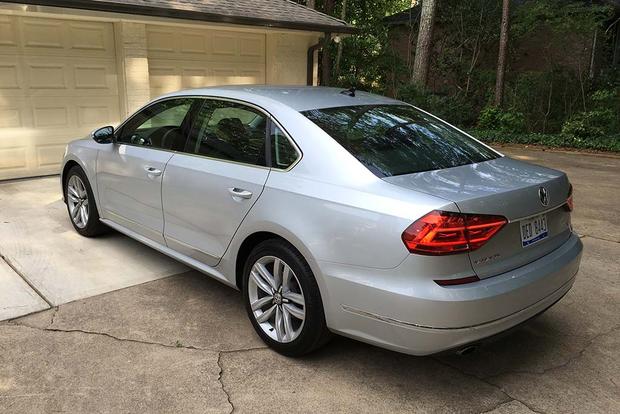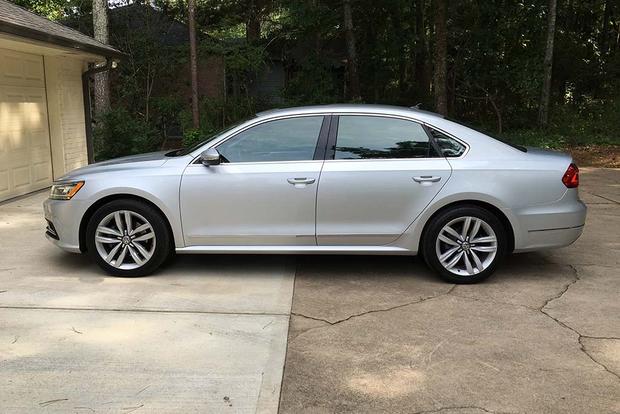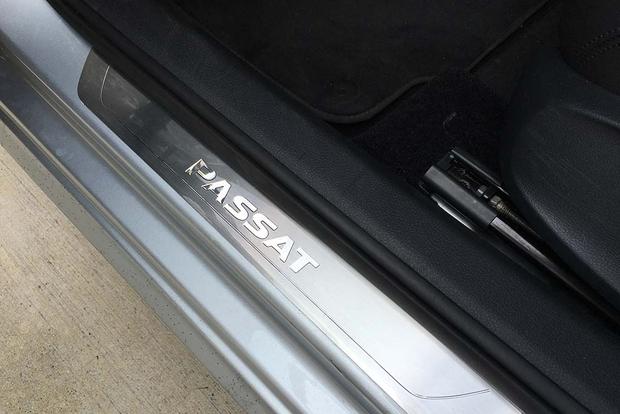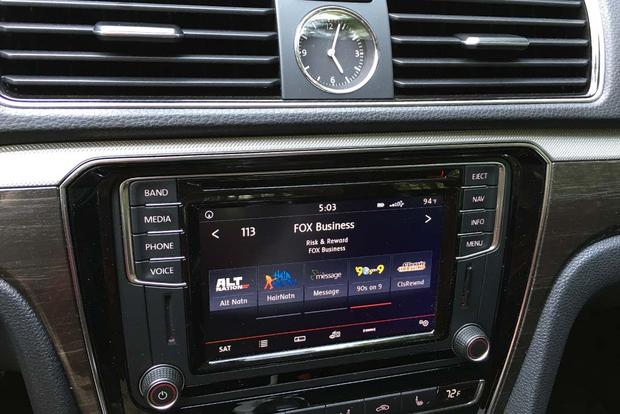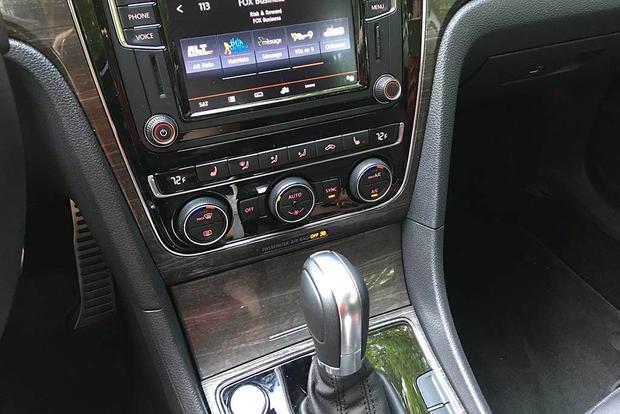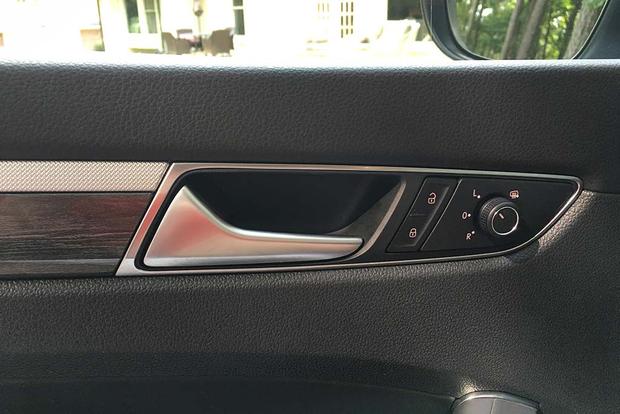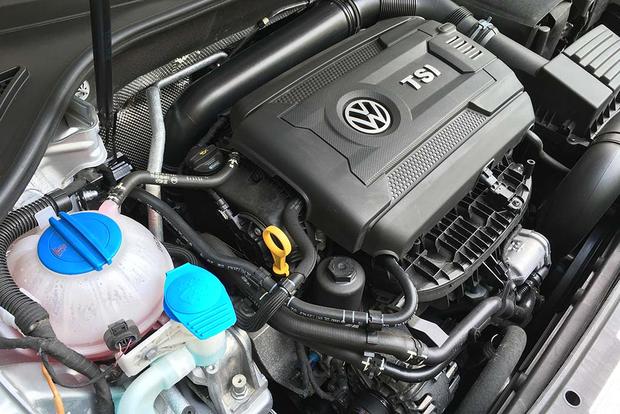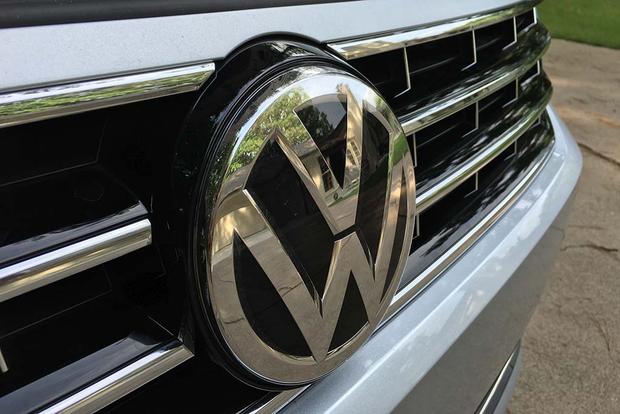 For the last few years, Volkswagen has built much of its reputation on diesel-powered cars. But with the brand's recent emissions scandal now shutting down sales of its diesel models, we're curious to try a sample of how Volkswagen exists in its post-diesel days.
Enter the 2016 Volkswagen Passat SEL, which we've officially added to our long-term test-car fleet. While we would've ordered this car with a turbodiesel engine in years past, it now features a gas-powered 4-cylinder, just like rivals from Toyota, Honda, Ford and others. We'll be using it day in and day out to see just how it stacks up against those competitors.
About the Passat
The current Volkswagen Passat was released in 2011 for the 2012 model year. Back then, it featured a 2.5-liter 5-cylinder engine, a turbodiesel 4-cylinder or a powerful V6, and it was one of the most advanced vehicles in the midsize sedan segment.
Since then, virtually every rival midsize sedan has been redesigned with more equipment and safety features, which left the aging Passat to fall to the back of the pack. So the Passat received a facelift for 2016 that includes some minor exterior revisions, a slightly updated interior and a long list of much-needed safety equipment, like forward-collision warning with automatic braking, a blind spot monitoring system, lane-departure warning and a standard backup camera.
The Passat's powertrain lineup has also changed since 2012. The V6 is still there, but the 5-cylinder has been replaced by a more responsive 1.8-liter turbocharged 4-cylinder, which makes 170 horsepower and returns up to 25 miles per gallon in the city and 36 mpg on the highway.
Our Passat
Our 2016 Volkswagen Passat long-term test car features that 1.8-liter engine, as it's far more popular with shoppers than the available V6. We also went with an upscale SEL model ($31,315) that includes the optional lighting package ($1,095), so we can test out as many features as possible.
As a result, we have a hands-free opening trunk, Volkswagen's Car-Net infotainment system with Apple CarPlay and Android Auto, heated front and rear seats, a navigation system, LED headlights, leather upholstery, a premium Fender sound system, dual power front seats with driver memory and all the safety features we've described above. While the Passat has previously been a midsize sedan also-ran in terms of gadgets and features, the latest model seems to be near the head of the pack.
So what's our verdict? Well, we're not sure yet, as we've only had the Passat for a few days. But if you're interested to see how we get by with a non-turbodiesel Volkswagen, keep checking back for updates in the coming weeks and months.