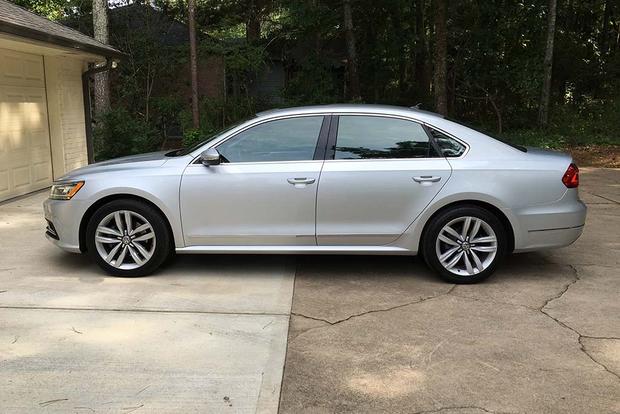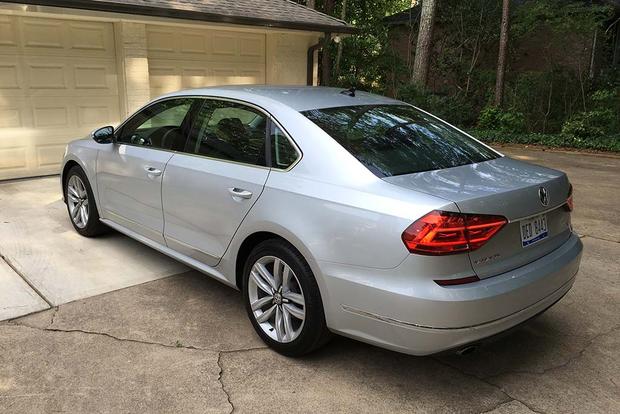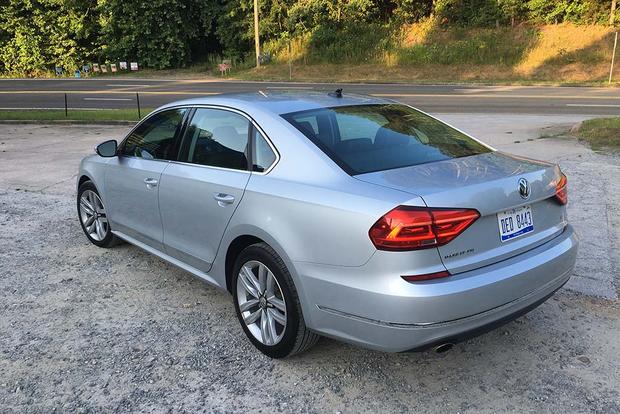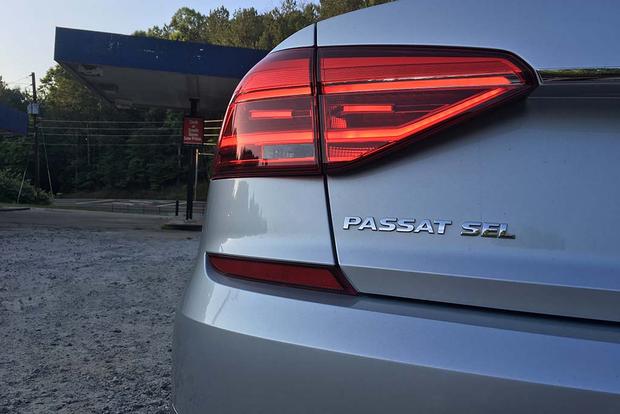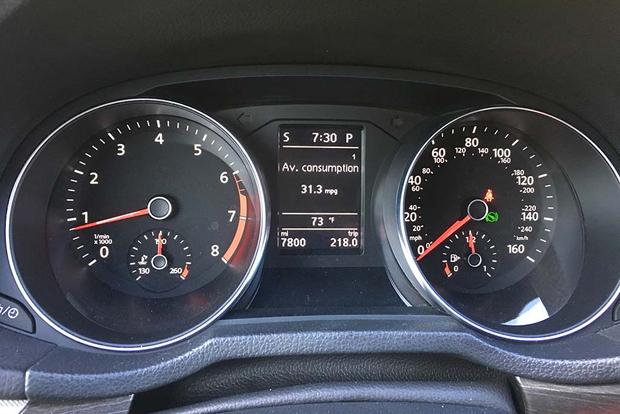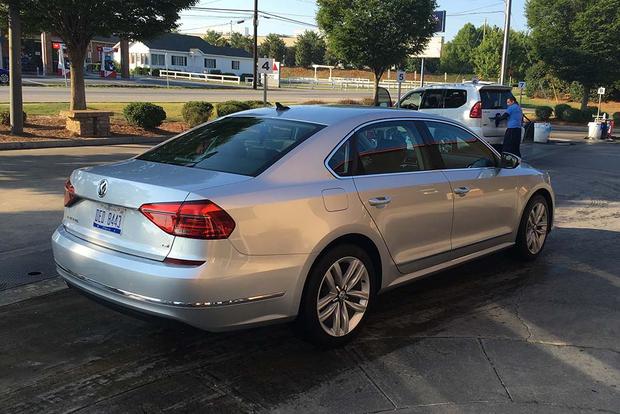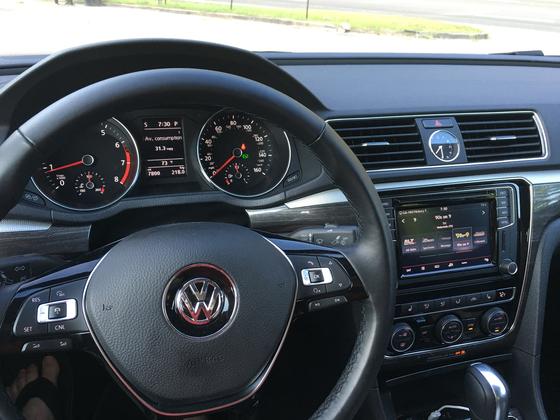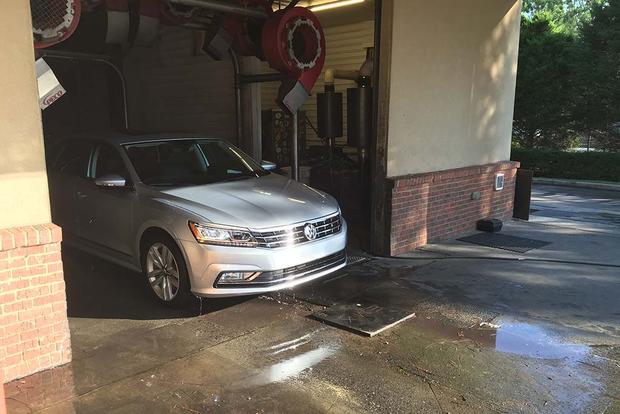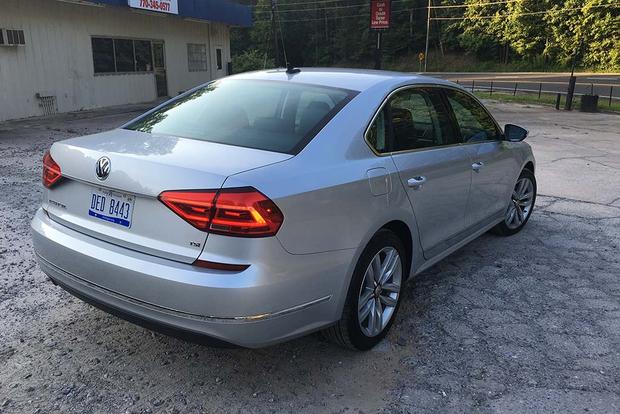 When I heard I'd be getting the keys to our 2016 Volkswagen Passat, my emotions were somewhat of a mixed bag. Growing up, several of my friends drove VWs, and given the blue collar neighborhood I lived in, these were the finest examples of German engineering I would get anywhere near without a Slim Jim until my early 20s. Still, I've always had a soft spot for those plucky VW sedans -- that is, until last year's emissions scandal wiped all those warm and fuzzy feelings of nostalgia from my psyche. While Volkswagen has a lot to make up for in my eyes, my experience in the Passat has been mostly positive so far.
Eye-Opener
The first thing I noticed while driving the Passat is the ample power of the turbocharged 4-cylinder engine. Acceleration is quick enough to excite while pushing you into your seat slightly, which adds to the driving experience. I don't know about you, but to me, there's nothing like a little torque to add some spice to your morning commute. The Passat is no track star, mind you, but merging onto the interstate or passing slower traffic is never an issue.
Keep It Classy
The interior of the 2016 Volkswagen Passat is well designed and simple, yet still attractive. The understated leather seats accent the central theme of clean and classy, while the cabin's lack of tacky, plastic design elements avoids cheapening the appearance. Interior storage is somewhat lacking, however, with a somewhat small center compartment located underneath the armrest. In turn, the glove box is slightly larger than usual, but not enough to fully compensate for the undersized center compartment.
Social Distortion
While the infotainment was fairly simple to use given the inclusion of Apple CarPlay, the accompanying Fender sound system leaves something to be desired. Initially, the sound produced by the stereo system seemed full and clear, almost begging the user to roll down the windows and turn up the volume on their favorite tracks. Unfortunately, when I did this I was greeted by a fair amount of static coming from the speakers -- not exactly the effect I was going for. Whether this is an issue of inept sound tuning, interference from a faulty USB cable or perhaps even a partially blown speaker remains to be seen, but given the very limited use of the Passat so far, this was disappointing to say the least.