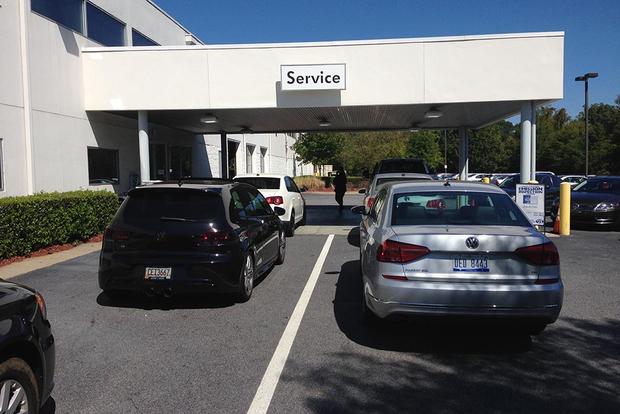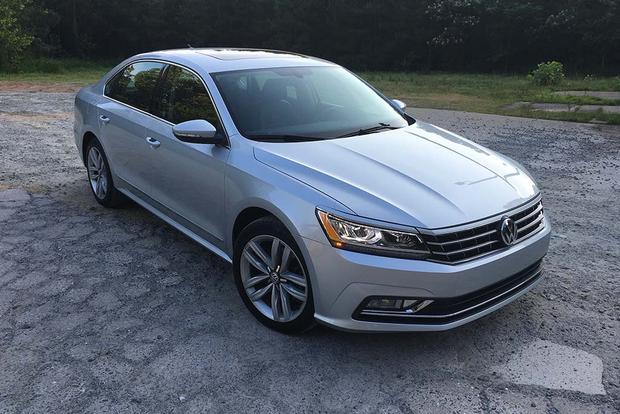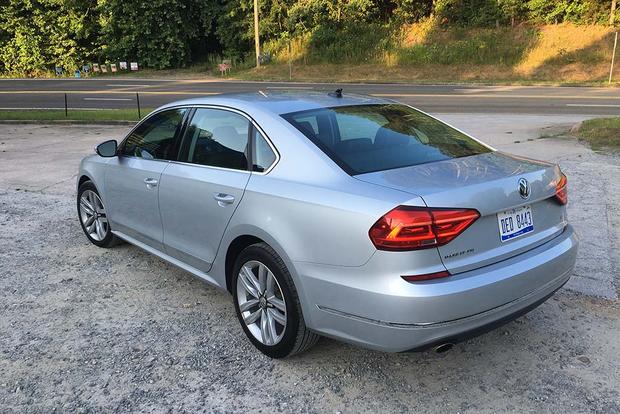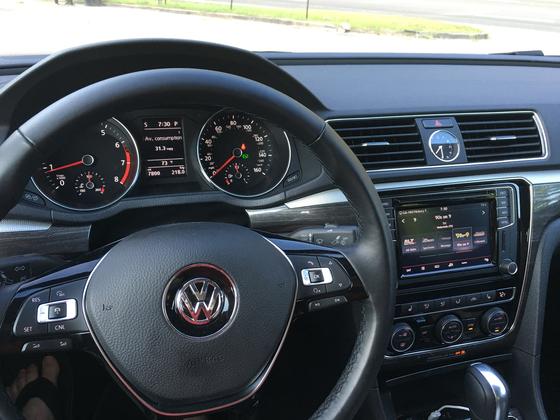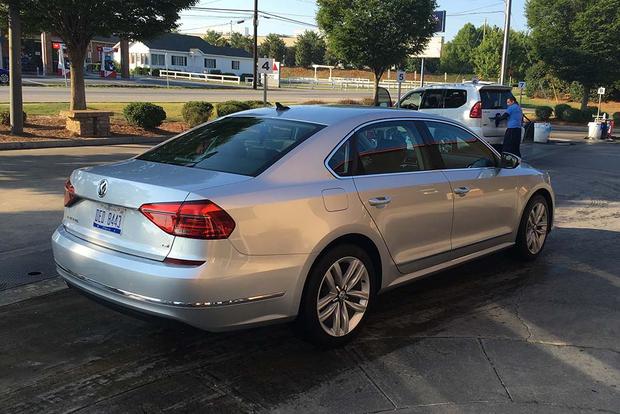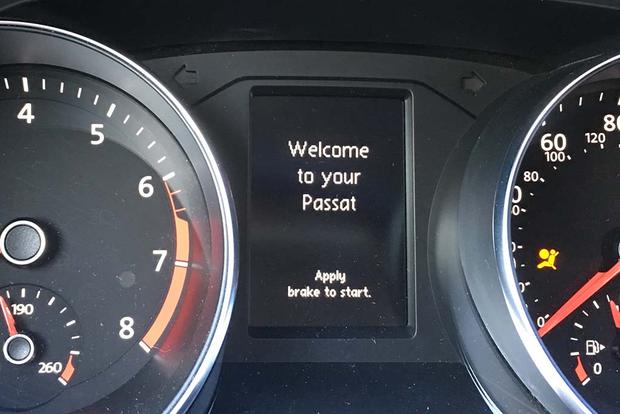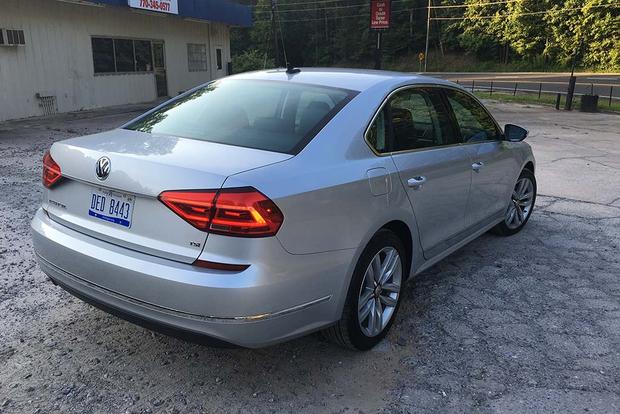 I recently had the opportunity to take our 2016 Volkswagen Passat in for a routine oil change, which I generally greet as a little bit of time to get out of the office. Service appointments at dealerships have been a welcome experience after years of getting oil changes on my personal vehicles through a variety of other sources -- some reputable, some less so. Most of these places have little more than an 8-by-10-inch vestibule, a Formica counter and chairs sourced from LumbarTorture.com. Usually, there will be a 13-in television tuned to "Maury" and issues of In Touch Weekly from 2 years ago, allowing the lobby to double as the world's tiniest waiting room. If you're lucky, there will be a pot of complimentary coffee that might be fresh or might have been brewed when "Lost" was still airing.
Dealerships, however, generally offer a much more comfortable experience. There are usually multiple waiting rooms, a bevy of complimentary food and drinks and seating that doesn't require an adjustment at the chiropractor after 5 minutes of sitting. Nalley Volkswagen of Alpharetta had all of these amenities, as well as what was quite possibly the largest television I've ever had the opportunity to watch. Three separate waiting rooms were available for customers, and each of them offered a different atmosphere: one room geared for children, a quiet room for those trying to read or work and a third room with the giant flat-panel television that could likely be viewed from space. Complimentary drinks included a variety of coffees prepared via an industrial-grade Keurig, along with a refrigerator stocked with cold soft drinks. In addition, the couches in the waiting room were plush and comfy -- which probably was a good thing, as the entire process took almost 2 hours.
Given the fact that it was a busy weekday, I pretty much expected it would take an hour and 45 minutes for the oil change and the car wash, and the waiting-room amenities were nice enough that the wait didn't seem so bad. The Nalley staff I interacted with were polite and engaging, and they seemed genuinely concerned with the customers' well-being. At one point, a staff member came to check on a customer who seemed to be wheezing and unable to catch his breath, which conveyed the sense that they were on top of things.
After watching a second episode of "Flip This House" on Nalley's massive flat-screen, I went to check on the status of our 2016 Volkswagen Passat and came to find that the car was just about ready. The final total for the oil change came out to be $86.82, which included synthetic oil that will last another 10,000 miles. And while the extended mileage between oil changes is a good thing, due to less time being taken out of my schedule to bring the Passat in for service, I'm a little disappointed I won't be watching that Jumbotron again any time soon.