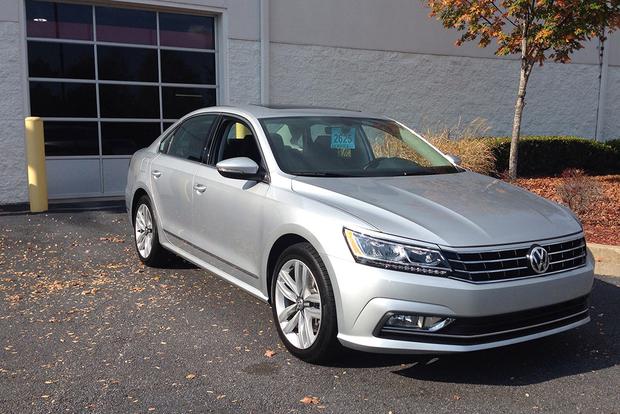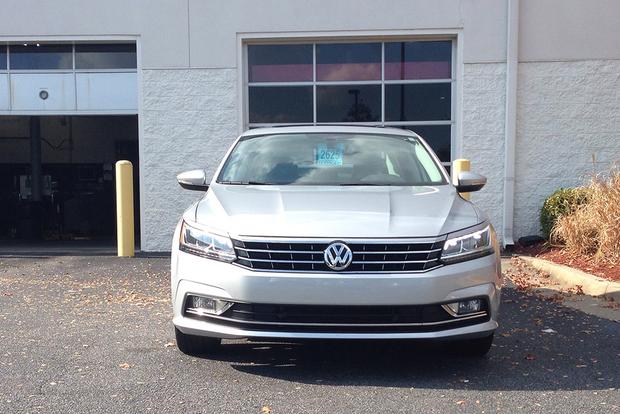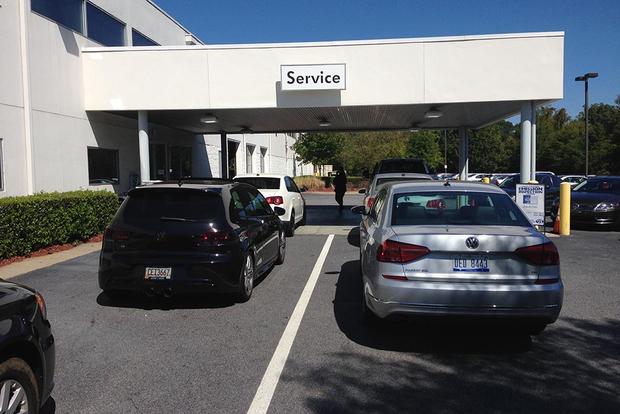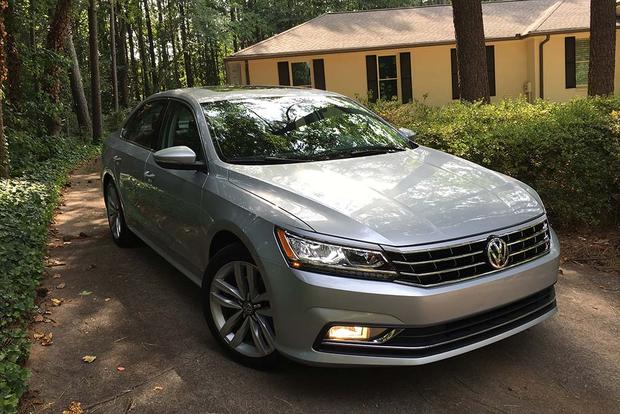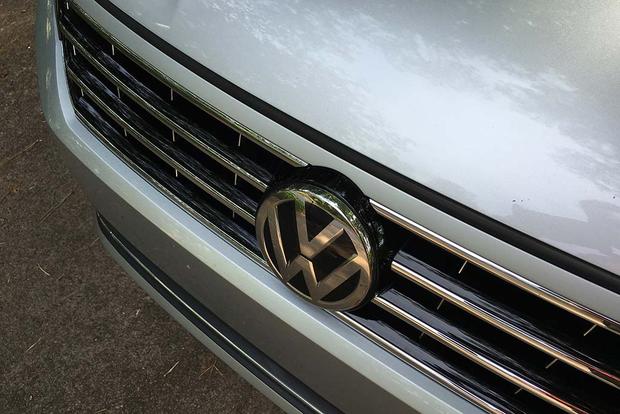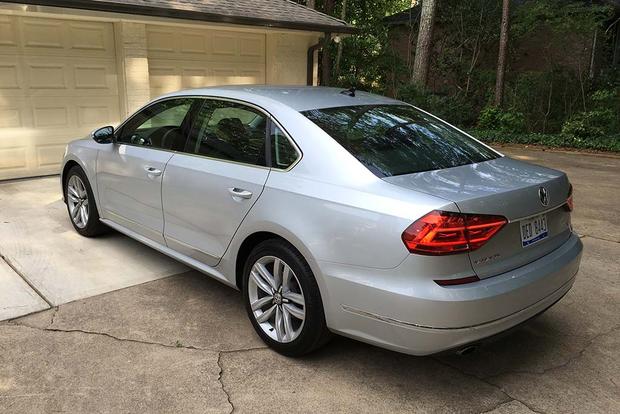 After several months of issue-free time behind the wheel of our long-term 2016 Volkswagen Passat, we recently encountered our first hiccup. While out on a casual drive, our executive editor Brian Moody felt a bit of vibration through the steering wheel while braking. As this is generally attributed to warped rotors, he requested that I take the relatively new Passat to the dealership in order to investigate the issue further.
About Rotors
For those not familiar with the function of rotors, they're what brake pads clamp down on in order to reduce the speed of the vehicle. Rapid heating and cooling of the rotors can cause them to warp, causing vibrations through the steering wheel as the brakes clamp down on the warped rotor. Situations like severely worn brake pads or extreme driving are usually the root cause behind the rapid heating and inevitable warping of the rotors, but as our Passat is a brand-new daily driver, it was somewhat of a surprise that we ran into this issue so early.
Diagnosis
Upon my arrival to the Nalley Volkswagen service department, I was greeted by the same polite staff that had assisted me just a few weeks prior while getting a routine oil change on the Passat (at the time, there was no issue with the brakes). I explained the situation to the service representative and was directed to one of their comfortable waiting areas while the brakes were inspected for any issues. Half an hour later, I was informed that the rotors were indeed slightly warped and that Volkswagen would replace them for free, due to our 2016 Volkswagen Passat's odometer reading just under 12,000 miles.
The Fix
While the cost to replace the rotors was nil, it would take several hours to complete the work on the Passat. Thankfully, Nalley Volkswagen offers a shuttle service with a range of 10 miles, and I was offered a free ride back to the Autotrader offices, even though the 11-mile trip was slightly longer than they usually offer. Later that afternoon, I picked up our freshly cleaned VW with our brand-new rotors and completely smooth braking. While the cause of the warping has yet to be identified, the ease in which the problem was rectified by VW is comforting and makes the ownership experience even more enticing.