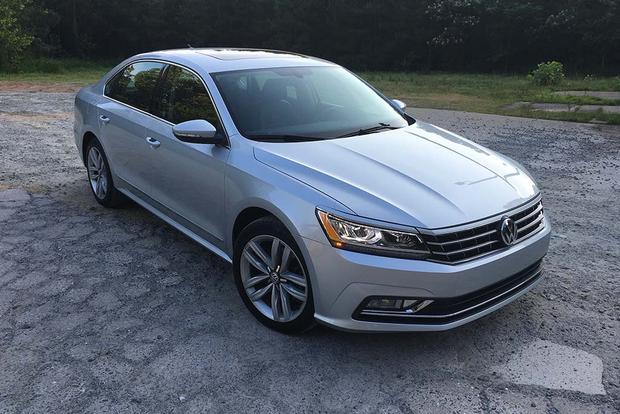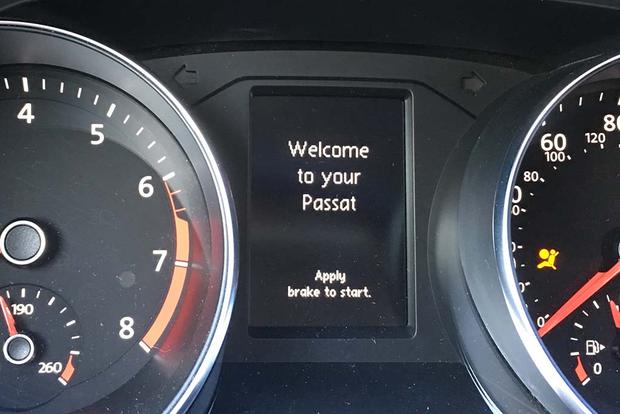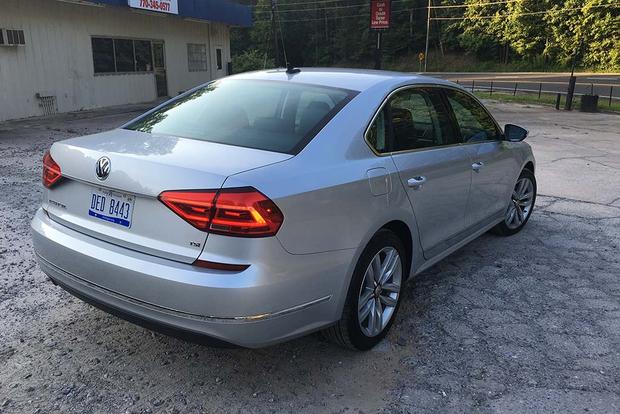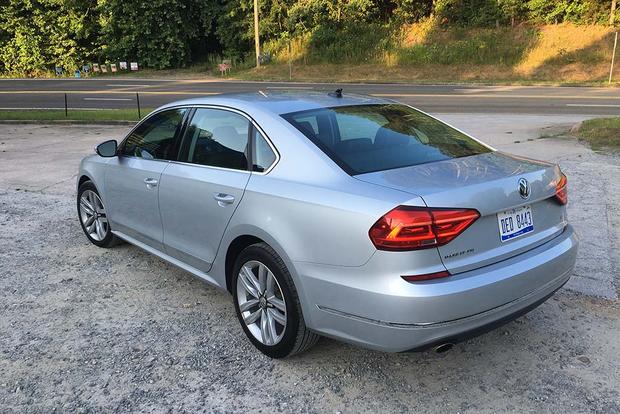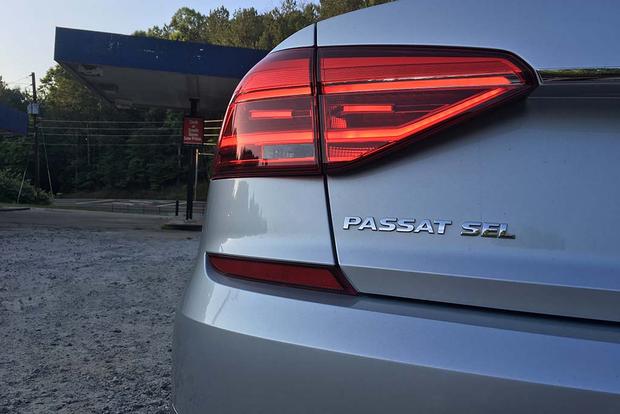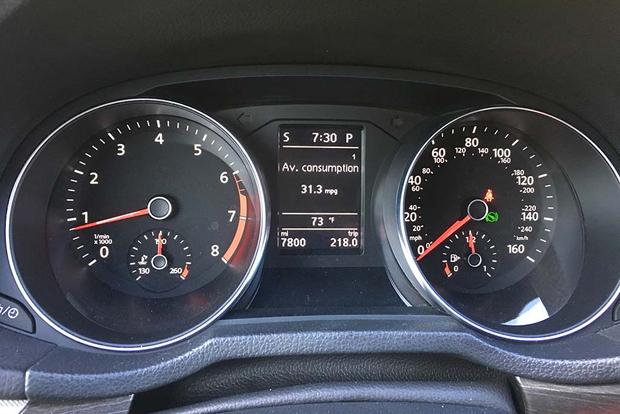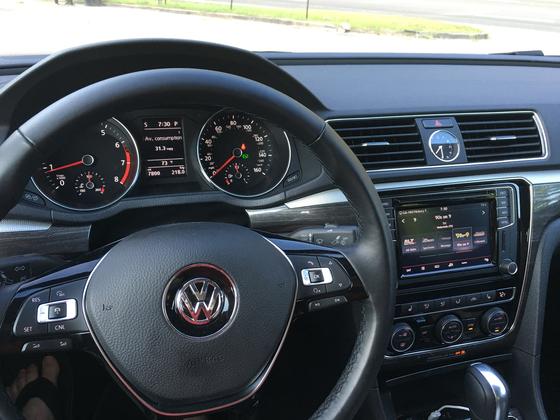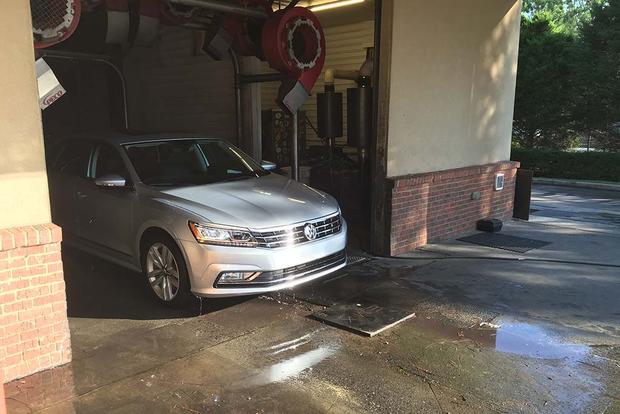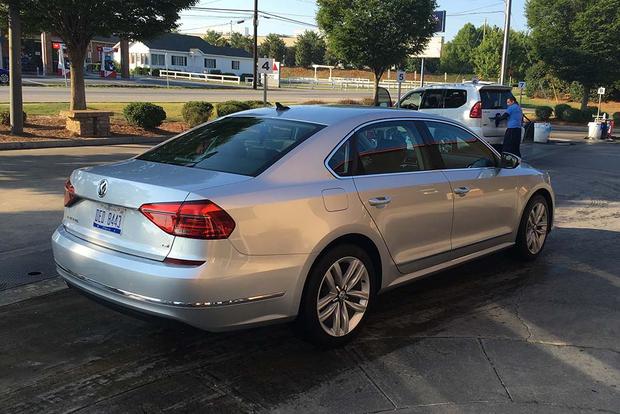 Over the last two weeks, we've spent a lot of time driving our long-term 2016 Volkswagen Passat test car, and we've generally enjoyed the experience. We feel the sedan's recent updates have kept it competitive with some of the best midsize models on the market. Nevertheless, it's missing something.
Positive Impressions
The good news: Although we're a little disappointed that you can no longer get the Passat with a diesel engine due to the brand's recent emissions scandal, we think the sedan's performance with its 1.8-liter turbocharged 4-cylinder is surprisingly potent. And drivers looking for even more power can upgrade to a muscular V6, which boasts a monstrous 280 horsepower and uses VW's quick-shifting 6-speed dual-clutch transmission.
Then there's steering and handling. Our Passat is exciting to drive around the corners and offers surprisingly good steering feedback. Ride quality is good, too. And we like the substantial road feel that comes with a European sedan.
And Yet...
Despite all that, the Passat seems to be lacking the flair of some of its midsize-sedan rivals. We like it, but we don't really feel attached to it like we do with the handsome Ford Fusion, the sporty Mazda6 or even the practical Honda Accord.
Part of the problem is undoubtedly the styling, which is both a little ho-hum and somewhat dated: Recent refresh aside, the Passat's overall design is now inferior among today's midsize sedans. Our opinion could also have to do with the fact that the Passat hasn't quite felt as special since Volkswagen brought down the price to increase sales when it was last redesigned.
But regardless of the reason, our 2016 Volkswagen Passat hasn't inspired a lot of enthusiasm in our office. It's a good car, yes, but not necessarily one that leaves us yearning to climb behind the wheel. Of course, that may not be a problem for many midsize-sedan shoppers who just want a practical vehicle to bring them from point A to point B. Find a Volkswagen Passat for sale