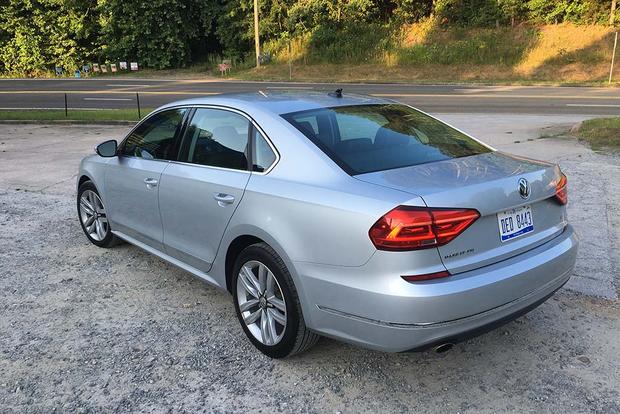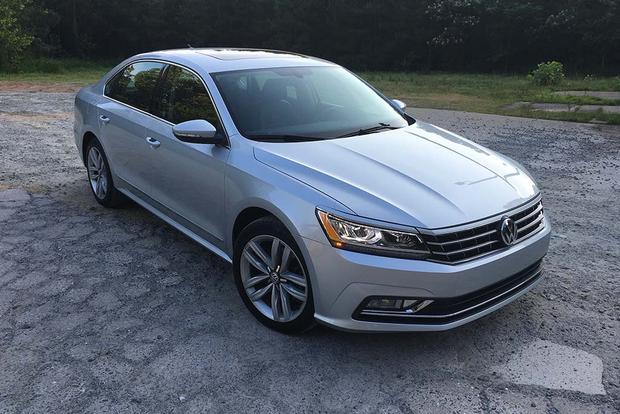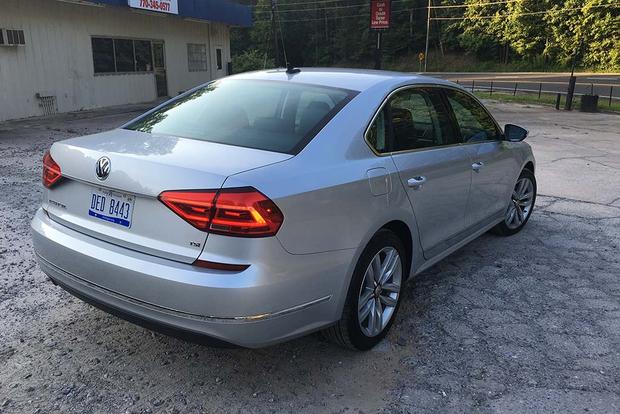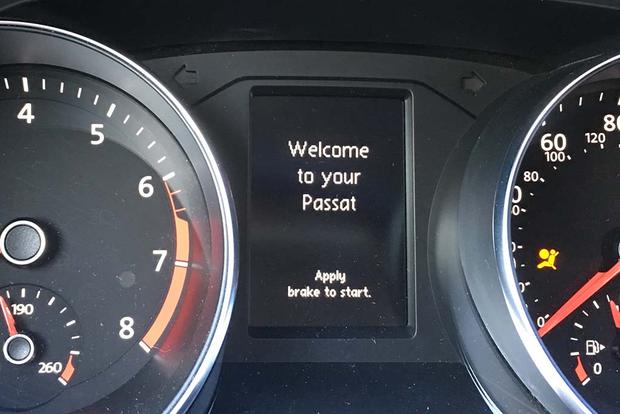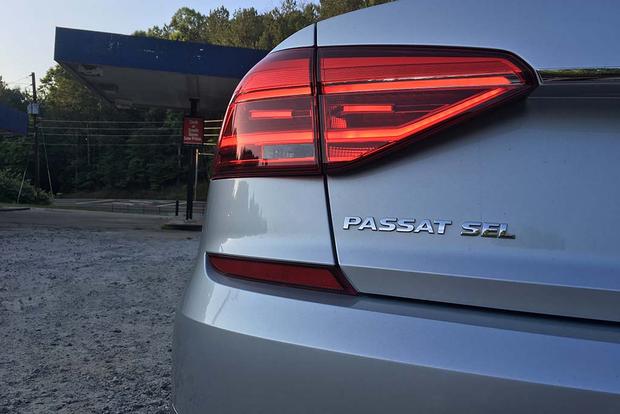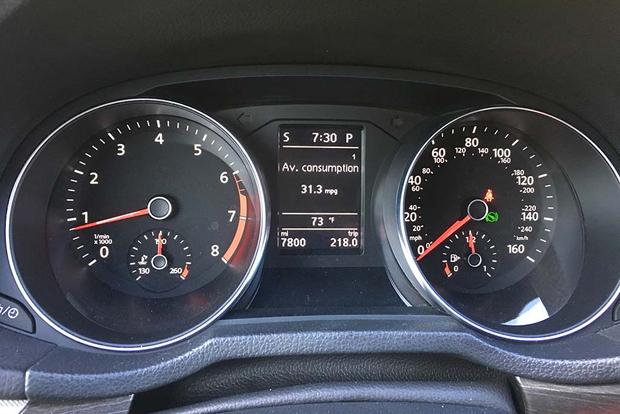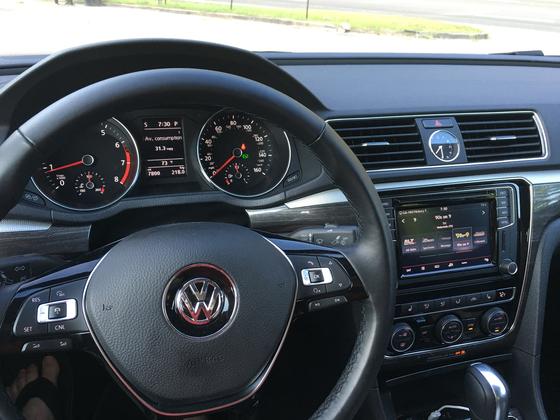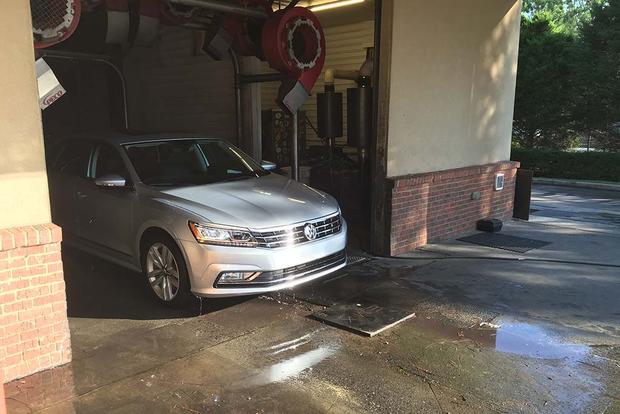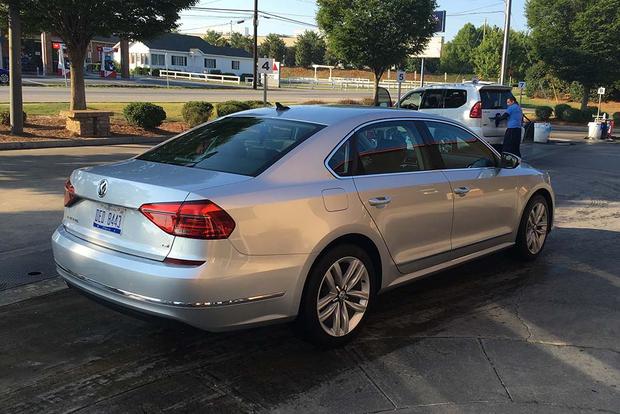 After mistaking an Audi A6 for our long-term 2016 Volkswagen Passat in the Autotrader parking garage last week, I started thinking about the kind of person who might buy a Passat.
Taking My Time on My Ride
In your mid-to-late 20s, after you've been working for a few years and saved some money, you'll likely decide at some point to upgrade your ride. If you're in the market for a cool, somewhat sporty midsize sedan, you'll probably test drive the usual suspects: Ford Fusion, Honda Accord, Kia Optima or Mazda6, all of which start at around $23,000. Or maybe you've always wanted a luxury car like an Audi or a BMW. Both automakers offer excellent luxury-sedan alternatives to the ones previously mentioned. But then, you start the shopping process and realize just how expensive those luxury models are, and how much they'll cost you over the course of your loan. For example, the 2016 Audi A6 starts at around $46,000. That's a pretty large chunk of change.
Stuck in the Middle With You
That's where the 2016 Volkswagen Passat comes into play, and it's in a unique position. Volkswagen isn't a luxury brand, but it's not quite a non-luxury brand either. It has the feel of an exclusive German brand without the price tag. The Passat starts at $23,500, which is right in line with its non-luxury competitors, but it feels a little more like you're driving a luxury car, especially when you factor in all the updated safety and technology features, including our staff favorite Apple CarPlay. You could get a similar feeling from a Mazda6 i Grand Touring, but the Volkswagen brand seems a little more special, a little more ... you've made it. Sure, the exterior styling desperately needs an overhaul, but when you see a Passat on the road, that's not what you're thinking about. Instead, it's more like, "Wow, that's a nice-looking car. It kinda looks like an A6 ... "