Car Review
2016 Volvo S60 Cross Country: First Drive Review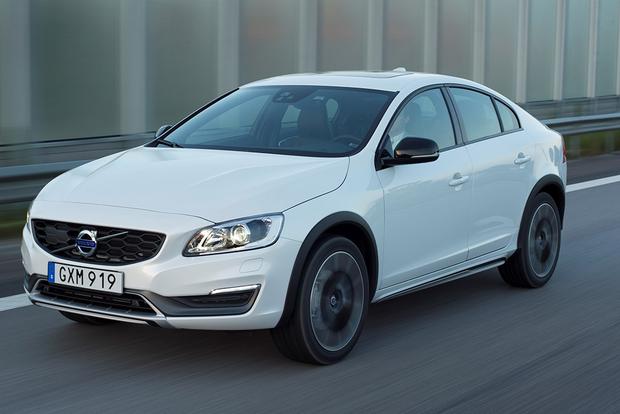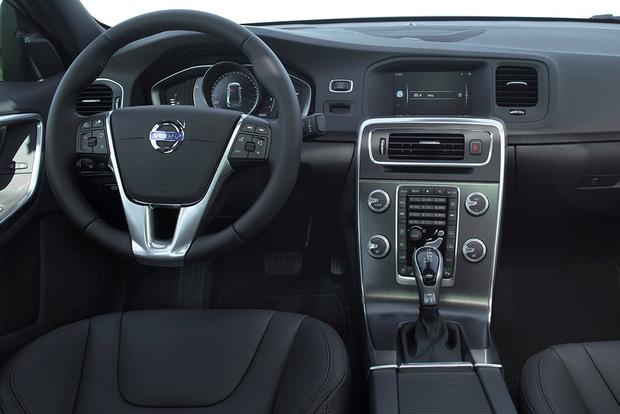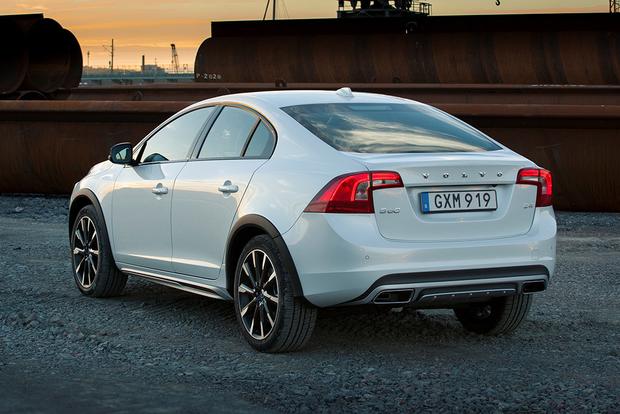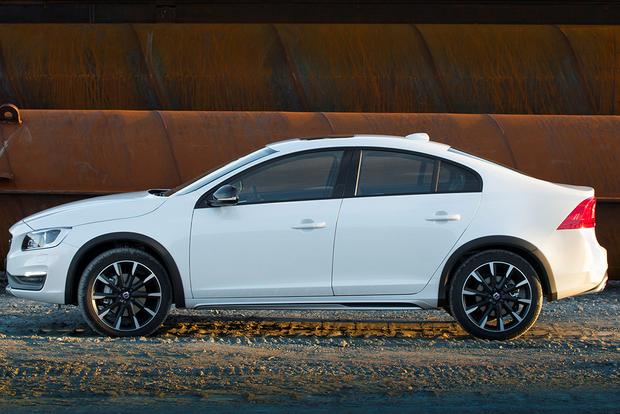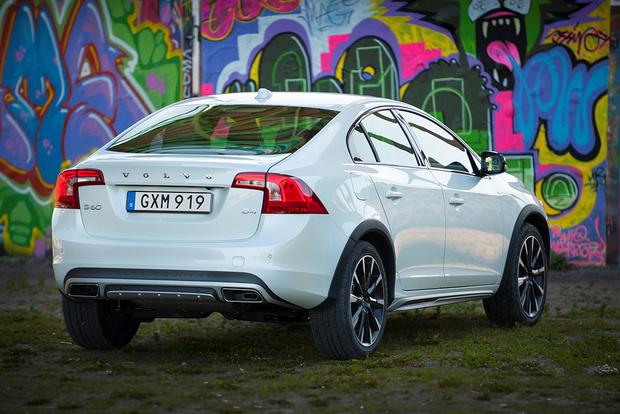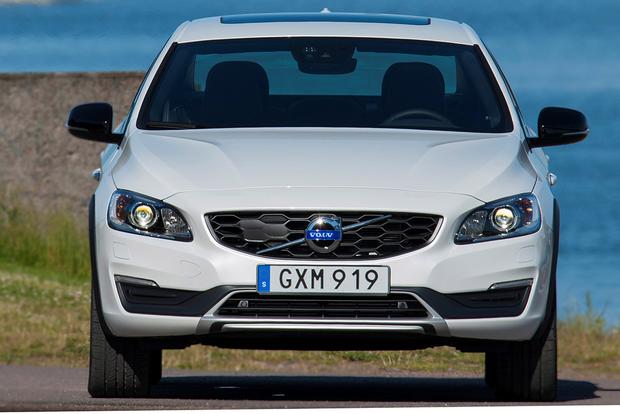 If you're looking for information on a newer Make Model, we've published an updated review: 2018 Volvo S60 Cross Country Review
Because roughly 75 percent of all Volvo sales come from its midsize 60 series (the S60 sedan, V60 wagon and XC60 crossover), the glass-is-half-full thinkers at the automaker hope adding a Volvo S60 variant here or there will boost sales for the Chinese-owned Swedish carmaker. In that spirit, it is launching its S60 Cross Country, a beefed-up, all-wheel-drive (AWD) S60 spin-off. Much more than just an S60 with standard AWD and some special badging, the S60 CC targets urban dwellers serious about outdoor weekend adventures. If it sounds as though the S60 CC is horning in on V60 Cross Country territory, it is -- sort of. However, there are those who would rather drive a sedan than a wagon, not to mention that the sedan provides inner-city owners with the privacy and added security of a trunk. Moreover, any horning in will be kept to a minimum. Volvo is only bringing 500 units of the S60 CC to the U.S. for 2016.
Off-Pavement Credentials
Although the S60 CC's AWD system doesn't invite rock crawling, it's more than qualified to haul outdoor enthusiasts to the trailhead or through snowdrifts to the ski lift. Volvo calls its electronically controlled AWD system All-Wheel Drive with Instant Traction. In ideal driving conditions, 100 percent of the engine's power goes to the front wheels. When front-wheel slipping occurs, up to 50 percent of power is automatically diverted to the rear wheels. Its Hill Descent Control feature oversees braking, allowing the driver to concentrate on steering when going downhill in harsh conditions.
With 7.9 inches of ground clearance, the S60 CC sails over smaller obstacles in its path. This equals the V60 CC's ground clearance, as well as that of some more-traditional crossovers such as the Ford Edge. Front and rear skid plates protect key undercarriage areas, while the rocker-panel scuff plates protect the area below the doors. Standard power-retractable outboard mirrors can be drawn in when in tight spots off pavement. See the 2016 Volvo S60 models for sale near you
Power and Fuel Economy
Ultimately, Volvo's goal is to restrict all of its engines to just four cylinders, but it is still working on bonding its Drive-E 4-cylinder turbocharged engine with AWD. Consequently, the S60 CC with its standard AWD draws its power from the same 250-horsepower, 2.5-liter 5-cylinder turbocharged engine and 6-speed, driver-shiftable automatic transmission found in other 60 series AWD variants. In the S60 CC, this powertrain matches the V60 CC's fuel economy numbers with a government-estimated 20 miles per gallon in the city, 28 mpg on the highway and 23 mpg in combined driving.
Its extra height means a higher center of gravity. Although it doesn't wallow through highway curves, it doesn't feel as planted as the regular S60. This, though, is a small price to pay for the added capability the S60 CC brings to the table.
Subtle Styling Differences
Even casual observers may notice the few styling differences distinguishing the S60 CC from the AWD version of the standard S60. The black fender extensions, honeycomb grill, special alloy wheels, black-finish outboard mirrors and window trim, and the already-mentioned rocker-panel scuff plates combine to set these two S60 versions apart. You would need a tape measure, though, to discover that the S60 CC is a fraction of an inch longer and wider than its S60 AWD sibling. Its more than 2 extra inches of ground clearance translates almost directly into the S60 CC's taller overall profile.
Inside, Volvo basically concentrated the styling differences on the seats, which are more contoured and covered in Agnes leather. Otherwise, you are looking at the typical 60 series cabin.
Plenty of High-Tech Features
Volvo hasn't shortchanged those looking for the latest connectivity technology. Offering a built-in Wi-Fi hot spot, the S60 CC provides a number of already-installed apps such as Pandora and TuneIn for streaming music. Volvo also offers its On Call app for your smartphone, linking it to your S60 CC. This will allow drivers to remote start the vehicle and lock or unlock the doors, as well as perform some diagnostics right from their smartphone.
Standard in every S60 CC are a navigation system with Volvo's free MapCare feature that updates the maps twice each year, a 7-inch color monitor, a rearview camera, Bluetooth connectivity and an 8-speaker audio system with satellite radio. At $43,500, this off-pavement sedan comes well-equipped. Volvo only offers two option packages and a handful of stand-alone extras, such as the $750 19-in wheels.
Our Take
Although some may be scared off by its price tag, with only 500 earmarked for the U.S., the S60 CC enjoys special-edition status. Reinforcing that idea, it is only available in Osmium Grey. For those Volvo fans looking for better fuel economy than the XC60 and more security than it or the V60 CC provides, the Volvo S60 CC makes sense. Find a Volvo S60 for sale