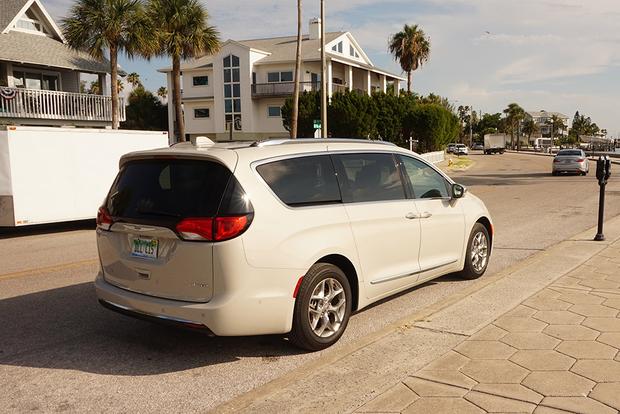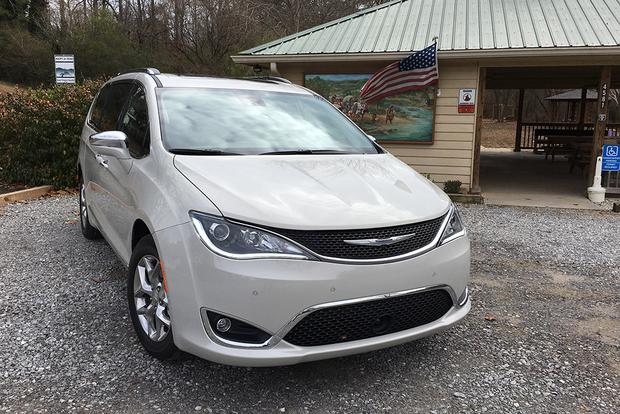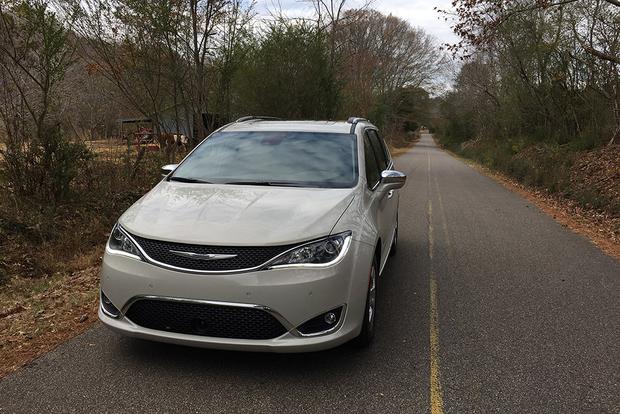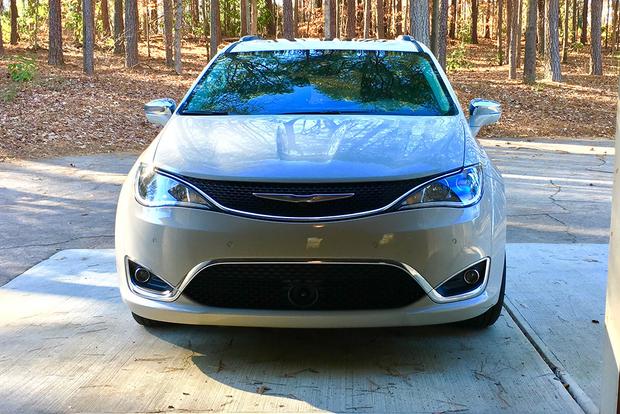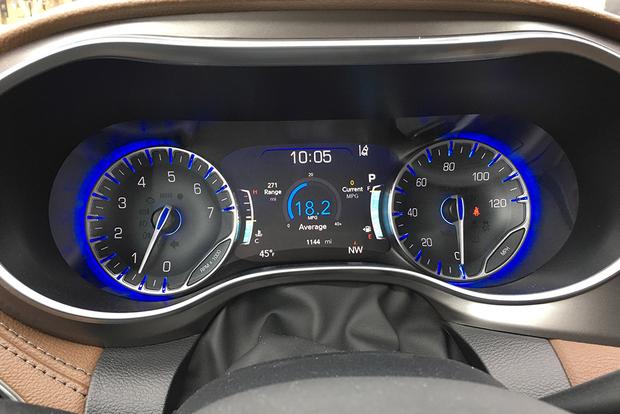 After driving our 2017 Chrysler Pacifica several times over the last few months, I've begun to really appreciate its versatility and usefulness. It's also changed the way I look at minivans. Lately, I've started to take notice of the attention to detail that went into creating it. It's true, little things do mean a lot when it comes to driving this great minivan.
For starters, my driveway is a bit dark at night. Thankfully, the Pacifica has puddle lamps installed in the mirrors and rear hatch that illuminate when you press the key fob. No fumbling in the dark in order to open the rear liftgate. And when it's time to close the liftgate, the pushbutton is located on the left side rear panel, not the liftgate itself. This is in easy reach for shorter people or small children.
Something I really appreciate about the Pacifica is the smooth, quiet ride. A feature that adds to that quiet ride is Active Noise Cancellation. It works by using six microphones to create white-noise in order to cut down on road and engine noise. The great thing about it is it's standard on all Pacifica trim levels.
One of my favorite features is the under-seat storage. There's plenty of room to hide my laptop and gym bag from prying eyes when I leave the Pacifica at the park during my walks or when making a quick run to the grocery store. The feeling of knowing that your valuables aren't laying out in plain sight helps put you at ease.
I'm sure there are other things I'll discover about this great minivan the more I drive it. I still believe it's the most useful and versatile minivan on the market today. It's definitely changed the way I Iook at minivans. Find a Chrysler Pacifica for sale
Check out our 2017 Chrysler Pacifica New Car Review