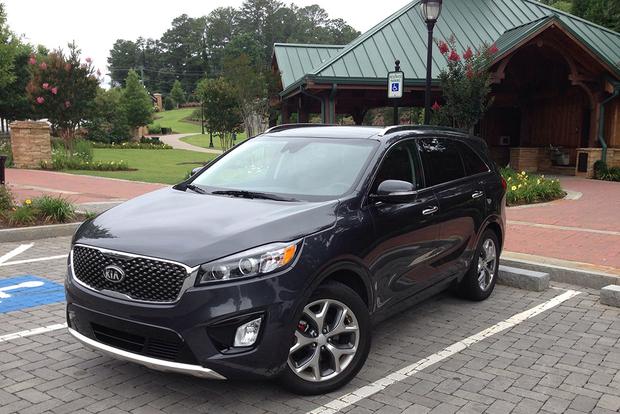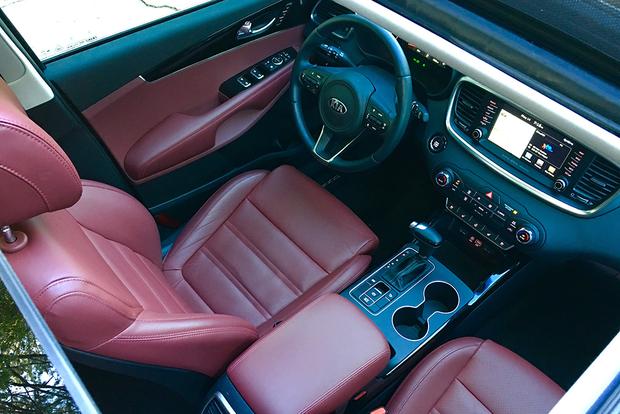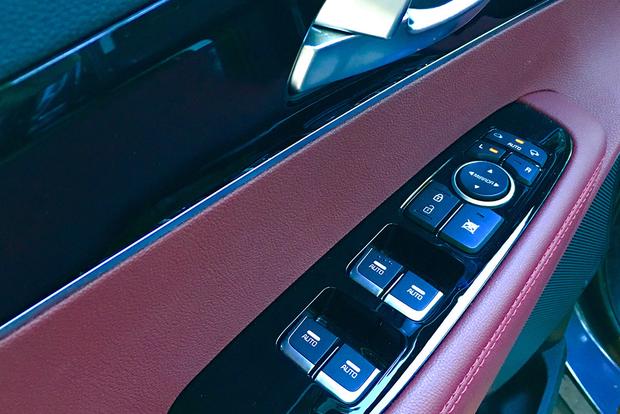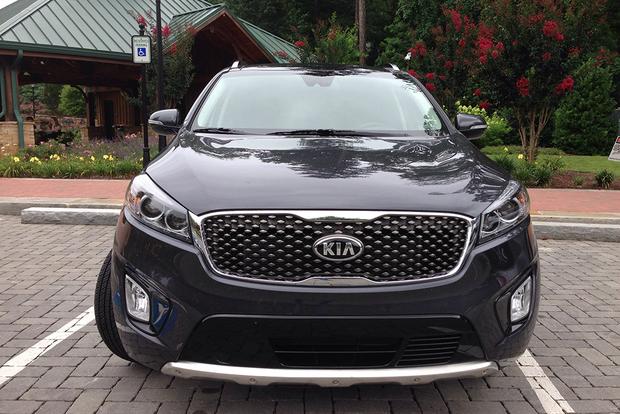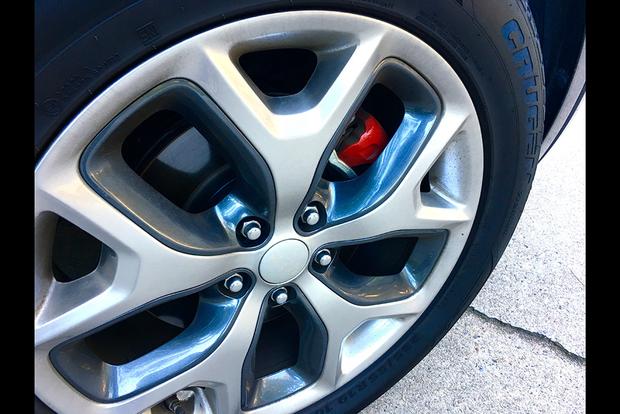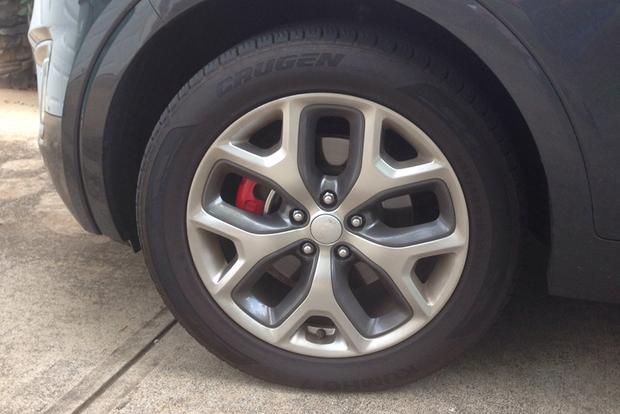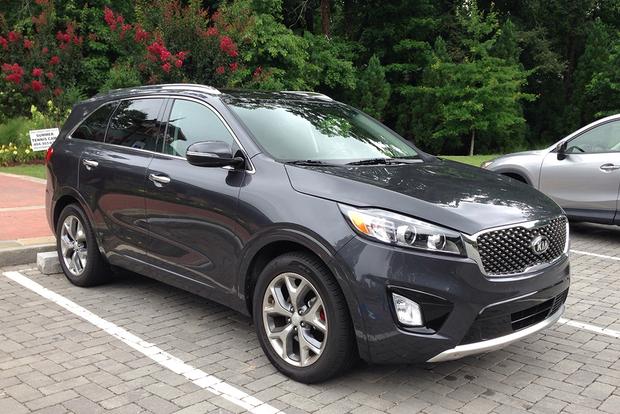 We've had our long-term 2017 Kia Sorento for around nine months now, and we've devoted a lot of time to discussing its driving experience, practicality, pricing and other usual concerns. Today, we're covering some of the lesser-known features -- items that some shoppers will seek out, but others will never use.
Like, for instance, the rear air conditioning. We love the fact that the Sorento includes rear air conditioning, which is unusual for a midsize SUV -- especially a non-luxury model. The Sorento even includes vents for the third row, which can be useful to people in hot climates -- or to those who transport pets in the cargo area. Of course, this feature isn't a standout to some shoppers -- but for others, it can be a reason to buy.
We also love the large, panoramic sunroof in our Sorento. One staffer noted this sunroof, when open, makes the SUV feel "open and airy," which is very true -- almost like a convertible. In the fall, Atlanta has some of the best weather of any place -- and it's nice to take advantage of it with the giant sunroof.
The ventilated seats, however, aren't quite as appreciated. It's nice to have ventilated seats in a warm climate, but one staffer noted that he "never felt it was really cooling." That's a common complaint with some ventilated seats: The ventilation system has trouble getting through the material in the seat and actually cooling the occupants. "It seems to regulate the temperature," noted our staffer, "but I never felt the maximum coolness." If ventilated seats are a high priority for you, that's something to think about.