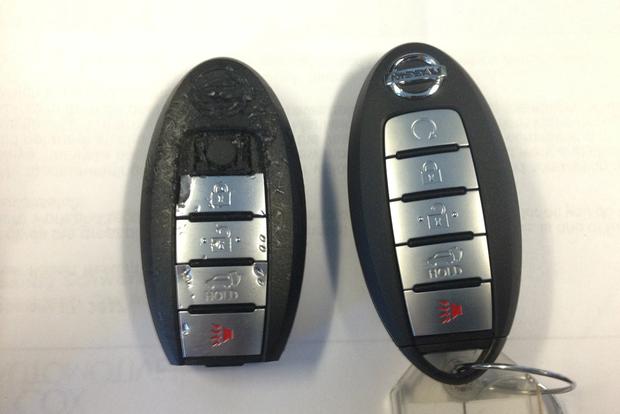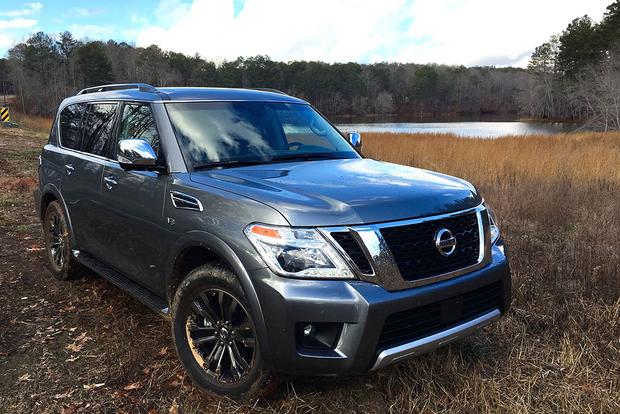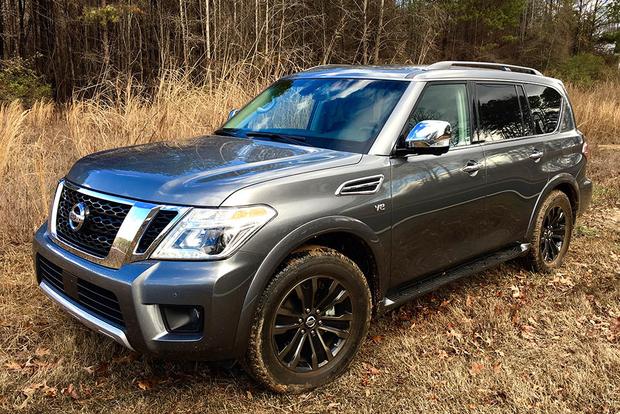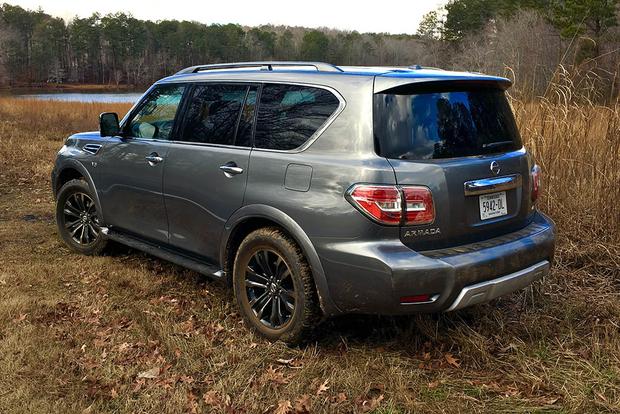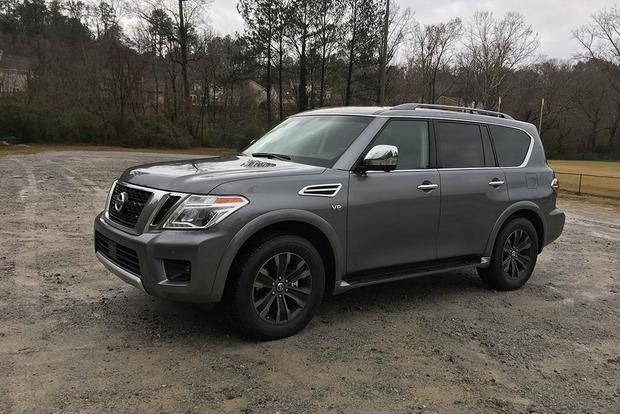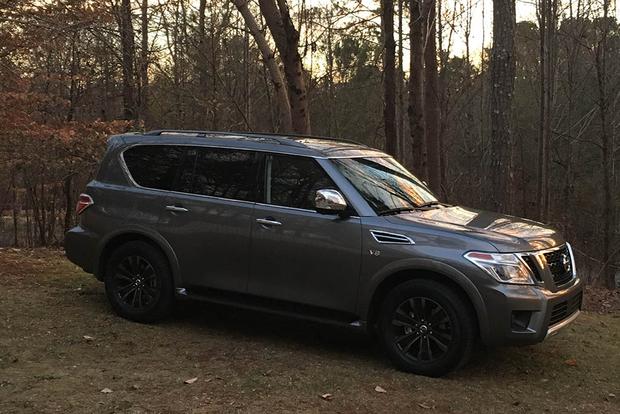 A funny thing happened recently after returning home from a long day of work at the Autotrader offices. I was going through my normal routine of getting the mail, putting the keys to our 2017 Nissan Armada on the kitchen counter, feeding the dog and then gathering my stuff for the gym. While I was upstairs getting changed, my roommate's 8-month-old puppy -- who has grown from a tiny 10-lb furball to a 70-lb eating machine in the six short months I've lived there -- decided that the Armada's key fob would make better use as a chew toy. When I returned to the kitchen to grab my keys and head to the gym, I discovered the newly savaged key fob on the ground and a puppy with an obviously guilty look on its adorable face. The only thing I could think was "What now?"
Crisis Mode
Now I'm sure this is probably something that happens fairly often, but it's still slightly unnerving. Many of the Armada's features are triggered by the key fob, so losing it to the snack cravings of an uncouth canine makes for continual workarounds.
Luckily, the Armada's key fob was still functional despite looking like a veteran of the Tet Offensive, but obviously needed to be replaced. With this in mind, I made a call to the excellent parts and service team at Nissan of Union City and started the process of getting a brand new key fob.
The Solution
Getting a new key fob isn't just as simple as going in to the dealership, getting the new part and going about your day. In this case a brand new unit had to be ordered, delivered to the dealership and then reprogrammed so that it works only with our 2017 Nissan Armada. For our new key fob, it took five days to receive the part at the dealership and a little over an hour to reprogram the unit -- on a busy day no less. The cost for the new key fob came out to $92.09 with an additional $110.00 for the reprogramming, plus tax.
Admittedly, we could have soldiered on with our gnawed and mangled key fob, but due to the reasonable cost of a replacement, ordering a new unit just made sense. Now I just have to find a better place to leave my keys.