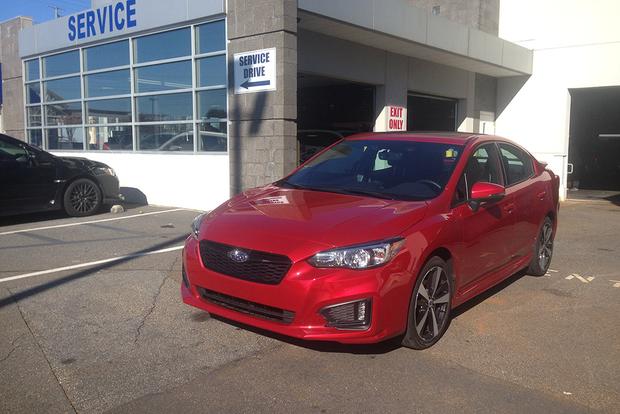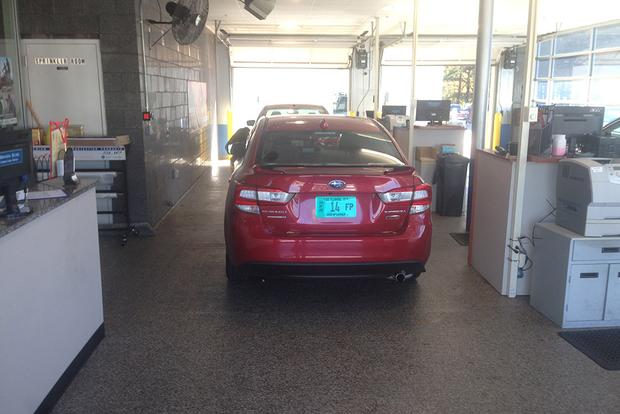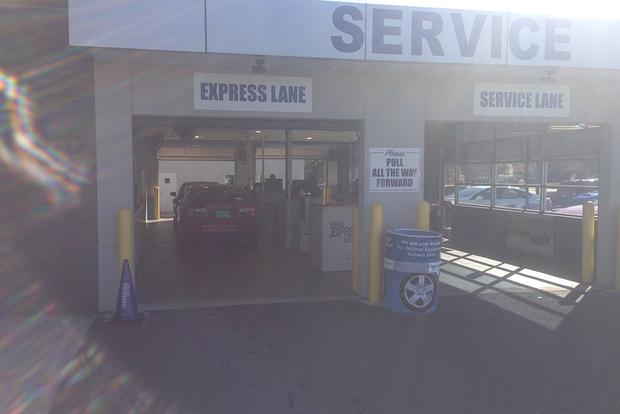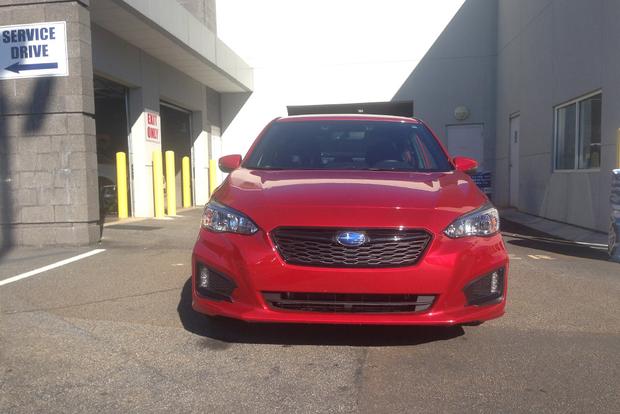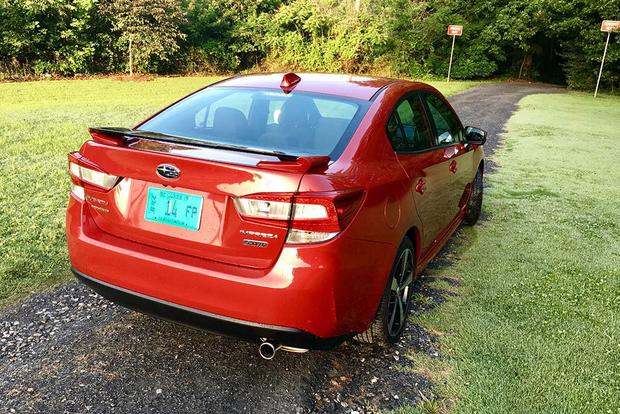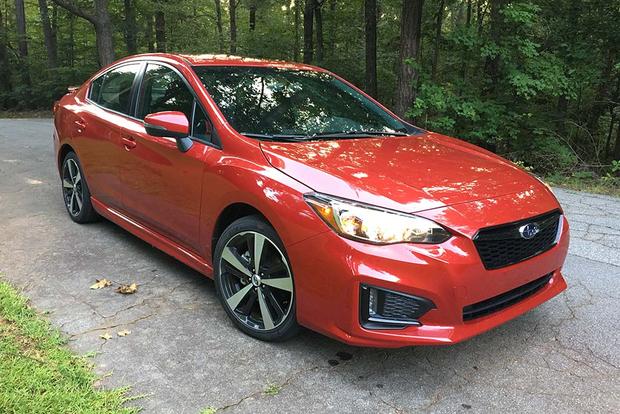 In preparation for my upcoming road trip to Colorado, I recently took our 2017 Subaru Impreza in for its 6,000-mile service at Subaru of Kennesaw, located about 30 minutes north of Atlanta. Though routine service often tends to be ... routine (for lack of a better word), the service experience at dealerships can vary greatly. My encounter with the fine staff at Subaru of Kennesaw proved to be no exception.
The Siren Call of Queso
When I pulled up to the service lane, I was greeted by genuinely friendly, smiling staff members ready to assist in checking my car in for its first service appointment. I was told it would be about an hour, and that I could hang out in their waiting room until the Impreza was ready. Usually I would grab a cup of free coffee, find a comfortable-looking seat and go through emails on my phone, but the waiting room was tiny with commercial furniture direct from a chiropractor's nightmare, and my favorite burrito joint was across the street, so I opted for grabbing lunch and then walking back to the dealership. Chances are I would still have ample time to sit and sample the coffee, maybe even experience that sciatica I'd heard about.
Quick Change
I had just finished the last bit of queso blanco in my bowl when I received a call from Subaru stating that the Impreza was ready to be picked up. It had been only about 40 minutes, which seemed to be exceedingly quick compared to some of the other service visits I'd had in the past. The car was also supposed to be washed, so it was a bit surprising that they had finished cleaning it as well. Expecting a dirty or hastily washed vehicle, I tossed the rest of my chips in the trash and then walked back to the dealership to pick up the Subaru.
Express Delivery
To my surprise, the 2017 Subaru Impreza was fully cleaned and ready to be driven home as soon as I arrived. I had gotten an oil change, a car wash, the tires rotated, a fluid check/top-off, a multipoint inspection and lunch in less than an hour -- a virtual multitasking miracle my mother would beam about. The excellent and engaging Subaru of Kennesaw staff members gave me my paperwork, and I made my way back home before Atlanta's notorious rush hour began. The total cost came in at $83.55, and, although it's not a budget buster, it's still not as attractive as the discounts included in the Subaru Added Security program. And while it would have been nice if the waiting room had been more enticing, it was even nicer to get in and out of the dealership in under an hour.