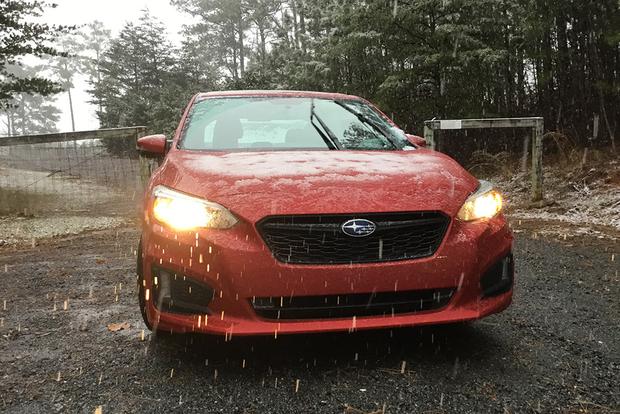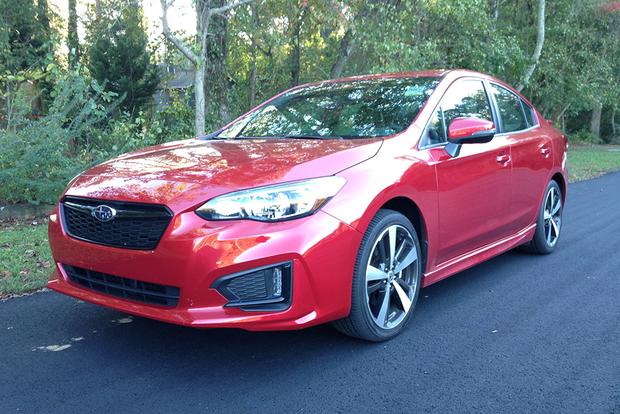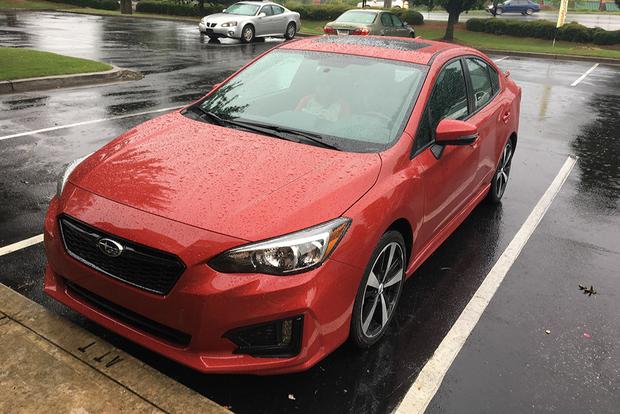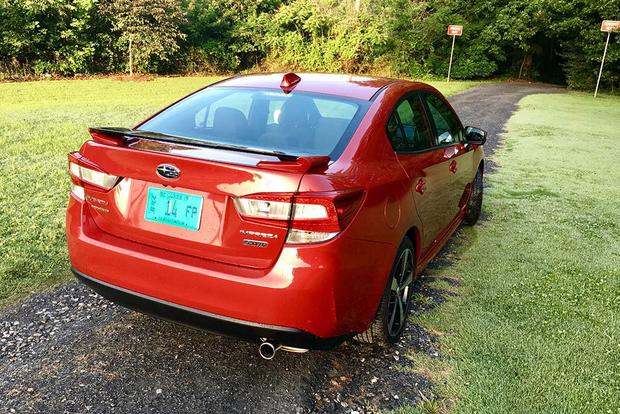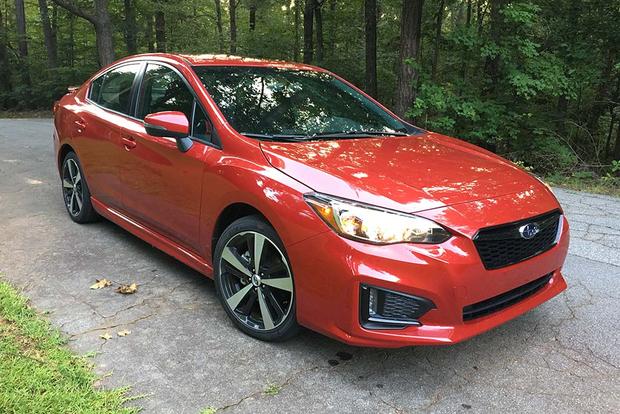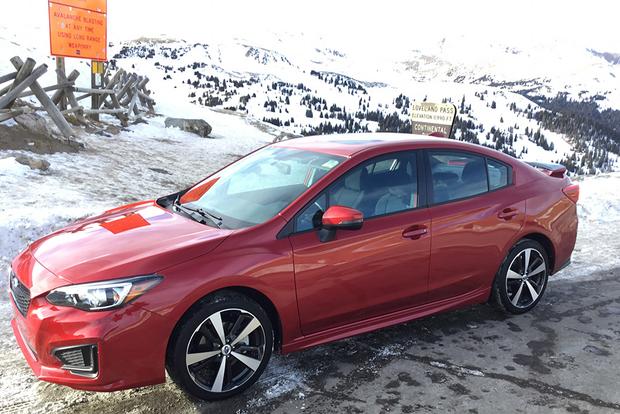 It was an interesting experience when the Eyesight and collision avoidance systems in our long-term 2017 Subaru Impreza recently activated in a real world scenario.
Hit the Brakes
I was on the highway looking down to change the radio station when the car in front of me began to brake. I was still accelerating, so the Impreza's collision avoidance system activated and violently jammed on the brakes for me. Now, it wasn't extremely violent, but when you're not focused and find yourself very suddenly trying to figure out if you just hit something, it does feel that way. Of course, the system worked as expected and as advertised. After I quickly gained composure, I noticed the vehicle in front on me was only slowing down because the vehicle in front of it was doing the same. The Impreza had to do what it was programmed to do, even though it should have just slowed the vehicle down. As these systems continue to improve, they'll have to better differentiate between avoiding an accident and simply slowing down.
Winter Weather
I was recently able to experience the 2017 Subaru Impreza in winter weather. We had a few inches of snow on the road this month, and I took the Impreza for a quick ride through the city. The one thing I felt with the Impreza AWD system was confidence. As I drove around, I never noticed any sliding or grip loss when climbing hills. I noticed several vehicles around me having trouble with this, or their front/rear wheels spinning. Now, despite this confidence, I did practice practical driving skills in unfavorable weather, like driving at a safe speed and keeping a safe distance from other vehicles. But I never felt worried that I couldn't drive in the conditions, which is why you purchase a Subaru.