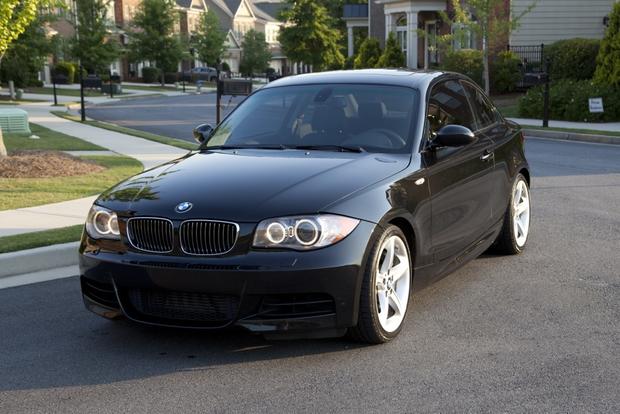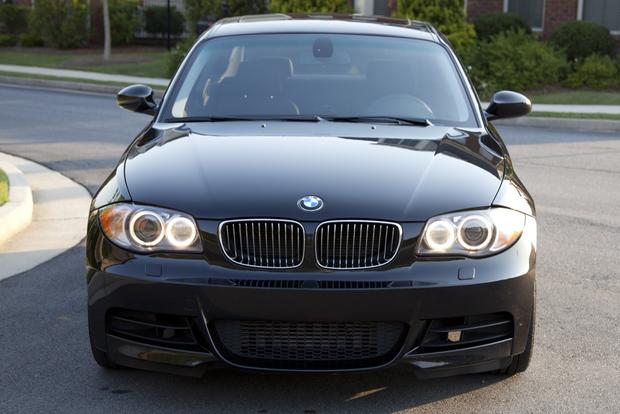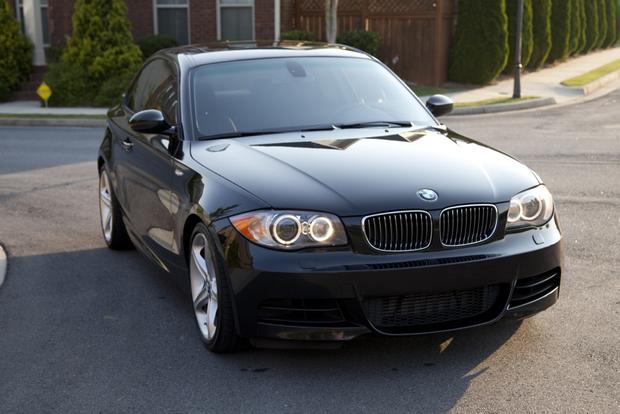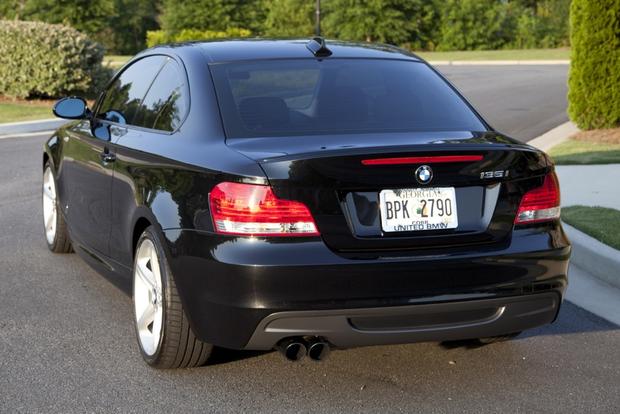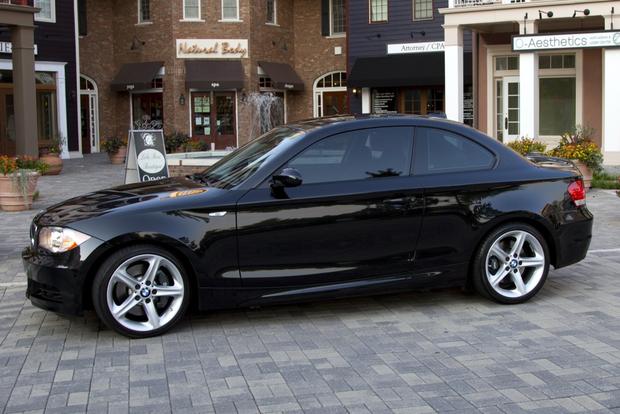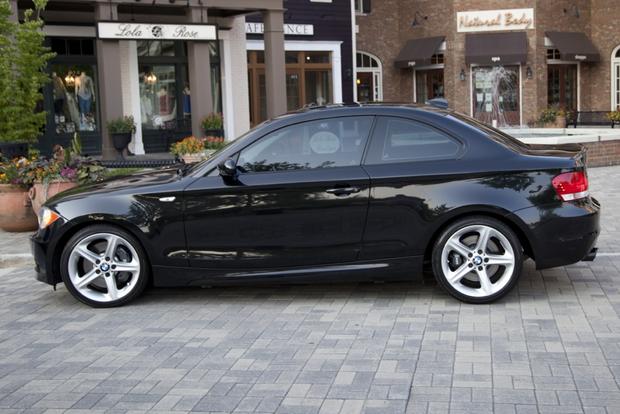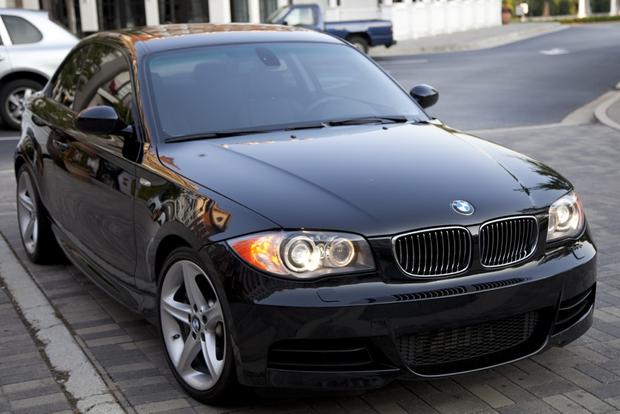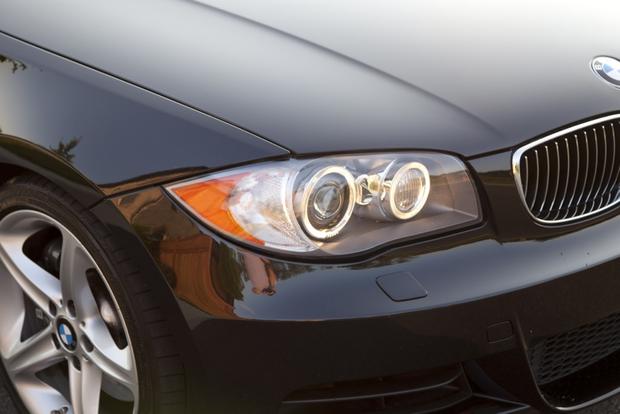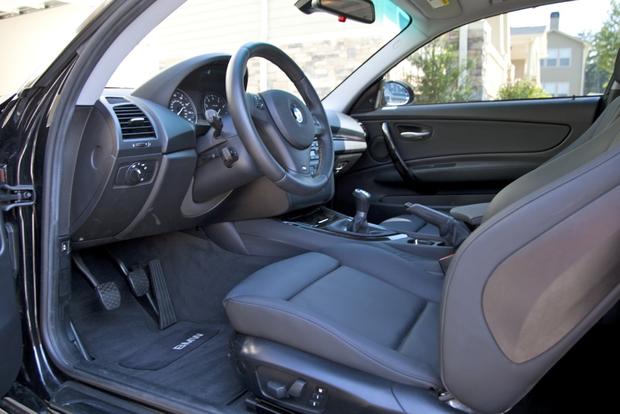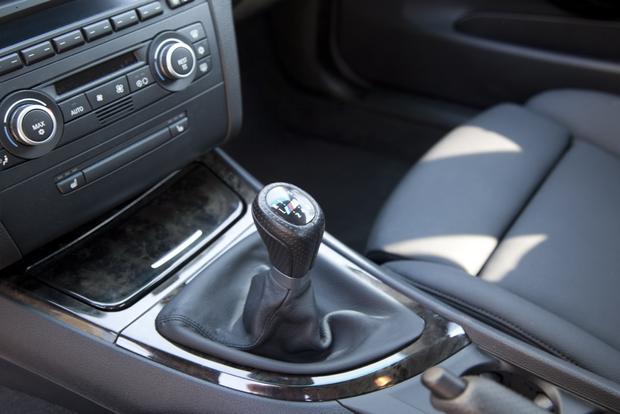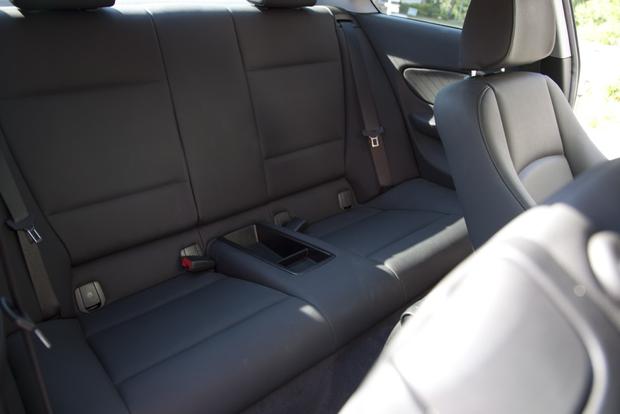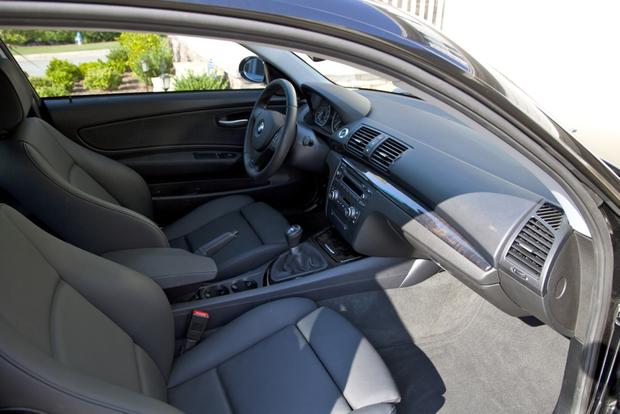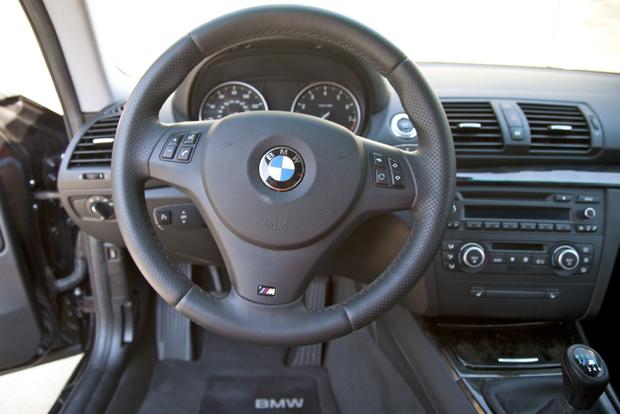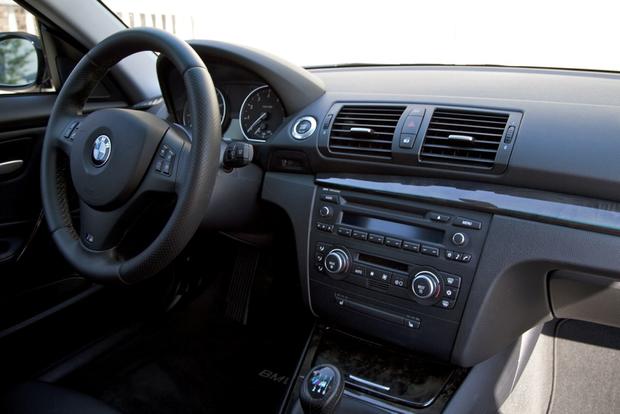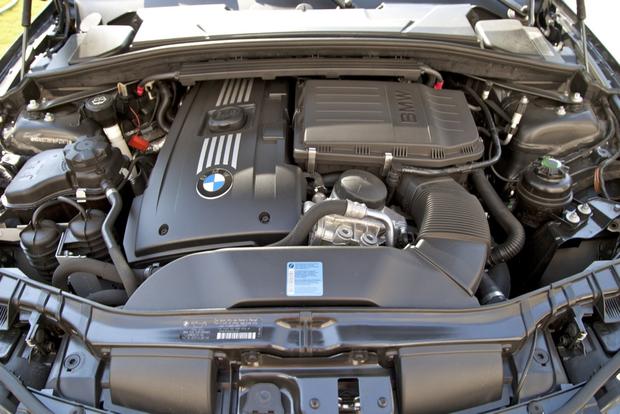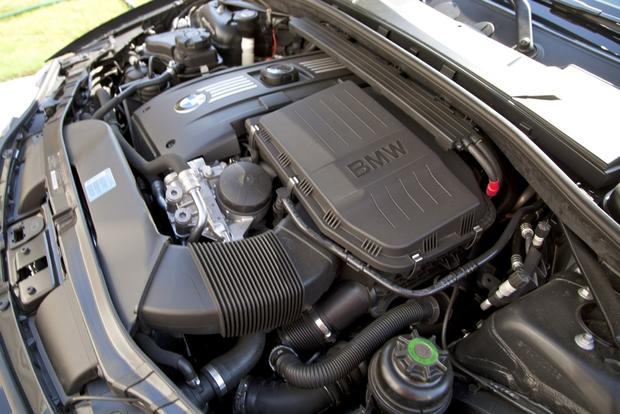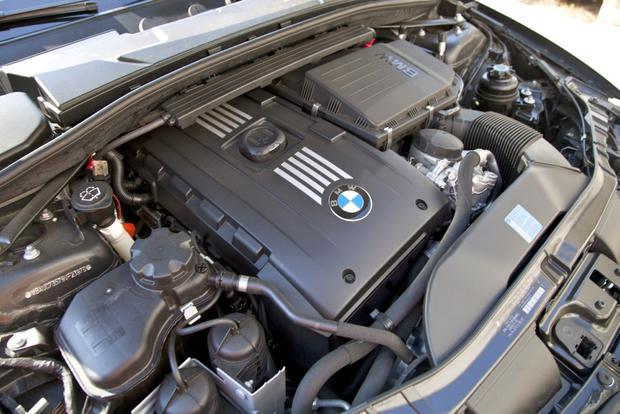 It started out casually enough; we mentioned to some co-workers that we were looking for a new used car. Being in the automotive business, getting another certified pre-owned (CPO) car certainly crossed our minds but we really wanted a sports car like a Porsche Cayman or an Infiniti G35 coupe-but they were expensive, we thought. Since we already have a long-term certified pre-owned Infiniti FX35, we marked the G35 off the list. Then, the perceived cost (real or imagined) for Porsche maintenance had us a little worried, too.
Then someone mentioned the BMW 135i. As a kid, one of our staffers owned a very old, very high-mileage 5 Series. It seemed indestructible, and when we think CPO, that adds a little peace of mind-especially after learning a BMW is maintenance free for everything, including oil changes, for the first 50,000 miles. All certified BMWs come with a two-year/50,000-mile Certified Pre-Owned Limited Warranty that takes over when the original four-year/50,000-mile warranty expires. So you'll be covered up to six years or 100,000 miles, whichever comes first. Each CPO BMW is run through a vigorous screening process and must meet stringent BMW standards or it cannot be sold as BMW Certified.
We settled on a black 2009 135i with a six-speed manual transmission. The car looks good and drives like it's new. It had 26,000 miles when we got it a few months ago, and now it's at 31,000. The options are light: an iPod adapter and the M Sport package, which includes bigger brakes, sport wheels and tires, sport seats, a fatter-grip steering wheel and the M body package. We paid $27,000. By comparison, a new 135i costs about $48,000.
The process of buying a CPO BMW couldn't have been easier. The free service plus the confidence that comes with the CPO program are exactly what we needed to help make the purchase decision.
Next month, we'll return to our local BMW store to take advantage of the free service. We'll keep you up to date on how the dealer treats us and how CPO works out for our BMW 135i.