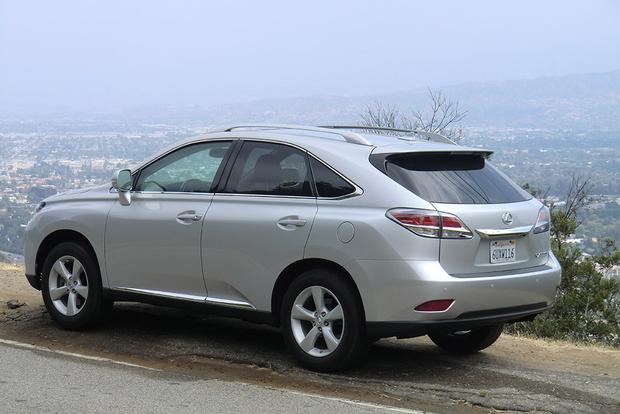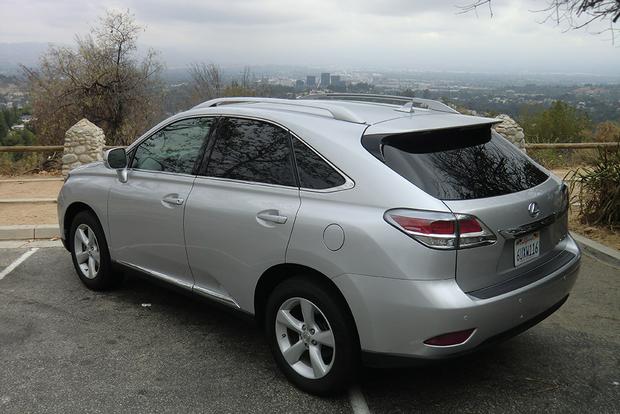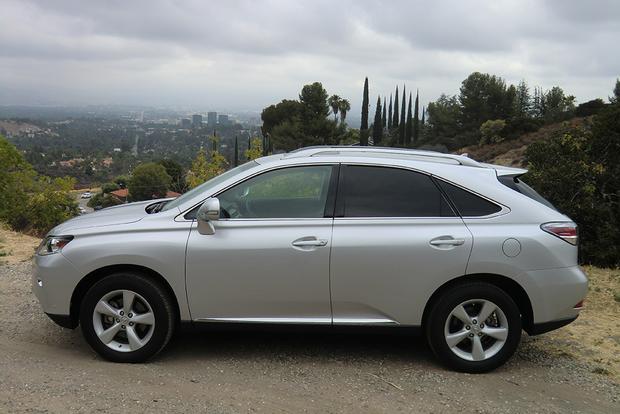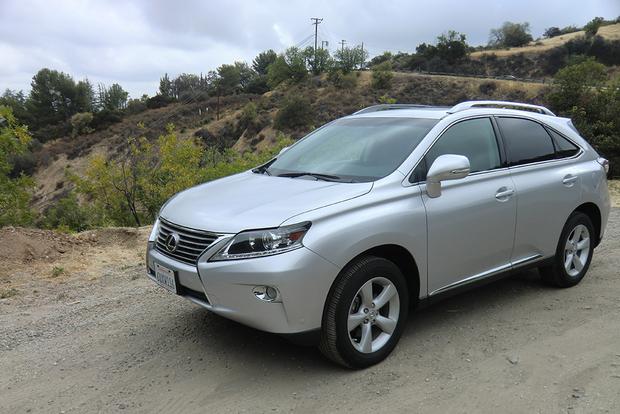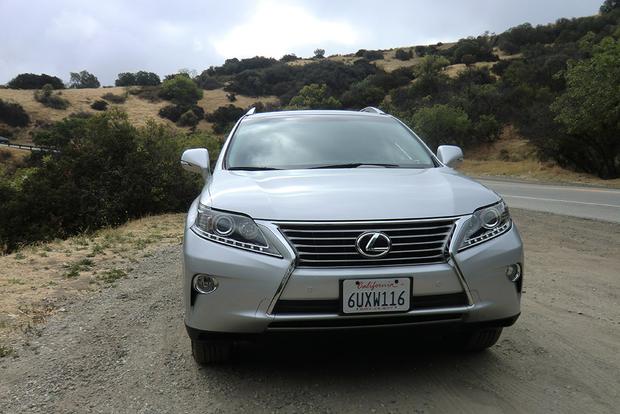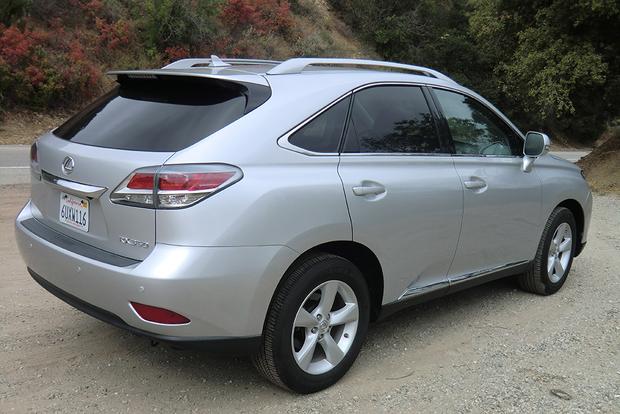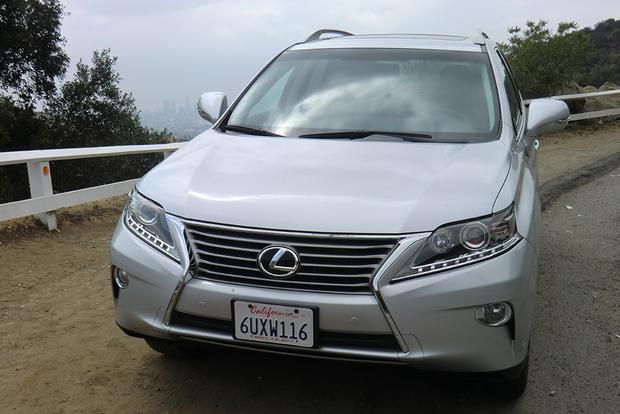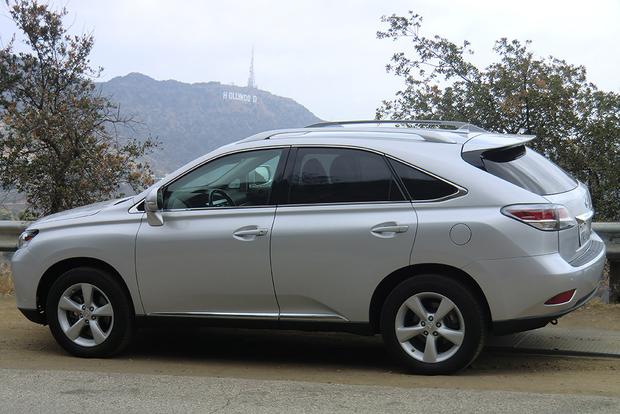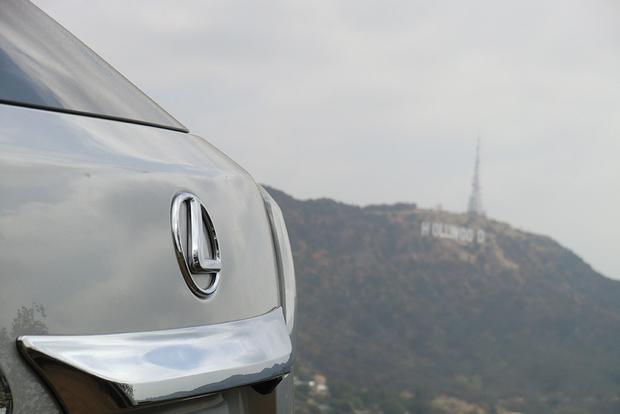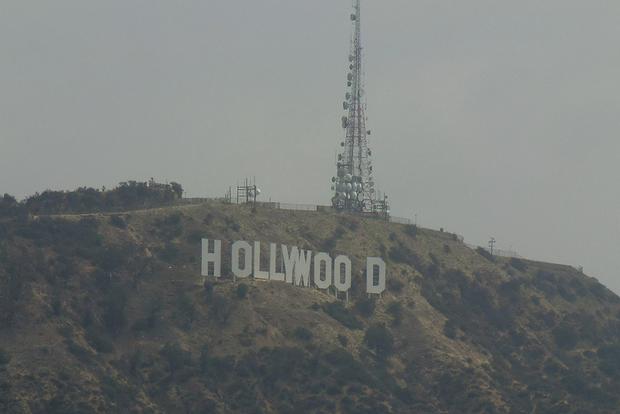 We've been behind the wheel of our long-term certified pre-owned 2013 Lexus RX 350 for about 3 months now. So far, we see it as a competent around-town family car that's both luxurious and useful. However, in Los Angeles, the traffic and endless stop-and-go driving gets redundant at times, so we decided to take the RX 350 through two of LA's most traveled canyons to see if we can add "fun" to the RX's list of high points.
Canyon No. 1
As we left the jam-packed LA freeway and headed out on a journey through rural Topanga Canyon, we were excited for the 12.5-mile drive out to the Pacific Ocean. The RX's 3.5-liter V6 had no problem climbing the 1,084 feet to the top of the canyon. On the 4.2-mile drive up the hill, the RX maintained about 20 miles per gallon. As for the way down, the RX's brakes certainly keep you feeling confident going into corners. This canyon has a great combination of tight turns and open stretches, which the RX 350 managed with ease, though I did notice slight body roll. Overall, the Lexus RX might not be a sport-oriented SUV, but it was a pleasant enough drive through the Santa Monica Mountains.
Canyon No. 2
The next canyon was the highly traveled and celebrity-home-ridden Mulholland Drive. The RX 350 glided over the bumpy 21-mile-long canyon road. This is not surprising, as Lexus is known for its smooth, solid comfort. With regard to the cabin noise in the RX, it's very minimal, as you don't hear much more than the crossover's 270 horses after zooming past a few Hollywood tour vans. The mpg stayed right around 19-20 due to the fact that you rarely have a chance to exceed 40 miles per hour atop the mountain range.
All in all, the RX 350 definitely held its own on the famed Mulholland Drive all the way to the finish at the Hollywood sign viewpoint. This probably isn't the first SUV we'd pick for twisty canyon roads, but there is a level of comfort that helps the RX tackle virtually every other situation a driver might come across. If you want an SUV that has sharp handling as its top priority, look into a CPO Infiniti FX or maybe a BMW X5.
After driving our CPO 2013 Lexus RX 350 through these two beautiful, fun canyons, the question of the versatility of this car has been answered. The luxury, comfort and confidence the RX 350 demonstrated during the 35-mile canyon drive made me understand why Lexus enthusiasts stay true to the brand.