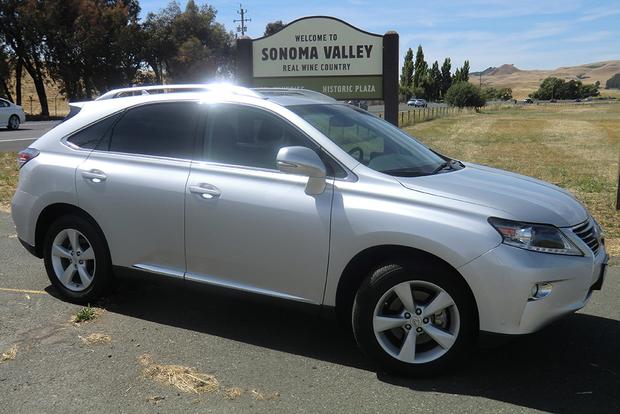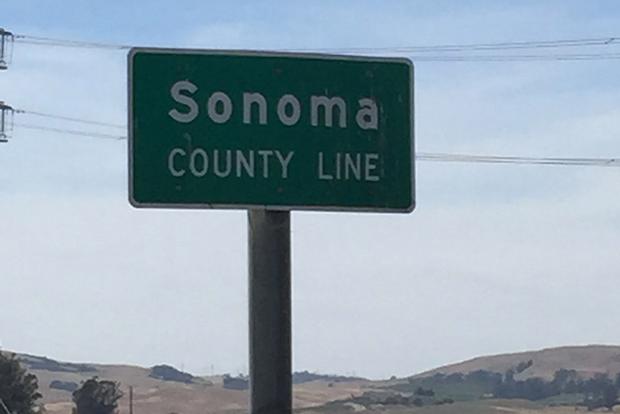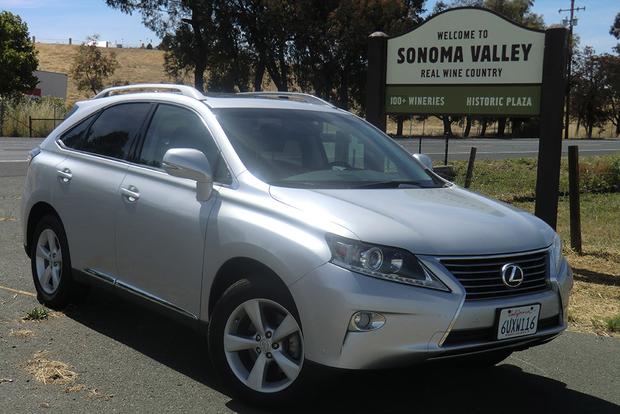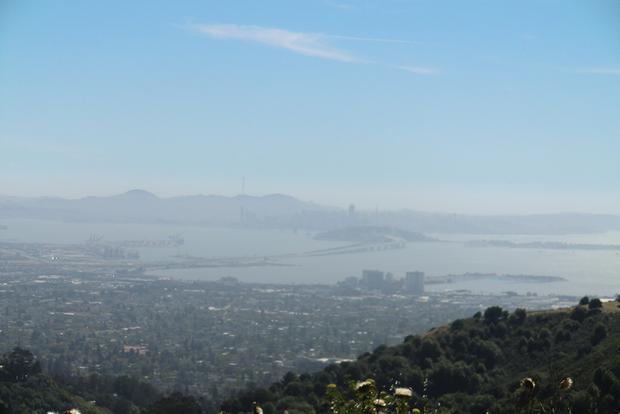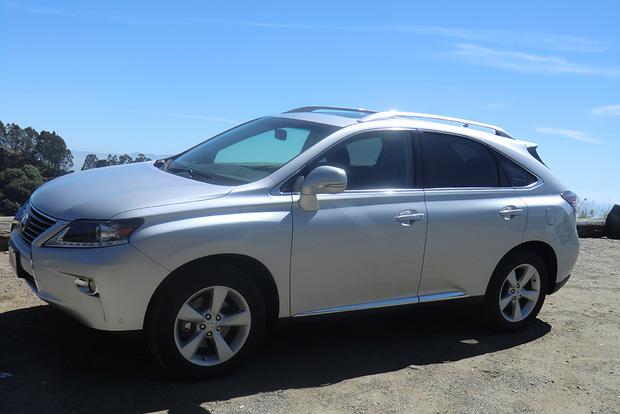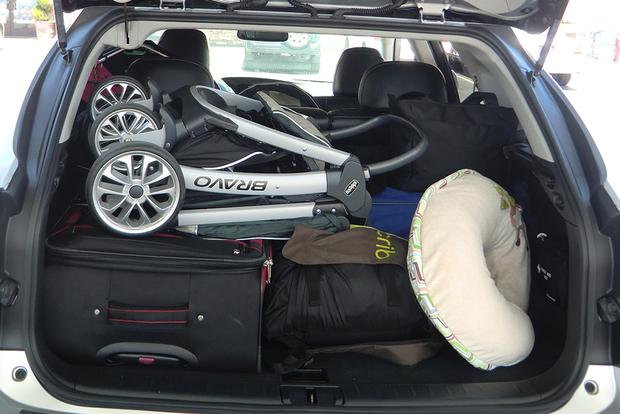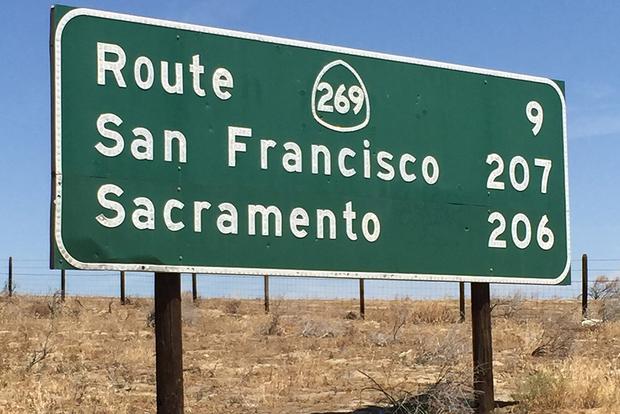 We only have one more month with our certified pre-owned 2013 Lexus RX 350, and since summer is in full swing, what better way to celebrate than a summer road trip from Los Angeles to the San Francisco Bay Area to spend time with family and sightsee? Oh, and a small side trip to the Sonoma Wine Country was also on the agenda. I have taken the 2013 Lexus RX 350 on smaller trips but nothing this long. My wife and our 11-week-old baby took the journey with me, and I was excited to see how the Lexus held up on such a long trip with such precious cargo on board.
Comfort
We've all been in comfortable cars, but Lexus takes comfort to a whole new level. There's also a big difference between a 1-hour drive and a 6-hour drive. When we hopped on Interstate 5 and headed up north, I was hoping for comfort throughout our long 382-mile drive more than anything. The RX delivered as expected. The cabin stayed very cool as temperatures outside reached over 100 degrees. However, the Premium Audio package stereo isn't as functional for a long drive, as I found myself manually changing the stereo channel as opposed to utilizing the steering-wheel controls. The steering-wheel controls only allow the driver to choose from preprogrammed stations, many of which were out-of-range during the 6-hour drive. Being able to scroll station by station on the steering-wheel control would be a nice feature. On the other hand, the USB port allowed us other music options on our travels.
Family Friendliness
There are many family-friendly SUVs out there, so as a young dad, the Lexus RX 350 was never first on my list. After this trip, however, I am convinced otherwise. The leather upholstery is the perfect texture for traveling with a little one; it's not too hard and not too soft or plush that it feels fragile, and it won't ruin during backseat diaper changes. We especially enjoyed the automatic lift gate because it's not a struggle with a baby in hand. If you're a young mom or dad, this is a must-have feature. There is also ample space for additional baby items that take up cargo space, such as a stroller and travel crib.
MPG
Yet again, the RX is fairly solid in the fuel economy department. On our trip, we maintained a solid 19 miles per gallon on average, which is slightly below the Environmental Protection Agency's estimated combined fuel economy average of 21 mpg. On the other hand, if you've ever driven this particular stretch of highway, you know about the "Grapevine," where the mpg is much less due to the very steep hills and dramatic elevation changes. Fuel economy aside, the 270-horsepower V6 was great for passing slower vehicles with ease, something that can be very challenging on that stretch of highway. Overall, even with summer gas prices in California, we were pleased with the RX's performance.
Our 6-day vacation with this Lexus was filled with diaper changes, unexpected baby feedings and lots of fun times. Our certified pre-owned 2013 Lexus RX 350 is wife- and baby-approved, and we can confidently say that it's suitable for small families and long road trips.