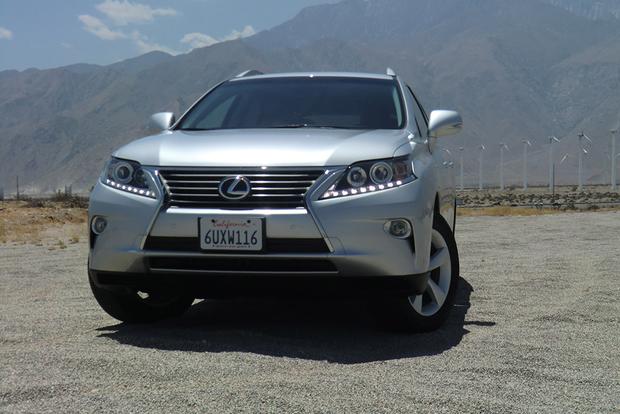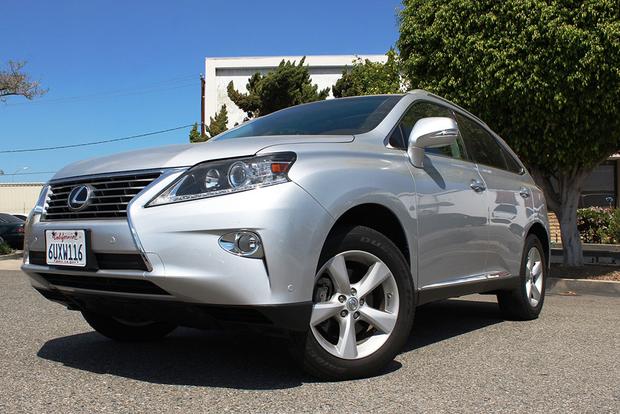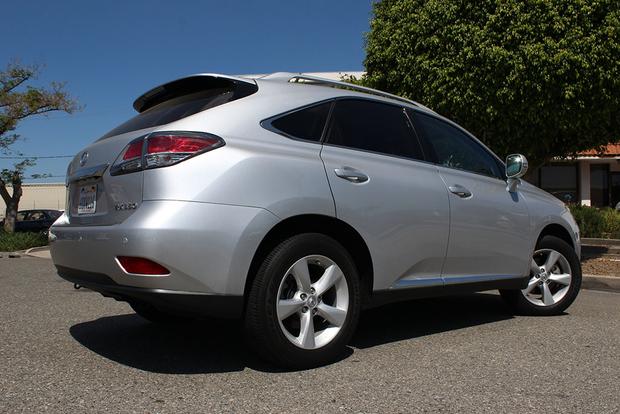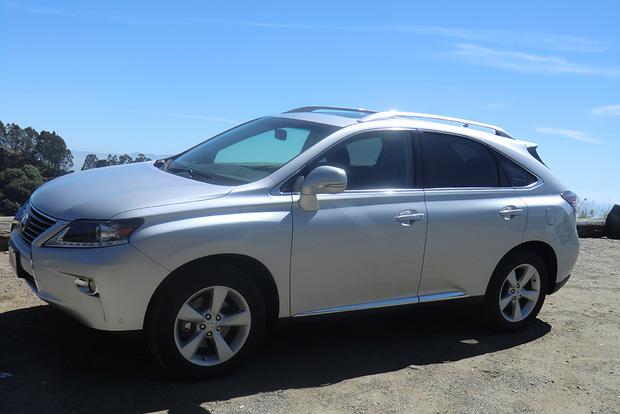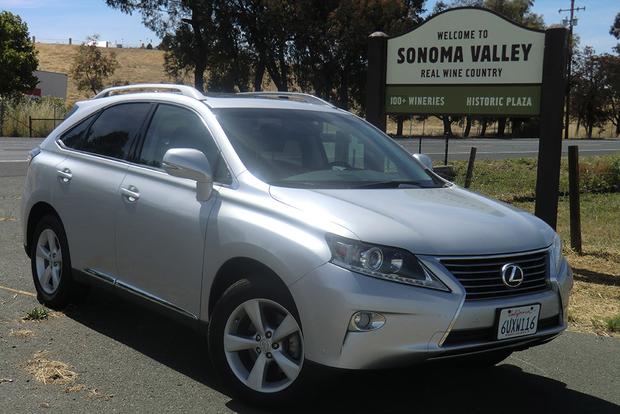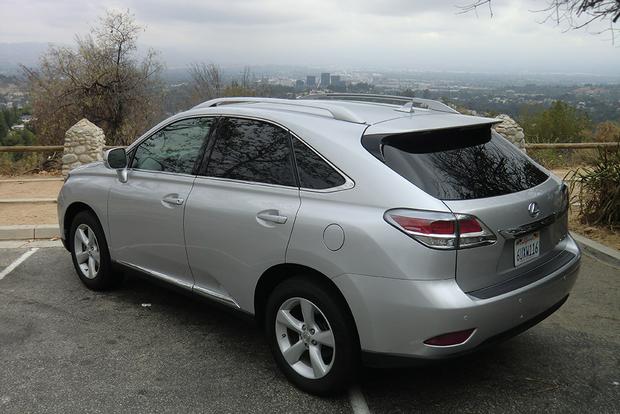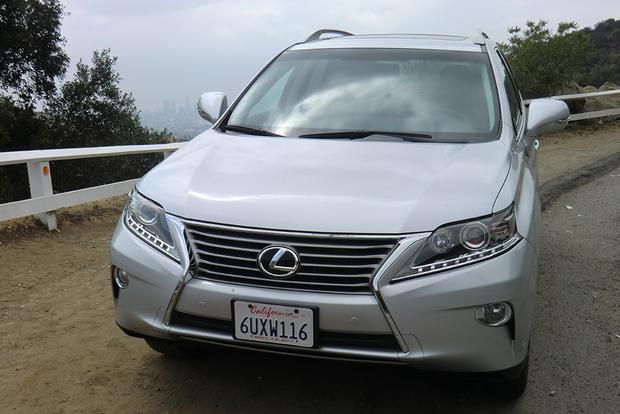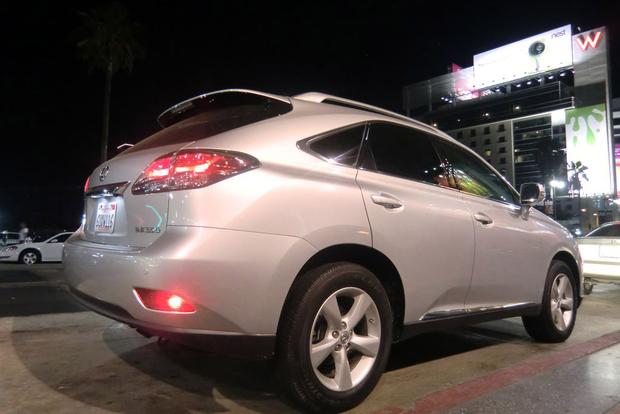 We've spent six months behind the wheel of our certified pre-owned 2013 Lexus RX 350 -- and now, it's time to give back the luxury crossover. But before we do, we decided a little conclusion was in order. After all, we've gotten a lot of seat time in the RX, from long highway road trips to nights on the town and even some enjoyable canyon drives.
Comfortable, Luxurious
Not surprisingly, we were really impressed with just how comfortable and luxurious our certified pre-owned RX 350 was. It's something that came up virtually every time we drove the crossover, from long road trips -- which revealed just how smooth and quiet it is on the highway -- to nights on the town in Hollywood, where we felt both comfortable and classy enough to hold our own against the wide variety of luxury cars running around the Los Angeles area.
Part of the reason we felt our RX 350 was so comfortable is that it had virtually every modern convenience we could've wanted. Despite the SUV being a few years old, we still had a wide range of equipment, like dual-zone automatic climate control, cooled seats and a high-quality sound system. In effect, this didn't feel like a used car -- in part because our RX 350 had only 5,019 miles on the odometer when we took delivery, and in part because the crossover boasts a wide range of desirable, modern equipment and features.
Could Be More Efficient
Our RX 350 test car showed its age in only one area: its powertrain. These days, fuel economy is king, with automakers bending over backwards to eek out a few extra miles per gallon from their vehicles. Not so in our RX 350, whose midsize sedan engine felt a little over-matched by the luxury SUV's size. Although we were able to sometimes see 25 miles per gallon on the highway -- and although our combined average was a respectable 20 mpg -- we rarely beat 16 mpg or 17 mpg in the city. As we suspect most RX drivers will spend a good portion of their time driving in the city, that's something of a disappointing figure.
Of course, Lexus has a solution to this problem: the hybrid-powered RX 450h, which touts an impressive 32 mpg city/28 mpg hwy with all-wheel drive, or slightly more with front-wheel drive. The RX 450h is more expensive than the standard RX 350, but drivers especially interested in fuel economy will probably appreciate the upgrade.
No Problems
Our test wasn't just a long-term review of the 2013 Lexus RX 350. We were also testing out Lexus's certified pre-owned program -- but we're happy to report that we didn't have any issues or problems that required an unscheduled visit to the dealer. We're sure that part of the reason for this is the low mileage of our test car, but we also think Lexus's excellent quality plays a role, too.
So is Lexus's certified pre-owned program worth it? Given that we spent only six months behind the wheel and that we didn't have any problems, it's hard to say. Some drivers won't bother with a CPO model because of Lexus's stellar reputation for reliability, while others will appreciate the peace of mind. But regardless of how you buy it, we happily recommend the RX for shoppers interested in a comfortable, smooth, well-equipped luxury crossover.