Car Review
Long-Term Review: The 2012 Mini JCW Coupe Joins the Team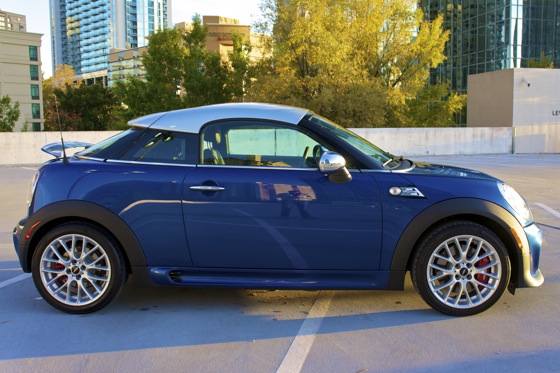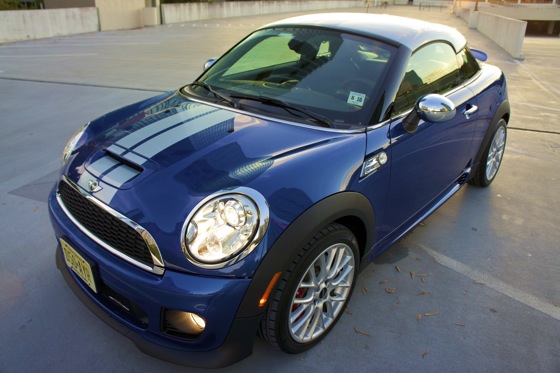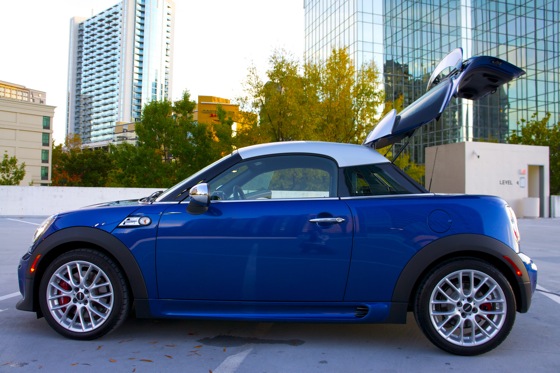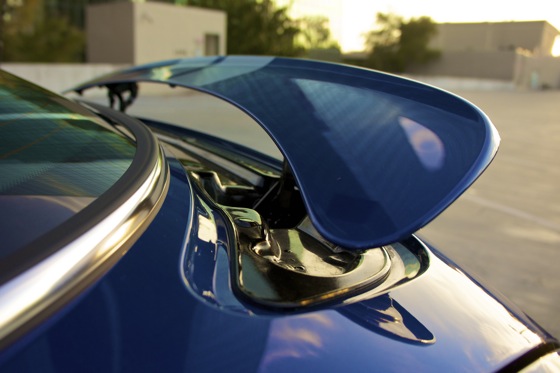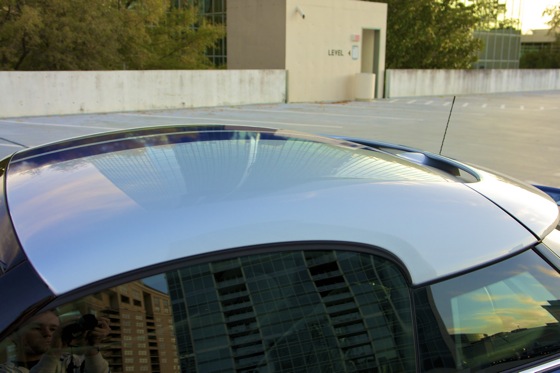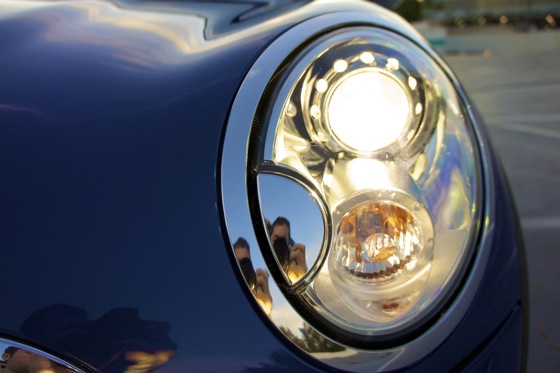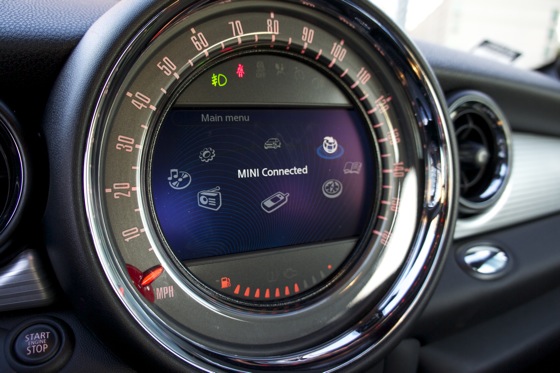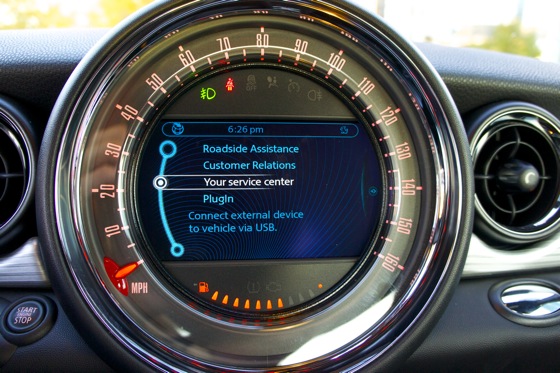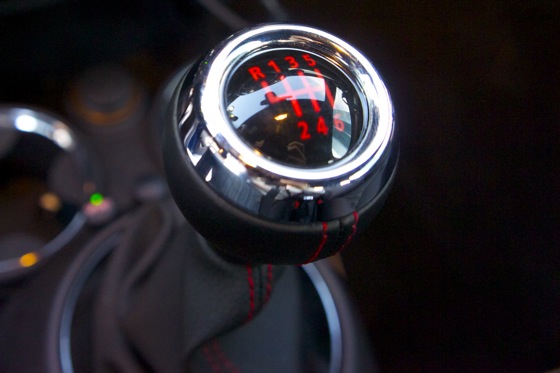 In 2001, BMW made a bold move by introducing the Mini Cooper to North America. Americans generally preferred larger cars with bigger engines to smaller, more fuel-efficient vehicles. Gas was cheap then, and just think: two years later, GM would launch the Hummer brand, putting moms across the country in what were essentially street-legal war machines.
Even then, the few small cars that did exist in the States were targeted for economy. Consumers looked at their size and associated these cars with cheap materials and poor quality. Unless you were referring to a sports car, the words "tiny" and "premium" were mutually exclusive.
Fast forward a decade, and we can thank Mini for many of the cool, subcompact cars that have essentially copied the Cooper formula. Audi A3, Lexus CT 200h, Ford Fiesta, FIAT 500 - each of these compact hatches prove that Americans can fall in love with a premium small car.
Now, Mini has launched an even smaller, two-seat version of its hardtop car, and we've decided to add one to AutoTrader's long-term garage. Joining our 2011 VW Jetta TDI and 2011 Nissan Leaf, we'd like to welcome a 2012 Mini JCW Cooper Coupe to the team.
The Mini is well equipped, but with a price tag that seems surprisingly high. Ours is a Lightning Blue Metallic John Cooper Works (JCW), which means it's tuned to be Mini's high-performance version of the Coupe. With 208 horsepower, the sport suspension and oversized brakes, this Mini will rocket from 0-60 in 6.1 seconds, move nimbly around corners, and stop quickly, too. The base price on a JCW Coupe is $31,200.
But we don't stop there. The car also has the Carbon Black/Beige Punch Leather package for an additional $1,500, and the Mini Connected Navigation tech pack for another $1,750. Add on Xenon headlights, the Harmon-Kardon audio system and a few other personal touches, and ours lists at $38,350 with the destination charge.
It's worth noting that our Mini is missing some options, too. Heated seats and mirrors, as well as auto-climate are available, but are not included on our JCW Mini. Add those features and a host of personalization options, and this quick little car could easily approach $45,000. That's a lot of Mini when you consider the entry price of $22,000 for the base Coupe.
We've already had the chance to drive the Coupe once, and you can check out the review here. But to really put the car's performance, reliability and real-world practicality to the test, we've decided to keep the JCW Coupe for a year and take it to as many events as we can possibly muster. There is at least a handful of lengthy road trips in this little car's future, that's for sure, but we also plan to join our local Mini owner's club and competitively autocross once the weather warms up.
In the meantime, we're open to suggestions if you'd like to see us try to fit some of your lifestyle challenges into this tiny car. We welcome you to post your ideas on our Facebook Page, and we'll see if we can include at least a few of them in our adventures. We'll keep you posted with our bi-weekly editorial updates and occasional Facebook posts as we rack up the miles and get a better feel of what it's like to own a Mini Coupe.