I recently spent a week with the keys to a 2022 Acura MDX A-Spec. The MDX is all-new for the 2022 model year, bringing it into its fourth-generation body style. I've always felt a connection to the MDX – my parents were among the first people to place an order for the original Acura MDX when it debuted for the 2001 model year. Now here we are, 21 years and three generations later. How's the new one stack up?
Outside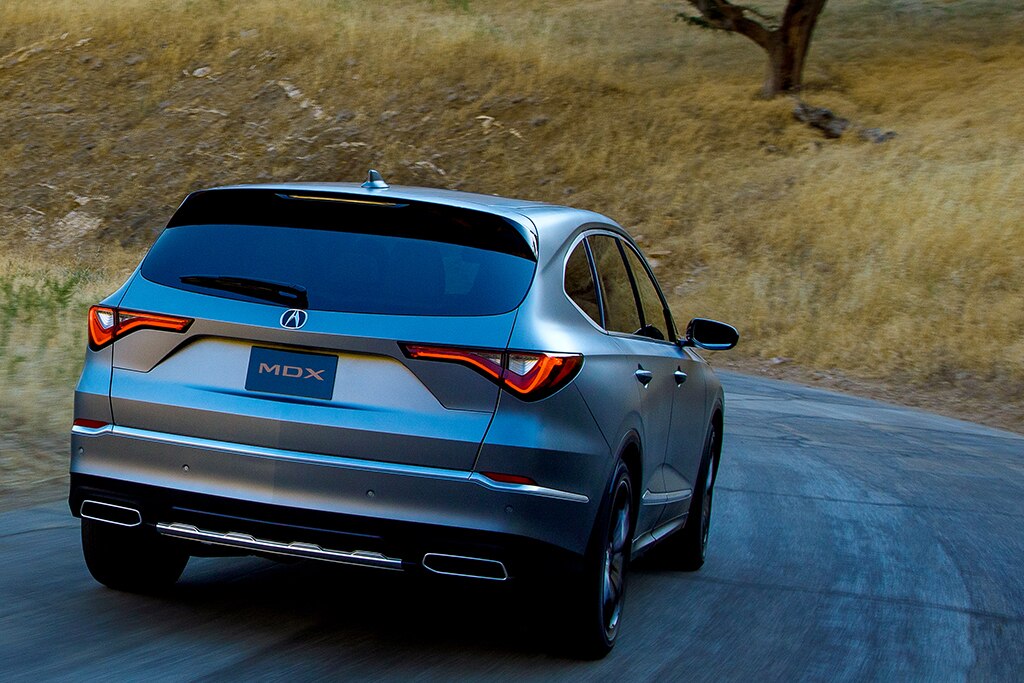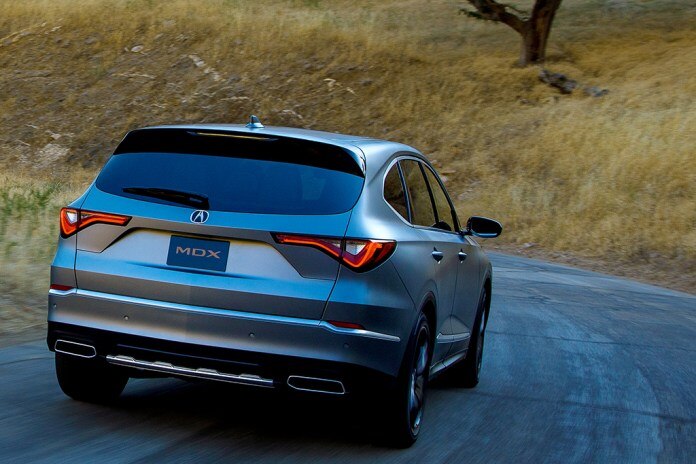 Just like in its third generation, the new Acura MDX is offered in four different trims, though another variant - a high-performance Type-S model - will join the ranks in the coming months. Things start with a base model, to which you can then add a $4,700 technology package. Then from there, you can go one of two ways. You can add an A-Spec package to the tune of $3,500. A-Spec models lean into a sporty character, with larger wheels, black trim pieces, a suede-accented red or black interior, a unique flat-bottomed steering wheel, brushed aluminum trim with a geometric pattern, and more. If sporty isn't your thing, the Advance package is at the top of the pile with unique wheels, Milano premium leather, heated second-row seats, a head-up display, a surround-view camera system, and other goodies. Unfortunately, these two packages are mutually exclusive, meaning that if you want one, you can't get the other. Luckily, a lot of the same features are included in both, but I've always found this odd nonetheless. As equipped, my A-Spec tester came in at just under $59,000.
The MDX is fairly attractive. It's impossible to hide the fact that it rides on a front-wheel-drive platform with a transverse-mounted engine, but Acura's designers have done a pretty good job at giving the new MDX balanced proportions all around. You definitely won't mistake this thing for a minivan. The white exterior color on mine looked particularly good with the A-Spec package, though I'll admit I'm a sucker for any car with a white, black, and red color scheme. When Acura's shield grille debuted a decade back, I found it to be a little obnoxious. But now that our brains are bombarded with huge grilles from just about every automaker, Acura's designs don't seem out of place. Dual rear exhausts give the impression that the new MDX is packing a little more punch than its counterparts over at Honda.
Inside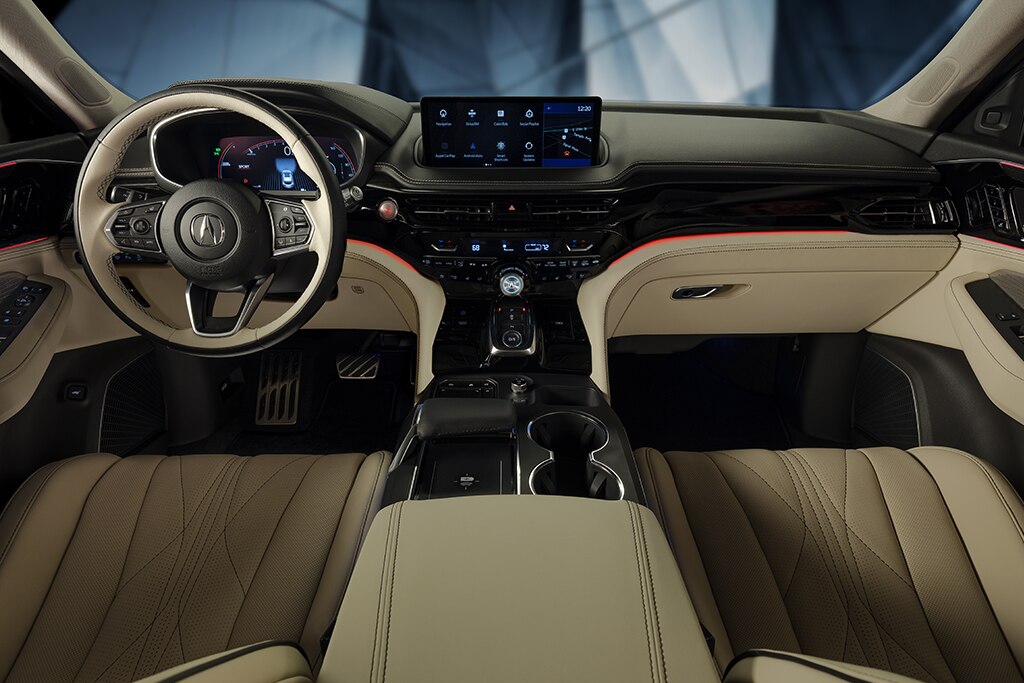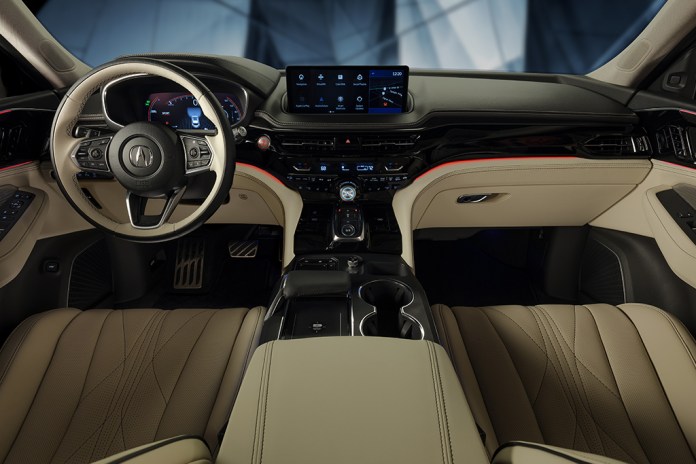 Acura's latest interior design language is sharp. It first debuted on the 2019 RDX. It also features on the new TLX and has now made its way to the MDX. Crisp lines, high-resolution screens, and futuristic chimes, and startup jingles all feel very "next-generation." My tester featured red leather with black suede inserts, along with a fully digital gauge cluster. Acura also introduced a new infotainment system with the RDX back in 2019, and unfortunately, this is one area the company still can't seem to get right. The system uses a high-resolution widescreen design, which by itself isn't the issue, but the fact that it isn't a touchscreen is a massive demerit. Haven't we decided touchscreens should be the standard by now? Either way, Acura's new infotainment system uses a console-mounted touchpad. Unlike the touchpad on your laptop, though, Acura's design is relative. Want to select something in the bottom left corner of the infotainment screen? Touch the bottom left corner of the pad. Top right of the screen? Touch the top right of the pad. You do get used to the system after a while, I'll admit, but it's still far from ideal for tasks like inputting navigation directions. It's also awkward to use the touchpad with Android Auto and Apple CarPlay. Unfortunately, every new Acura sold in the coming years will be hampered by this somewhat cumbersome system.
As for the back seats, every 2022 Acura MDX comes with a removable center seat which turns the second-row bench into captain's chairs, though they're still without armrests, which kind of defeats the purpose. Still, as long as you don't need that middle seat, removing it makes it easy for kids to climb into the third row, which is a little tight for a 5-foot 11-inch adult like myself but should be fine for those under the age of 15.
Driving It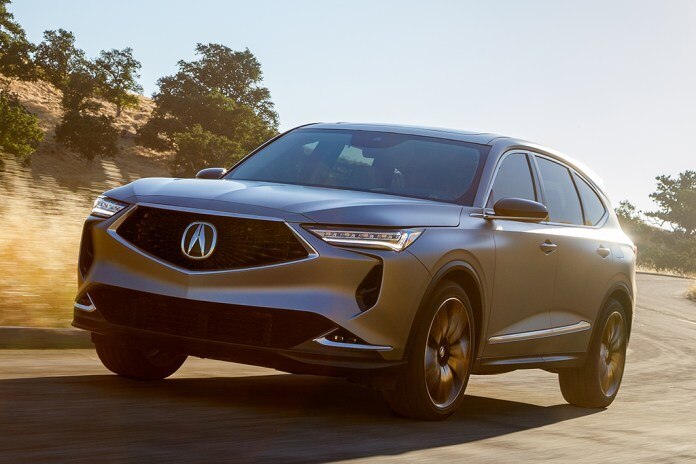 While the MDX's naturally-aspirated 3.5-liter V6 isn't too remarkable on paper - it puts out 290 horsepower and only 265 lb-ft of torque while returning 22 mpg combined when fitted with AWD - I've come to love this engine over the years. It's essentially the same engine used in the Pilot, Passport, Ridgeline, Odyssey, and in the old Accord and TLX. This powerplant makes power when you want it; there's no waiting for a turbo to spool up and kick in, and power delivery is smooth and linear. In the MDX, the 3.5-liter V6 comes mated to a 10-speed automatic transmission. Again, no complaints from me here.
Beyond powertrain, the sport steering wheel in the A-Spec model is pleasant to grip, while the greenhouse feels fairly open and airy. The shortcomings of the new infotainment system become especially apparent while driving, but this could be because I've yet to summit the learning curve. I could live with it.
Wrap Up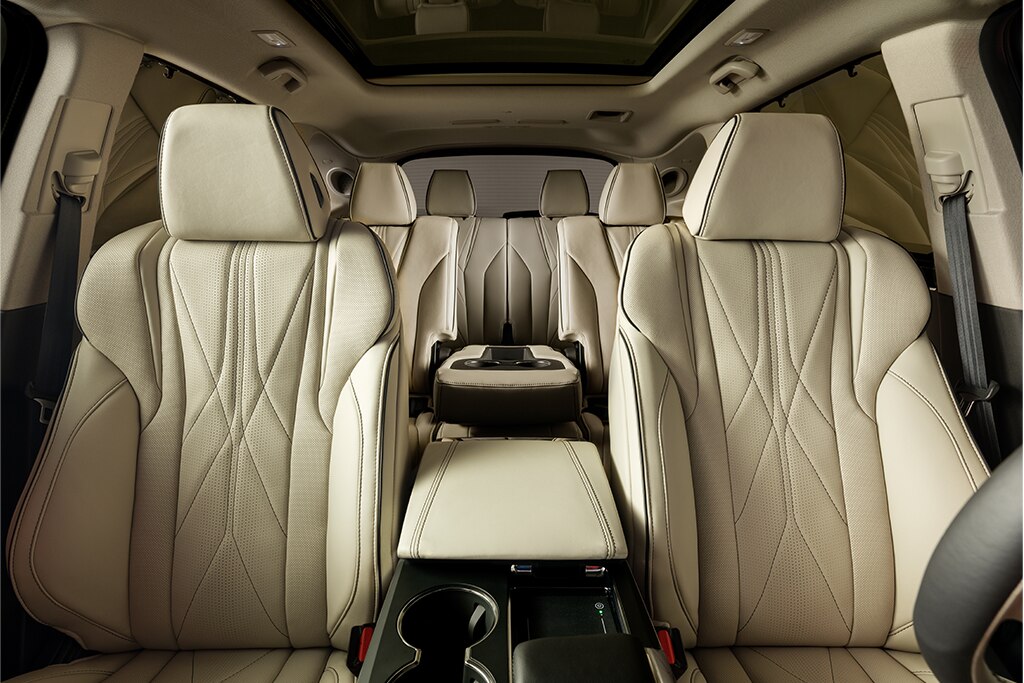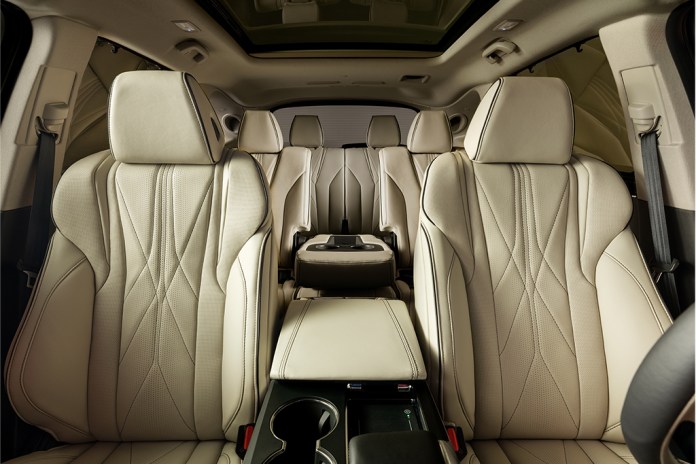 So, that's the new Acura MDX. Overall, it's more of an evolution of the MDX models that preceded it rather than some revolutionary new take on the midsize family luxury SUV. This formula has worked for Acura for years now, and I imagine it'll serve customers well into the future. I look forward to driving the Type-S.