Car News
Want a Nissan Leaf? Get in Line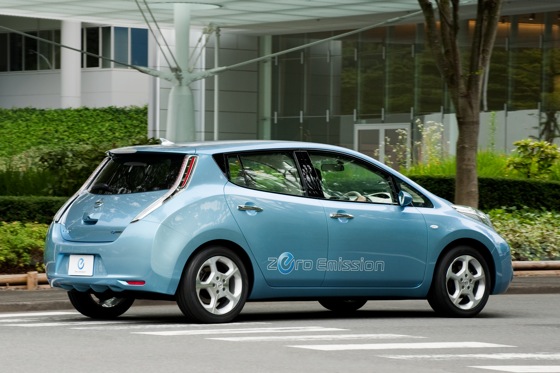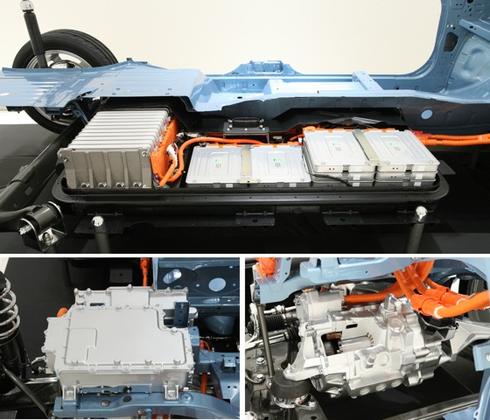 Nissan is still taking reservations for the LEAF, the company's all-new all-electric car. A reservation is step one in the process of either buying or leasing this five-seater zero-emissions vehicle; getting in line, so to speak.
That line might already be a long one. Priority has been given to the 115,000 interested parties in the USA who previously signed up for more information. After May 15, everyone else must pay a $99 registration fee (which is fully refundable) to become an early adopter.
Nissan is hoping to move 25,000 LEAFs (Leaves?) initially, the first of those being available this December. By next May, non-prioritized enrollees should also be humming around in a LEAF, enjoying the 100-mile range from its lithium-ion batteries.
In the meantime, Nissan will visit registrants and provide an estimate for installing a charger in their homes. That could cost around $2,000, half of which can be offset by a federal tax credit. While we're on the subject of money, the LEAF has an MSRP of $32,780. But it will first go to those states that embrace EVs.
California offers a $5,000 rebate. Georgia will give a $5,000 tax credit, while Oregon gets generous to the tune of $1,500. And then there's a $7,500 federal tax credit and many areas offering access to carpool lanes. LEAF leasing starts $349 a month. The LEAF will also sprout in the cities of Seattle and Phoenix – as well Tennessee, site of Nissan's American HQ – before the rest of the nation.
The big question is: does the LEAF have legs? There is a core set of enthusiasts and some local governments that embrace it, but what about the general motorist? "Unless there's an even greater escalation in fuel prices, I'm not sure I see a market there," says Jeff Gearhart, research director at The Ecology Center in Michigan. "Having said that, EVs are great. I think that's how the market will move in the long term."
If you're interested in blazing a lithium-ion trail, go to www.nissanusa.com to register. More information can be obtained by calling 1-877-664-2738.