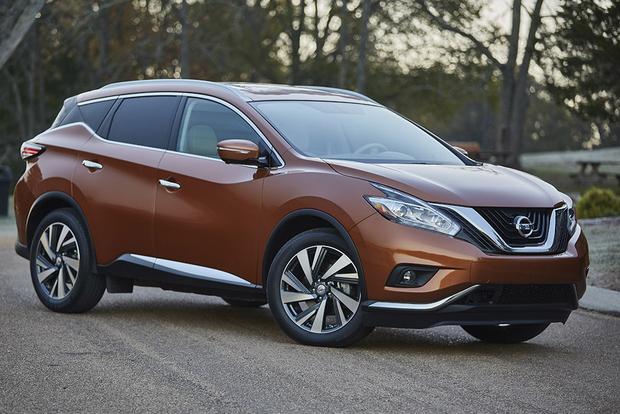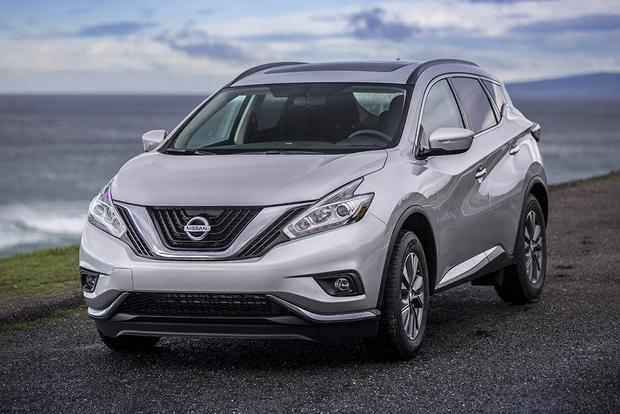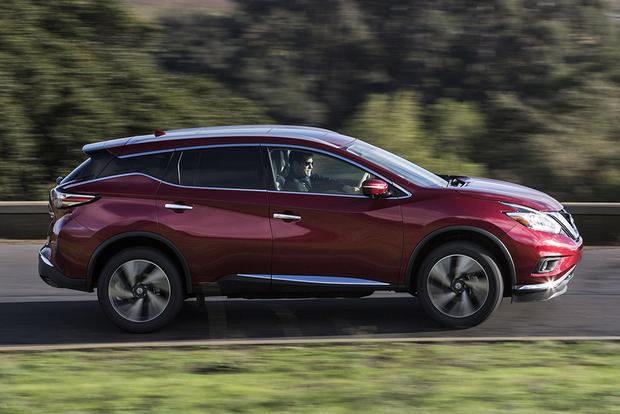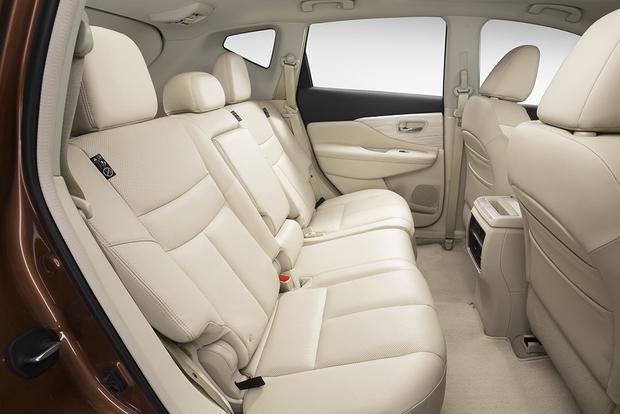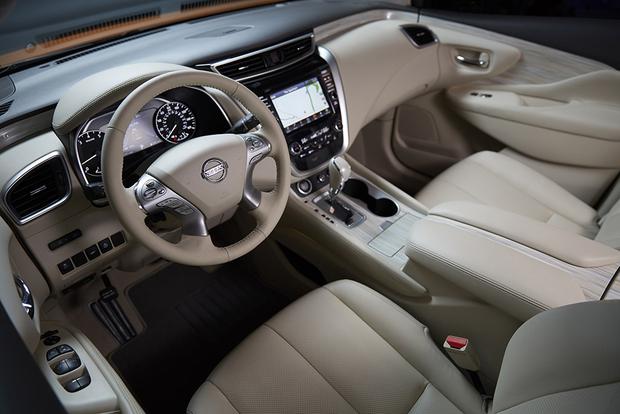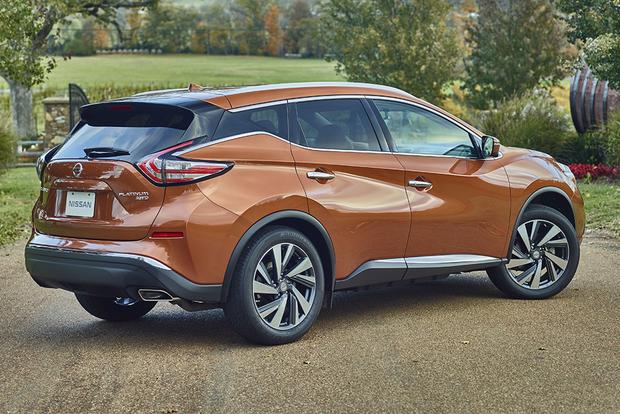 It's a story you hear fairly often: When my previous car started costing more than it was worth, I finally decided to look at finding a replacement. I'm a mom of two (plus one dog), and as an Autotrader product manager, I spend a lot of time thinking about the car shopping process. At first, I wasn't sold on buying a new car. However, I quickly saw that there were some attractive deals to be had on new cars, and the cost difference between a used or certified car was not significant enough to make up for the compromise I'd make buying used. In the end, I felt like I had more of a selection when it came to buying a new car.
The Search Begins
Initially, I started my search by looking at compact SUVs. I have a fairly active lifestyle and liked the idea of a car that could handle different sports, travel, and home and garden equipment without having to use the back seat. I had been eyeing cars on the road for well over a year before reaching this point, so I was aware of which cars I did and didn't like. Safety, reliability and fuel efficiency were at the top of my priority list. Having owned my previous car for over 10 years, I also wanted to make sure I purchased a vehicle that didn't cost a lot to maintain. For this reason, many of the luxury European models were eliminated. I was able to easily weed my list down to the Mazda CX-5, Nissan Rogue and Hyundai Santa Fe Sport.
The Mazda CX-5 and Hyundai Santa Fe Sport were both impressive. Specifically, the Mazda CX-5 was a lot of fun to drive because of its great performance, and the Hyundai Santa Fe Sport was equally as attractive. The Nissan Rogue has an interesting feature in its cargo space that allows for creating different levels, and it's called the Divide-N-Hide Cargo System -- catchy, right? It's actually a pretty great concept, but it made me examine the cargo space situation on all of these compact SUV contenders a bit more closely -- and none of them had quite enough for my liking.
Back to the Drawing Board
I started my research over again -- this time looking solely at midsize SUVs. There are several good vehicles in this segment, but many have terrible fuel efficiency, and the hybrids were just too expensive for me. I quickly narrowed down my choices to the Mazda CX-9 and Nissan Murano.
The 2015 Nissan Murano has a completely new design, one that I prefer much more than the previous model. The V6 engine gives it a little more power, and its interior is very cushy. They promote something called Zero Gravity Seats. This is code for "super comfortable." It has a panoramic roof, which is pretty slick, and also collision warning and blind spot indicators. There are lights and warning sounds when there is a car in your blind spot or braking in front of you. These are new safety features that I see in a lot of cars now, but they can be turned off if desired. The other feature that I find pretty interesting is the forward-facing camera. It is a camera located somewhere near the front bumper. This helps make the forward-collision warning system work, but it also allows you to see a 360-degree view of your car when pulling into a tight spot.
The Bottom Line
Aside from all of the neat features, it ranked highest in the Insurance Institute for Highway Safety's safety ratings for midsize SUVs. This is important to me, given the terrible traffic (and drivers) in my area. It also had better fuel economy than the other contenders, and it was reported at 21 miles per gallon in the city and 28 mpg on the highway. I should mention that after driving this car for a month, this is fairly accurate.
Overall, I chose the 2015 Nissan Murano for its great combination of safety, fuel efficiency and value for the money. I'm happy with my choice, and still feel like it was the best option for me.