Forget about sticker price. In this crazy car market, it seems like dealers will ask — and buyers will pay — just about anything for some of the hottest new cars.
This won't last forever, but you may feel overwhelmed if you're currently in the market for a new vehicle.
If you want a bargain, don't head over to your nearest Toyota dealer. Odds are they won't have any Tacoma trucks or Sienna minivans in stock. And if they do, don't expect a discount. If anything, you'll probably be asked to pay above the Manufacturer's Suggested Retail Price (MSRP).
Here's a look at five in-demand vehicles that regularly trade for over list price, plus five alternatives that may be discounted.
1. 2021 Chrysler Pacifica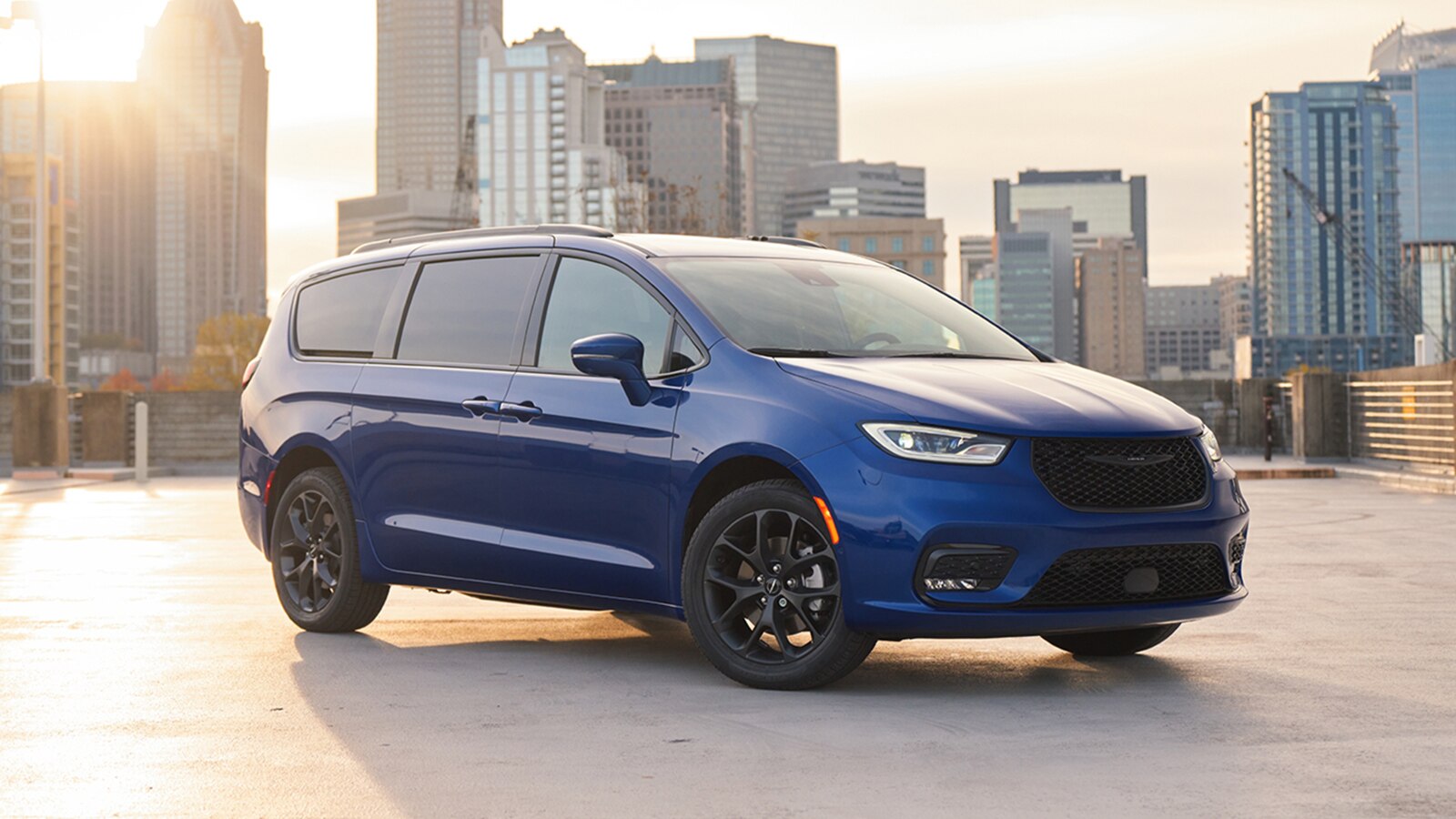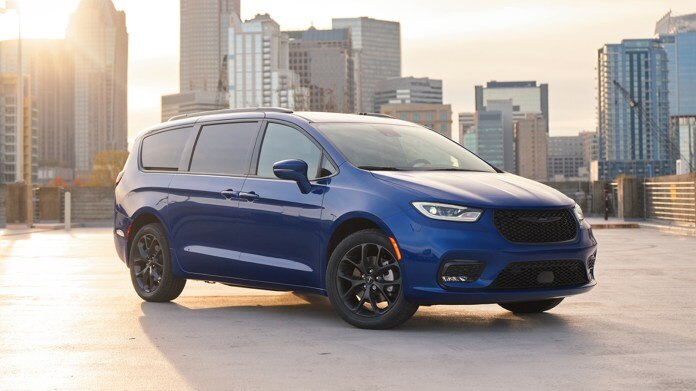 It's been a while since shoppers lined up for a minivan, let alone a Chrysler product. A flexible interior and luxury car-beating tech make the latest Pacifica arguably the best family-hauler in the business. But good luck finding one, especially desirable high-trim versions or the frugal hybrid. See the 2021 Chrysler Pacifica models for sale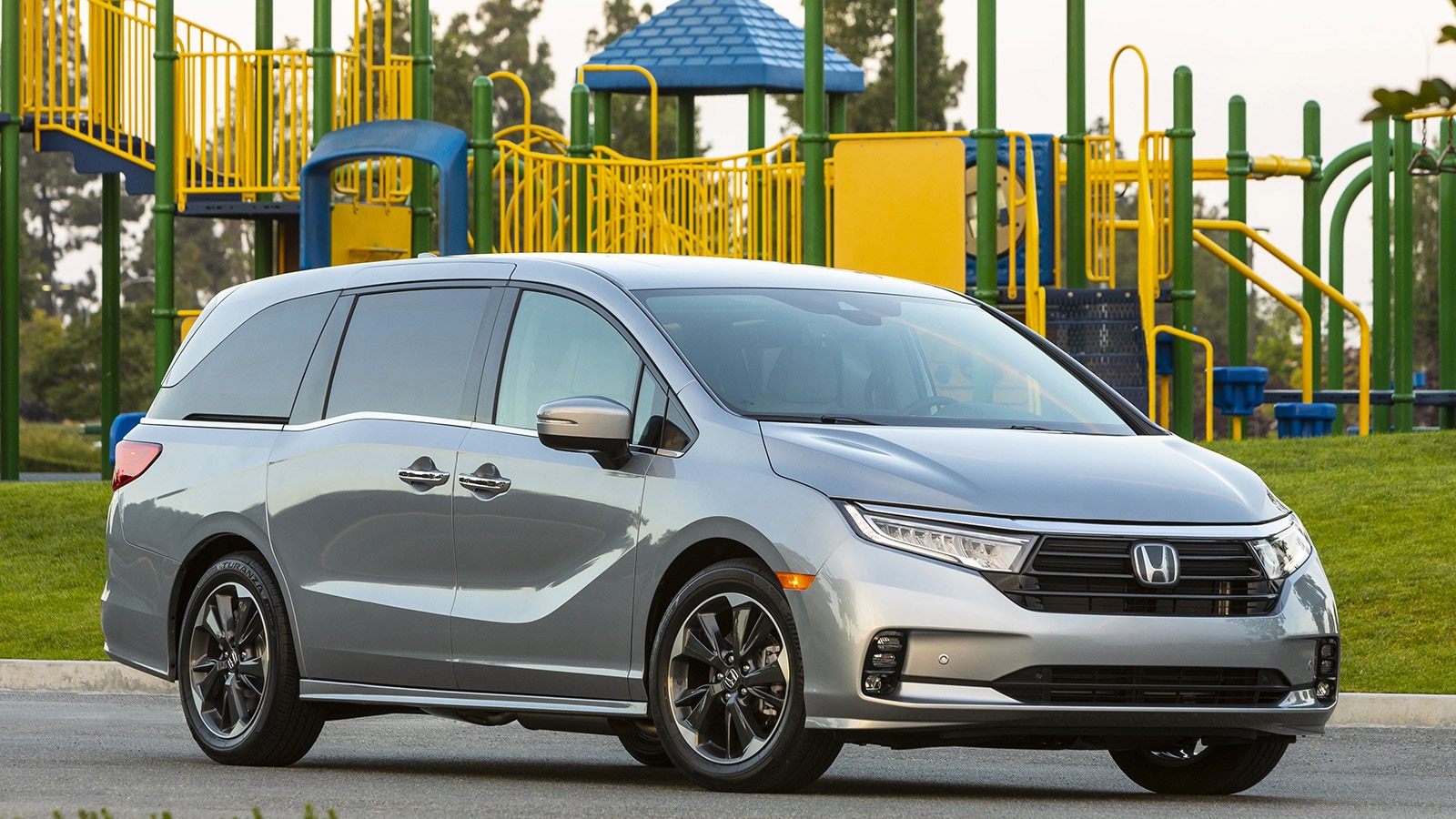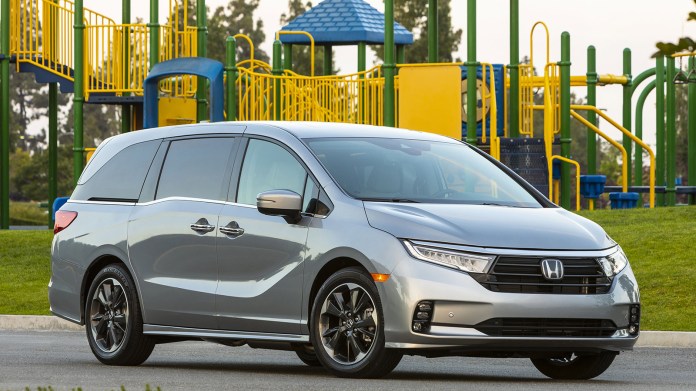 The alternative? Amazingly, the Honda Odyssey isn't hard to find. Nearly three times as many new Odysseys are currently listed on Autotrader, and many show discounts off of MSRP. See the 2021 Honda Odyssey models on Autotrader
2. 2021 Ford Bronco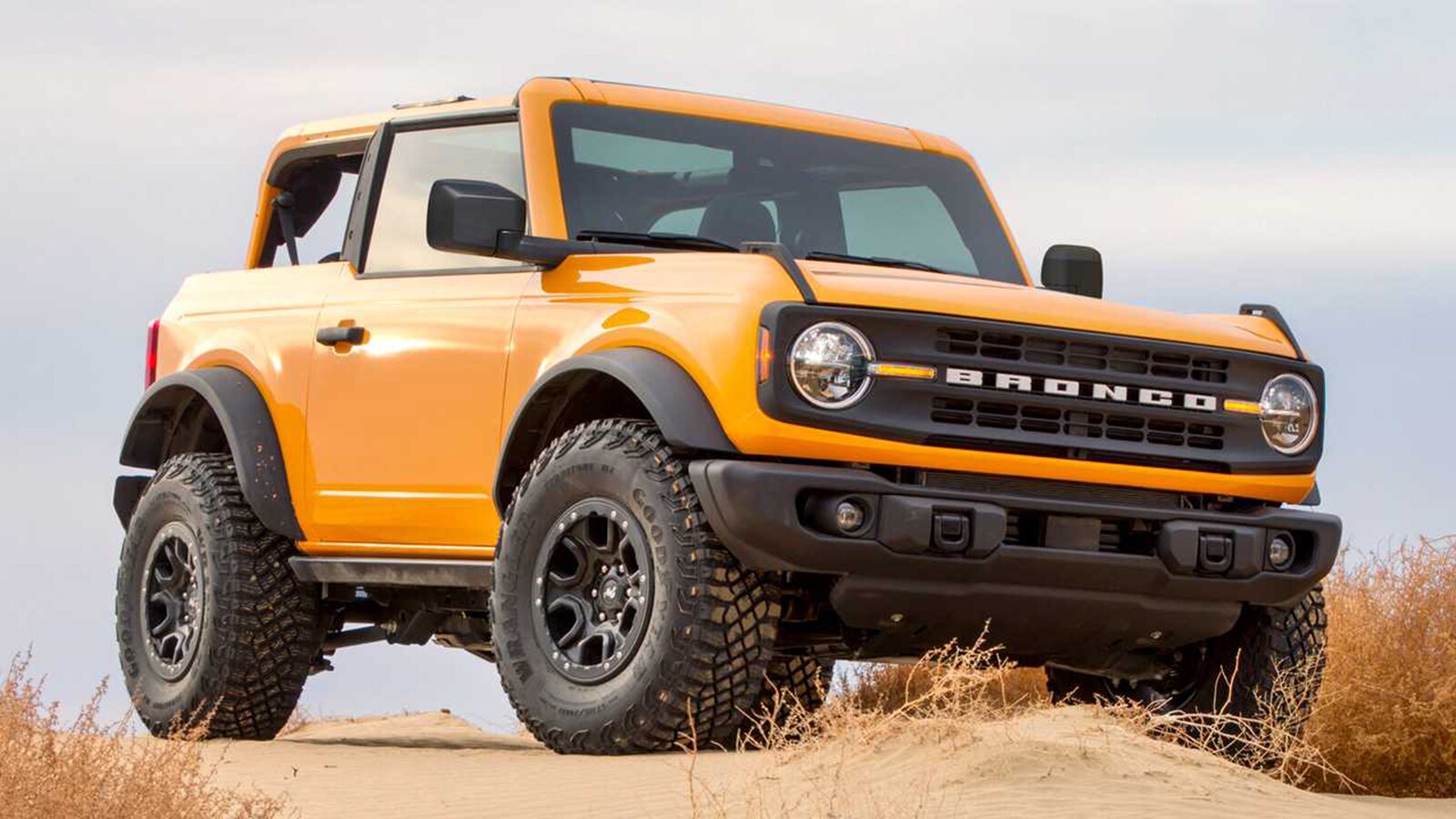 If you didn't place your order for a Ford Bronco when the automaker unveiled its retro-style SUV last summer, you're out of luck for a while. Various production delays have pushed back many into the 2022 model year, which means an order placed today will take even longer. Some dealers are asking $15,000 or more over MSRP, and we've heard of eager shoppers readily paying up. See the 2021 Ford Bronco models for sale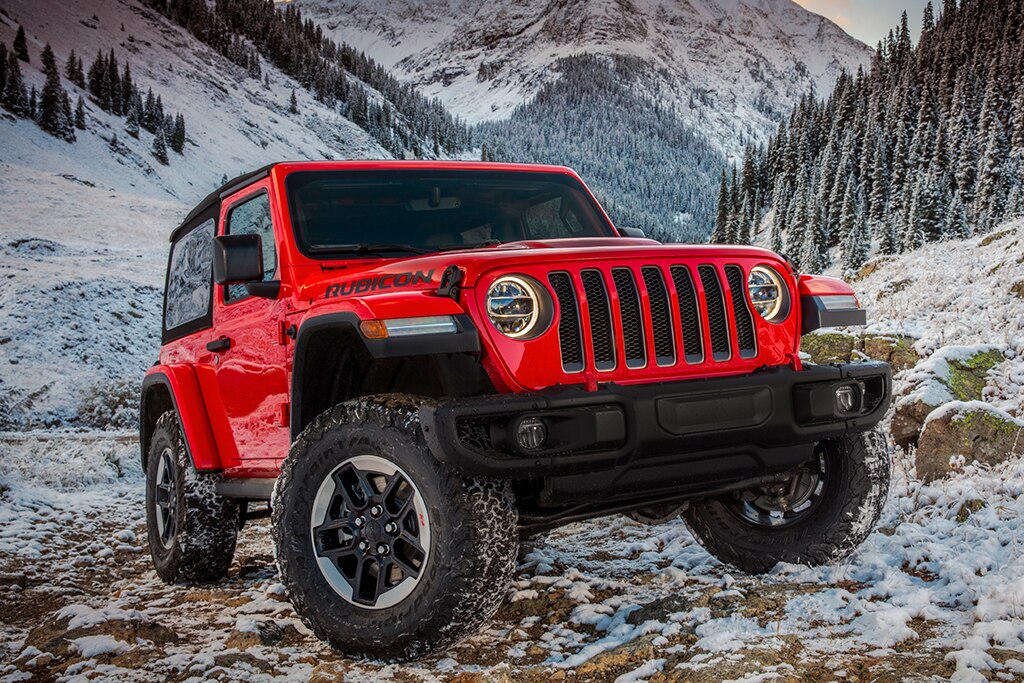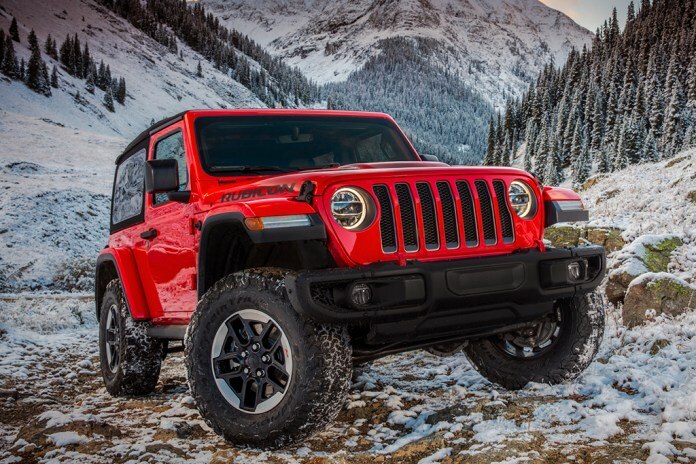 The alternative? The evergreen Jeep Wrangler is hardly cheap, but they're plentiful, and Jeep offers a wider lineup of models ranging from frugal turbodiesel up to ferocious V8s. See the 2021 Jeep Wrangler models on Autotrader
3. 2021 Kia Telluride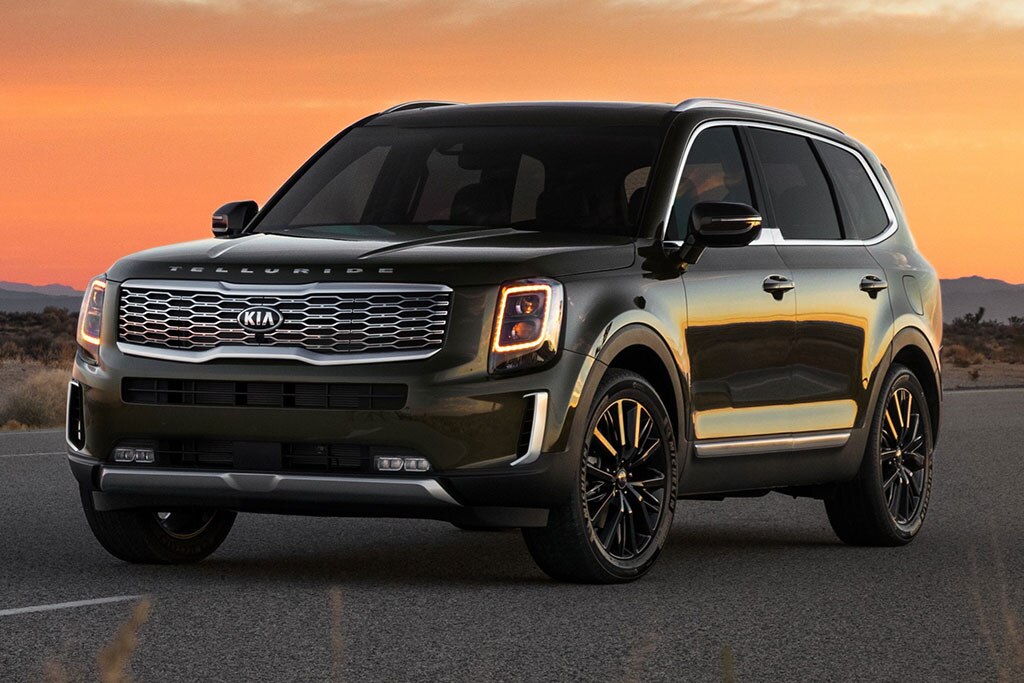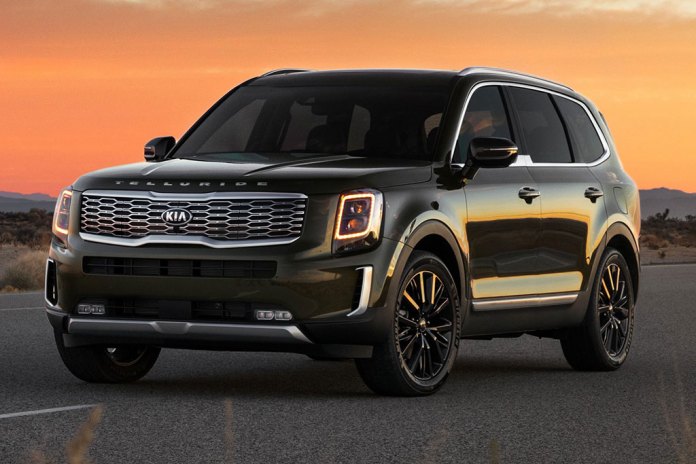 We've heard stories of eager, apparently deep-pocketed car shoppers leaving notes offering to buy Kia Tellurides they spot in parking lots. This three-row SUV checks a lot of boxes, and its chunky styling is icing on the cake. Some dealers are asking as much as $15,000 over MSRP. The Telluride is a great SUV, but is it that great? See the 2021 Kia Telluride models for sale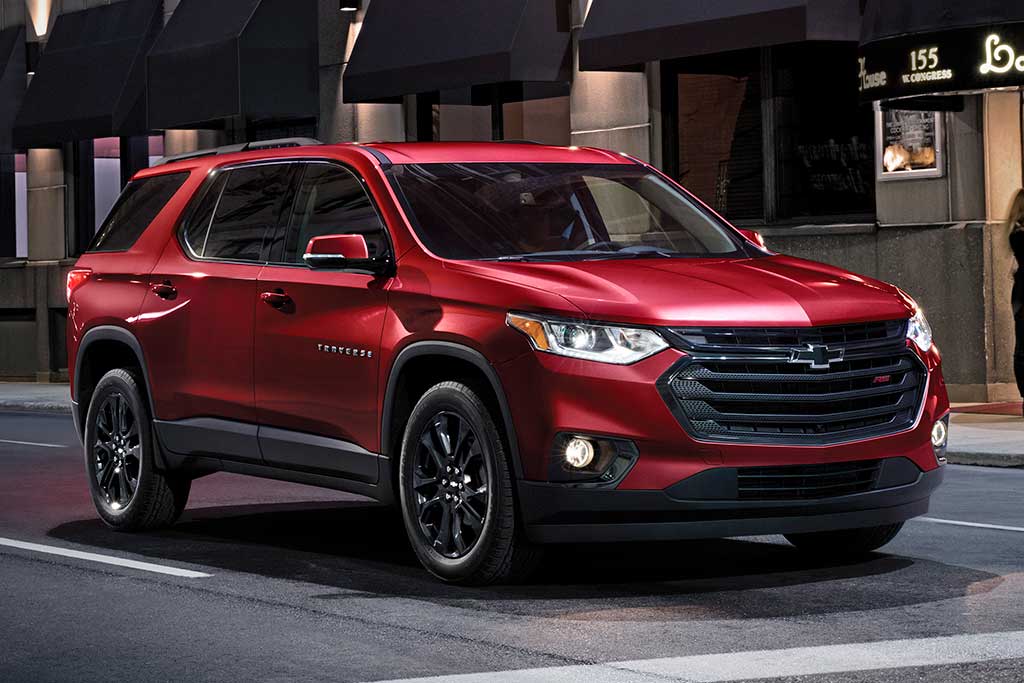 The alternative? Chevy's Traverse boasts Suburban-lite styling and excellent 6-cylinder power. It's an excellent 3-row SUV at any price, especially under MSRP. Only a handful of dealers seem to be asking over list price. See the 2021 Chevrolet Traverse models for sale
4. 2021 Toyota Sienna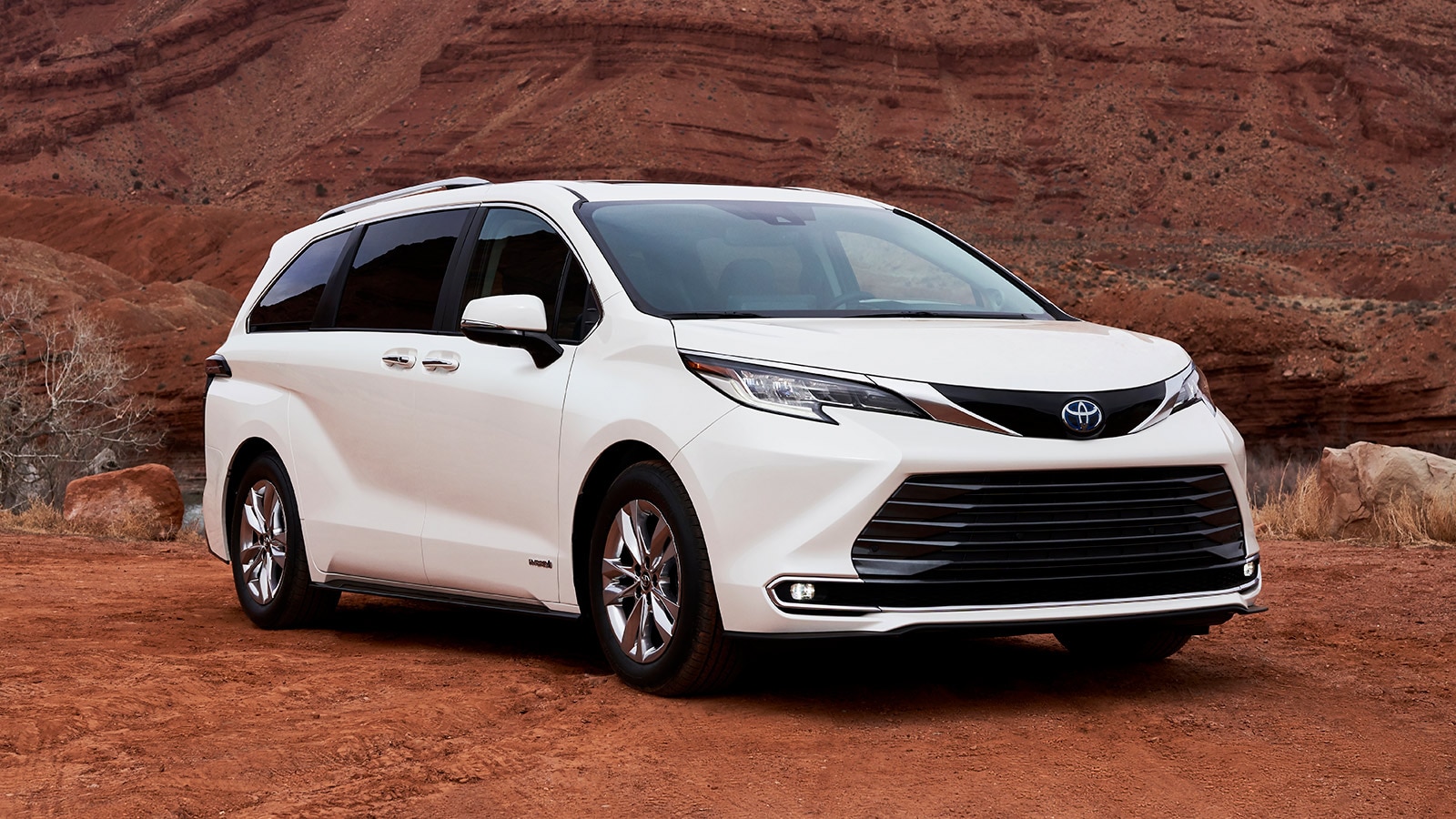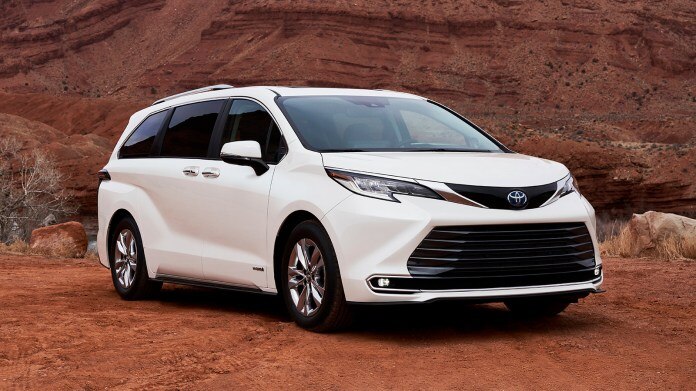 Everyone wants a minivan right now, it seems. Toyota's Sienna offers a stellar combination of attributes, including 30 mpg-plus fuel economy around town or on the highway, optional all-wheel drive, and comfortable first- and second-row seats. No wonder Siennas are in tight supply. See the 2021 Toyota Sienna models for sale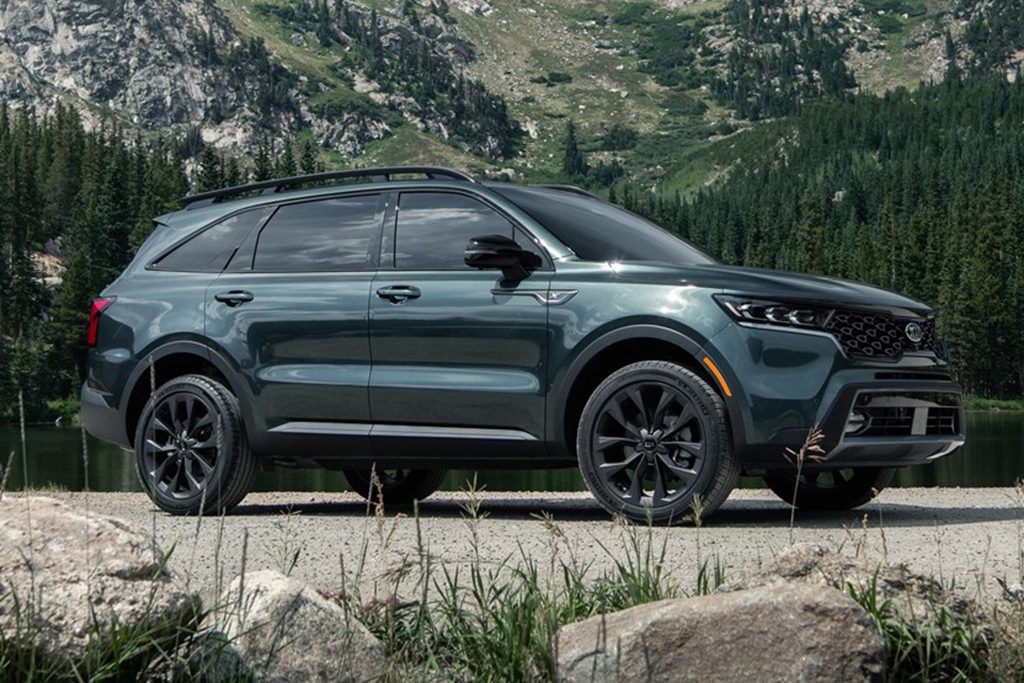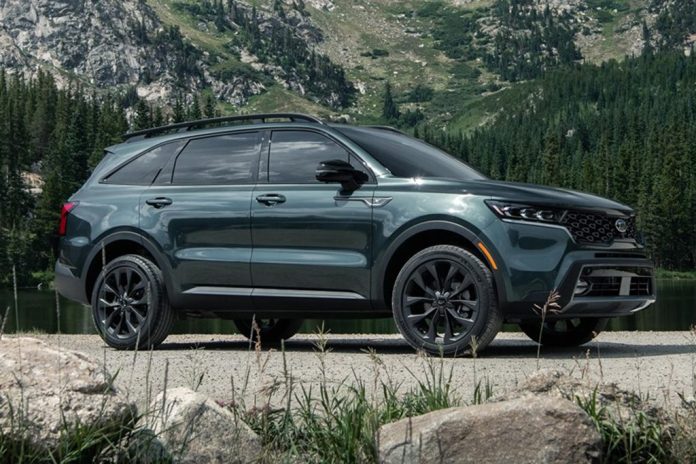 The alternative? It may not be as flexible as a minivan. Still, the Kia Sorento has a roomy interior with second-row captain's chairs, and it's even available in a thrifty hybrid form. See the 2021 Kia Sorento models for sale
5. 2021 Toyota Tacoma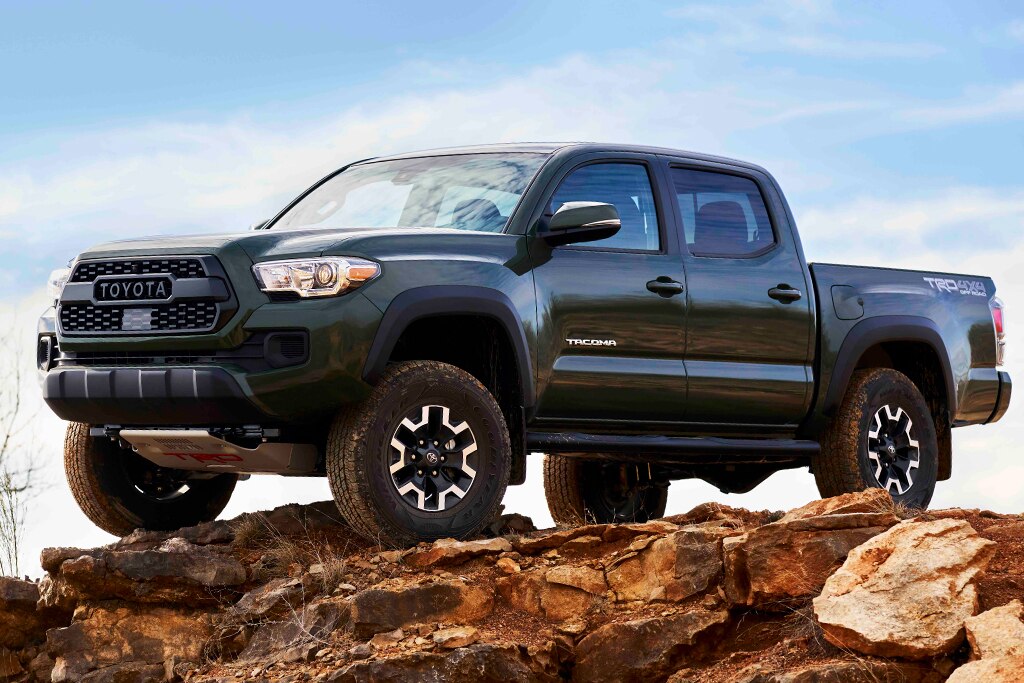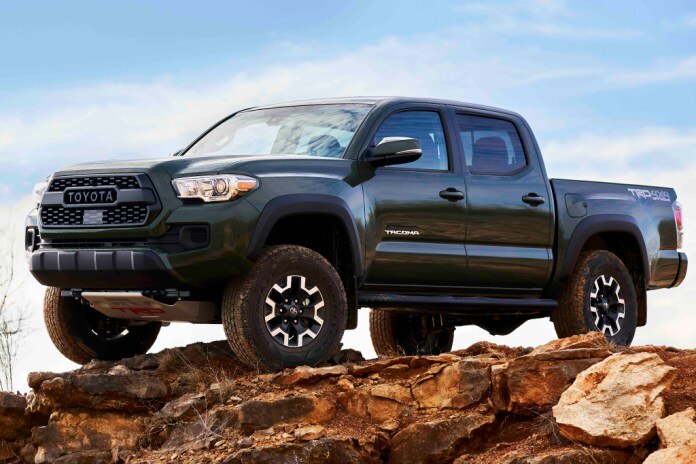 Like Hansel, the Toyota Tacoma is so hot right now. Incremental updates over the years and a sterling reputation for durability have long given the Tacoma a cult following. Four-wheel-drive versions are the most desirable, and those with either the TRD Off-Road or TRD Pro treatment are especially valuable. See the 2021 Toyota Tacoma models for sale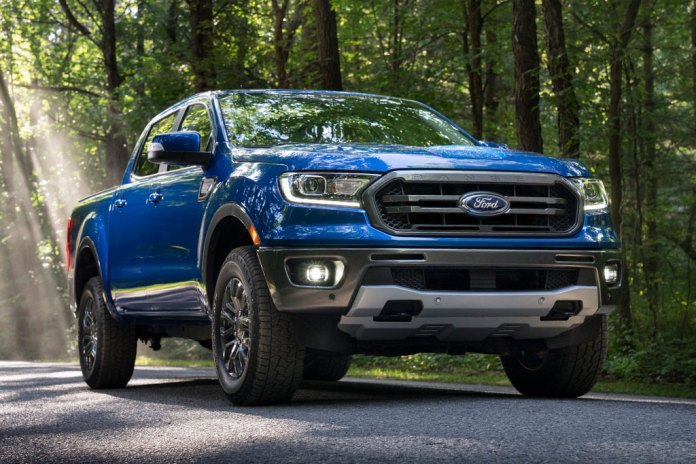 The alternative? Nearly all mid-size pickups prove tough to find right now, but the Ford Ranger is somewhat more common, and many dealers have listings for under MSRP on Autotrader. See the 2021 Ford Ranger models for sale