Between commutes to work, road trips, short errands, and the occasional go-nowhere Sunday drive, the U.S. Transportation Department says that the average motorist adds 13,500 miles to their car's odometer each year.
As with any average, plenty of drivers tuck their cars away and use them sparingly. You've no doubt seen neighbors who keep their Corvette sports cars under a cover for what seems like 364 days a year.
But there are plenty of cars that would be fairly average if not for their ultra-low mileage. Whether they were owned by retirees, kept at vacation homes, or even stored for an extended period, these low-mile cars can be super-appealing as either affordable daily drivers or as nostalgia-fueled fun machines.
Using the Autotrader Advanced Search, we set parameters of under 30,000 miles and a pre-1996 model year. Here are five unexpectedly preserved low-mile rides.
1. 1995 BMW 325i Convertible – 16,390 Miles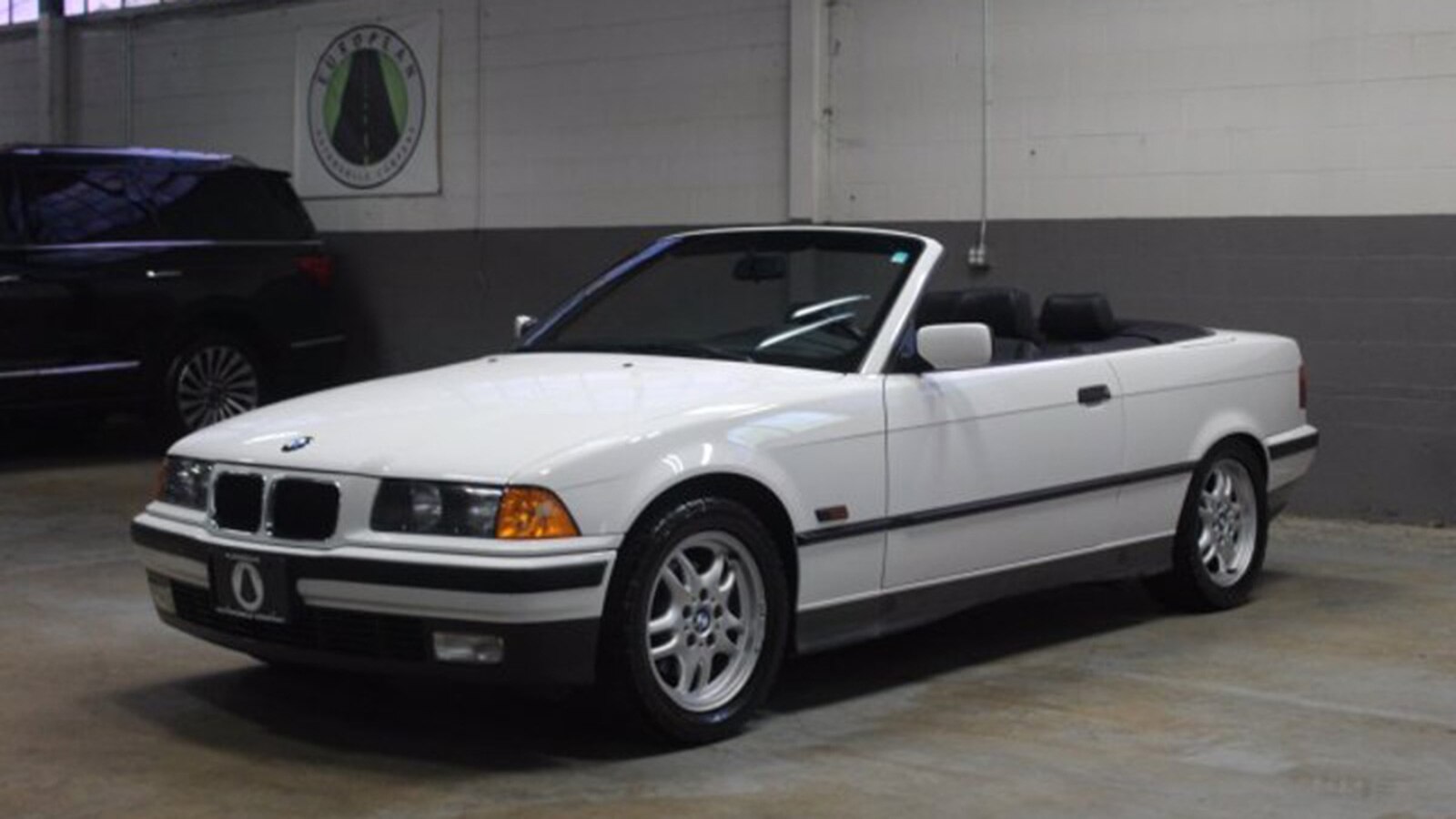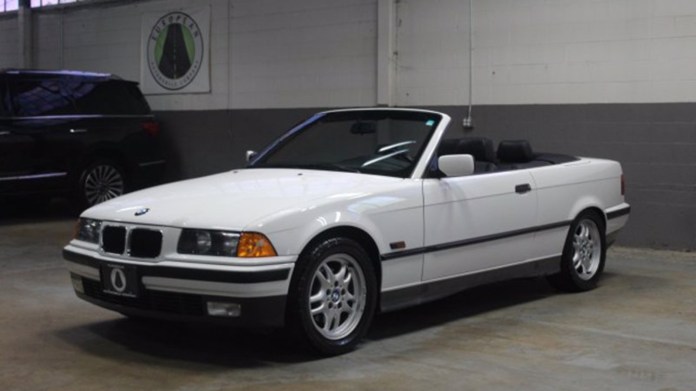 BMW introduced the second-generation 3 Series for the 1992 model year in the U.S. (first as a sedan, and later in coupe, convertible, and hatchback forms). Though not the cult classic its predecessor was, the E36 (as it is known to BMW enthusiasts) has aged exceptionally well and is definitely appreciating.
The few low-mile ones you'll find today are almost always convertibles. When new, these were expensive cars — think $40,000 in 1995 money — and they were often bought as sunny day rides for well-heeled drivers. Here's a white one with just 16,000 or so miles at a dealer in New York. See the BMW 3 Series models for sale
2. 1994 Chevrolet Caprice Classic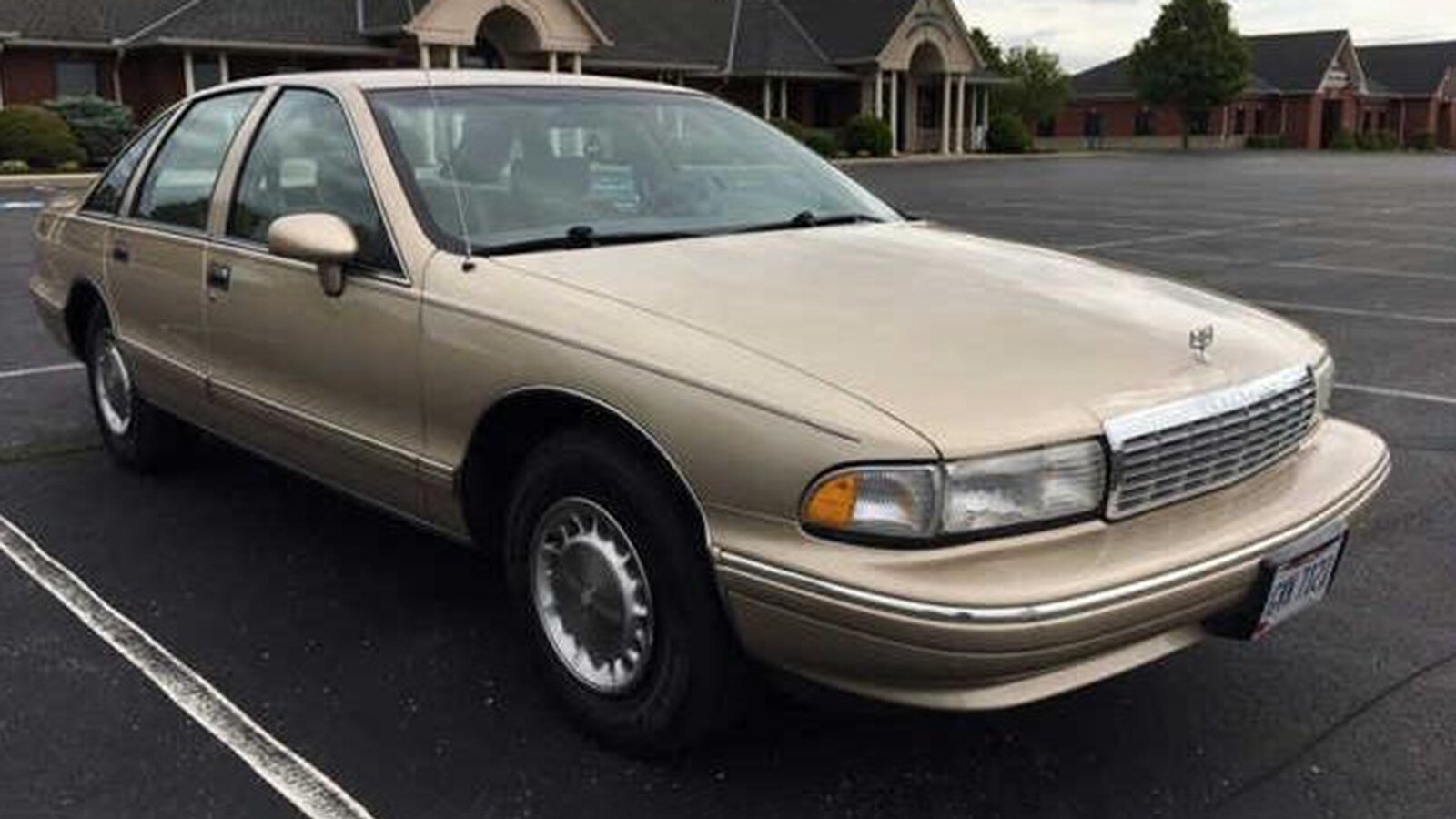 Retirees almost certainly owned many low-mile cars. That's probably the case with this burgundy Caprice, a land yacht with a plush velour interior and a smooth V8 underhood. Unfortunately, this one doesn't have the 5.7-liter V8 largely shared with the contemporary Corvette, but the 4.3-liter was a new engine for 1994.
It's not hard to imagine picking up this Caprice near Chicago and then wafting across the prairie with cruise control engaged, using its built-in CB radio to chat with truckers. See the Chevrolet Caprice models for sale
3. 1993 Ford Probe GT – 26,500 Miles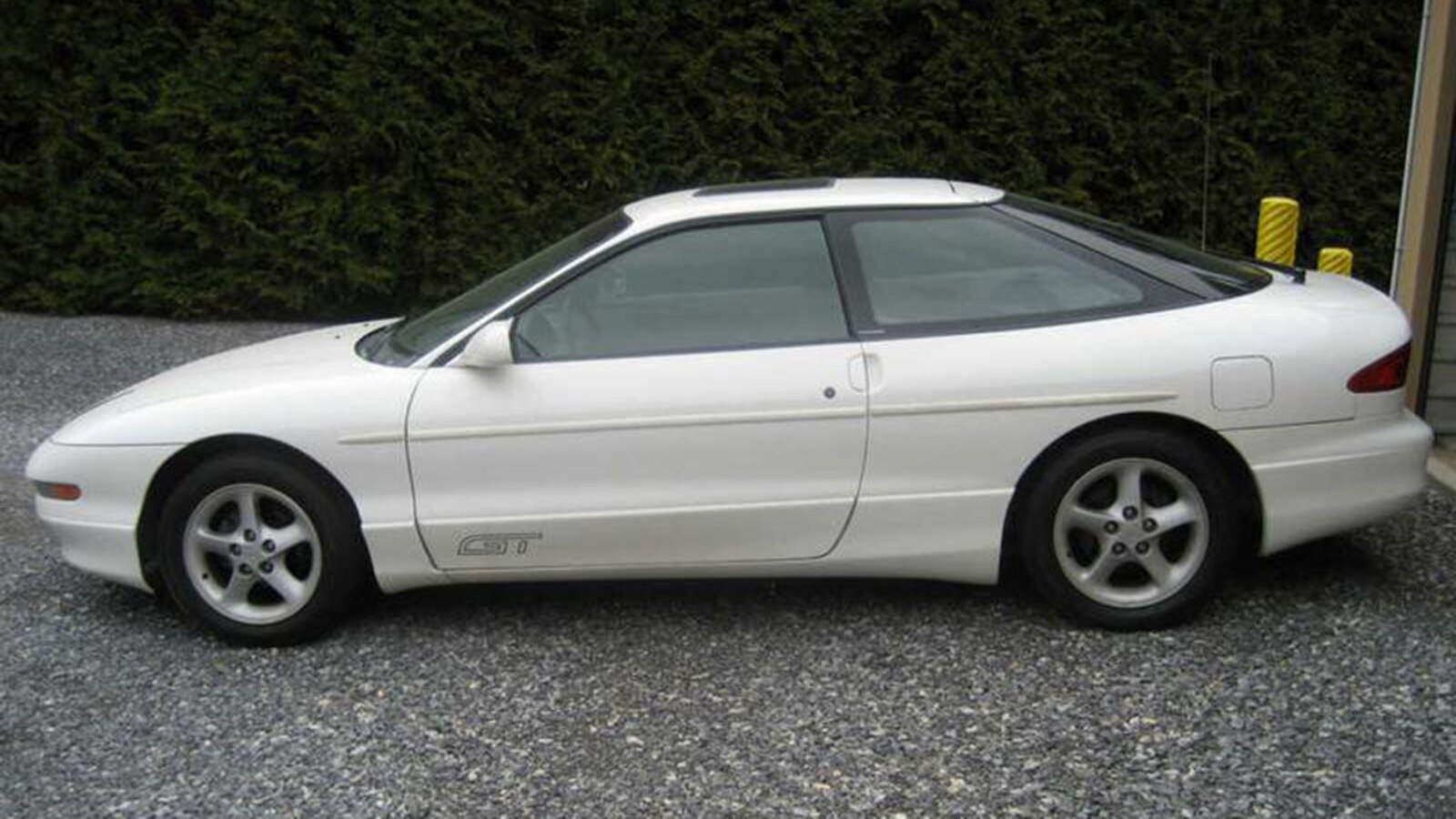 Ford presented the Probe as the Mustang of the '90s, at least until enthusiasts cried foul. But don't knock the Probe. This spaceship-styled coupe looks great today, especially in second-generation form.
This white Probe GT comes from the first year of second-generation production, and it's powered by the 163-horsepower V6 paired with a five-speed manual transmission. It's just the one you'd have wanted back when these were new. At just $12,000, it's a cheap way to relive a forgotten era. See the Ford Probe models for sale
4. 1987 Jeep Cherokee – 19,275 Miles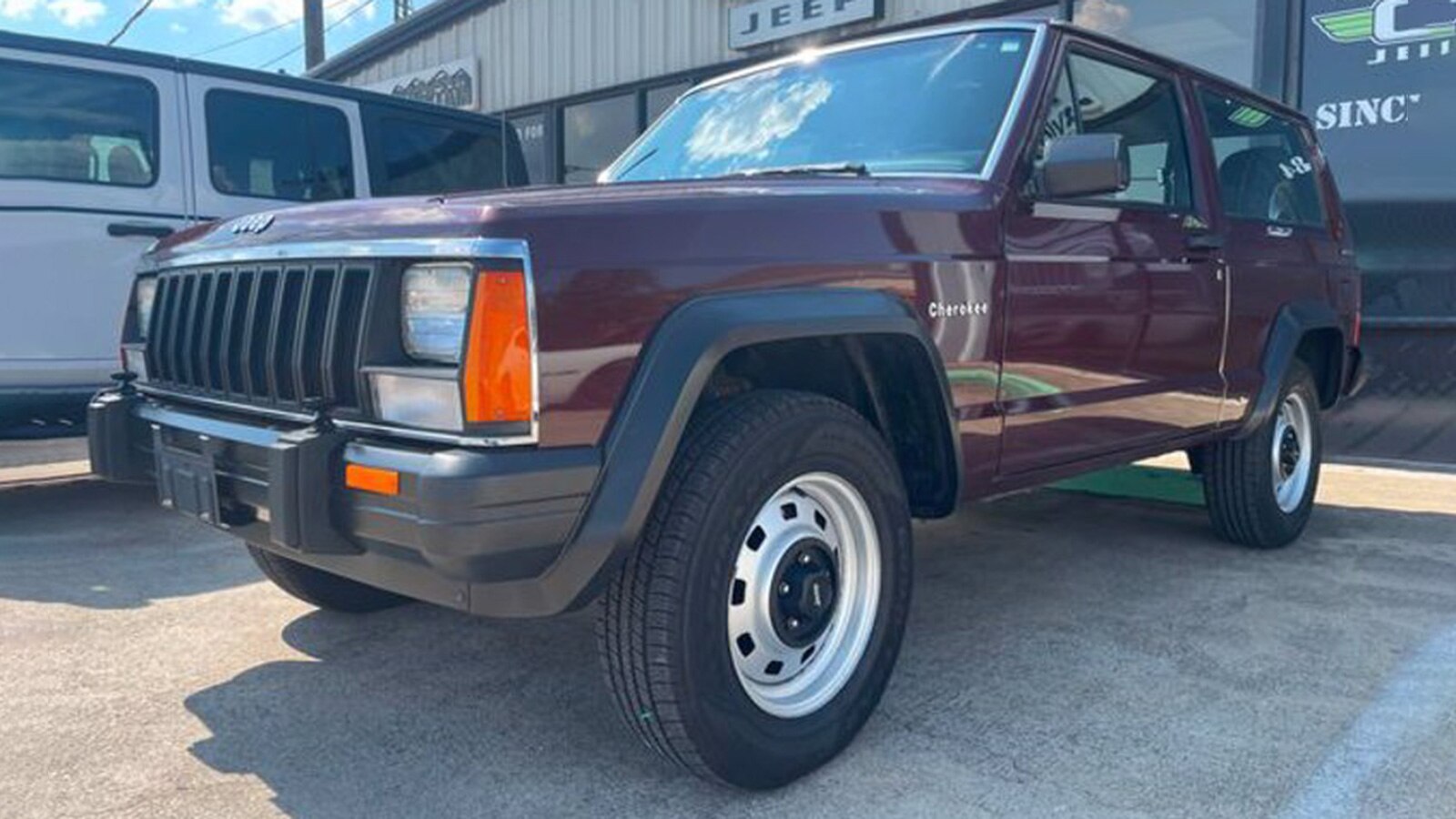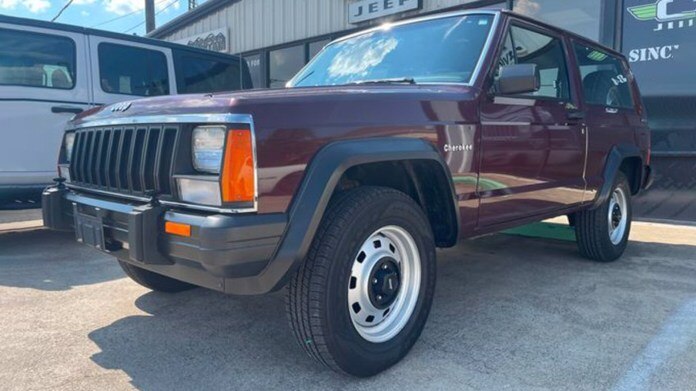 Drivers of a certain generation who fondly remember early SUVs almost always have a good opinion of the Jeep Cherokee XJ. This boxy, simple, just-right SUV was a classic in its own time.
Here's a 1987 model — the first year of the vaunted 4.0-liter inline-six — in a gorgeous burgundy with nifty black patterned cloth seats. With under 20,000 miles, it's one of the lowest-mile ones left, though, at $24,800, it's not much cheaper than a brand new Cherokee. Then again, nobody's going to cross-shop the two. See the Jeep Cherokee models for sale
5. 1994 Pontiac Bonneville SE – 22,810 Miles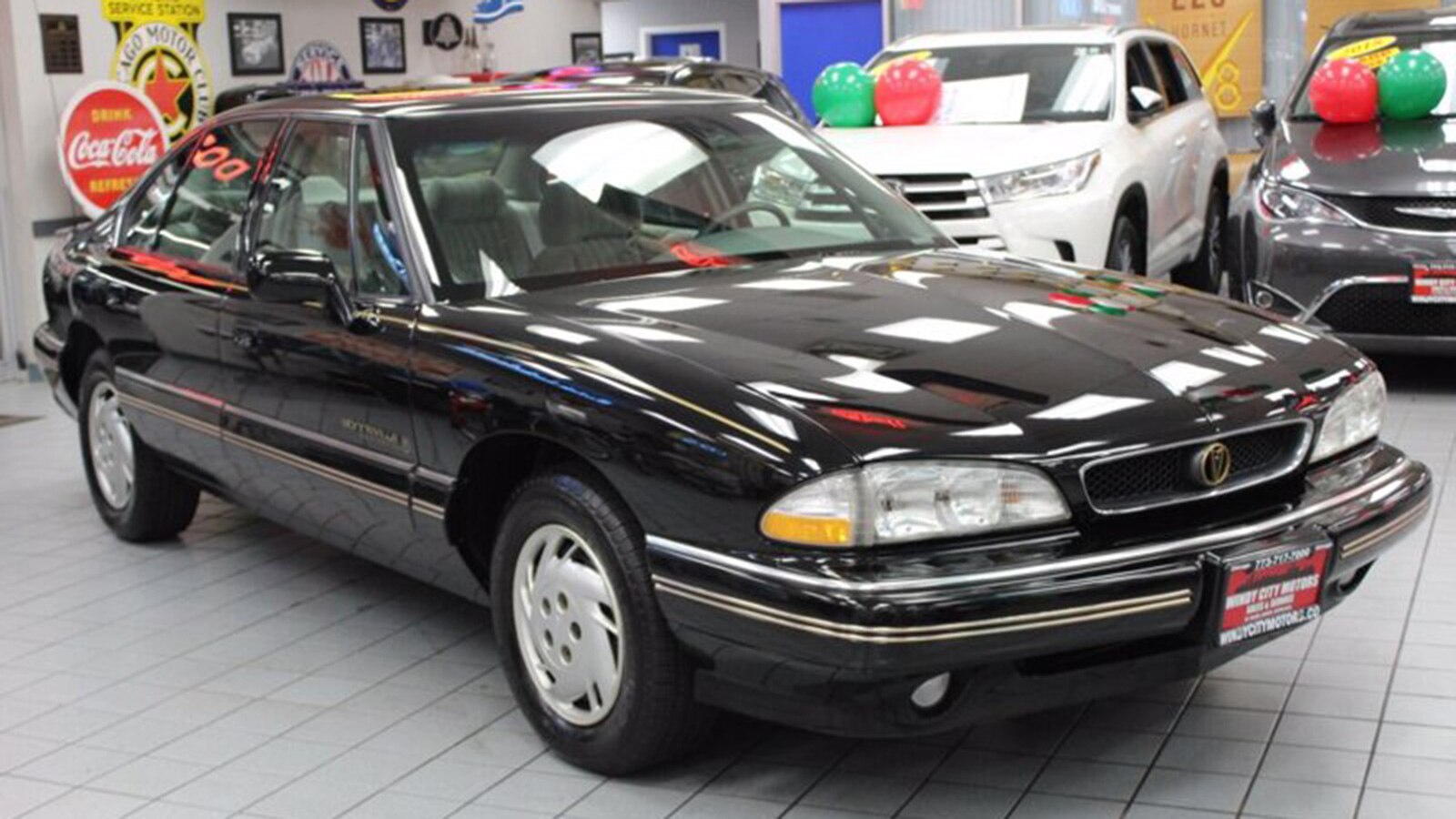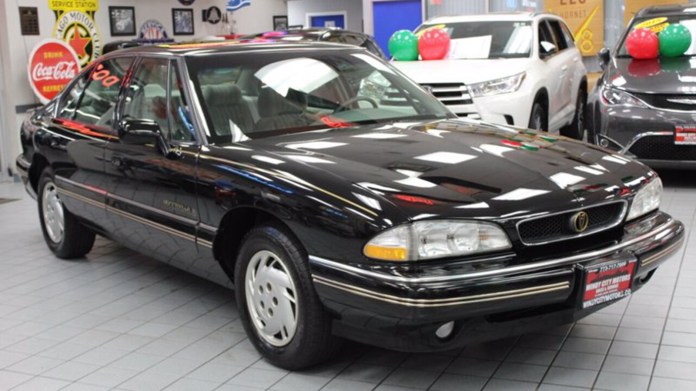 Any Pontiac is something of a rarity these days, but when was the last time you saw a nice ninth-generation Bonneville? Pontiac redesigned its big sedan for 1992 with curvy styling and, eventually, the option of up to 240 supercharged horsepower.
This '94 Bonneville SE's engine was rated at a less-thrilling 170 hp, but that's just fine if all you're after is a retro-style cruiser. Those sumptuous cloth seats with their subtle bolstering look all day comfortable. For less than $9,000, this is a lot of '90s Detroit metal for the money. See the Pontiac Bonneville models for sale