Saturn has been gone for over a decade now, and old Saturn models are starting to get pretty rare. Today's Autotrader find is a particularly rare relic from GM's grand experiment of a budget brand to compete with Japan. It's a 1998 Saturn SW2 with a manual transmission. This one is quite clean for a Saturn that's almost a quarter-century old.
What is the Saturn SW2?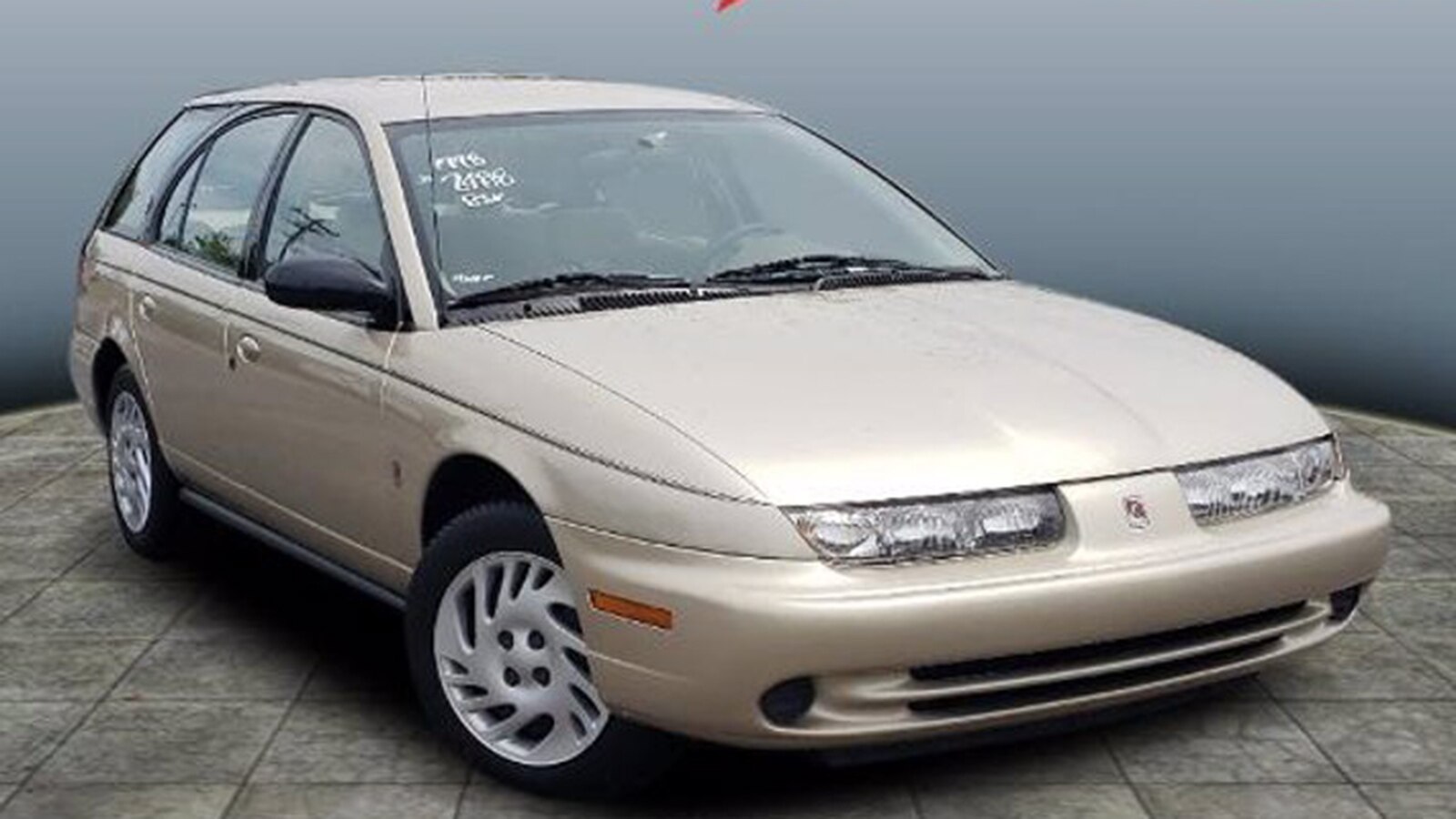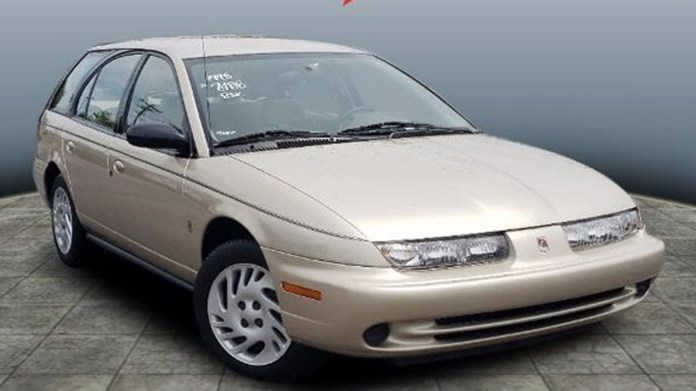 The SW2 was the wagon variant of the Saturn S series. The number 2 indicates a second-generation model, which ran from 1996-1999 for the wagon. Within the S series structure, the SL was the sedan, the SW was the wagon, and the SC was the coupe. All three variants shared the GM Z platform, which was exclusive to this model range.
The engine of this car isn't exhilarating. It's a 1.9-liter inline-4 making 124 horsepower and 122 lb-ft of torque. What is exciting is the fact that it's mated to a 5-speed manual transmission. That's quite rare, and this is the only manual Saturn wagon for sale on Autotrader as of this writing. Like any economy car like this, a stick shift instantly makes an otherwise boring car pretty fun to drive.
This humble wagon is also pretty practical. Thanks to the wagon body, it has generous cargo space, especially if you fold down the back seats. A few nice creature comforts include air conditioning, cruise control, and a tape deck, but you're stuck with crank windows.
For the Saturn Connoisseur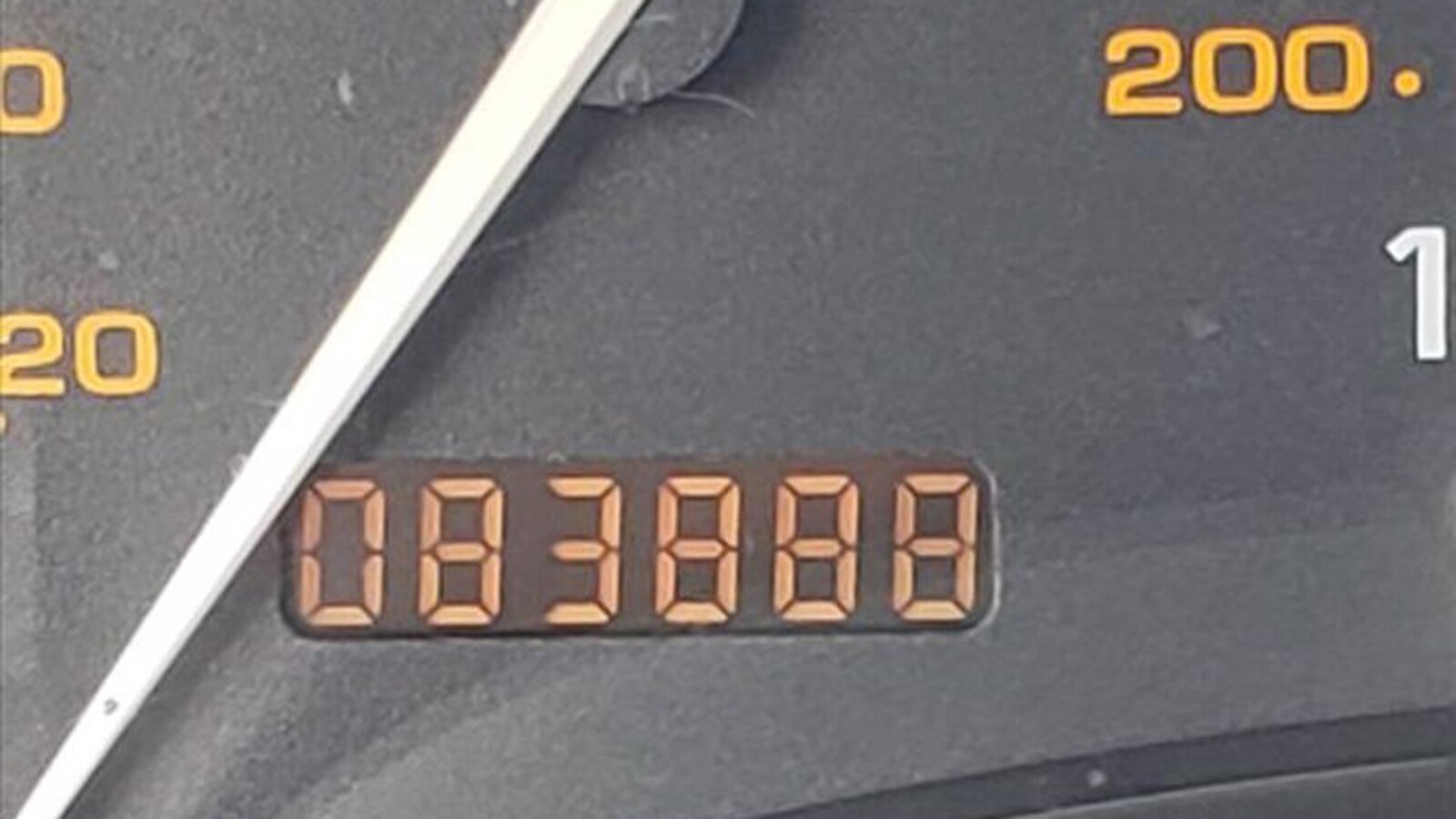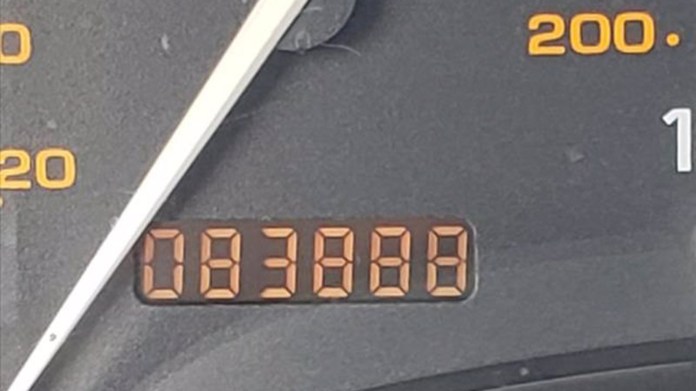 So, if you happen to be a Saturn collector, this wagon appears to be in pretty good shape. There are only about 84,000 miles on it. That means it's been driven less than an average of 4,000 miles per year. There are more exciting manual wagons out there, but this one only has an asking price of $6,488, making it a rare wagon with a stick in good condition at a modest price point. Find a Saturn S Series for sale