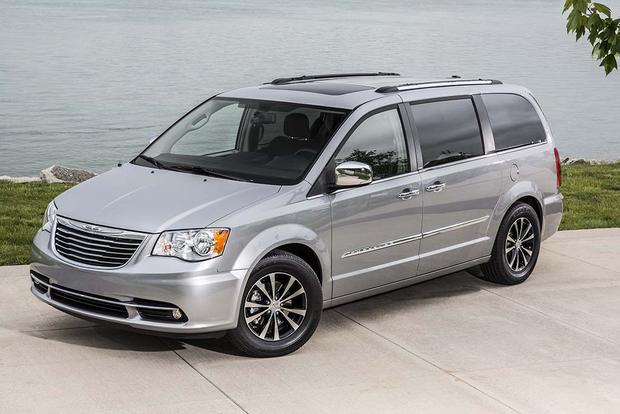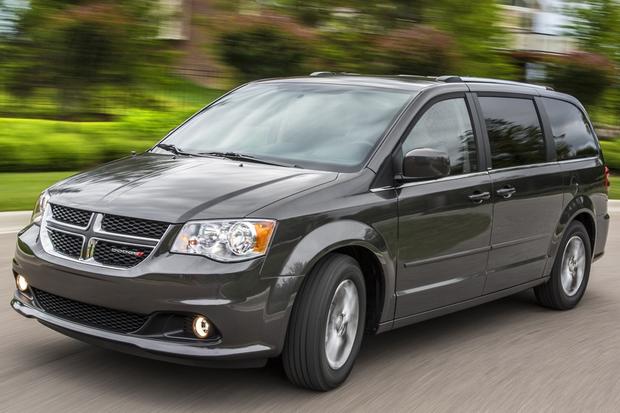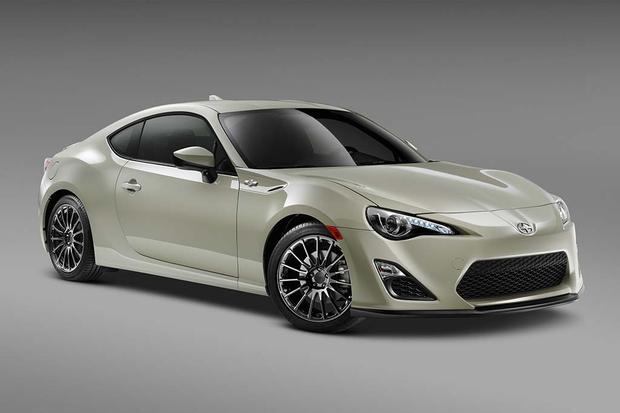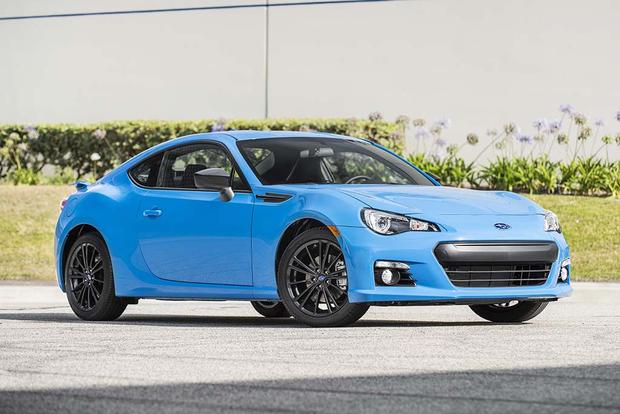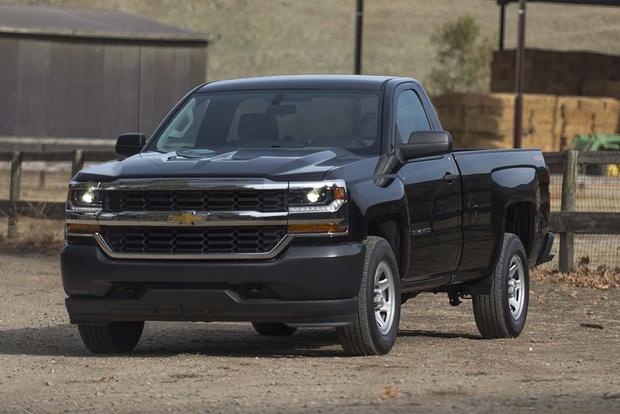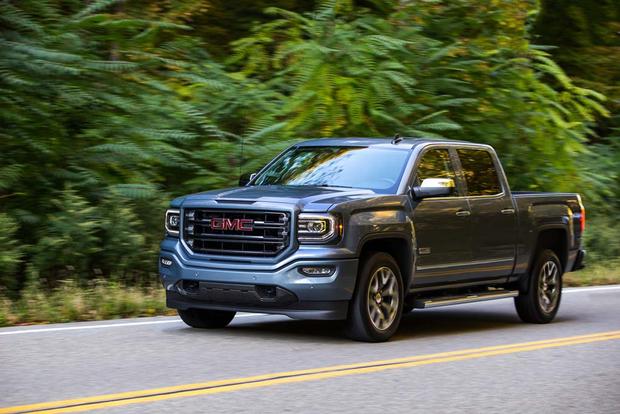 If you're interested in buying a car, you may have come across the terms "twin," "rebadge" or "rebadged car" during your research. Although these are fairly common terms in the car industry, you might be wondering exactly what they mean -- so we're going to explain exactly what a rebadged car is and whether it's something worth paying attention to as you search for your next vehicle.
What's a Rebadged Car?
The term "rebadge" is used to describe a situation where an identical vehicle is sold under different names by two automakers. For example, the Chevrolet Silverado is a full-size pickup truck that's also sold, with only minor changes, as the GMC Sierra. This would make the Sierra a rebadged version of the Silverado, as it effectively takes the Silverado's design, powertrains and equipment, and offers them with a different badge on the front.
In years past, rebadging was common, especially among domestic car companies, as automakers frequently offered the same vehicles from many different brands, such as Plymouth, Pontiac, Oldsmobile, Saturn and Mercury. But as car companies have recently focused their efforts on competitiveness and improving sales figures, many have eliminated those extra brands and the rebadged cars that typically went along with them.
Today, few true rebadged cars exist. Even when cars are built on the same platform or share an engine, they usually offer many distinctive characteristics that separate them. For example, the Toyota Highlander and Lexus RX share a platform and engine, but offer wildly divergent styling, trim and even different seating capacities. It was a much different story in the mid-1990s, when the Lexus LX 450 debuted as a thinly rebadged version of the Toyota Land Cruiser, wearing only a Lexus grille and new colors.
Nonetheless, there are still a few rebadged vehicles on the market today. A good example is the Scion FR-S and Subaru BRZ, which share virtually every detail aside from badging. The same goes for the Chevrolet Suburban and GMC Yukon, which -- while somewhat distinctive -- still use many of the same panels and design traits.
Is It Important?
If you're buying a car, should you pay attention to rebadged cars? Generally speaking, we think it's something most shoppers don't have to consider -- with one exception: If you're buying a car that also offers a rebadged twin from another brand, you may want to check out that version to see if it's available with a better deal. Think Dodge Grand Caravan versus a Chrysler Town and Country or Chevrolet Equinox versus a GMC Terrain. This can be especially true when looking for a used car, all the more so if you're willing to consider a discontinued brand. A used Mercury Grand Marquis is the same thing as a Ford Crown Victoria; a used Saturn Aura is essentially the same as Chevy Malibu. With few exceptions, the discontinued branded car, or even a less popular brand, might be available for a lower price (mainly because fewer shoppers are looking for a Pontiac, Saturn or Mercury) with few worries about parts and service availability.