As with numerous other industries, automakers face an unprecedented supply crisis that has seen fewer vehicles rolling off assembly lines than in recent memory. A shortage of a single computer microchip can put the brakes on vehicle assembly, which leads to fewer cars heading to dealerships to sell to the public.
That's why you may have driven by a new car dealership and noticed a conspicuously empty parking lot instead of rows of gleaming new vehicles tempted passersby. The dealership hasn't gone out of business, although it may feel like it is inside to some salespeople.
Don't despair, though. With a bit of patience and some finagling, you may be able to park a new (or at least new to you) car in your driveway. As you go about buying a car, we offer these tips from analyst Michelle Krebs with Cox Automotive, the parent company to Autotrader, to help you during these wild times.
1. Consider Your Timing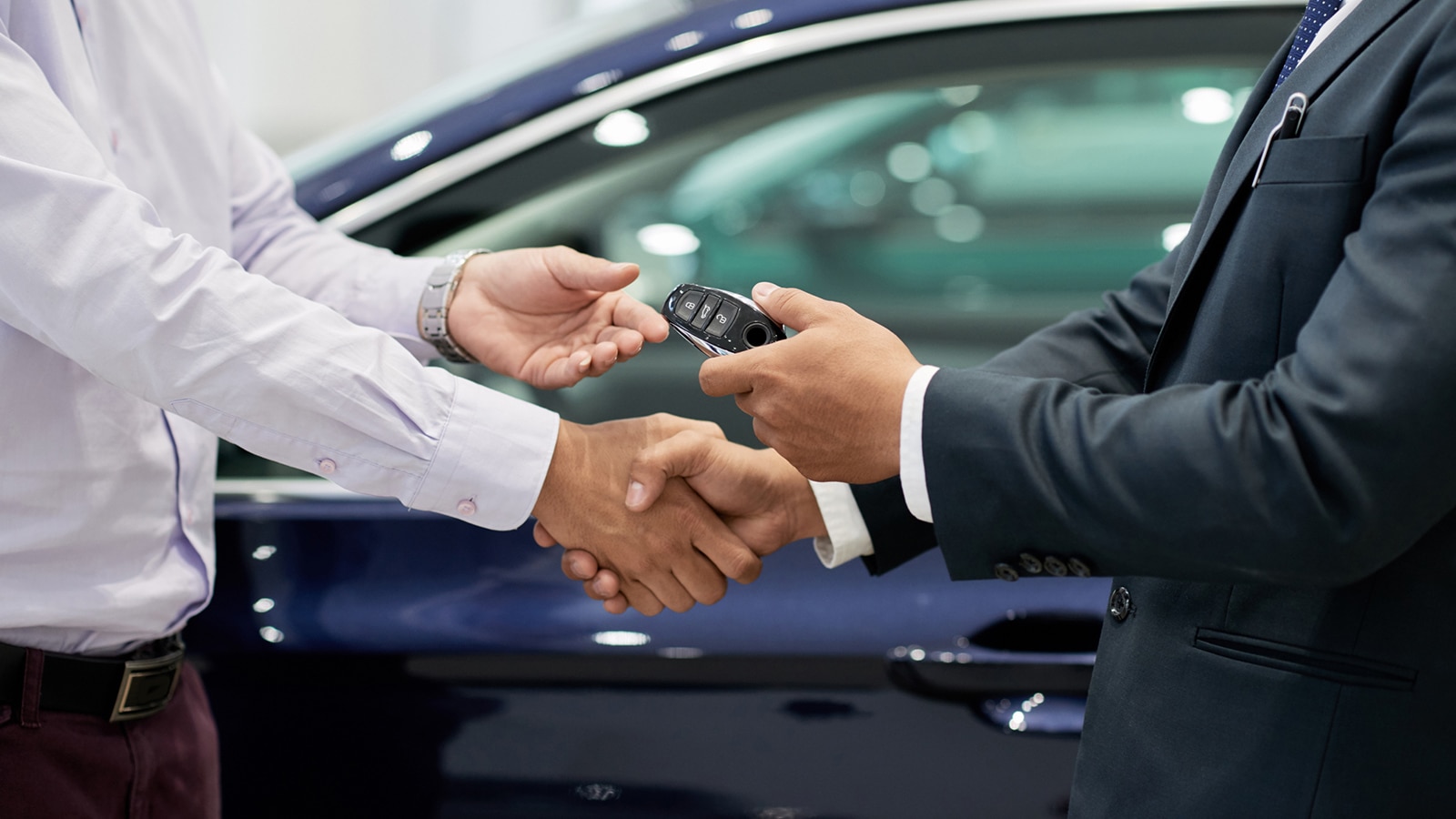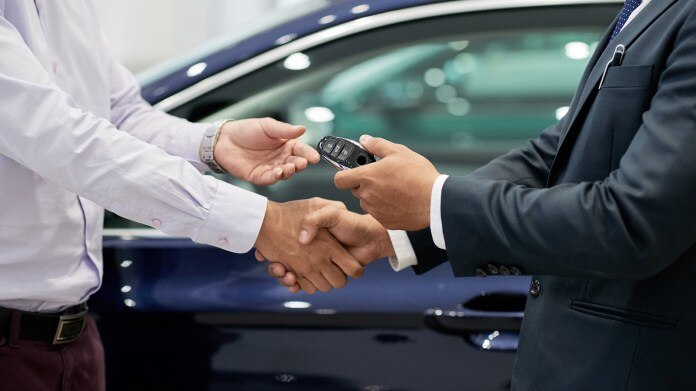 It's worth evaluating your needs versus your wants. Do you really need that new car right now, or can you keep your old model going for a while? While we can't predict the future, we are confident that the chip shortage will eventually taper off, which means supply will meet demand levels once again and leave showrooms flush with new cars.
"We expect the supply of new vehicles will be constrained in 2022, with improvement in later months of the year," Krebs said. "But it is dependent on COVID and its effect on manufacturing, the supply chain, and parts availability."
If you do need a new car now, keep reading.
2. Be Flexible
For most of us, now isn't the time to be incredibly choosy. This can be a hard pill to swallow, especially when cars have gotten so expensive. For instance, the average new car now costs upward of $47,000.
Look at what features and equipment come with certain trim levels. Do you really need that sunroof? How about those tan leather seats — would black leather be okay?
Automakers typically offer a wide range of options and trim levels, so it is worth making a list of your must-haves and seeing if other trim levels may satisfy most, if not all, of those desires.
That said, while you may have your heart set on a particular model, it is worth shopping the competition as well. Some automakers may have more inventory than others at any given time.
3. Widen Your Search
You may love your local dealership – or you may simply visit it because it is convenient. However, the internet has made it easier than ever to cast a wider net. Set your Autotrader search to 300 or maybe even 500 miles, if not more, to see what's out there. A neighboring metro area may have a dealership with just the right car in stock.
Many, if not all, sales documents can be handled either online or with overnight shipping. Nearly every car dealer has dealt with out-of-town and out-of-state sales, too, so they can help you with any major questions you might have.
When it comes time to take delivery, many dealers will travel to you or meet you halfway. Car shipping can also be a low-stress affair, especially since many dealers will have contacts in the shipping industry.
4. Be Prepared To Pay More
Discounts and rebates have largely become a thing of the past. For some more in-demand SUVs, trucks, and minivans, dealers routinely ask above the manufacturer's suggested retail price, or MSRP, too.
"Discounts and rebates will return when inventory builds," Krebs said. "With interest rates scheduled to rise this year, increasing monthly payments, we may see low-interest deals, possibly even 0% percent financing for consumers with the best credit scores."
Still, it is definitely worth shopping what a dealership or automaker can offer and what your local bank or credit union may have in store. Stretching out a loan beyond 84 months is not advisable, however, as those interest payments can leave you upside-down for months if not years.
Bargain hunters set on getting the best possible deal may want to revisit our first tip. Good deals will eventually return.
5. Place a Special Order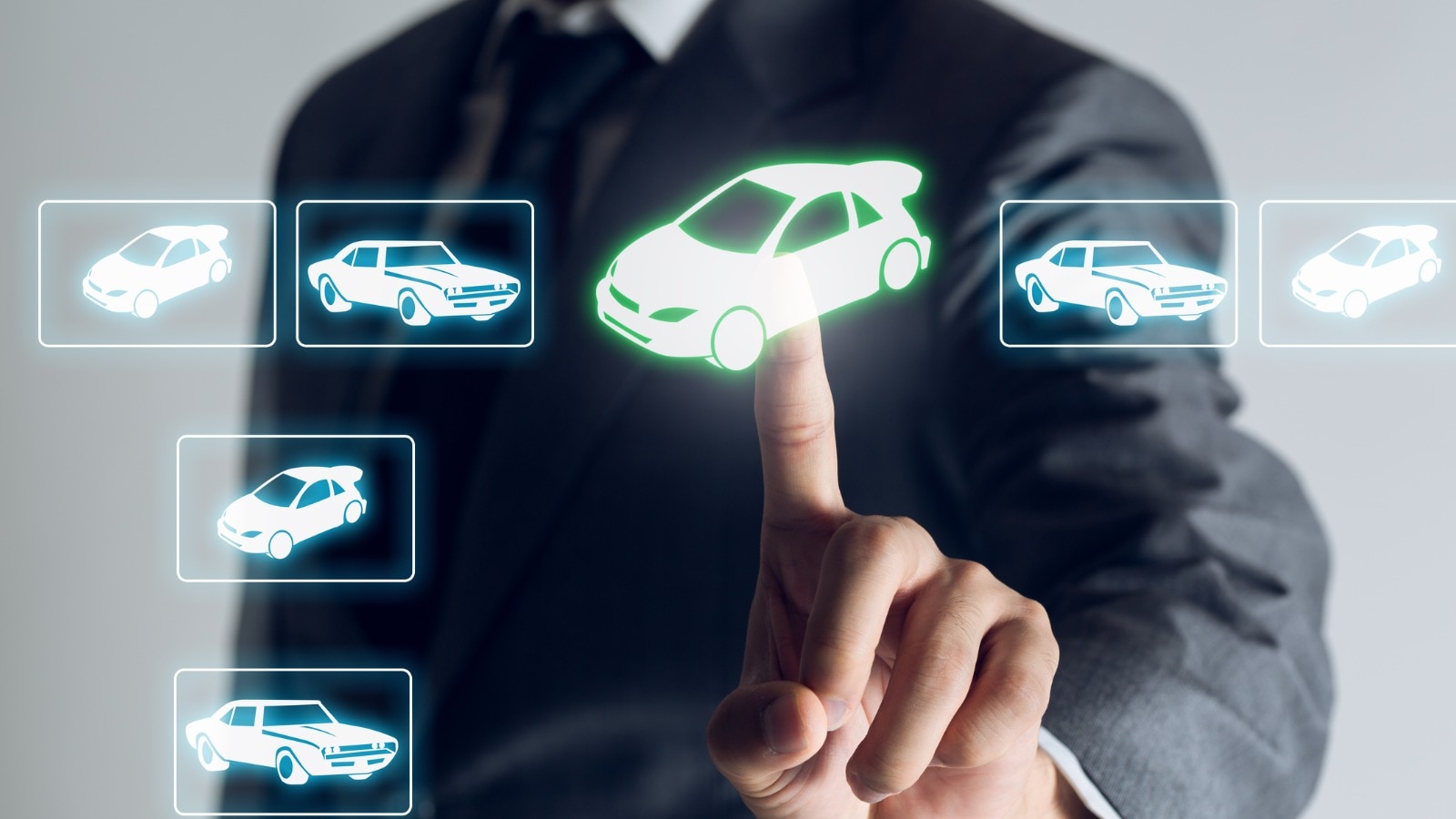 Most dealers will take a deposit – which you'll want to confirm is refundable – when you place a custom order for a vehicle. While this typically won't grant you access to any special features, it will at least ensure you that you are getting the exact model, options, and colors you want.
Thanks to the chip shortage, the big downside to placing an order is the wait time, which can stretch far longer today than it would have a few years ago. Placing an order is generally not an option for someone winding out their last car lease payment or two, and it can present a tricky situation if you are looking to trade in your current vehicle. That model's value will undoubtedly change while you wait for the new car to get built.
6. Put A Deposit On An Incoming Model
Ask a dealership if they have any inbound models that suit your needs and wants. Generally, dealers will have a good idea of what cars are heading their way over the next month or two.
"Many vehicles sold today are spoken for with a deposit by the time the car hauler arrives at the dealership lot," Krebs said. "A deposit is a way to move to the front of the line."
In exchange for a deposit that shows you are more than just a tire-kicker, the dealership may earmark the model as "sold" even though it hasn't arrived and you haven't signed any paperwork yet.
7. Buy a Used Car Instead
Inventory shortages have hit the used car market pretty hard, but the sheer number of older cars out there will always outpace new vehicles. If you don't mind a few miles on the odometer, you can typically save thousands by looking at used cars.
Be sure to read reviews of used models closely since automakers will tweak features from year to year. That navigation system that is now standard may have been optional equipment as recently as last year, for instance.
8. Purchase Your Leased Car
If you're currently leasing a car and find yourself discouraged by the prospect of entering the market again, you may be able to talk to your lender about extending your lease. Of course, this varies by vehicle and by lease, but the lender may be willing to add several months at your current rate.
Alternatively, look closely at your car's lease buy-out. It may be much lower than the car is currently worth, even after fees. That, in turn, gives you the option to either acquire a car you know well for less than its retail price or to buy it and then immediately trade it in for a profit.
Read Related Car Buying Stories