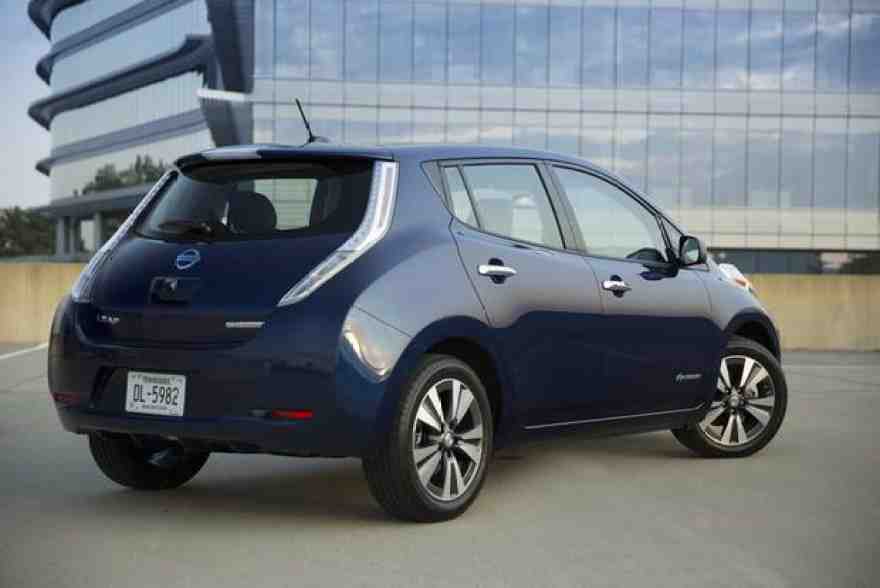 When debating fuel cost, the jury has been out on just how significant a difference there is between battery electric vehicles (BEVs) and gasoline-fueled ones. Sure, it's obvious the average cost of operating a BEV should be less, even accounting for the cost of the electricity stored in the battery, but just how much less?
Writing for Sustainable Worldwide Transportation at the University of Michigan Transportation Research Institute, Michael Sivak and Brandon Schoettle recently released a report called Relative Costs of Driving Electric and Gasoline Vehicles in the Individual U.S. States, addressing the BEV versus gasoline-fueled-vehicle question.
The report's abstract summarizes the results of the study. It also determined, state by state, how many miles per gallon on average gasoline-fueled cars would need to achieve to make them less expensive to fuel than BEVs.
Gasoline-Fueled
With a maximum in Hawaii of $1,509 and a minimum of $993 in Alabama, the current average annual cost of fueling a typical new gasoline-fueled vehicle in the U.S. is $1,117.
Battery Electric-Fueled
With a maximum in Hawaii of $1,106 and a minimum of $367 in Louisiana, the current annual average cost of fueling a typical new BEV in the U.S. is $485.
What It Means to You
On average, the cost is 2.3 times more to fuel a gasoline-fueled car each year than a BEV in the U.S. The maximum difference is in Washington, where the ratio is 3:6, and the smallest difference is in Hawaii, where the ratio is only 1:4. Furthermore, the fuel economy a gasoline-fueled vehicle would need to exceed 57.6 miles per gallon to be cheaper to fuel annually than a BEV, on average. That's with a maximum of 90 mpg in Washington and a minimum of 34.1 mpg in Hawaii.